'Adopt Me' Snowmen Are All Over the Place, and They're Easy to Find
The snowmen are hidden all over 'Adopt Me' on 'Roblox,' but because they might be hard to find for some players, these are the different locations.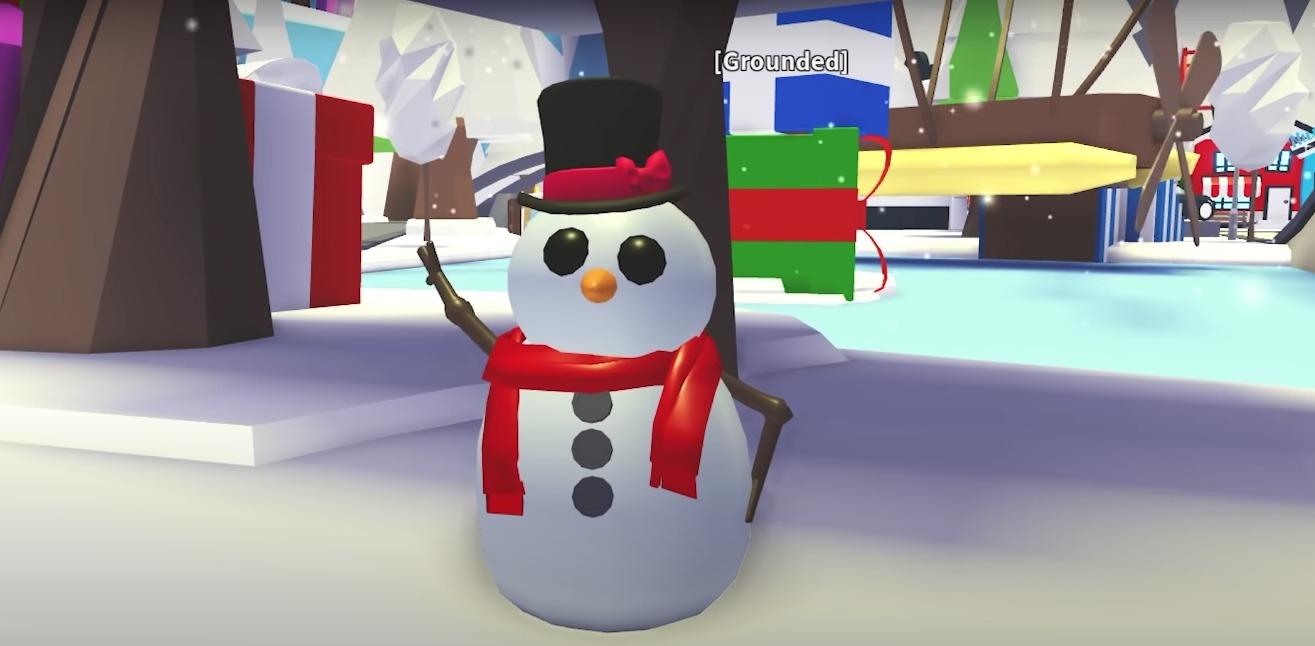 You might have heard of Adopt Me on Roblox if you have a kid who plays the game on their device far more than you'd like, or if you play it yourself. And if that's the case, then you have also heard them complain about finding gingerbread and snowmen as if their life depends on it. Or, on the other side of the coin, maybe you've had a hard time finding them. It's a whole thing, but such is the way for those who are attached to Roblox.
Article continues below advertisement
The original objective in Adopt Me was to play as either a parent looking to adopt a child or as a child waiting to be adopted. Over time, however, it has evolved to allow players to take care of different virtual pets. Now, with the Christmas update in 2020, it also involves playing in an open winter wonderland. But if you are dying to know where to find the elusive snowmen, you probably aren't alone.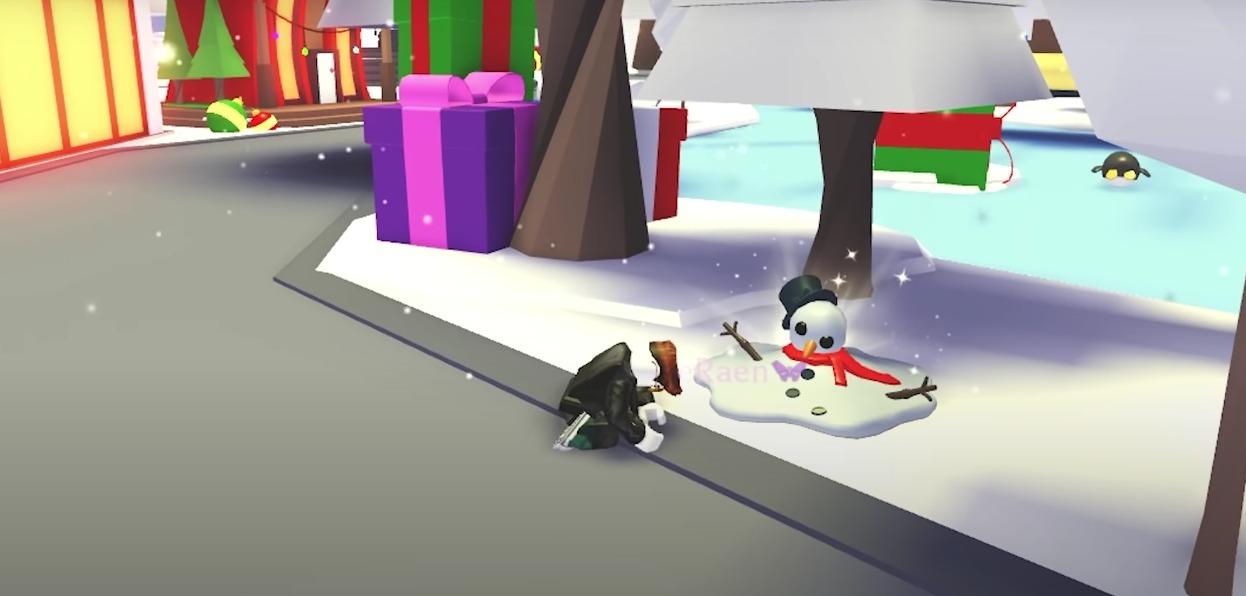 Article continues below advertisement
Where are the 'Adopt Me' snowmen locations?
According to YouTube, the snowmen in Adopt Me are located all over the game, but they aren't super difficult to find if you are keeping a close eye out, your device isn't lagging horribly, and you have some patience. You can find one snowman near the nursery and another behind the in-game hospital. Other snowmen are located near the main bridge, grocery store, and camping area by the red bridge.
Luckily, you don't have to collect the snowmen in any particular order and, as you get closer to them, you'll be able to see a text box appear where they call out to you for help. In a game where the goal is to find them to earn gingerbread currency, you'd think it would be just a tad more difficult. But as long as you pay attention, you'll be able to locate all of the snowmen.
Article continues below advertisement
It's also important to find gingerbread men in 'Adopt Me.'
In the Christmas version of Adopt Me, gingerbread men are the currency. When you find all of the snowmen, you are awarded gingerbread men. But finding the snowmen isn't the only way to earn the in-game money. Skating around the ice rink over and over will also get you some gingerbread. You can play the minigames within Adopt Me to earn some too.
Article continues below advertisement
Speedy the Penguin, Build the Snowmen, and Feed the Frost Fury are all minigames within the game that can earn you some gingerbread men. You can search through Adopt Me to find the snowball launcher parts to put those together and earn gingerbread men that way too. Or, if all else fails, just use some of your Robux to buy gingerbread men outright.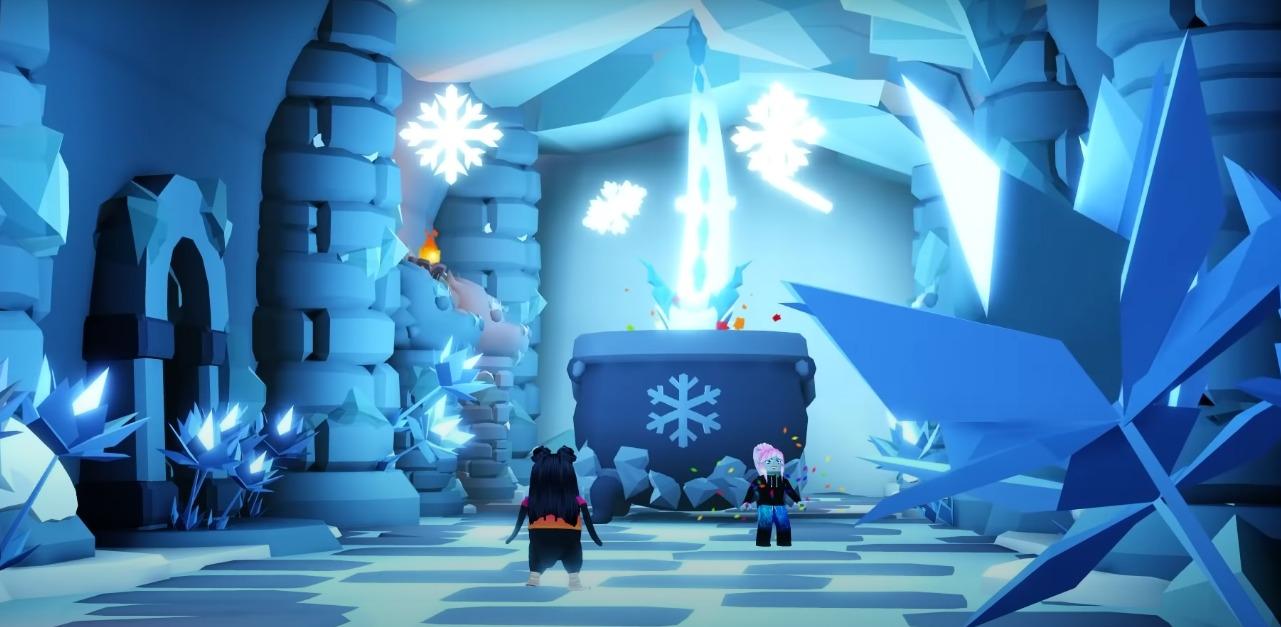 Article continues below advertisement
'Adopt Me' is one of the top 'Roblox' games right now.
Roblox is known as a multi-player minigame haven for players of almost every skill level. Kitty and Piggy have offered players escape room type minigames, while Adopt Me has garnered success for its own unique objective. And it regularly hosts more than 1 million players at once.
That's an astonishing feat for any online game, much less one hosted within a larger scale game. Josh Ling, director of business development and growth at Adopt Me Studio, spoke to Vice about the game's popularity.
"My assumption is that most [developers] think Roblox is for kids and so don't bother playing it unless they have children in their lives, it's an easy assumption to make," he said. "Like many things made 'for kids' it's not taken seriously by adults — even though games like Adopt Me have more players than many AAA tentpole online game releases."
Gone are the days of raising your Tamagotchi or Nano Pet, because Adopt Me is apparently where it's at.