He Was Acquitted for a Murder Police Tricked Him Into Taking Credit for — Where Is Alan Dale Smith Now?
In 1974, a woman was mysteriously murdered. The case went cold until 40 years later when police tricked Alan Dale Smith into confessing. Where is he now?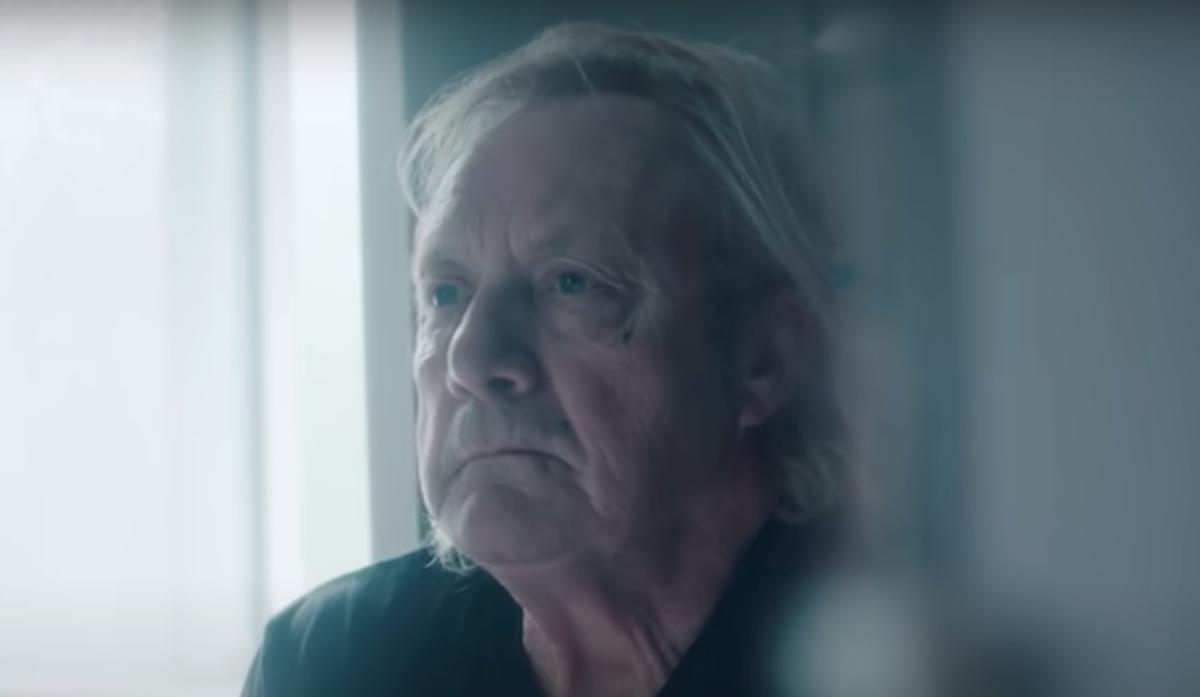 If you look up Raglan on Wikipedia, the first thing you learn is that "Raglan is a community in Ontario. It is famous for the country store and farm on the corner of Simcoe and Raglan Road."
And that about sums up what you would get if you lived in Raglan — a small community where very few secrets exist, except for one.
Article continues below advertisement
In December 1974, 22-year-old Beverly Lynn Smith was shot and killed in her home while writing Christmas cards. Her killer would remain free until 2014, when authorities zeroed in on her neighbor at the time, Alan Dale Smith (no relation). What would follow is a complicated sting operation that would lead to a confession from Alan. There was just one problem: He didn't do it.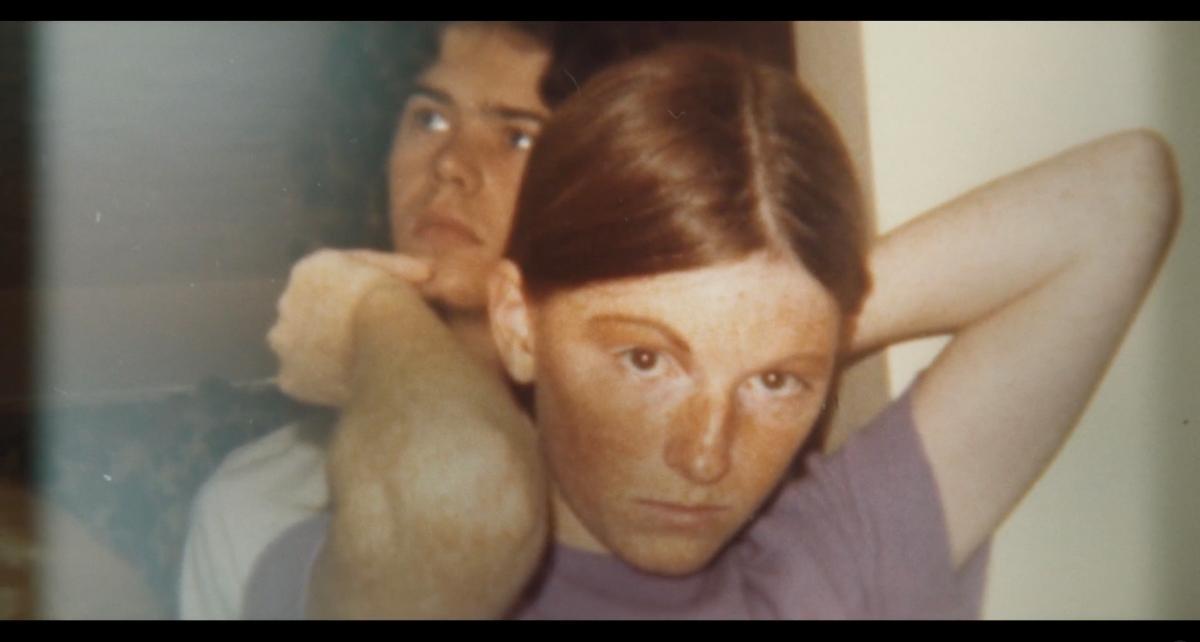 Article continues below advertisement
What happened to Beverly Lynn Smith and why was Alan Dale Smith accused of killing her?
Currently Alan is a free man, but it has been a long and painful road. How did this happen to him? According to Toronto Life, on the evening of Beverly's murder in 1974, her husband Doug Smith grew concerned when he phoned the house to check in on her and their 10-month-old daughter. When Beverly didn't answer, Doug called their neighbors, Linda and Alan Dale Smith. They were more acquaintances than friends, but Doug would occasionally sell pot to Alan.
Article continues below advertisement
When Linda went over to check, she saw Beverly's body through the window. From there, things only got worse. The police were called but as no luck would have it, they were coming from their department's holiday party and were pretty drunk. Plus, the Durham Regional Police Service was only recently formed, which meant shoddy police work abounded.
Very little crime scene photos were taken and the witness interviews were lost. "One cop even butted out a cigarette in Beverly's ashtray, contaminating the crime scene as he surveyed it," per Toronto Life.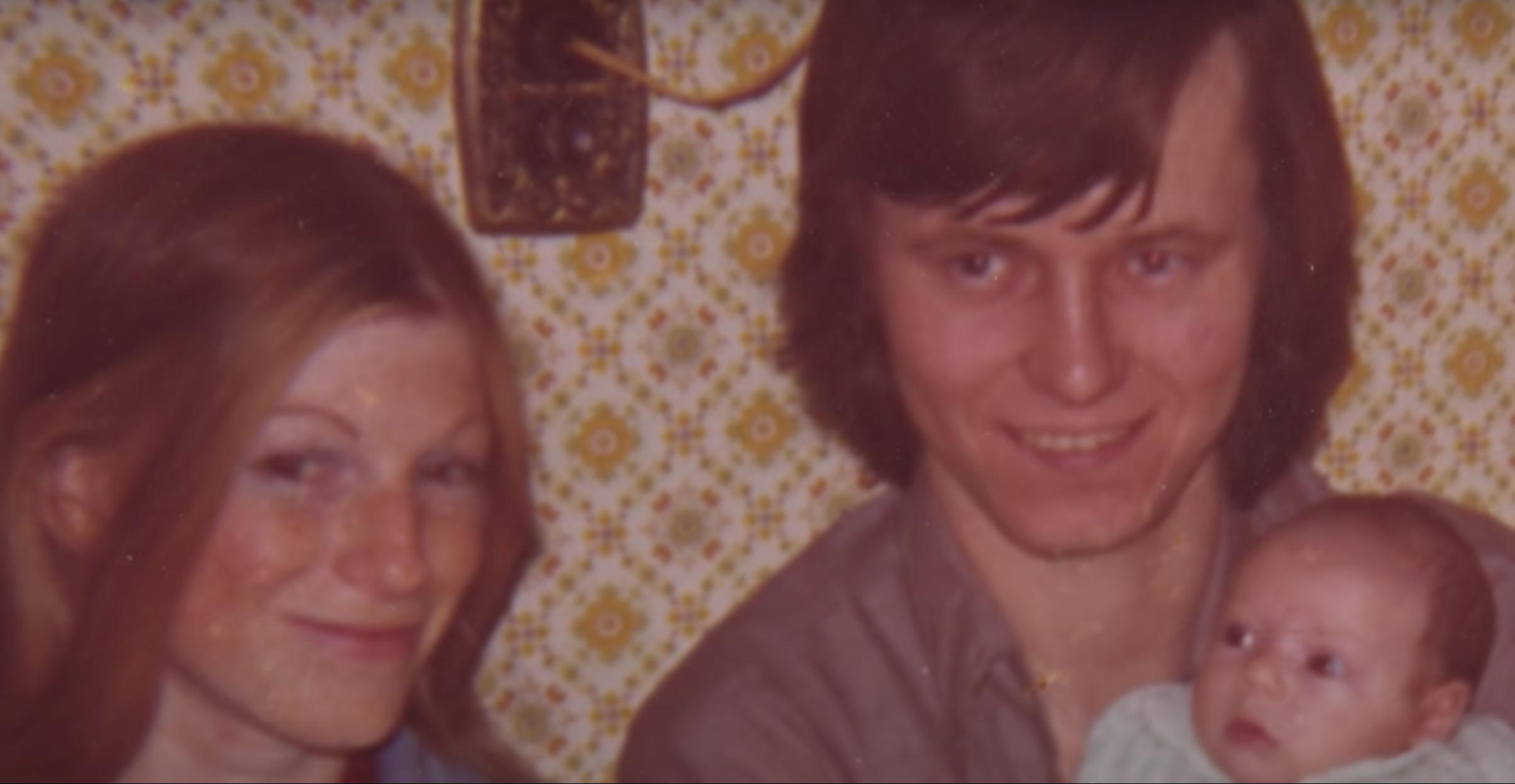 Article continues below advertisement
It's hard to believe that by the following year, Beverly's murder was officially a cold case, though police never fully pushed it out of their minds. If Alan was ever interviewed the night Beverly died, proof of that had long since disappeared. What we do know is that he was never a suspect until 2007 when his old friend David Maunder was inexplicably interviewed for the very first time. He told police that on that fateful evening, he called Alan looking for pot and Alan promised him he could get it from his neighbor.
David picked the drugs up the next day and thought nothing of it, but made sure to mention to the police during his interview that Alan also owned a .22-calibre rifle, the same kind of gun that was used to kill Beverly. By this time, Alan and Linda had long since divorced, so when she was hauled in for questioning by police in February 2008, she had no problem talking and changing her story several times.
Article continues below advertisement
The many holes in Linda's story, as well as the claim that she "heard what she thought was a car backfiring, but it could have been a gunshot," was enough to get Alan arrested and charged for second-degree murder. Alan struggled with his mental health and the cops knew this, which is why they got copies of hospital records in the hopes that he confessed to killing Beverly during one of his stays. He had not. He also didn't confess to the undercover cop who was in the jail cell with him.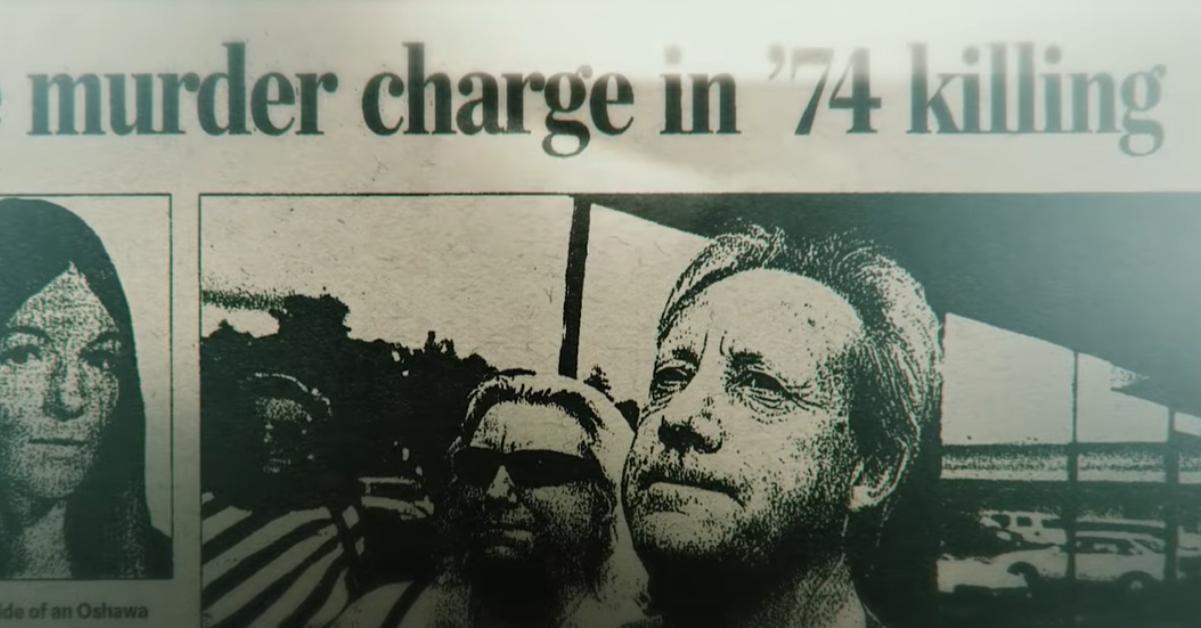 Article continues below advertisement
Unfortunately, Alan would be arrested a second time.
This is where the story gets even more wild and is best consumed via the Prime Video docuseries. There are far too many twists and turns, as well as unbelievable actions taken by the police, to be properly covered here. In short, authorities chose to use a tactic that is actually illegal in the United States. It's called the Mr. Big Sting.
Toronto Life describes it as "a kind of play, a guerrilla theatre whose proscenium is the unsuspecting mind of a Canadian citizen, and it's been staged hundreds of times since the RCMP [Royal Canadian Mounted Police] developed the current incarnation in the 1990s."
This is basically a full-blown production that involves dozens of members of law enforcement, all used to prey on one person with the goal of extracting a confession.
Article continues below advertisement
In the case of Beverly Lynn's murder, that person was Alan Dale Smith, and the fact that he was lonely and mentally unstable was part of the reason why they chose to utilize this maneuver. Essentially Alan was going to be tricked into committing various crimes with undercover cops who were kind of treating the crimes like some sort of initiation into a crime ring. Eventually, something Alan would be tasked with doing, in order to get in, was share with them something truly horrible he's done.
Article continues below advertisement
If you're thinking to yourself, "Is this a sting operation or am I at a middle school slumber party with five of the meanest girls in my class?" you're not far from the truth. This is where Alan's mental health, and sheer desperation to find friends, was being used against him. When he confessed, changing his story several times, Alan was arrested in December 2009. Unfortunately, he stayed in jail for more than four years while the prosecution prepared to try him.
Where is Alan Dale Smith now?
In June 2014, Alan was acquitted because the judge rightfully decided that a confession made under such insane duress was not admissible. Superior Court Justice Bruce Glass actually said, "[Alan's] account of the 1974 murder of Beverly Smith had many holes in it. One might say that you could drive a Mack truck through the accounts to the point that you would question whether this was nothing more than a pack of lies."
But the damage was already done to Alan, and the family of Beverly Lynn Smith still believes he did it. There are no winners here. Either an innocent man is traumatized, or a guilty man (whether it's Alan or someone else) walks free while Beverly Lynn's family has no concrete answers. Hopefully Prime Video's docuseries will.
The Unsolved Murder of Beverly Lynn Smith is available to stream on Prime Video on May 6.