Alan Santini Is Basically Already in Dad Mode Outside of 'Labor of Love'
The premise of 'Labor of Love' might be bizarre, but contestant Alan Santini seems up for task, even if it's unclear how far he gets.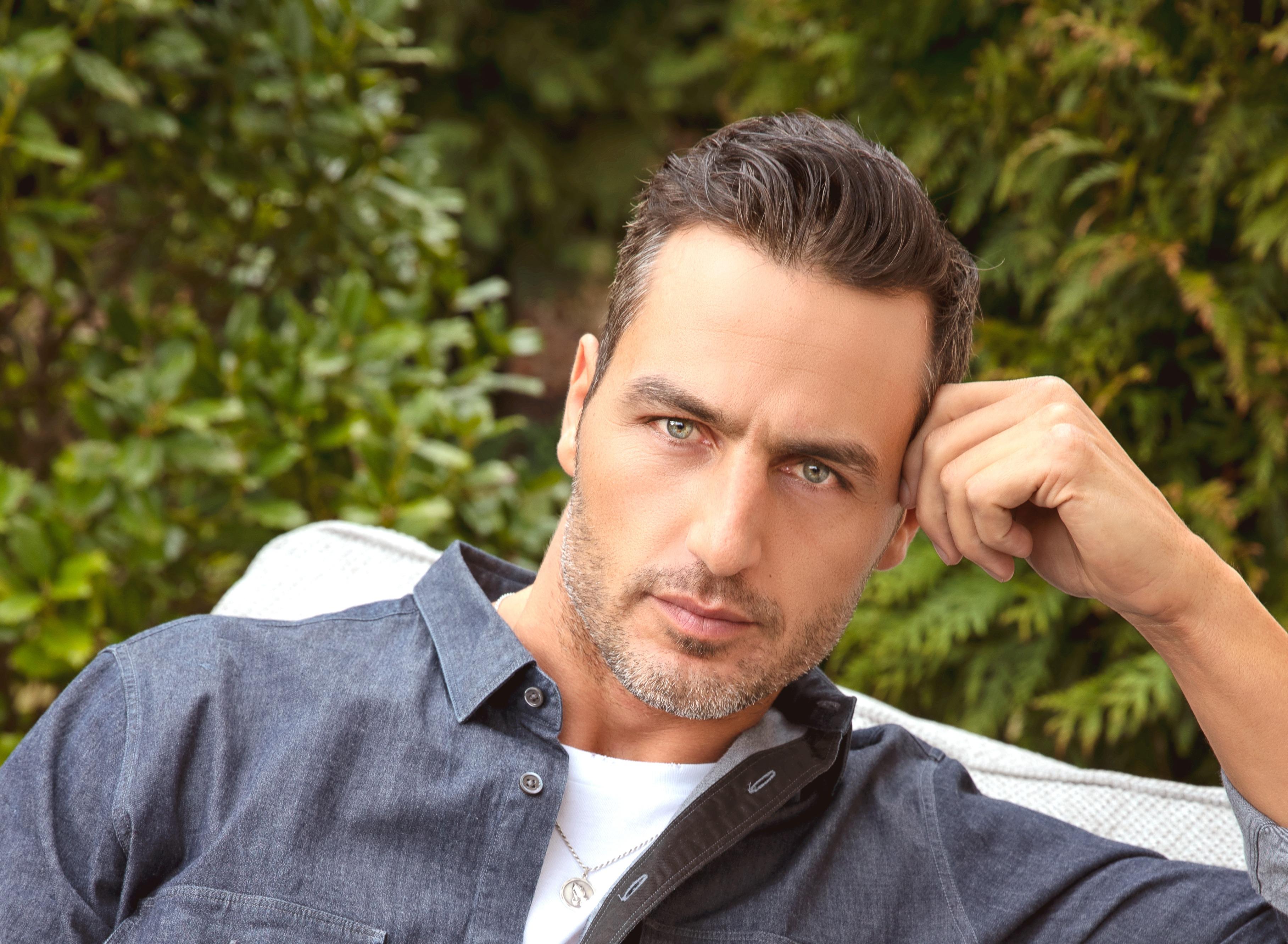 If you consider yourself a reality TV expert and think you've seen it all, then please, think again. Because when Fox rolled out its new reality dating show, Labor of Love, it was a total game-changer. The premise of the show is that a single woman is looking for not only someone to potentially fall in love with, but someone to father a child with her. The tagline is "love is optional, labor is mandatory," so there's that.
Article continues below advertisement
Among the men vying for her heart is Alan Santini, who already has fans talking. But this isn't The Bachelor, where a proposal is expected, and not even required. Labor of Love is not only putting the love lives of two people on the line, but also the potential life of a shared child, if the show goes as planned. It's a lot, and as the season progresses, it's going to be hard to determine who gets to be the baby daddy in the end.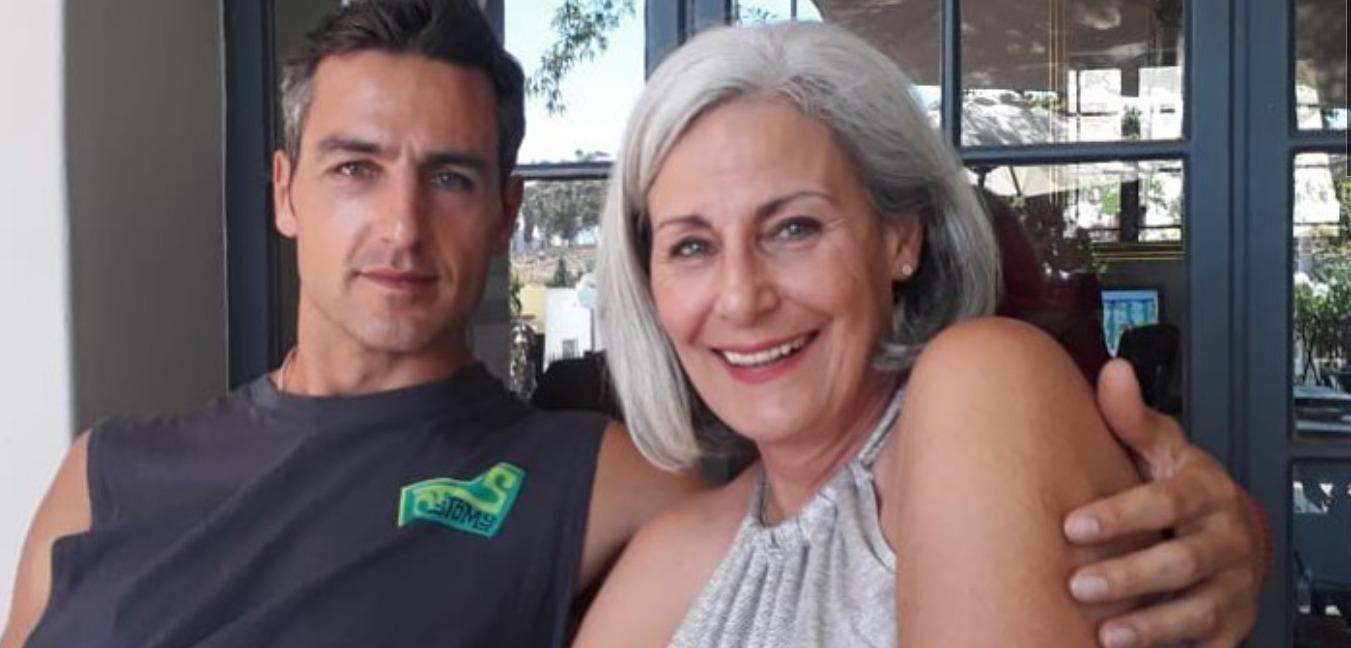 Article continues below advertisement
But who is Alan Santini on 'Labor of Love'?
Alan might not be one of the doctors, attorneys, or lawyers who stood out in the series premiere of Labor of Love, but he is still successful in his own right. He's a writer and a poet and he's from South Africa. So just in case he doesn't woo his potential baby mama Kristy Katzmann with some poetry, maybe his accent will make up for literally everything else.
Judging by Instagram, Alan is also extremely close to his family. He posts about his nieces and nephews frequently and recently posted a photo with his mom praising her for being the "dearest woman" to his heart. Maybe that means he doesn't end up as the father at the end of the season. Or, he's just flexing his ability to be a catch where moms are concerned. Either way, he seems like a total genuine sweetheart.
Article continues below advertisement
He's a proud doting uncle.
If Alan isn't chosen to be the father of Kristy's baby, he could still make a fine one someday anyway. In a birthday Instagram post dedicated to one of his nieces, Alan wrote, "While I have yet to have kids of my own I beam with an overwhelming sense of pride for the fathers my two younger brothers have turned out to be. I am the proudest of uncles with 3 nieces and two nephews, and each one holding the strings to my heart."
Seriously, how has this man not procreated already?
Article continues below advertisement
'Labor of Love' could help his career.
Alan is a writer and even has a separate Instagram dedicated to writing inspirational captions and one-liners for his other set of social media followers. It's not clear yet how he monetizes that skill, but he might also have an eye for show business. A YouTube account that appears to be Alan's shows a collection of commercials from several years ago in which he starred.
Either Alan had a brief stint as an actor and gave it up, or he's looking to bring that particular career out of retirement thanks to the exposure on the show. Let's just hope he has pure intentions on Labor of Love, because on this show, there is more at stake than some roses.
Watch Labor of Love on Thursdays at 9 p.m. ET on Fox.