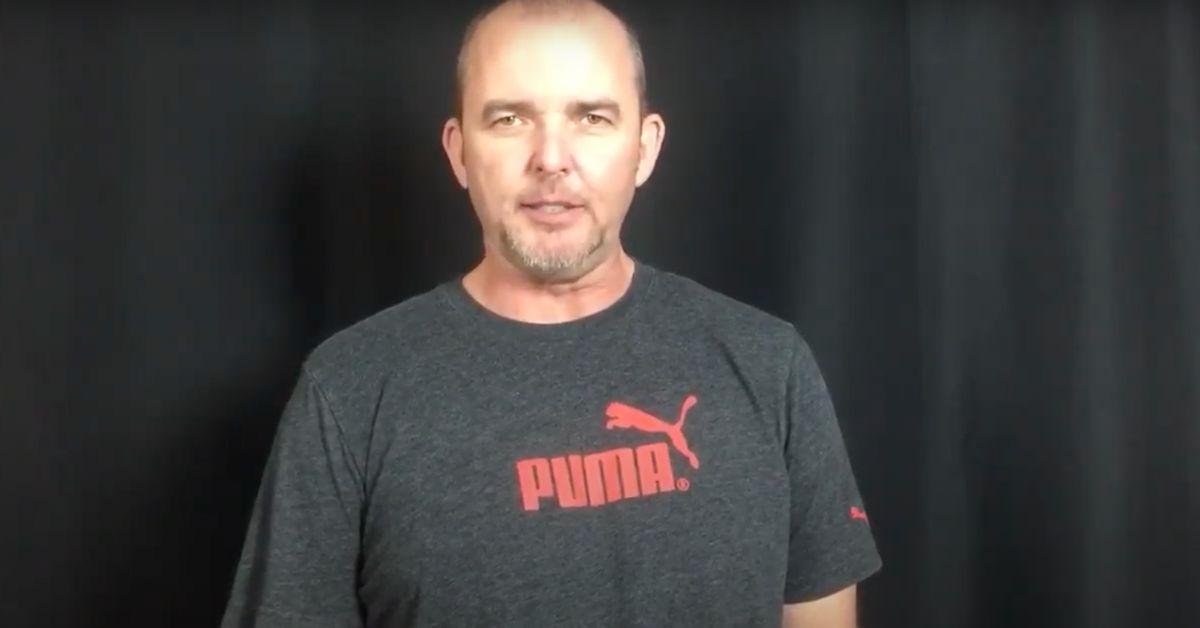 Everything We Know About Lori Vallow's Late Brother, Alex Cox
Netflix's latest true crime docuseries, Sins of Our Mother, is a wild, wild ride. The series introduces us to Lori Vallow, a woman accused of murdering two of her children, Tylee Ryan and Joshua "J.J." Vallow, as well as her fifth and current husband's ex-wife, Tammy Daybell.
Her trial is scheduled to begin in early 2023. In unpacking her story, we learn about Vallow's two brothers, Adam and Alex Cox. While we've got the details on Adam here, keep reading to learn about Alex Cox's relationship with his sister.
Article continues below advertisement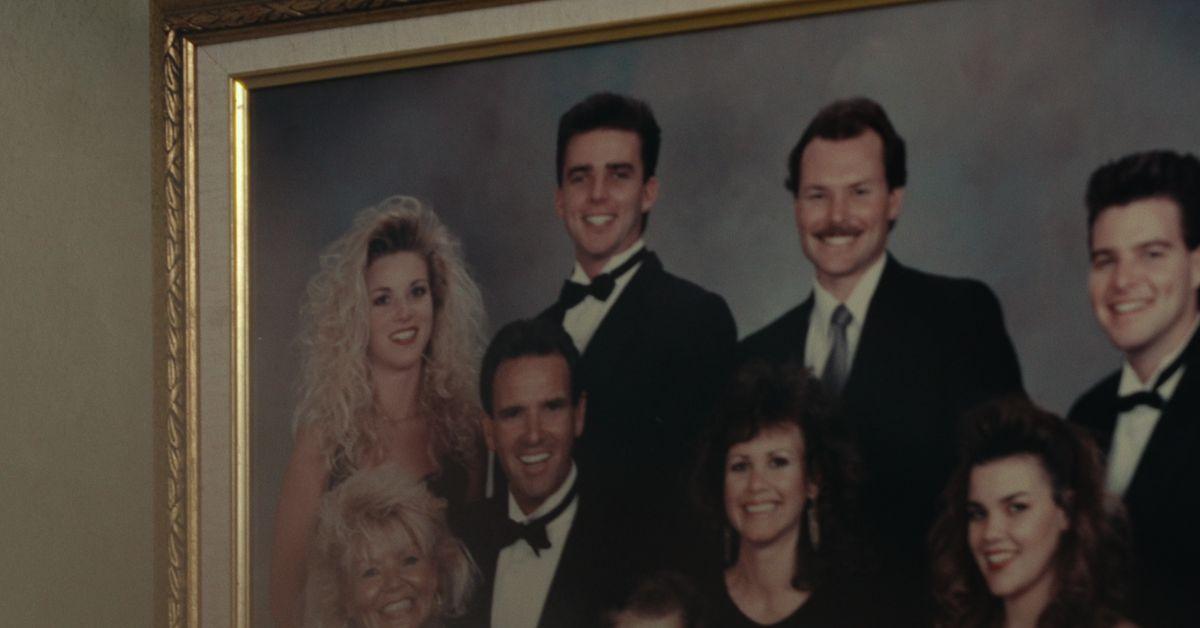 Who is Lori Vallow's brother Alex Cox?
Alex Cox is one of Lori Vallow's older brothers. As his mom described him in the documentary, "he was very funny" and he did standup comedy. In fact, he's seen doing Looney Toons impressions in the video below.
Like with his sister, no one ever suspected him of ever hurting anyone else.
Article continues below advertisement
But as Lori Vallow got deeper into her cult-like religion, he followed her. They shared the same belief that people were either light or dark spirits. The latter was considered a zombie, and to free their spirit, the body had to be killed. As reporter Justin Lum said during the documentary, a source told him that Cox acted as his sister's hitman.
Article continues below advertisement
In 2019, he shot and killed his sister's fourth husband Charles Vallow, per the New York Times. Cox claimed he had shot him in self-defense and to protect his sister and his niece. However, it wasn't actually clear if Mr. Vallow had become abusive and if this was an act of self-defense. Cox and his sister believed Mr. Vallow was a dark spirit and wanted him gone.
Cox had also gotten violent with his sister's third husband, Joseph Anthony Ryan Jr. in 2007. According to FOX News, he tasered him and threatened murder, but Joseph was able to get away.
Cox was married to a woman named Zulema Pastenes, who also followed the same religion as him and Lori Vallow.
Cox also was one of the last people to see Tylee and J.J. before they went missing (which later turned into a murder case after their bodies were found). In the documentary, investigators suspected Cox was involved with their murder; however, he was never charged as he died later that year of natural causes.
Article continues below advertisement
What was Alex Cox's cause of death?
Alex Cox passed away in December 2019. His cause of death was ruled as bilateral pulmonary thromboembolism, as his autopsy report showed in the documentary. His mother confirmed that the condition did run in the family.
Sins of Our Mother is now streaming on Netflix.