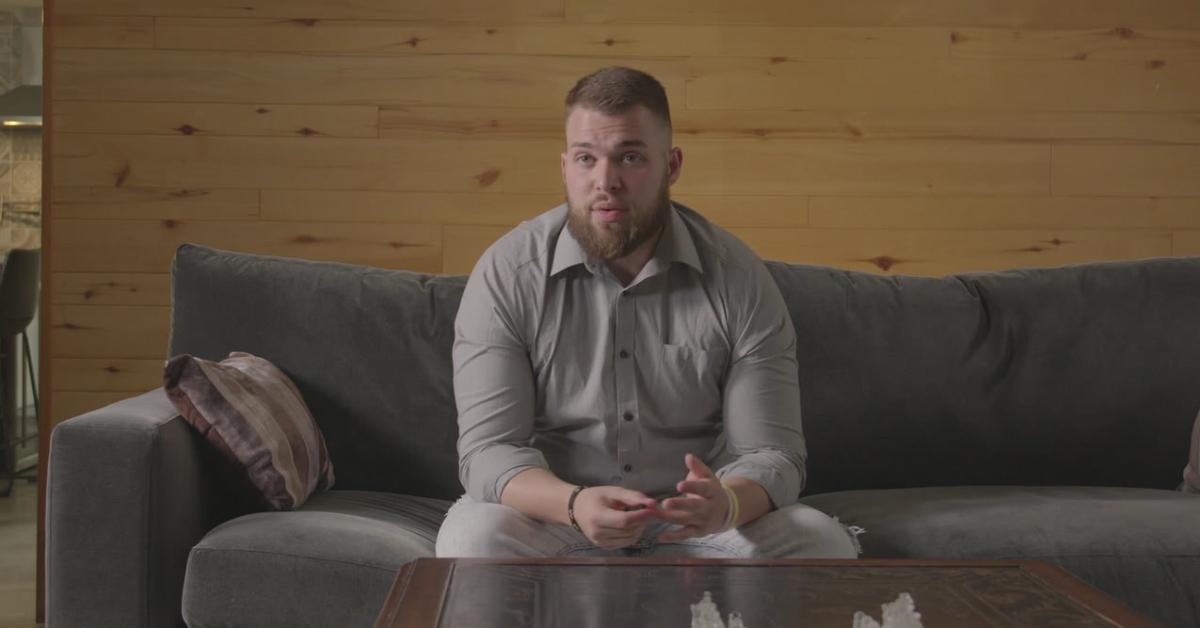 In Netflix's 'Sins of Our Mother,' Lori Vallow's Son Colby Ryan Reveals the Darkness Inside His Family
It's rare for a true-crime documentary to come out while a case is still active, and some might argue that one of the many problems with true crime is a complete lack of respect or sensitivity for the real-life people involved in these stories. Netflix's Sins of Our Mother takes a deeper look at Lori Vallow, the mom turned cult member who is currently waiting to stand trial for the murder of two of her children as well as her husband's ex-wife.
Article continues below advertisement
Lori's husband Chad Daybell is, for lack of a better description, a doomsday cult leader who will be tried along with Lori in January 2023. For better or worse, Vallow and Daybell have been accused of the same crimes. Sins of Our Mother is told from the perspective of Lori's oldest and only son Colby Ryan, who peels back layers of trauma and abuse in order to try to make sense of everything that happened. Where is Colby Ryan now? Here's what we know.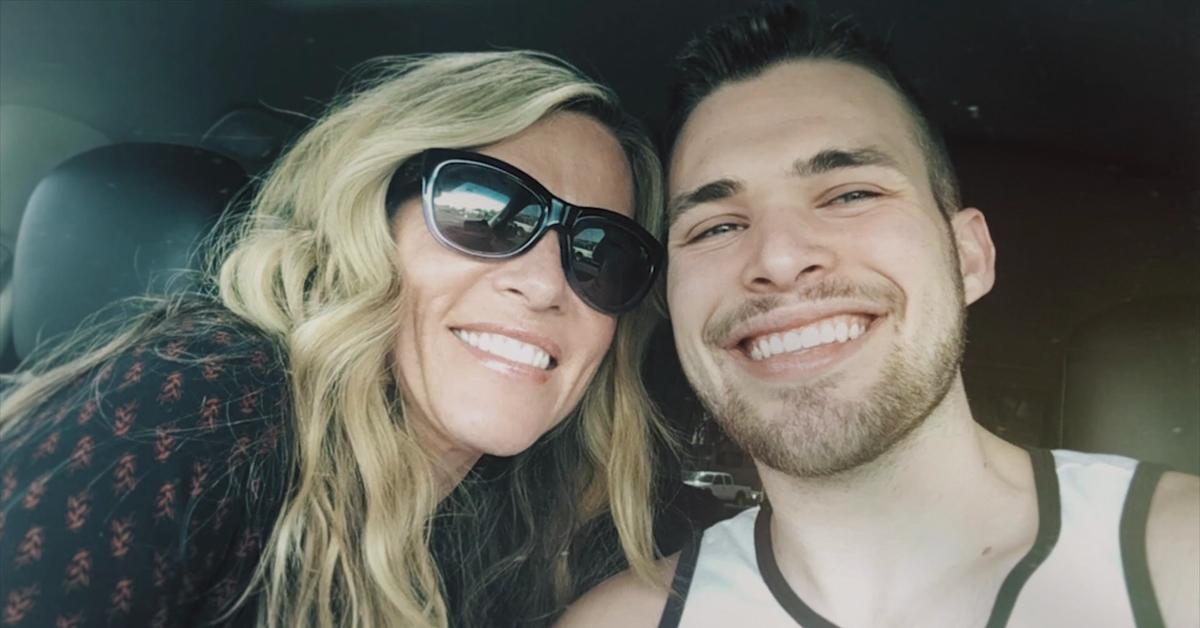 Article continues below advertisement
Where is Lori Vallow's son Colby Ryan now?
Something Ryan was careful to point out in Sins of Our Mother was the fact that he suspected his mother never liked his wife Kelsea Ryan due to their differing religious beliefs. At one point, Vallow was a member of the Fundamentalist Church of Jesus Christ of Latter-Day Saints which is a strict offshoot of the Mormon faith. After meeting Chad Daybell, Vallow would soon shift dramatically into End of Days Evangelical thinking. Her son and his wife wanted no part of that.
In the documentary, Ryan is rightfully angry with his mother but that rage didn't start with the alleged murder of his sister and adoptive brother. It was already boiling under the surface. Perhaps it was those untapped emotions coupled with long-buried trauma that partially contributed to what recently happened between Ryan and his now estranged wife.
Article continues below advertisement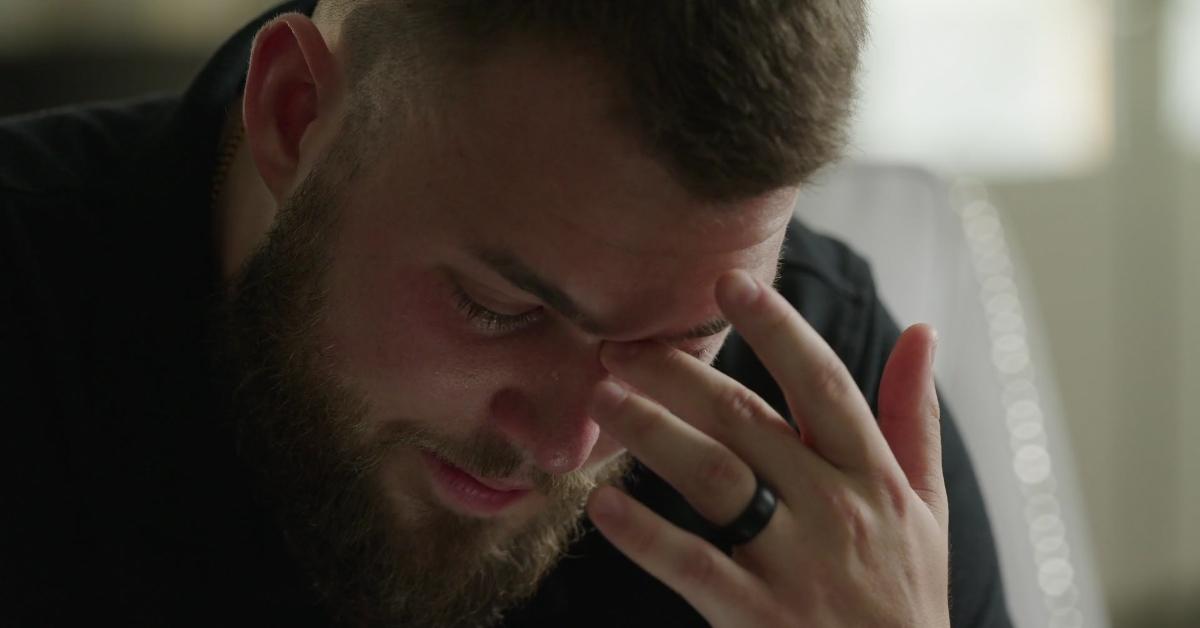 According to CBS News, on Saturday, Sept. 3, 2022, Ryan was watching TV with his estranged wife at her home when they began kissing. Initially it was consensual until Kelsea Ryan told Colby Ryan to stop. Police documents noted that "Ryan's wife told police that he then sexually assaulted her while she again told him to 'Stop. I don't want to do it,' while trying to push him off of her." The following day she recorded Ryan admitting to raping her, which he also confessed to police.
Article continues below advertisement
The sexual assault charges against Ryan were dropped Sept. 13 which will give the Maricopa County Attorney's Office more time to review the case and pursue additional charges in the future. This came about mere days before the release of Netflix's Sins of Our Mother, wherein Ryan briefly mentions his own alleged sexual assault.
Colby Ryan alleges that he was sexually assaulted by his stepfather Joseph Ryan.
Lori Vallow married her third husband, Joseph Ryan, in 2001 and remained married to him until 2004, per People. Colby Ryan revealed in Sins of Our Mother that growing up, all he wanted was a family. When Vallow married Joseph Ryan and eventually gave birth to a little girl they named Tylee, Colby Ryan thought he finally had everything he could ever need until things started to change with his stepfather.
Article continues below advertisement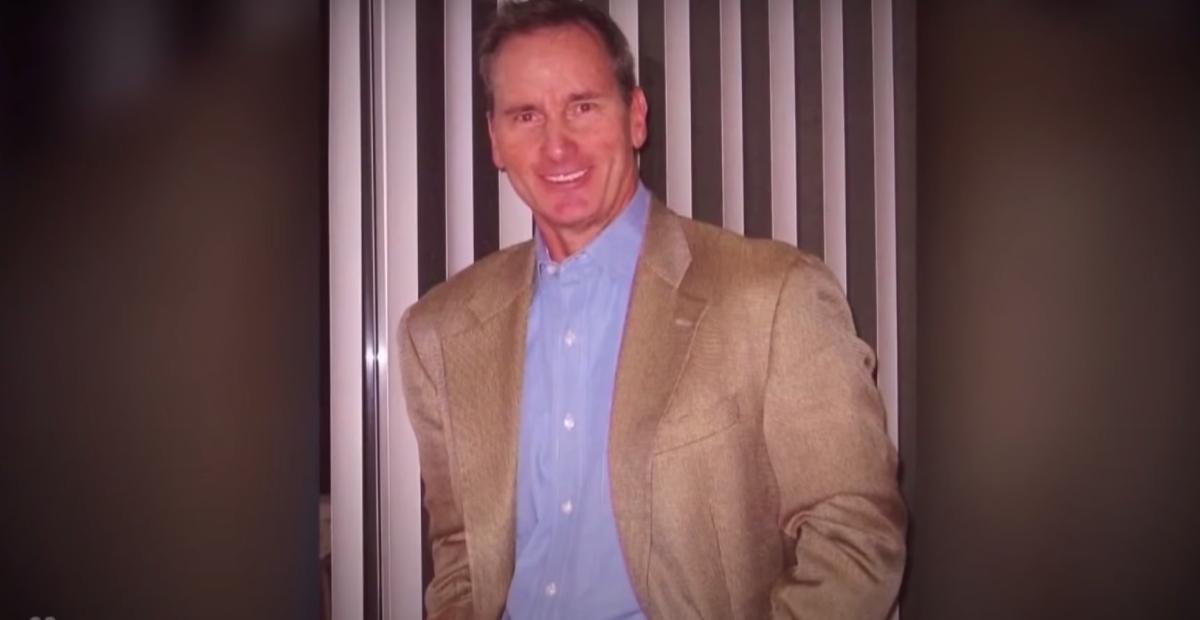 "I don't know if he started to be annoyed by me as a little kid but everything I did was annoying to him," shared Colby Ryan. "It just got worse and worse and worse. It got to the the point where he [Joseph Ryan] would punch me in the back of the head." After these incidents, Colby Ryan would often look to his mother for help to no avail.
Article continues below advertisement
Colby Ryan said that when he was 8 years old, he told Vallow that he was sexually abused by Joseph Ryan. "I didn't even know how to explain what had happened but I told her how he abused me and what he was doing," he said very calmly. "I remember her being kind of silent. I remember feeling like I did something wrong. I felt like I ruined her life."
In the documentary, Colby Ryan wonders if this is what drove his mother into the arms of Chad Daybell and his doomsday teachings. Who can say. At this point, Colby Ryan can only be responsible for his own actions.
If you need support, call the National Sexual Assault Hotline at 1-800-656-4673 or visit RAINN.org to chat online one-on-one with a support specialist at any time.