Is All Time Low Singer Alex Gaskarth Married? Here's What We Know
Is All Time Low lead singer Alex Gaskarth married? Fans speculate that he and his wife Lisa Rucco might have broken up. Is this true?
If you take a gander at Alex Gaskarth's Instagram, you'll notice that most of the England native's posts relate to his band, All Time Low. As such, he hardly ever posts about his personal life.
Article continues below advertisement
If you came here looking for the lead vocalist relationship's status, I regret to inform you that he is married. Who is his spouse? We share the deets on Alex's wife below.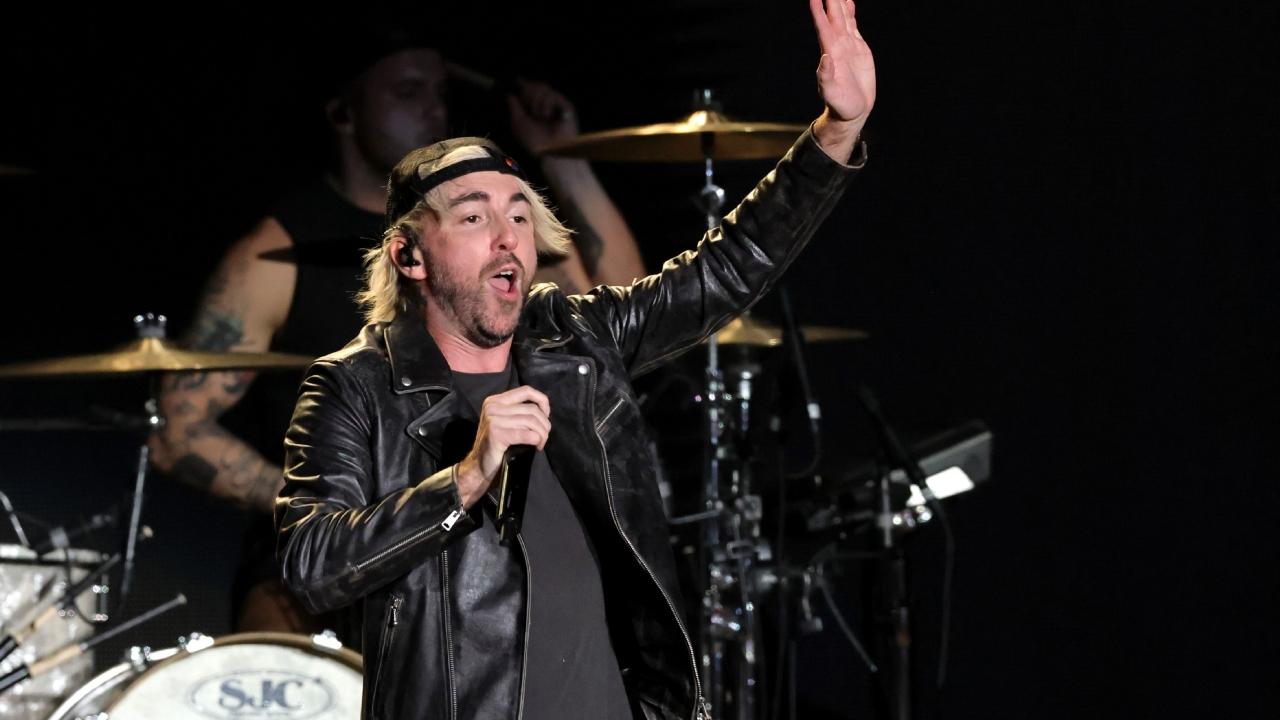 Article continues below advertisement
Who is Alex Gaskarth's wife?
Alex is married to Lisa Rucco, who is the owner of Eight Seven Events and the host of the Are You Weddy? podcast, per her Instagram bio. The pair started dating in high school in Baltimore, Md., and tied the knot 12 years later. As they told People on their wedding day in 2016: "We've felt like a family for so many years. This just makes it official."
Lisa still appears to reside in the Baltimore area, as that is where her events company is based. She is believed to own her own farm, where she often shares photos of goats and horses. Alex has previously posted photos from this farm, but as of late, it's unclear if he's been living in the area.
Article continues below advertisement
Did Alex Gaskarth and Lisa Rucco get divorced?
Since 2021, rumors have been circulating that the couple called it quits.
However, there is no concrete evidence that this is actually true.
Article continues below advertisement
Fans discussed their potential breakup in a Reddit thread that year, where some folks pointed out that they were no longer wearing their wedding rings in photos. Another user noted that at the time, it appeared that Lisa had unfollowed Alex on Instagram. Others theorized that they hadn't been seen together in months given that they were posting on Instagram in different places.
On Tumblr, one user claimed the pandemic caused their divorce.
Article continues below advertisement
Still, these relationship troubles were never confirmed. And even if they were true, Alex and Lisa seem to have made up! He commented hearts on her latest photo. Plus ahead of All Time Low's virtual concert at the OVO Arena Wembley in the U.K. on March 17, Lisa shared a photo of the stage to her instagram Story.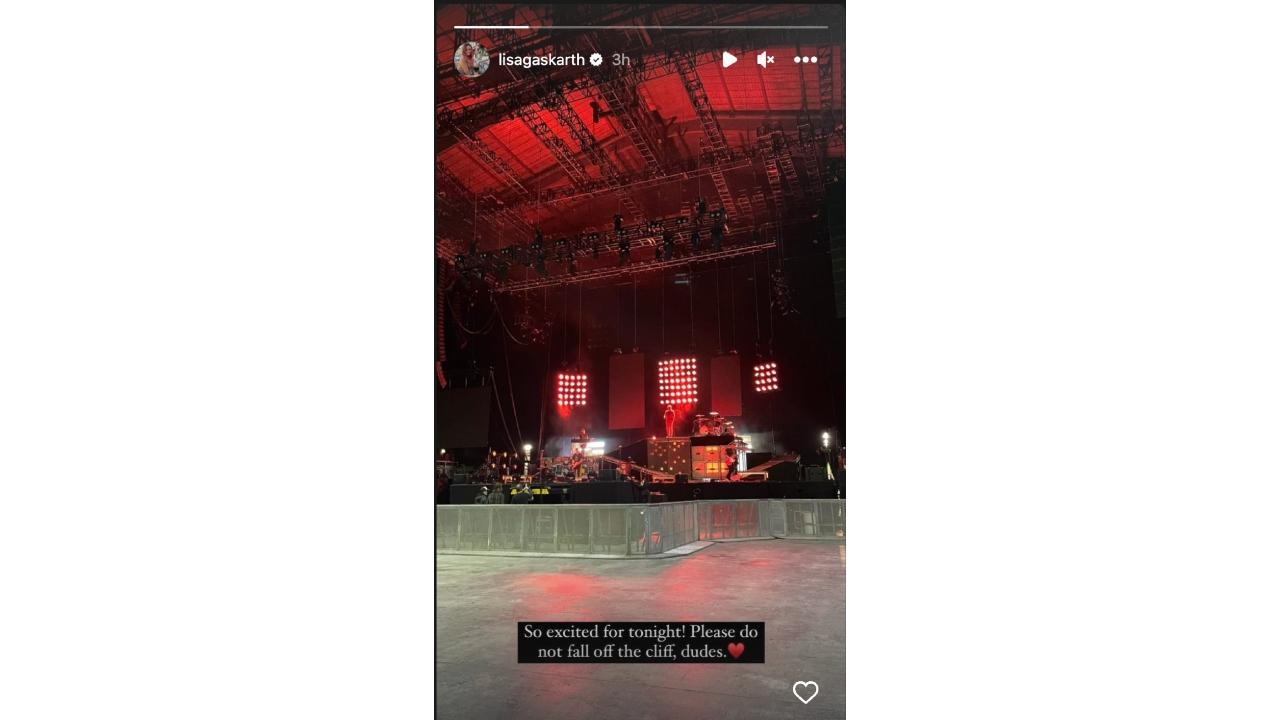 She wrote: "So excited for tonight! Please do not fall off the cliffs dudes," followed by a heart emoji. This message seemingly appeared to be directed to Alex and his bandmates.