Chef Alex Guarnaschelli Is "100 percent " Open to Dating Again After Broken Engagement
Who is Alex Guarnaschelli dating? After the celebrity chef and her fiancé called off their engagement, fans are curious about her relationship status.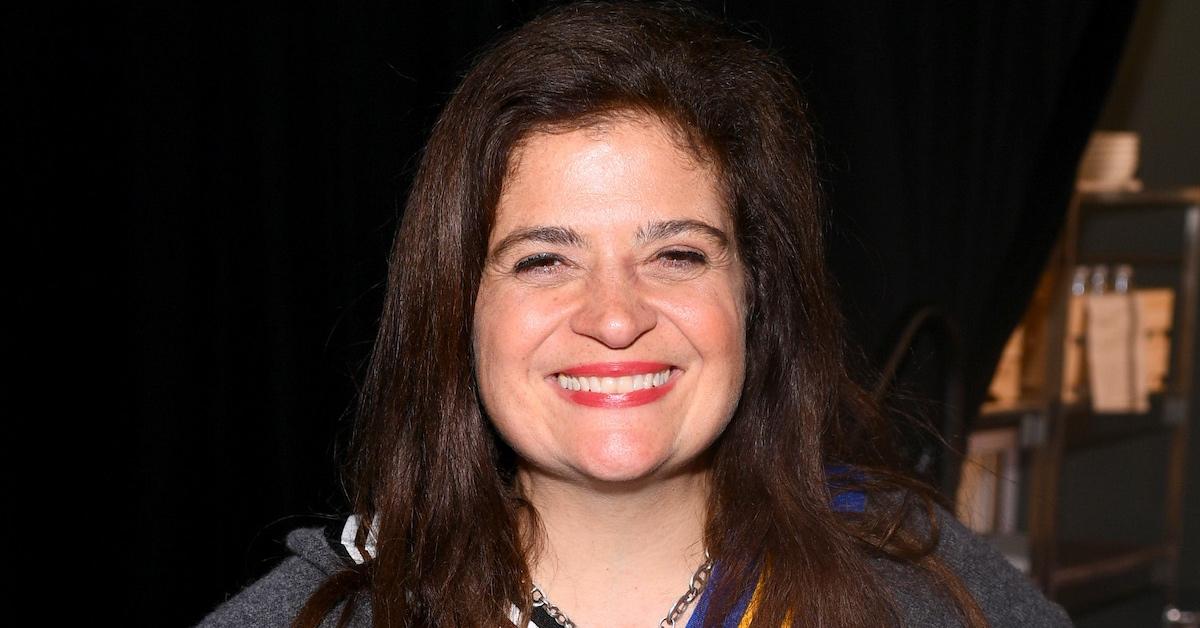 Food lovers are likely familiar with the name Alex Guarnaschelli. The American chef has become a mainstay on Food Network over the years, in particular on the hit series Chopped. Fans have long praised her culinary expertise and advice she's given to chefs.
Article continues below advertisement
As Alex's celebrity continues to grow, fans have become interested in her personal life. Sure, finding out details about your favorite chef's love life may seem odd, but thanks to social media, the dating lives of all kinds of celebrities have become front page news. And since Alex was previously engaged to fellow chef Michael Castellon, fans have questions about her current relationship status.
So, who is Alex Guarnaschelli dating? Here's what we know.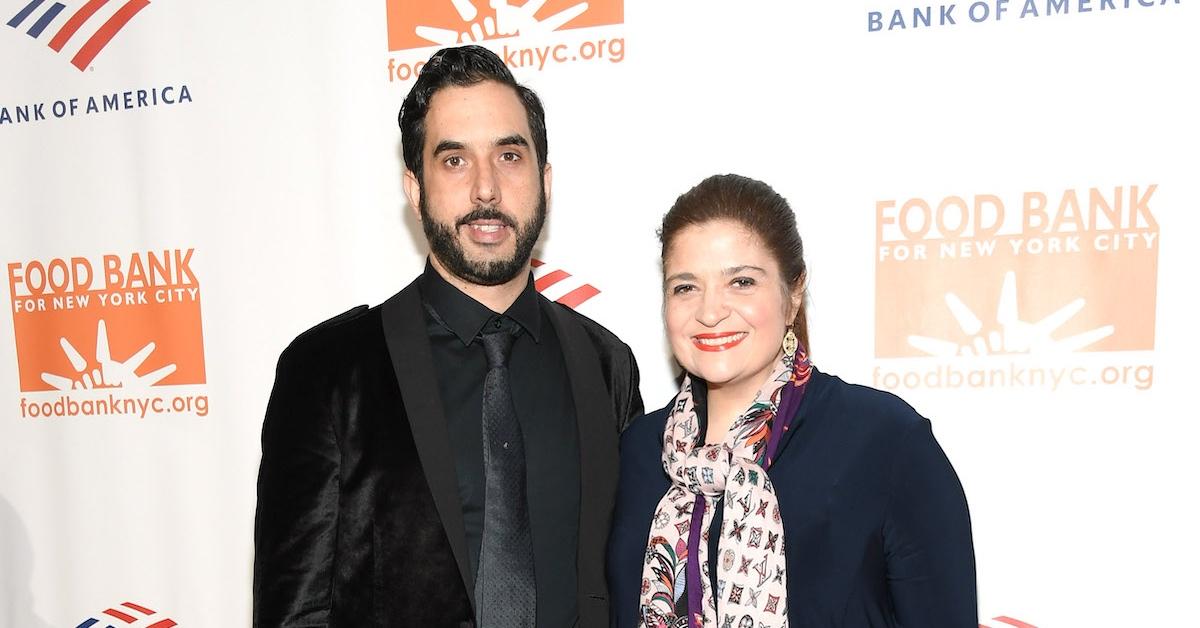 Article continues below advertisement
Who is Alex Guarnaschelli dating?
Currently, Alex appears to be single. However, in an April 2023 interview with People, she said she was "100 percent" open to entering into another relationship. Her two must-haves include "loyalty and foot rubs. I think loyalty is a big act of love."
Alex Guarnaschelli and Michael Castellon have ended their engagement.
In February 2022, it was revealed that Alex and Michael Castellon decided to go their separate ways after five years together. Michael was the one to confirm their breakup at the time. "Wishing her nothing but the best," Michael told Closer Weekly.
Article continues below advertisement
Additionally, Michael chose not to disclose the reason for the couple's breakup. Alex has also remained tight-lipped about the reason for the end of their engagement.
The news comes after Michael proposed to the world-renowned chef in June 2020. At the time, Alex told People that there was no rush to the altar, but she was excited about the festivities.
Article continues below advertisement
"We're not in any hurry, but I want to have a blowout," Alex told the publication at the time. "I want a tri-state rager."
Michael had proposed on her birthday (June 20), which Alex had announced in a since-deleted Instagram post.
Alex was previously married to Brandon Clark, with whom she shares a daughter named Ava, born in 2007. Alex and Brandon met in 2006 at New York's Institute of Culinary Education and wed the following year before ultimately splitting in 2015.
Article continues below advertisement
In early 2022, Alex appeared to spill some tea about her romantic life.
Per Closer Weekly, the chef posted an interesting response to a fan question via her Instagram Stories in February 2022. After a fan asked the chef about "a skill or talent she wished she had," Alex's reply was pretty cryptic.
"Not being a sucker for love," Alex replied, via the outlet.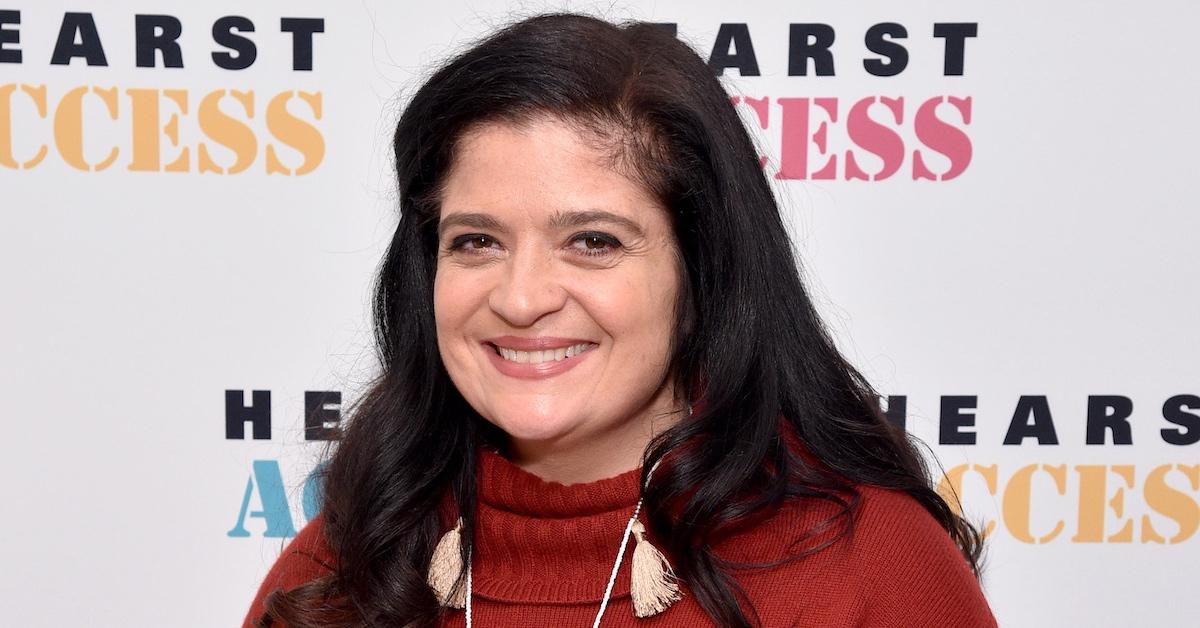 She went on to answer another question about her regrets in life, saying: "Some of my biggest regrets have only happened in the last couple of years. I honestly haven't been able to process them all well or gracefully. I use cooking, therapy, exercise, friends, sleep, water, time, crying and cake for healing."
Whatever happens with Alex's romantic life in the future, we'd like to wish her all the best.