'Never Have I Ever's' Alexandra Billings Makes A Splash
In its final season, Netflix teen comedy 'Never Have I Ever' added trans actress Alexandra Billings. Learn more about the new cast member here.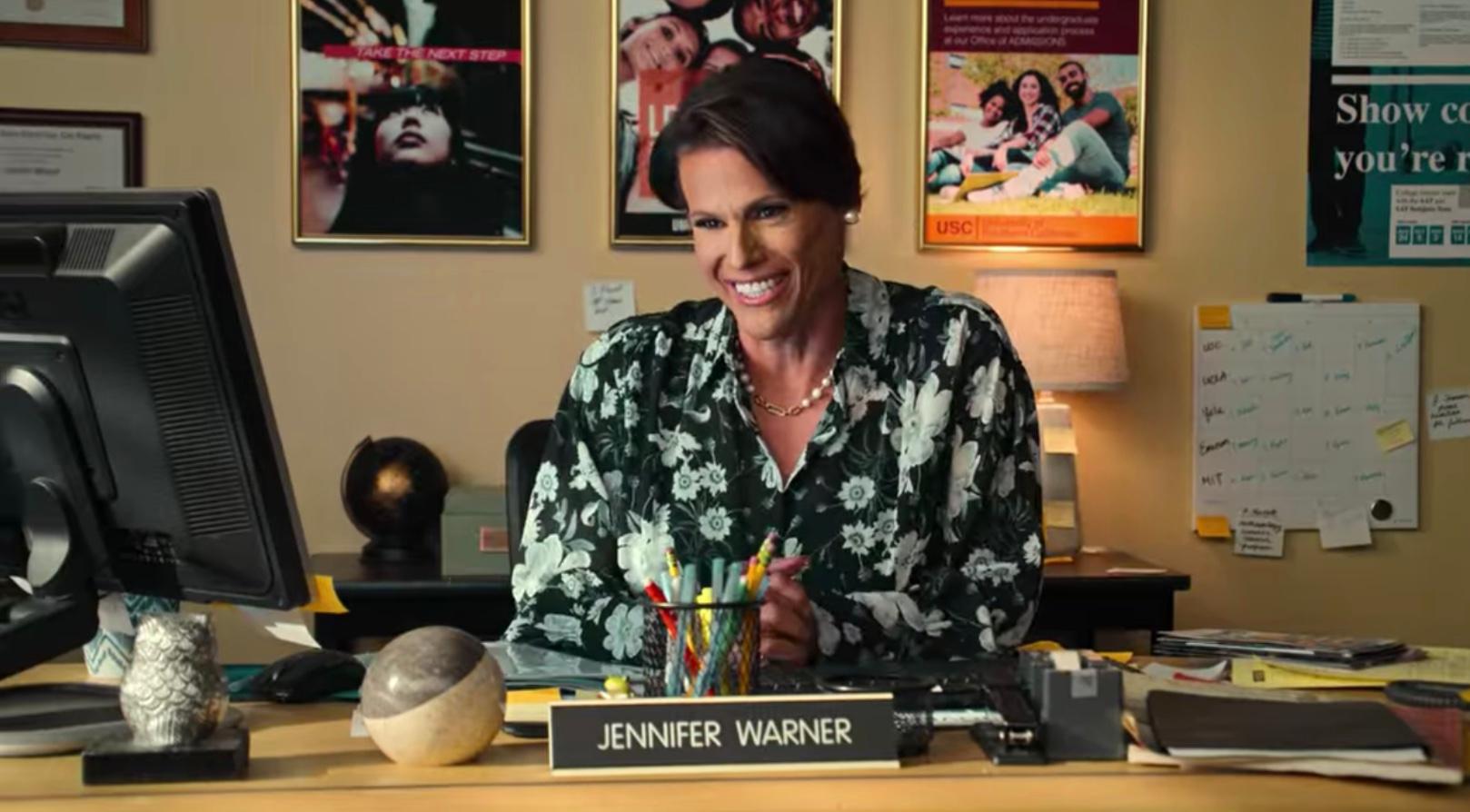 In its final season, Netflix's teen comedy Never Have I Ever added trans actress Alexandra Billings. The actress previously received recognition for her supporting role in the Golden Globe-winning comedy Transparent.
Alexandra plays Sherman Oaks High's college counselor Ms. Warner, lending her expertise and guidance to both wayward and college-bound students alike. She was introduced in the second season assisting Paxton, but this season, she takes on a bigger role.
Find out more below.
Article continues below advertisement
Who is Alexandra Billings?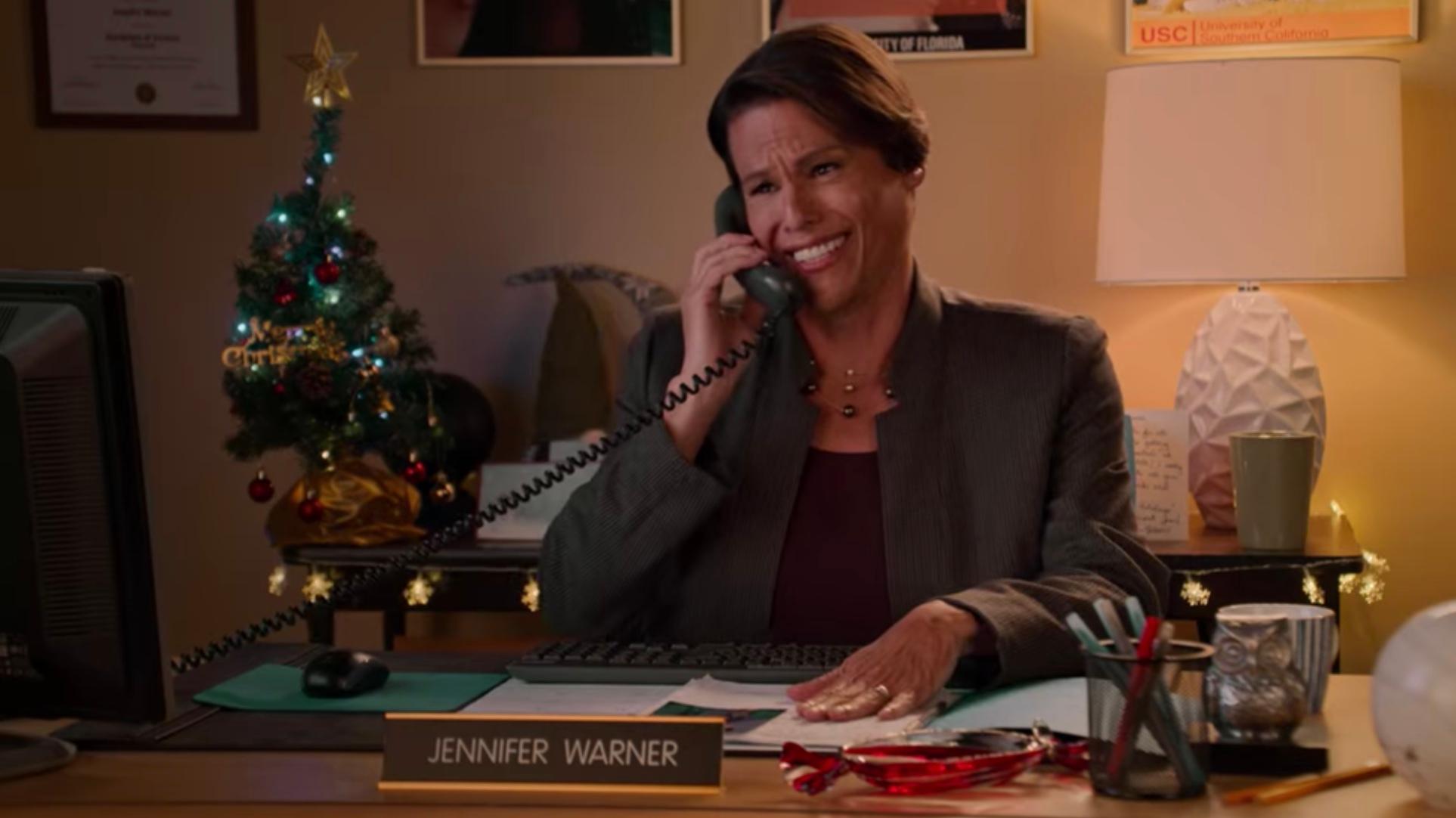 A Southern California native, Alexandra was the child of a famed musical director at a Los Angeles Opera House. According to her IMDb, it was there that she was exposed to the theatre, encountering legends like Yul Brynner and Carol Burnett.
In the early '80s, Alexandra moved to Chicago and began participating in the pageant circuit. Her knack for performing led to her winning beauty pageants all over the Midwest and Florida. Throughout the '90s, she began performing in plays, and by the 2000s, she had a successful stage career.
Article continues below advertisement
It wasn't until 1995's Romy and Michelle: In the Beginning, that Alexandra began to make her transition to the small screen. She didn't truly find success until 2014's Transparent, a comedy about a father's transition.
What is Alexandra's role in the final season of Never Have I Ever?
Audiences were introduced to Alexandra's Ms. Warner in Season 2, Episode 3. She helps Paxton realize the importance of taking school seriously if he wants to attend a decent college.
In Season 4, Ms. Warner assists current seniors Devi, Fabiola, Ben, Aneesa, and Eleanor with their plans after high school. She informs Devi and Fabiola about what they need to do to get accepted by the college of their choice and encourages them to apply early decision.
In a sweet Instagram post, Alexandra congratulated her classmates. She captioned the post saying, "Every day with these humans was a joyful and hilarious experience. Kind. Compassionate. And gloriously easy."
"Lead by the heart of @maitreyiramakrishnan I never felt like I was working."
She continued, commending Maitreyi Ramakrishnan. "It never felt difficult or hesitant or as if there were consequences. I felt part of the story. I felt seen and heard and I never felt apart from anyone. As a marginalized artist, that's not always true. But here, who I was, was embraced. My history was lifted up and held and celebrated and I couldn't wait to get back to these humans every single year."
All four seasons of Never Have I Ever are now available to stream on Netflix.