'Selling the OC' Agent Alexandra Jarvis Is Engaged — Who Is Her Fiancé?
Alexandra Jarvis, who is one of the agents at The Oppenheim Group' on 'Selling the OC,' is engaged. Who is her fiancé, Sergio Ducoulombier?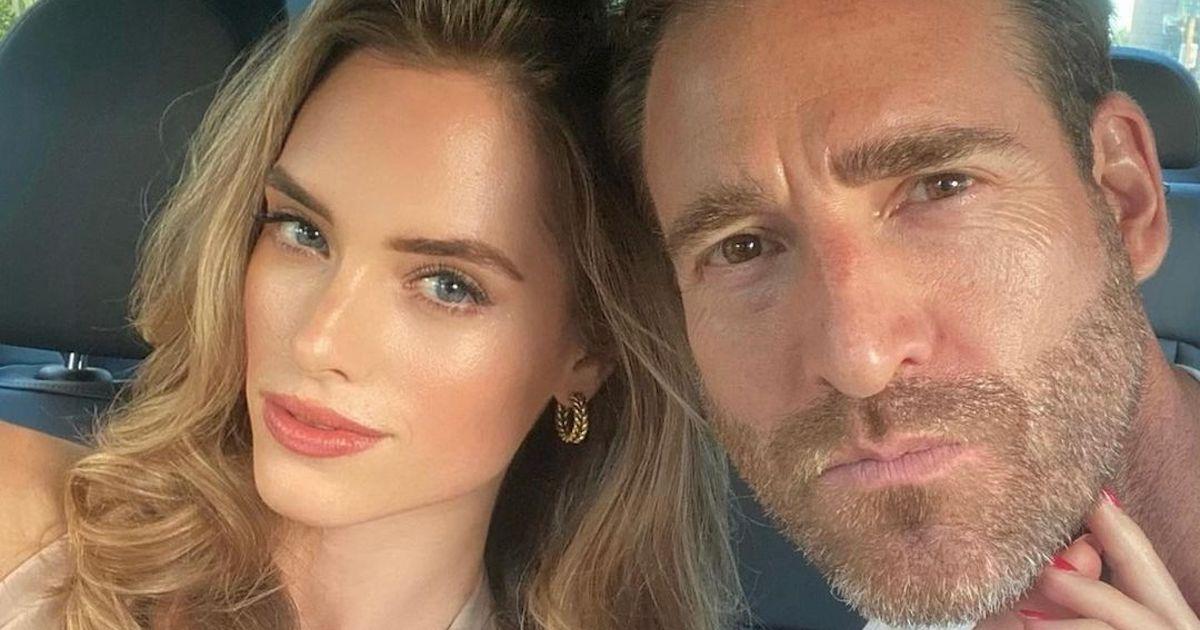 After three years of watching the agents at the LA branch of The Oppenheim Group sell properties and get into disagreements on Selling Sunset, fans can now get to know the personalities who work at the brokerage's Newport Beach office on Selling the OC.
When the show debuts on Netflix on Aug. 24, viewers will meet a new cast of agents who sell luxury properties in the grater Orange County area, including powerhouse duo, Alexandra Rose and Alexandra Jarvis (don't worry, there's another Alexandra in the office, Alexandra "Alex" Hall, to further complicate matters as well).
Article continues below advertisement
Based on the trailer for the Netflix original, Alexandra Jarvis and Alexandra Rose will have conflicts with a few of their colleagues at the office.
As viewers watch the drama unfold, they may be interested in finding out more about the various agents who are featured on the show.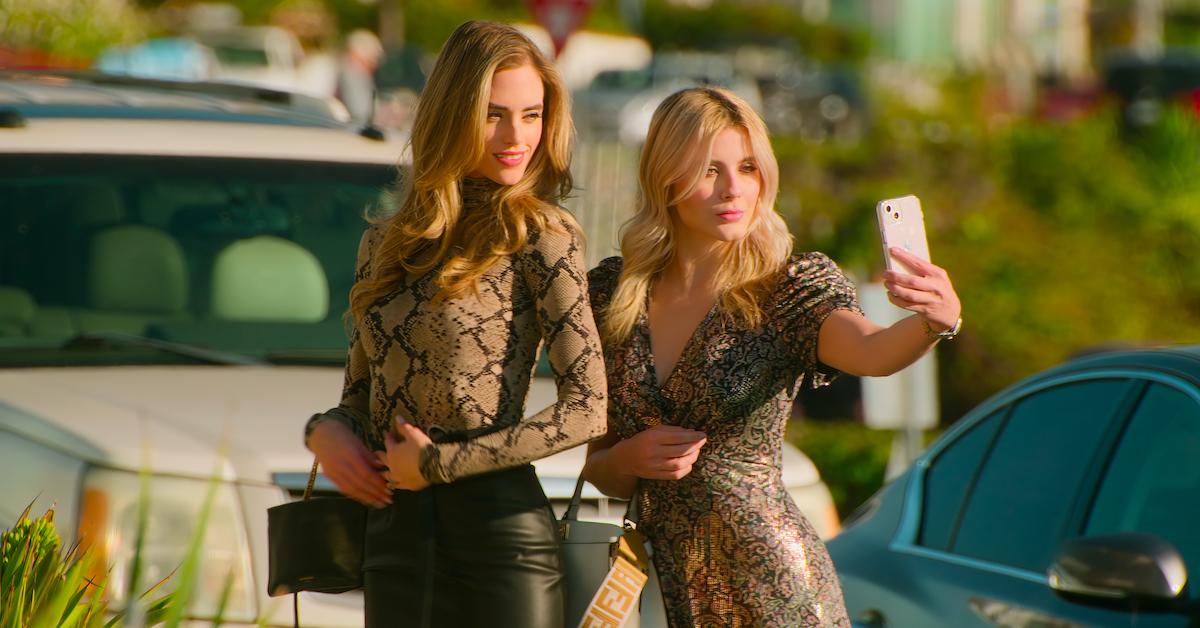 Article continues below advertisement
When she's not selling multi-million dollar properties, per her bio on The Oppenheim Group website, Alexandra Jarvis loves coming up with healthy recipes, going for walks on the beach, and spending time with her fiancé.
Who is Alexandra Jarvis' fiancé, Sergio Ducoulombier? Read on to find out more about the Selling the OC agent (including her law background), and to learn more about her personal life.
Who is 'Selling the OC' star Alexandra Jarvis? She's friends with a new 'Selling Sunset' agent.
Before she began selling real estate, Alexandra worked as an attorney in employment law and in business litigation. She obtained her undergraduate degree in Spanish and in International Business from Auburn University, and she later attended the UC Irvine School of Law for her J.D. degree.
Article continues below advertisement
While she was practicing law, Alexandra worked closely with clients, and she often utilized her negotiation skills. She later decided to take those skills and use them to pursue a different career, in real estate. During her first year as an agent, Alexandra sold nearly $40 million worth of properties.
Outside of her work life, Alexandra is friends with Selling Sunset Season 5 addition, Chelsea Lazkani. Alexandra shared a photo with the agent, who she referred to as a "soul sister" on her Instagram feed in August 2021.
Article continues below advertisement
The Selling the OC star is also close pals with another famous OC resident: Casey Beau Brown (née Reinhardt). Casey, who currently operates Casey's Cupcakes, rose to fame as a cast member on the MTV reality series, Laguna Beach: The Real Orange County.
Casey and her husband, Sean Brown, were on hand to capture a photo of Alexandra and her fiancé when they first got engaged.
Alexandra Jarvis got engaged to her fiancé, Sergio Ducoulombier, in 2020.
The Netflix star is currently engaged to Sergio Ducoulombier. Sergio is the CEO of Slip Cash, which is a contactless tipping company.
The duo got engaged on Christmas Day in 2020, and Alexandra shared the exciting news her Instagram feed the following day.
Article continues below advertisement
A perfect way to [ring] in the New Year. Just over the moon to marry the love of my life, my best friend, my ride or die," Alexandra wrote on Instagram on Dec. 26, 2020. "Thank you to our sweet friends for capturing this special moment, we love you [Casey Beau Brown and Sean Brown]. Christmas Day 2020."
Alexandra and her now-fiancé first met at a restaurant in June of 2019. It's unclear at this time when exactly the two will walk down the aisle.
Until then, you can catch Alexandra Jarvis, the other Alexandras at the office, and the rest of the Newport Beach-based agents at The Oppenheim Group on the debut season of Selling the OC.
The first season will drop on the streamer at 3 a.m. ET on Aug. 24.