Alexis Stewart's Net Worth Is Reflective of Her Hard Work in TV and Radio
What is Alexis Stewart's net worth? The daughter of famed media icon Martha Stewart is quite accomplished in her own right.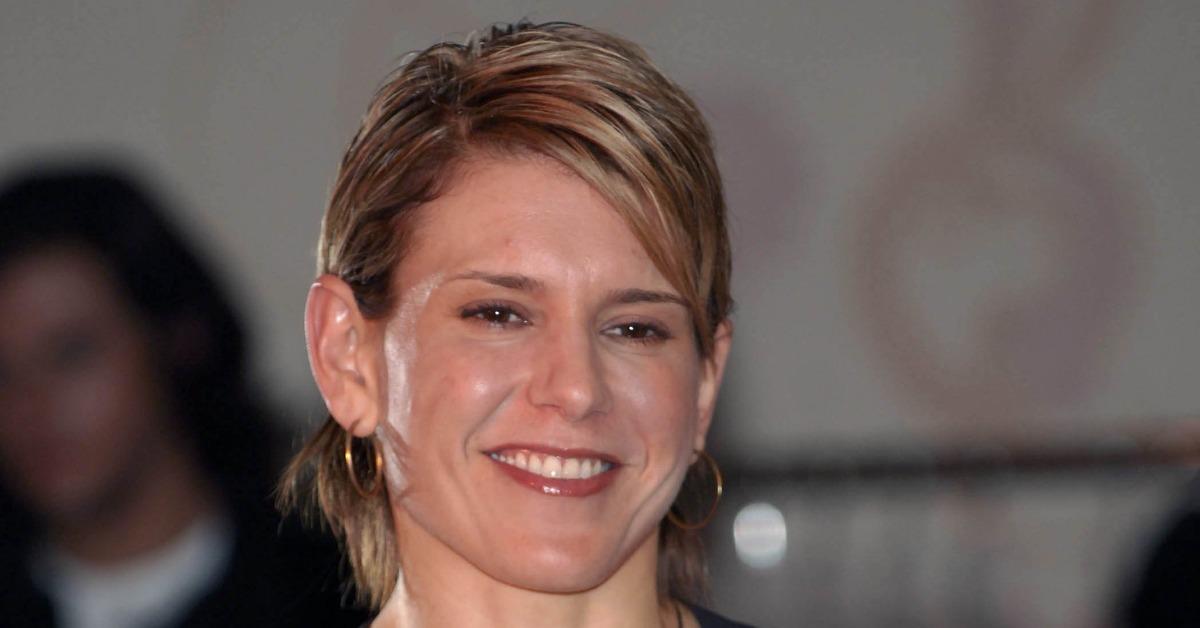 When your mother is as iconic as Martha Stewart is, it's to be expected that you're probably going to do some big things too. That is exactly the case with the legendary cook and television host's only child, Alexis Stewart, who came into her own in the world of radio and television.
Article continues below advertisement
With that being said, what exactly is Alexis's net worth? Furthermore, what do we know about her personal life and how it relates to that of her mega-famous mother? Keep reading for a complete breakdown of everything we know.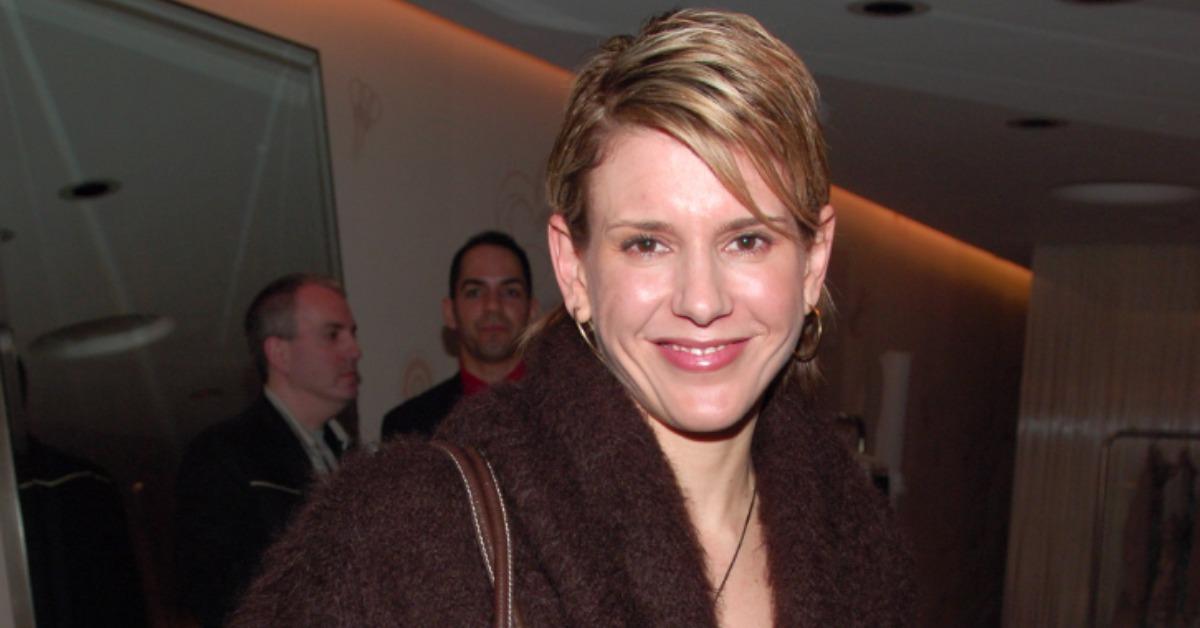 Article continues below advertisement
What is Alexis Stewart's net worth?
Although her mother is the world-renowned Martha Stewart, Alexis has gone on to accomplish quite a lot in her own right over the years. In fact, she has a reported net worth of around $1 million.
Alexis Stewart
Television Host, Radio Personality
Alexis Stewart is a radio and TV personality, known for her work on Whatever with Alexis and Jennifer. She is the only child of media personality Martha Stewart.
Birthdate: Sept. 27, 1965
Birthplace: New York City
Birth name: Alexis Gilbert Stewart
Father: Andrew Stewart
Mother: Martha Stewart
Marriages: John Robert Cuti​​ (m. 1997–2004)
Children: Jude Stewart (daughter); Truman Stewart (son)
Education: Columbia University
Article continues below advertisement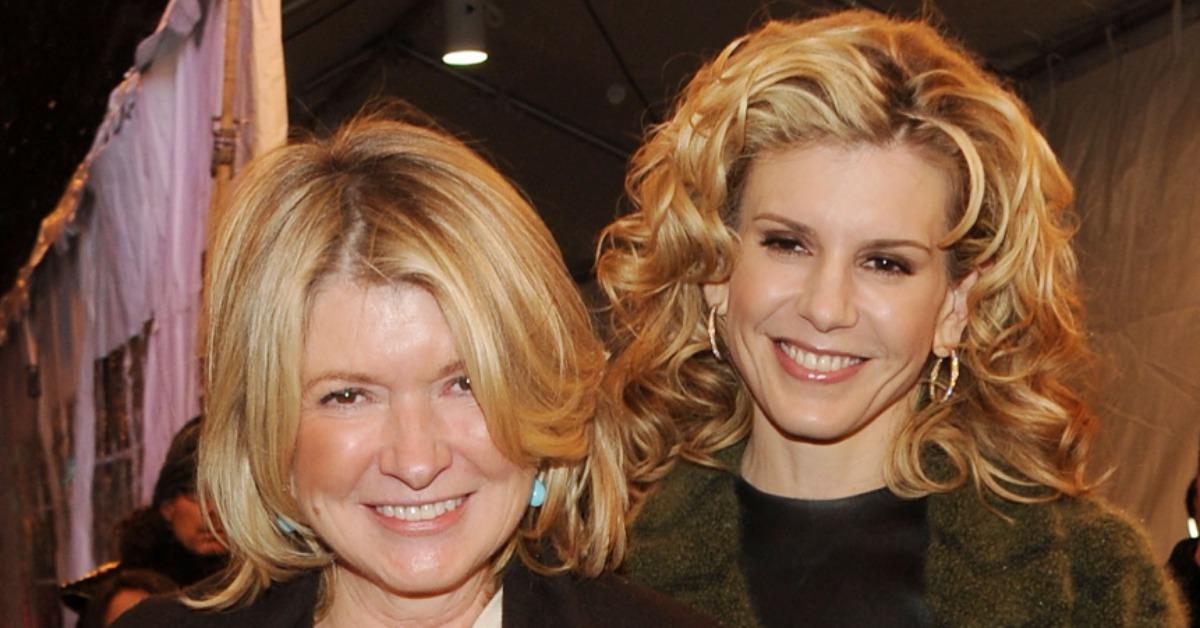 What do we know about Alexis Stewart's personal life and work life?
It goes without saying that having a mother as well-known as Martha certainly plays a role in how famous you become. Born in New York City on Sept. 27, 1965, to Martha and her now ex-husband Andrew Stewart, Alexis first attended Putney School in Putney, Vt., graduating in 1983.
Article continues below advertisement
Alexis then went on to earn her bachelor's degree in English at Barnard College, a part of Columbia University. For the record, Martha was also a Barnard attendee.
In 1997, Alexis married lawyer John Robert Cuti, who represented Martha during her infamous insider-trading case. Alexis and John reportedly split before Martha's indictment in 2003, and eventually finalized their divorce in 2004.
Article continues below advertisement
On The Oprah Winfrey Show in 2007, Alexis opened up about her struggle to have children. She recalled that she "was around 36 [when I decided I wanted a baby]. ... It wasn't a good time. I forgot about it," going on to add that "about two years ago, I started to think about it again."
She went on to welcome her first child — daughter Jude— on March 8, 2011, via surrogate. Almost exactly one year later on March 9, 2012, Alexis had her second child, a son named Truman, also via surrogate.
Alongside her friend Jennifer Hutt, Alexis co-hosted Whatever with Alexis and Jennifer on Sirius Satellite Radio, which premiered in 2005 and ran until 2010.
They also hosted a few seasons of a TV show called Whatever, Martha, which premiered on the Fine Living Network in 2008 and eventually aired on The Hallmark Channel. In this show, the two hosts poked fun of Martha's old television episodes and tried to remake her recipes. Martha even had a guest appearance on that show at one point.
In 2010, Whatever with Alexis and Jennifer became a short-lived TV show on The Hallmark Channel. It would go on to essentially rebrand as Whatever, You're Wrong!, with its last episode airing in 2011.