Martha Stewart Hosts 'The Great American Tag Sale' so We're Wondering Why Her Ex-Husband Had to Go?
Martha is hosting 'The Great American Tag Sale' and we gotta know if everything is for sale. Did her ex ever leave anything behind?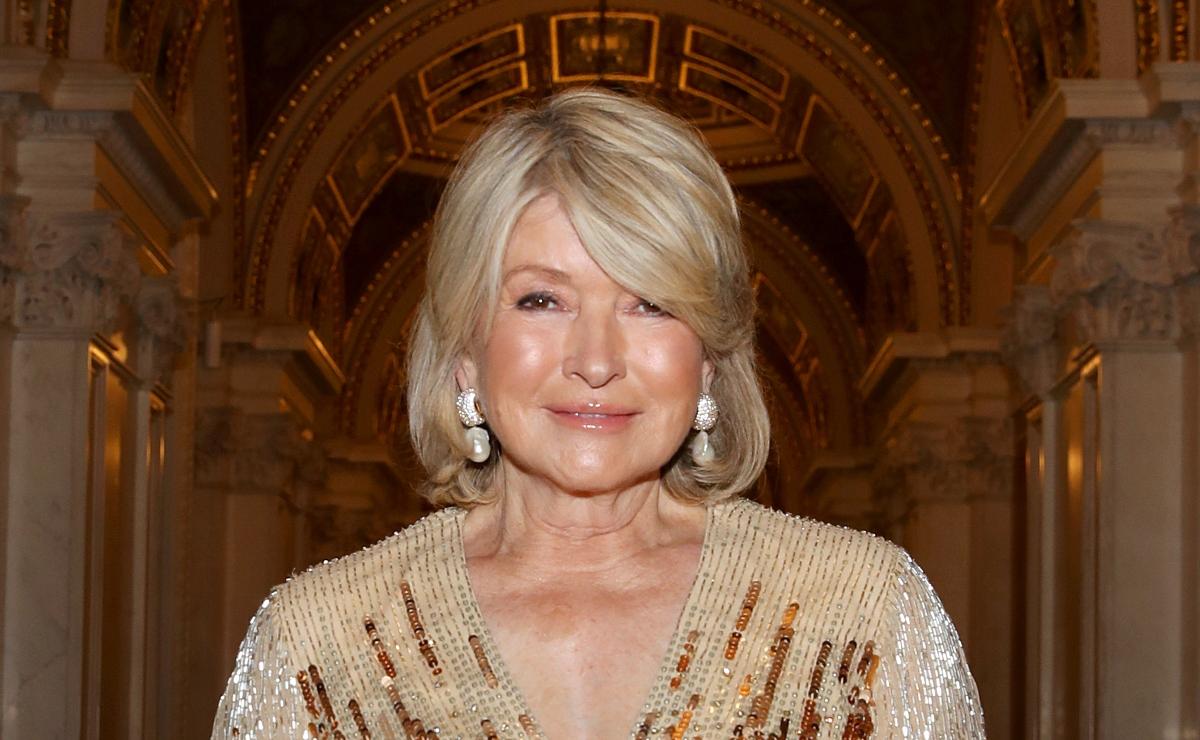 Martha Stewart is a thrifty woman who loves taking the time to hunt for the perfect hidden gems. Her newest special, The Great American Tag Sale, is essentially an upscale yard sale hosted by Martha herself. She has been collecting kitschy finds as well as kitchen finds for decades, and she's ready to lighten the load a little bit.
Article continues below advertisement
Speaking of casting off old things, Martha Stewart was married once upon a time. Perhaps some of her ex-husband's leftover items will be found in the tag sale. Some lucky scavenger might unearth an old shirt or perhaps a long-forgotten cigarette lighter. Who was Martha Stewart married to? Hopefully he isn't for sale.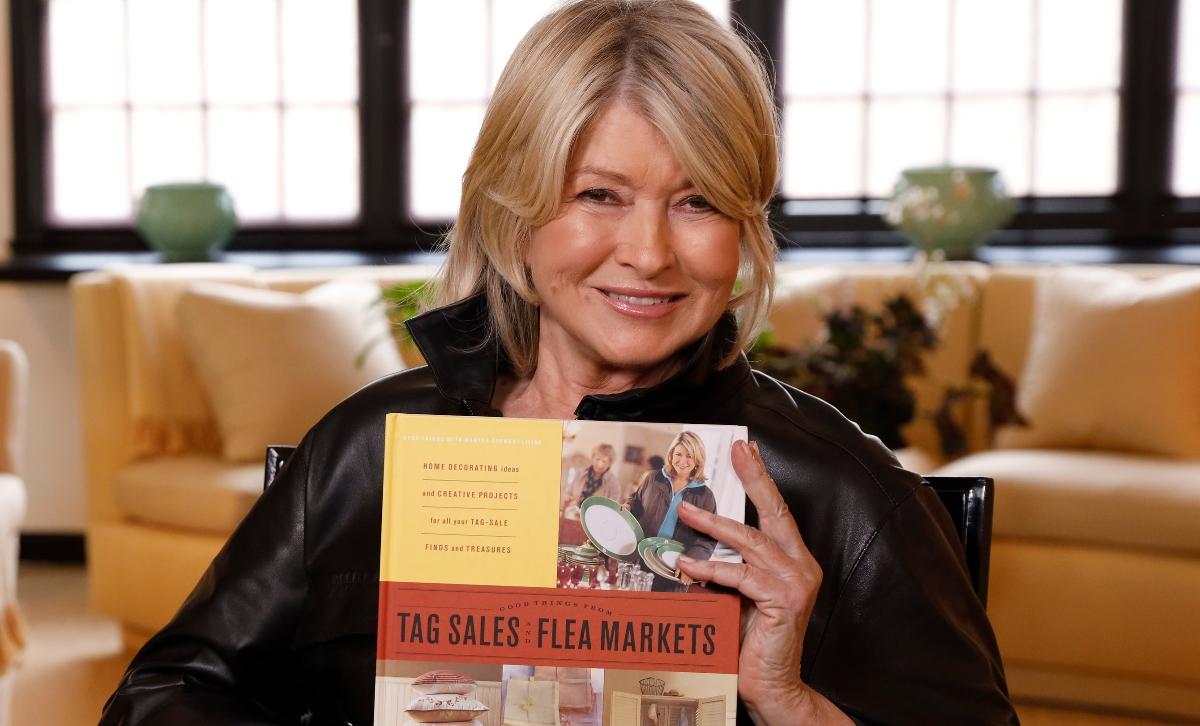 Article continues below advertisement
Who is Martha Stewart's ex-husband?
Like a perfectly preserved time capsule, we discovered a profile on Martha done by People in 1995. In it was the hot gossip about Martha's ex-husband, Andrew Stewart. The two met on a blind date which, if memory serves us, is how Prince Harry and Meghan Markle met. Martha and Andrew were set up in 1962 when he was a 23-year-old law student at Yale.
Martha was attracted to his seriousness, which makes a lot of sense. Obviously, she's an intelligent, savvy lady, but in 1961 Martha had just been named one of Glamour magazine's Best-Dressed College Girls. Who wouldn't want to offset the potential frivolity that comes with being a cover girl with the intensity of someone studying law? It strikes a lovely balance.
Article continues below advertisement
A year after they started dating, Martha and Andrew got married. The posh pair lived in Manhattan, "where Martha raised orchids in the bathtub," reported People. During the week, Martha headed to Wall Street where, in 1967, she was a stock broker. On weekends she and Andrew spent their time restoring an old school-house in the Berkshires. Wait a minute, haven't we seen this Hallmark movie before?
Article continues below advertisement
Restoring must have been quite the passion for the Stewarts because in 1972 they purchased a farmhouse in Westport that was badly in need of some fixing up. At this point, Martha had her daughter Alexis and had begun experimenting with cooking. Her training was simply Martha armed with Julia Child's Mastering the Art of French Cooking, which is precisely what she did. On a whim, she advertised in the local newspaper for catering services and suddenly found herself "preparing blindly for a wedding for 300."
Evidently Martha's success changed her.
Martha's first business was called the Uncatered Affair and her partner was longtime friend Norma Collier. The two would later have a falling out due to the fact that Martha began taking more credit while doing less work, or so Norma claimed. In fact, Norma told People of a time she overheard Martha telling Andrew exactly what she thought of the business.
Article continues below advertisement
Norma showed up at the Stewart house ready for a catering job, when says she overheard Martha say to Andrew, "I'm more talented, and I deserve to take more money out of the business." That was all Norma needed to know. She cut ties with Martha after that, and she certainly wasn't the only one.
As Martha grew more successful, her treatment of Andrew grew worse. "Andy loved Martha deeply," said Norma, "but he was always being belittled or berated by her."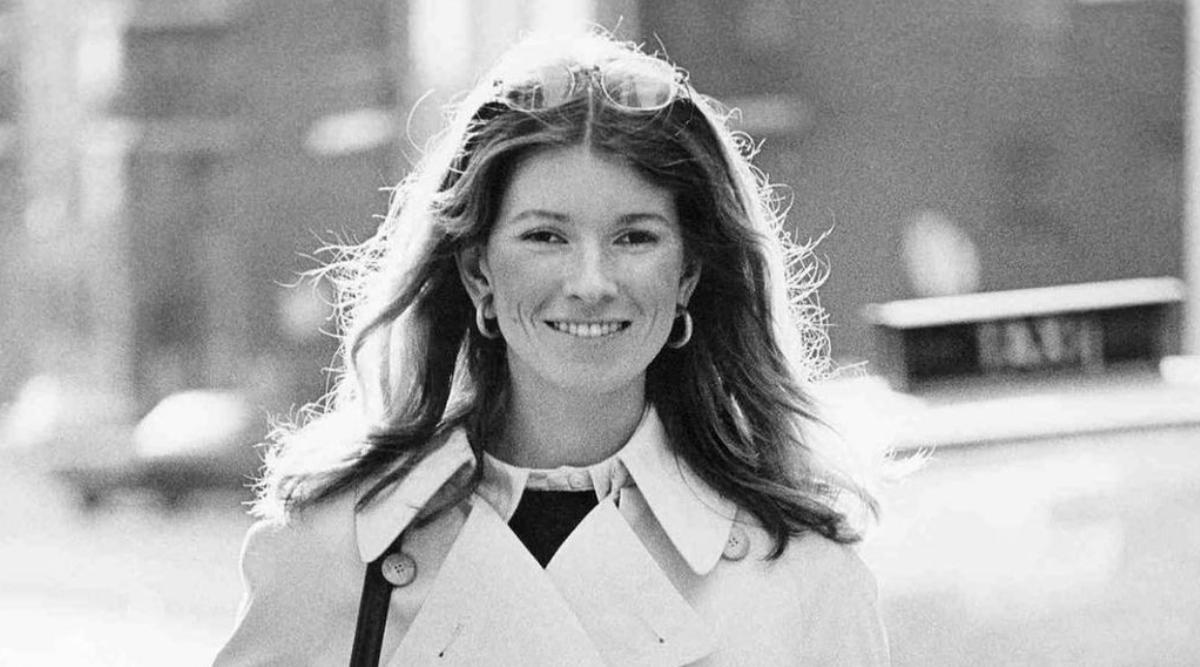 Article continues below advertisement
In 1987, Andrew abruptly moved out of the home they shared and got a "court order forbidding Martha to speak to him," per People. Martha took the divorce hard, but took Andrew's relationship with her former assistant (Robyn Fairclough, 21 years his junior) much harder. Andrew and Robyn were married in 1993.
What about Andrew's side of the story?
Andrew also spoke with People for the 1995 profile on his ex-wife, and had a few thoughts about their marriage. "I think we did a poor job as parents," he revealed. "We were too involved in our professional lives and fixing up the house. We were always making the home into a mythological place. But it wasn't a home — we didn't spend enough time with Lexi."
Alexis stopped speaking to her father in 1988. The divorce was too painful for her, and she blamed her father.
Martha doesn't speak much about the divorce. When asked in 1995, her response was perfunctory and detached. "The life that I had is over," she said concisely. "And what has taken its place is better." It seems as if that marriage held on for a few years, but then it was time to stick a tag on it and let it go.
The Great American Tag Sale with Martha Stewart will be available to stream on Hulu on Thursday, May 26.