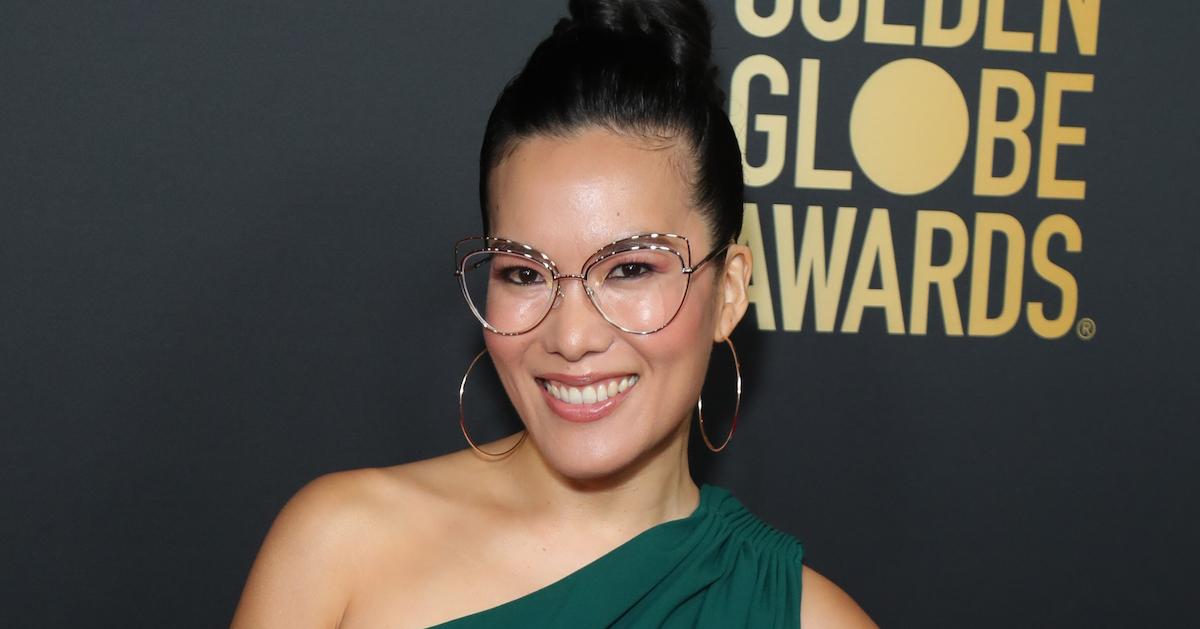 Ali Wong Is a Beloved Comedian and Actress — How Many Kids Does She Have?
There are tons of hilarious comedians out there, but Ali Wong has certainly made a name for herself in recent years! From stand-up comedy to starring in Netflix original movies, her career has been moving in the right direction for quite some time.
Article continues below advertisement
Since Ali is so successful in her industry, and because the news of her divorce has recently gone public, more people than ever are curious about her family life. How many kids does she have?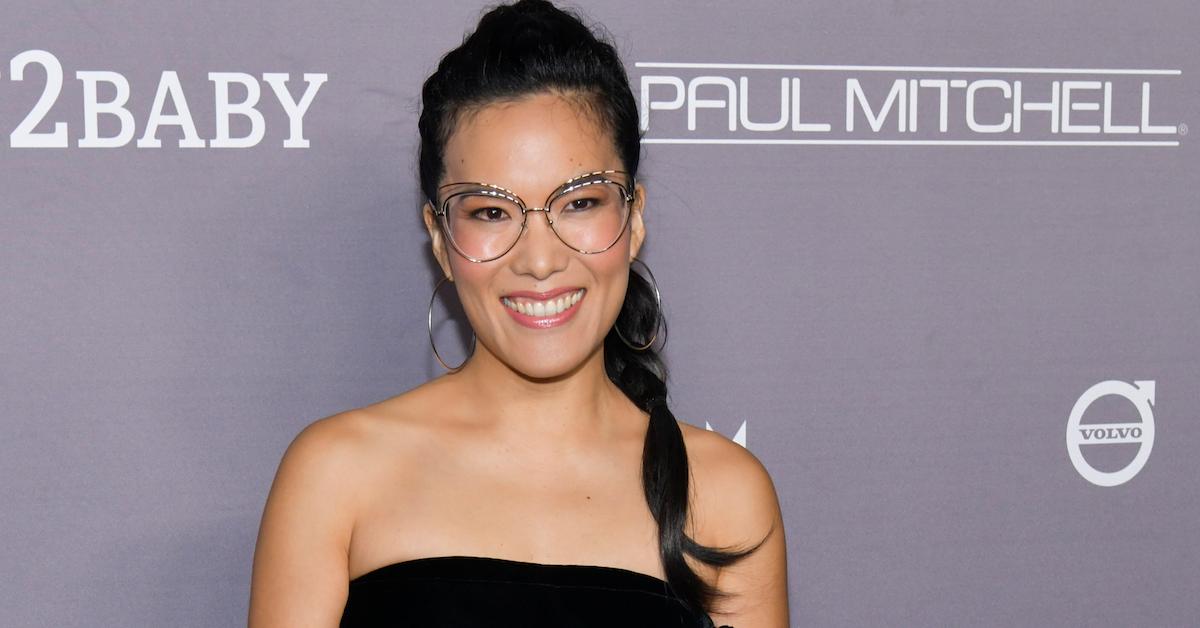 Article continues below advertisement
How many kids does Ali Wong have?
As of now, Ali currently has two children — Mari and Nikki Hakuta. Ali's older daughter, Mari, was born in 2015 and her younger daughter, Nikki, was born in 2017. One thing Ali takes extremely seriously is maintaining a sense of privacy when it comes to her children. She draws the line and refuses to post pictures of her kids' faces on social media.
She also holds back from releasing personal details about her kids to her fans. She might have a busy schedule to keep up with, Ali has done an amazing job juggling the responsibilities of being a mother and celebrity.
Article continues below advertisement
Ali Wong recently appeared on 'Celebrity IOU'.
When Ali isn't busy focusing on being a great mom to her daughters, she stays busy doing other awesome things. One of those things happens to be a heartfelt appearance on Celebrity IOU. According to HGTV, she surprised one of her friends from college with a basement transformation with the help of Jonathon and Drew Scott from Property Brothers.
Article continues below advertisement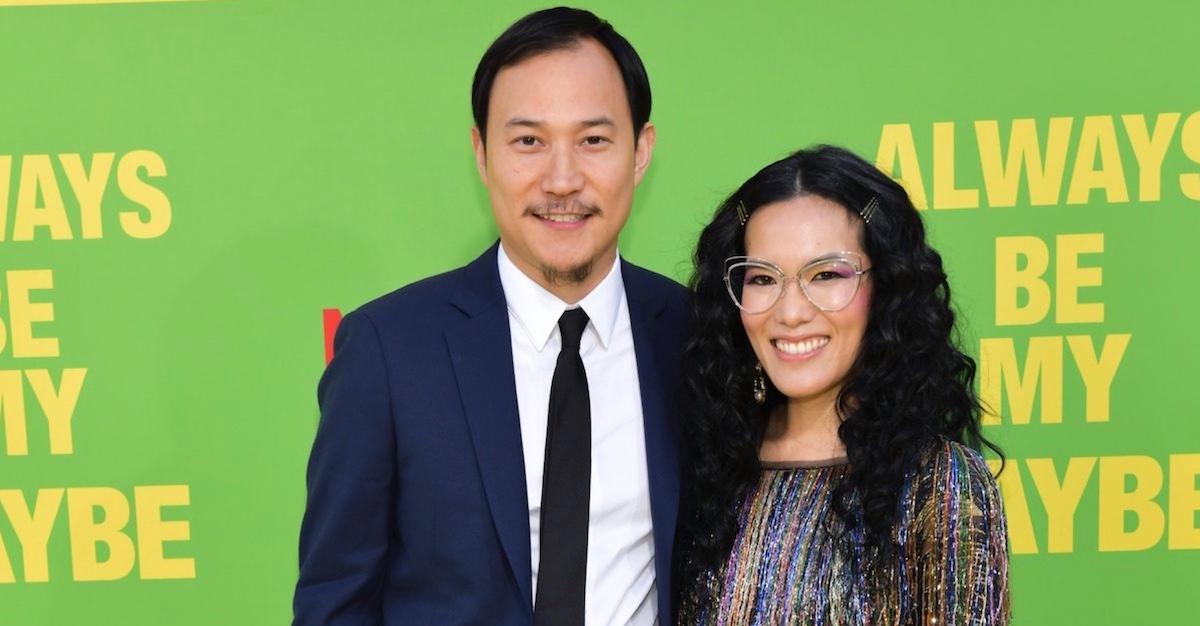 What about Ali Wong's husband?
Ali was married to Justin Hakuta for eight years before filing for divorce in April 2022. According to People, there is no bad blood between Ali and Justin whatsoever. A source revealed, "It's amicable and they will continue to co-parent lovingly." Justin and Ali made it down the aisle in 2014 before welcoming their two daughters into the world. As of now, it's unknowns why these two have decided to call it quits.
Article continues below advertisement
However, it's good news that they're willing to continue co-parenting their kids as lovingly as possible. When Ali and Justin were still married, she would often include anecdotes about him in her comedy sketches.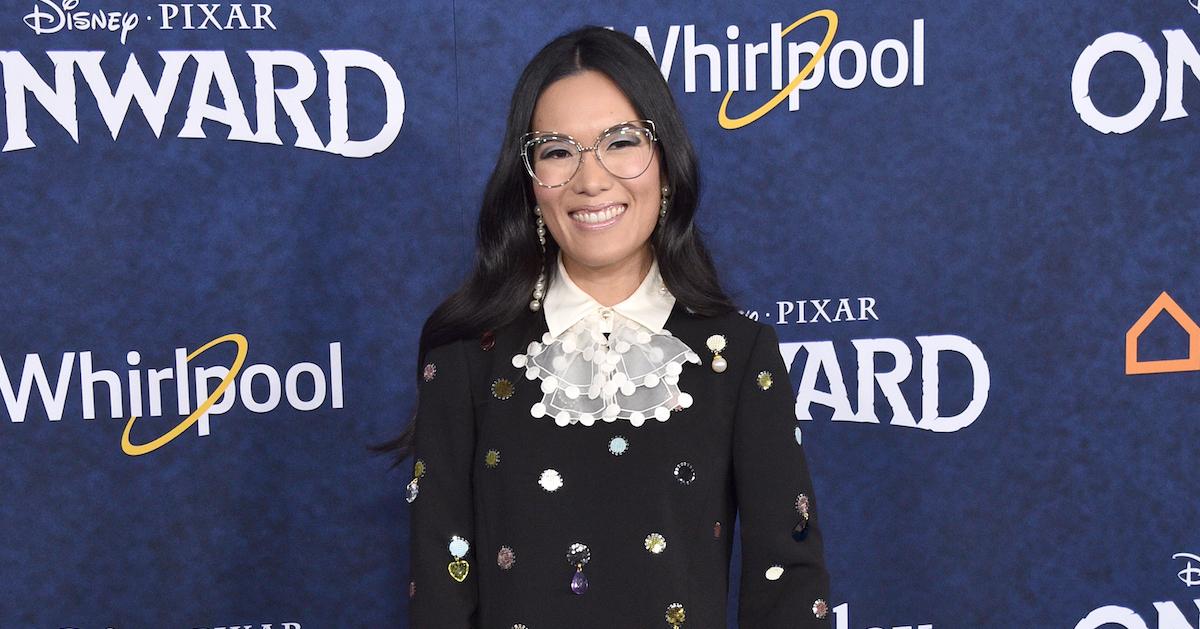 Article continues below advertisement
In Baby Cobra, for example, she jokingly said, "I discovered that my beautiful, Harvard-educated husband was $70,000 in debt. And me, with my hard-earned money, paid it all off. So, as it turns out, he's the one who trapped me! How did he do it? How did he bamboozle me? Oh! Maybe because he went to Harvard Business School, the epicenter of white-collar crime."
Ali obviously has an incredible sense of humor. Fortunately for her, splitting from Justin isn't going to financially inconvenience her in any capacity. In her memoir Dear Girls, she wrote about signing a prenup. She said, "Being forced to sign that prenup was one of the greatest things that ever happened to me and my career."
Article continues below advertisement
She further explained, "I was very motivated to make my own money because I signed a document specifically outlining how much I couldn't depend on my husband. My father always praised 'the gift of fear,' and that prenup scared the s--t out of me." That prenup obviously was the smartest move Ali could've made at the time as she continues shining in the worlds of comedy and motherhood.