Where Do the Property Brothers Live? They Have Pretty Swanky Homes
Drew and Jonathan Scott from 'Property Brothers' make a living helping other people renovate their dream homes, but where do they live?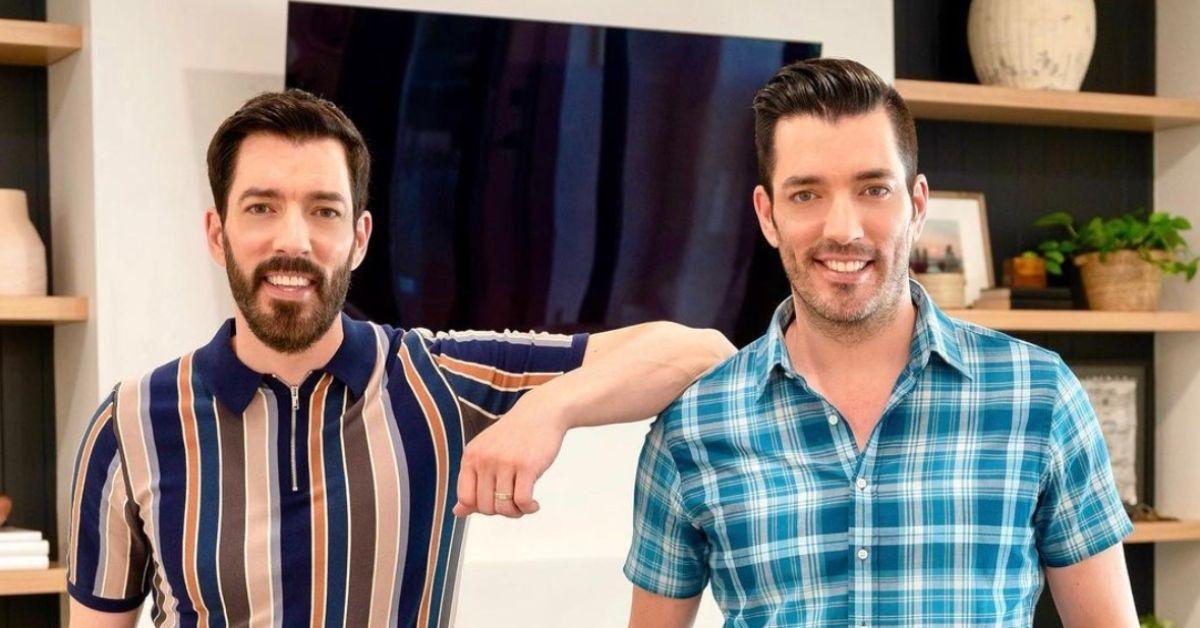 Drew and Jonathan Scott are the longtime stars of Property Brothers, their HGTV show on which they help others find and design their dream homes. But where do the Property Brothers stars live? As to be expected, they both own pretty swanky homes. And while they don't live together, Drew and Jonathan do live nearby each other.
Article continues below advertisement
So, where do the stars of 'Property Brothers' live?
Drew and Jonathan are not only twins, but they're business partners and co-stars of their own Property Brothers franchise too. They once lived together in Las Vegas, but these days, they live separately.
Still, they live next door to each other in Los Angeles. It's no surprise, given their history of sharing spaces. If they can't live together, they might as well be neighbors, right?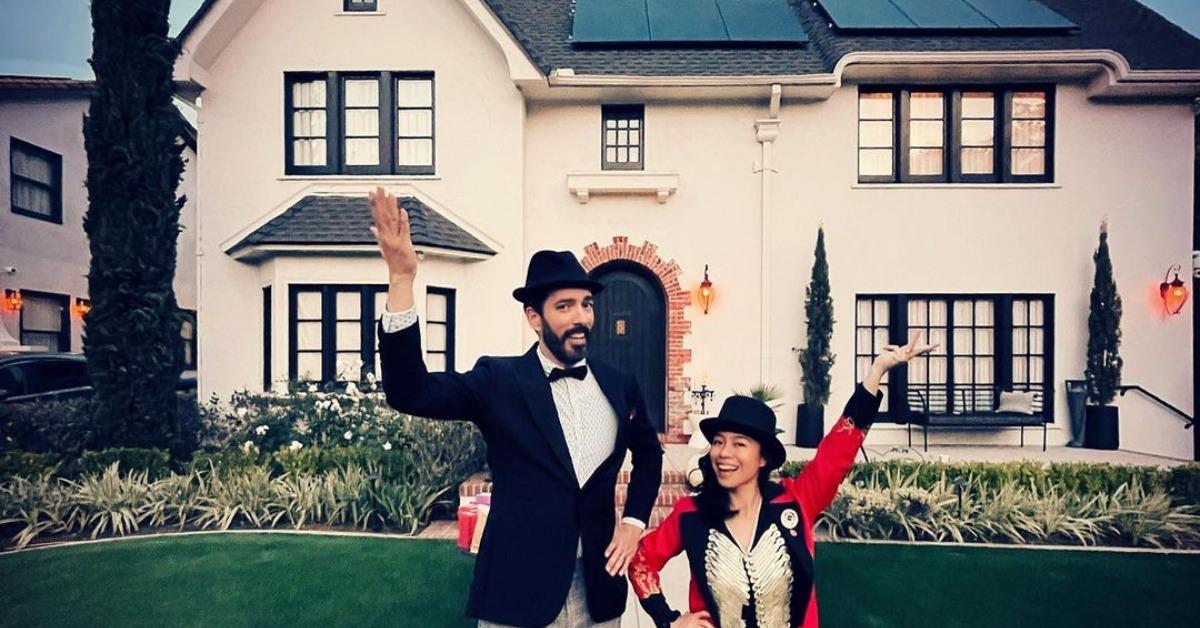 Article continues below advertisement
Judging by Instagram, both brothers' homes are as fancy as you'd expect from a pair that makes a living by sprucing up other people's homes. Drew's Instagram features lots of photos of him with his family in their backyard, which looks like Drew and Jonathan spent time designing themselves. Jonathan has an equally impressive house in L.A. that he reportedly shares with his girlfriend, singer and actress Zooey Deschanel.
Drew and Jonathan Scott aren't originally from the United States.
Although Jonathan and Drew live in the U.S. and they're known throughout the country as experts in the home renovation field, they're originally from Canada. They grew up on a horse ranch and they've worked on homes in Canada too. They also aren't afraid to incorporate some of their upbringing into their projects. Just don't expect maple leaf rugs and hockey decor.
Article continues below advertisement
"We're not putting maple syrup and Canadian flags in our work, but we do include a lot of rustic features," Drew told Reader's Digest in January 2018. "When we renovated our parents' place, just outside of Calgary, we did a Rundle rock fireplace that was just like the one we had in our home growing up."
Article continues below advertisement
Are either of the Property Brothers married?
Drew married his wife, Linda Phan, in 2018. They don't have kids, but they do share plenty about their future plans on social media and in their podcast, At Home with Linda & Drew Scott.
Jonathan was married to a woman by the name of Kelsy Ully from 2007 until 2013. In 2019, Jonathan and Zooey came clean about their relationship after they met in an episode of Carpool Karaoke: The Series. Since then, they've been going strong, but they aren't married.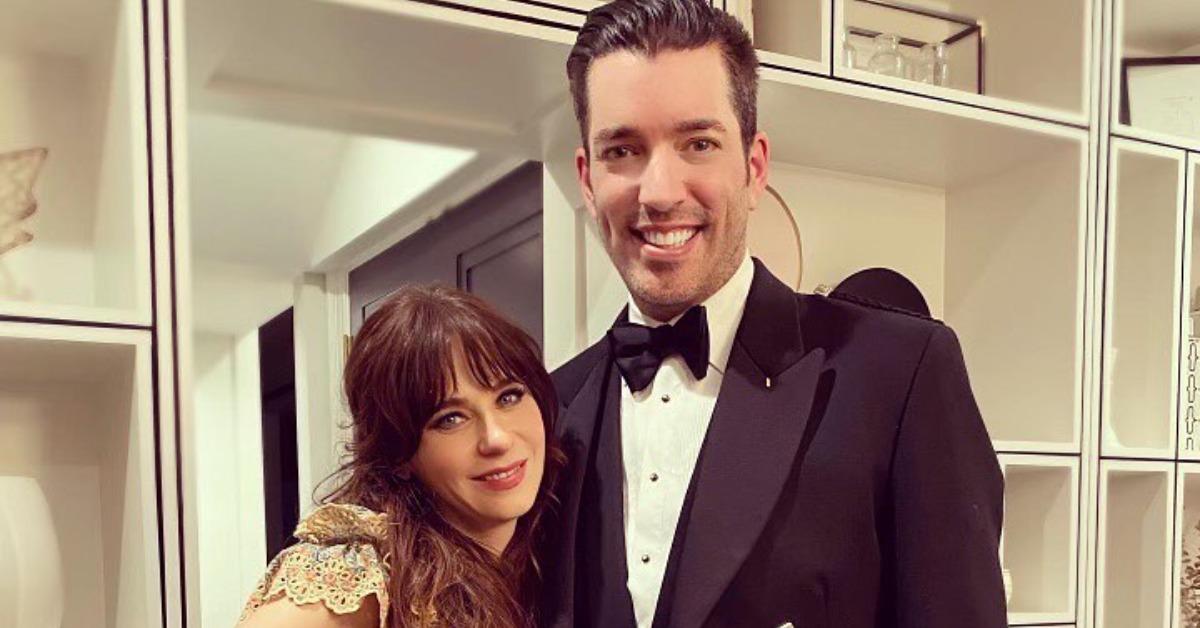 For now, Zooey and Jonathan seem happy with the way things are. She was even in an episode of Drew and Jonathan's other show Celebrity IOU.
Although their worlds were once very different, with Zooey being an actress and Jonathan being a reality TV renovation star, they've successfully combined their lives.