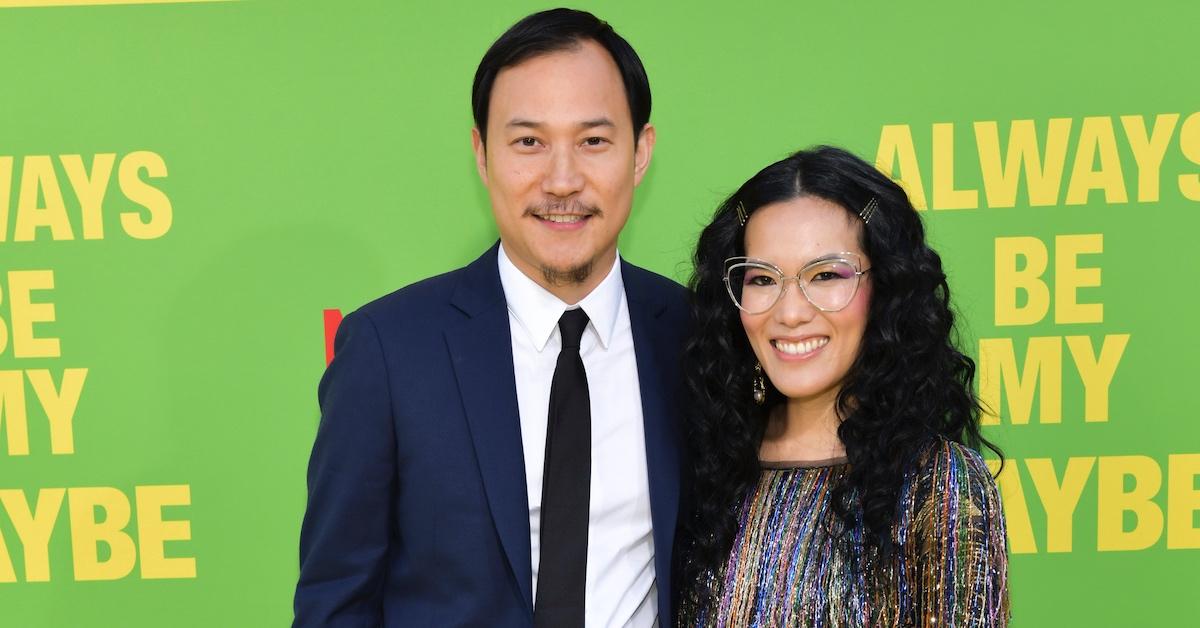 Comedian Ali Wong Praises Her Prenuptial Agreement Amid Divorce From Justin Hakuta
Article continues below advertisement
The pair, who first tied the knot in 2014, are reportedly parting ways after eight years of marriage. Since the comedian is known to share details about her marriage in her stand-up routines, fans are convinced this separation has been brewing for some time.
It's no secret that divorce can be messy, but it appears that Ali and Justin have a prenup in place. So, who will walk away with their finances intact? Here's everything we know.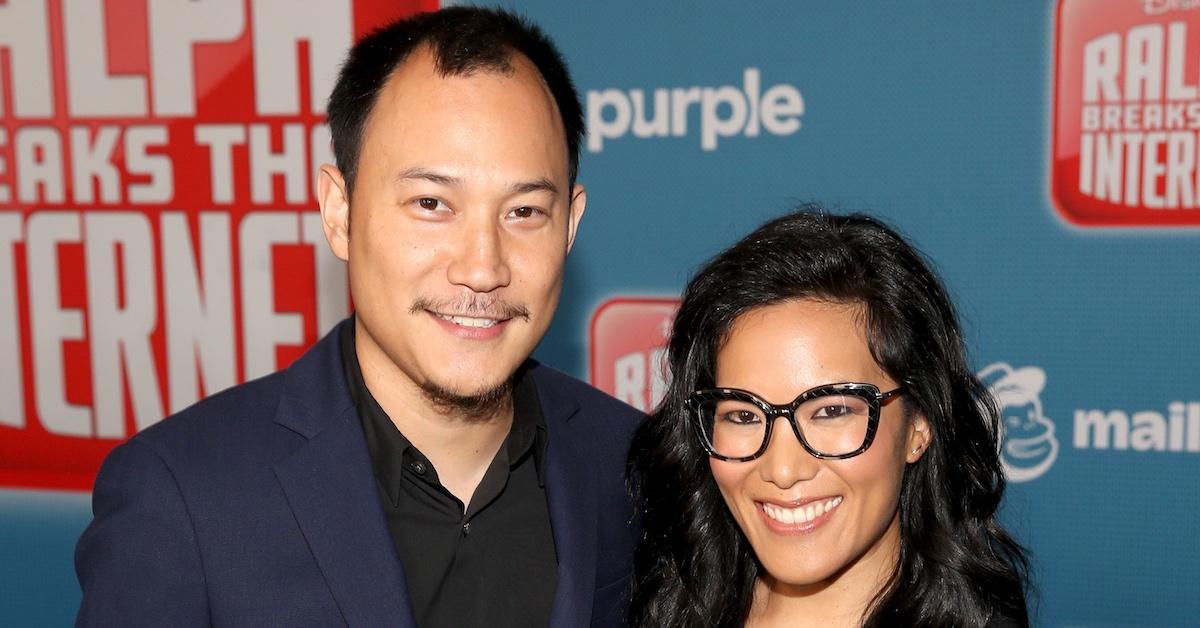 Article continues below advertisement
Ali Wong joked about Justin's family forcing her to sign a prenuptial agreement.
Prenuptial agreements can be a controversial topic to tackle. Some people believe that marrying for love should also come with protecting your assets, which gives prenups a leg to stand on. On the flip side, others believe that a prenup can cause friction for a betrothed couple. However, Ali has long praised the fact that she was forced to sign a prenup by Justin's family.
Article continues below advertisement
In the 2018 special Ali Wong: Hard Knock Wife, Ali joked about the outcome of the prenup working in her favor.
"No one could have predicted this outcome," Ali told the audience. "So much so, that before we got married, his family made me sign a prenup. It's true, and now if we get divorced, their son is f--ked. No more sashimi on a Tuesday! No more fancy Japanese toilet bidet where water comes out and Hello Kitty sings the song until your butthole's fresh and clean. Go back to drinking flat water, b---h!"
Article continues below advertisement
"I was very motivated to make my own money because I signed a document specifically outlining how much I couldn't depend on my husband," the 39-year-old wrote. "My father always praised 'the gift of fear,' and that prenup scared the s--t out of me. In the end, being forced to sign that prenup was one of the greatest things that ever happened to me and my career."
The details of Ali and Justin's prenup are still unclear, but by the looks of it, Justin may have to pay the ultimate price with his wallet.
Article continues below advertisement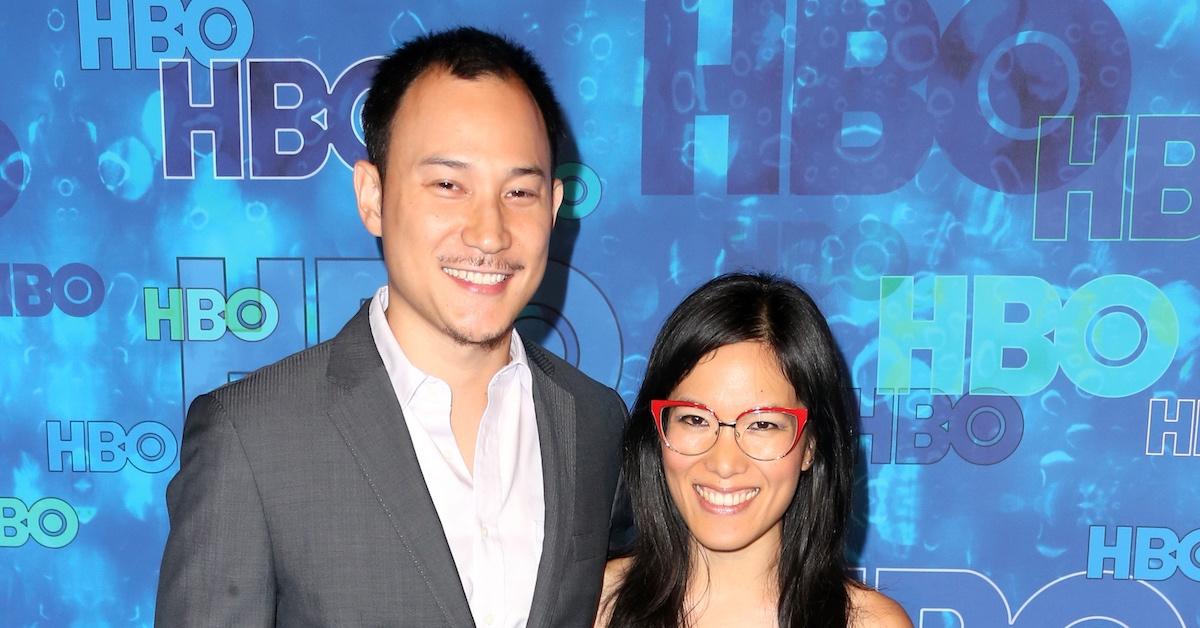 Ali and Justin share two children together.
Unfortunately, there is no getting around how divorce can adversely affect children. Ali and Justin share two daughters: Mari, born in 2015, and Nikki in 2017.
The status of Ali and Justin's custody agreement has not been disclosed, but there is a chance that the former couple may explore joint custody. However, only time will tell.
We'd like to wish both Ali and Justin all the best during this complicated time.