Unpacking the Meaning Behind Each and Every Card Featured on 'Alice in Borderland'
Here's the true meaning behind all of the cards featured in the hit Netflix series 'Alice in Borderland.'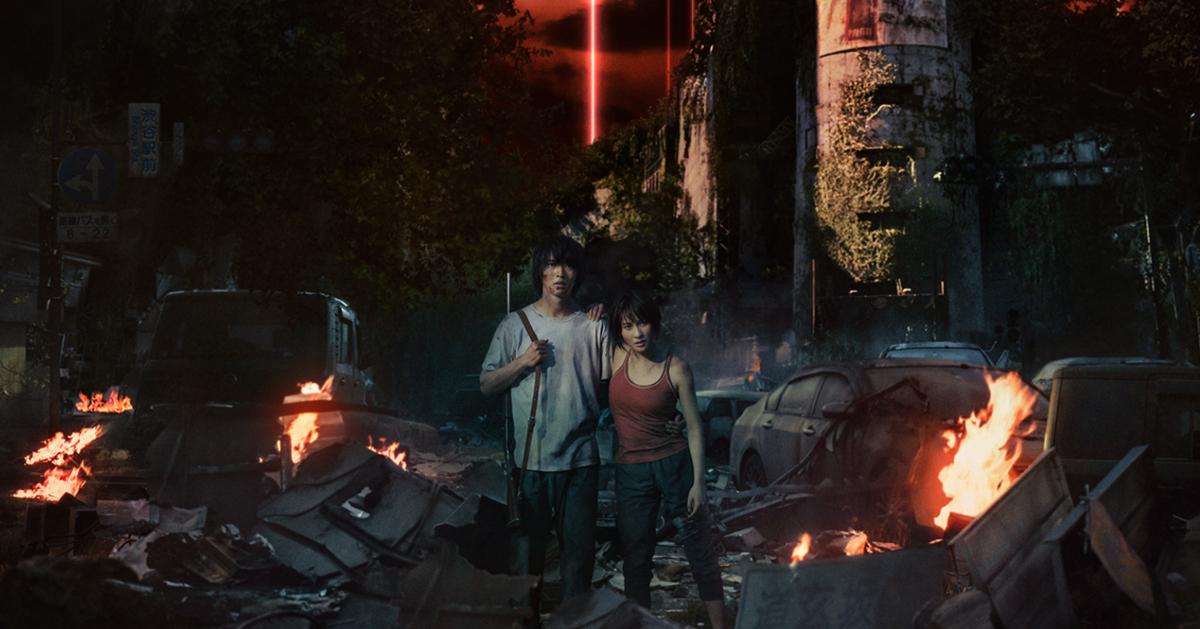 (Spoiler Warning: This article contains information about Season 2 of Alice in Borderland)
Get ready, Alice in Borderland fans, as the hit Netflix series is back and better than ever for its second season of games. After the season one finale left fans on the edge of their seats, we now know what's in store. Indeed, the second iteration of the games sees players pivoting from numerals towards the other side of a playing card deck: face cards.
Article continues below advertisement
There's a lot to keep up with in the games on Alice in Borderland (beyond simply knowing the people involved). But don't worry, because we're here to explain what every card type across Seasons 1 and 2 of Alice in Borderland means. Keep reading to check them all out!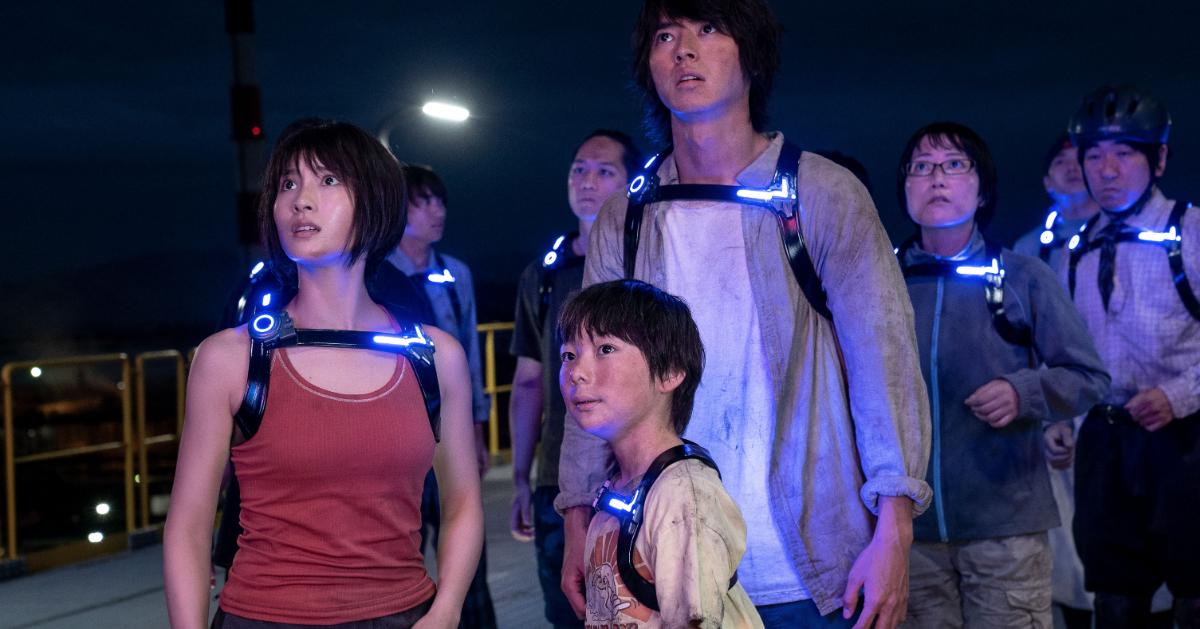 Article continues below advertisement
What is the meaning of the numbered cards in 'Alice in Borderland'?
During the first season of the show, players were tasked with beating as many games as possible. This allowed them to extend their Borderland visa — and thus their lives — by collecting as many numbered playing cards as possible (which was the goal of the round).
Club cards
When it comes to club cards in Alice in Borderland, the name of the game is trust. Team games require a lot of communication and if players work together, they'll be more likely to make it through. Club games were featured twice in the first season of the show. The first time was when Arisu (Kento Yamazaki) plays with the "Dead or Alive" doors, and the second was when players were tasked to play a game of "It."
Article continues below advertisement
Heart cards
If there's one type of card game that a player doesn't want to face, it's the heart card. The games brought about by these are wholly psychological and can destroy the trust that players have built between one another. During Season 1, players are put in a difficult position when they play the "Ten of Hearts" game, which forces them to identify a witch and cast that person into fire.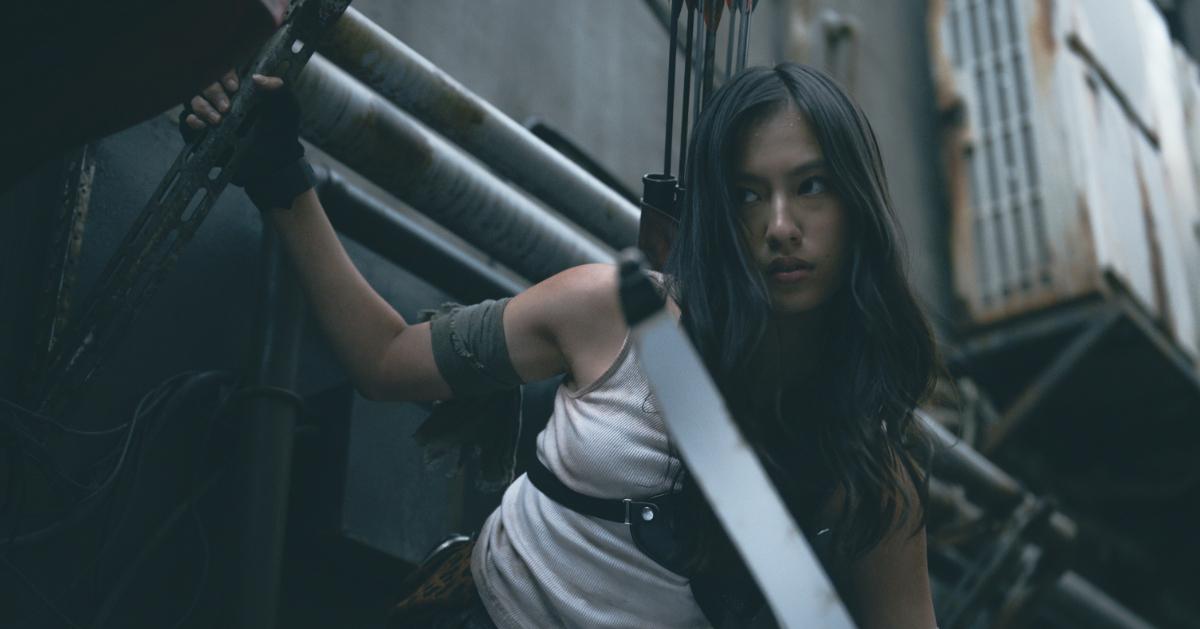 Article continues below advertisement
Diamond cards
Critical thinking is key in a diamond card game. Analysis, critical thinking, and a whole lot of strategy are needed to secure a victory in a diamond game. For context, Season 1 saw Arisu take on one diamond game. This occurred when he played the "Four of Diamonds" game (remember the switch and the lightbulb?) which took place on the beach and proved his worth to join The Collective.
Spade cards
Players should get ready to get physical if they encounter a spade card, as it's going to test the physical endurance of everyone involved. We see this occur right at the beginning of Season 2 when the King of Spades' game draws everyone into a deadly circumstance that lasts the whole season.
Article continues below advertisement
What is the meaning of the face cards in 'Alice in Borderland'?
As we pivot to specific face cards, it's worth noting that the new goal is to collect as many of them as possible. Face cards represent citizens who each bring about games linked to their aforementioned suit's traits. Here are all of the ones that our players come into contact with.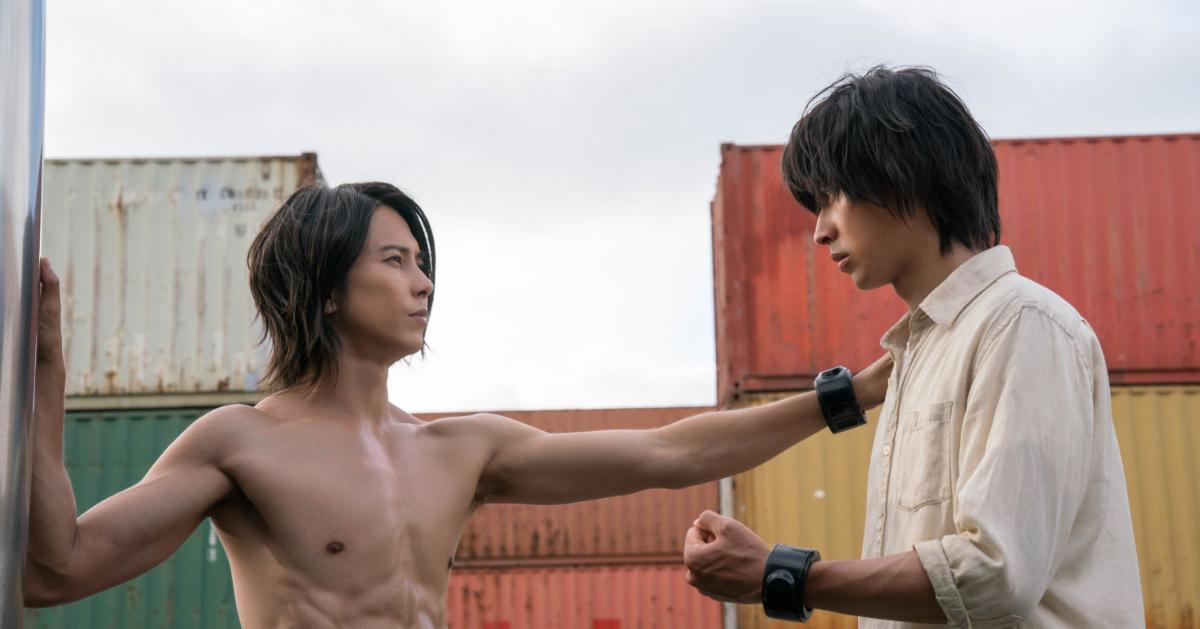 Article continues below advertisement
King of Spades
The first face card to pose an issue to players is the King of Spades. Right from the beginning of the show, he spawns as a mercenary who will stop at nothing to attempt to kill all the players. He is a constant throughout all of Season 2 and the game will not end until players manage to kill him. They're also able to track him across the city and take solace in the fact that he cannot interrupt any other games going on.
King of Clubs
The role of King of Clubs is given to Kyuma (Tomohisa Yamashita), who leads the game "Osmosis." There, Arisu must take Kyuma's team on in a game that has a seemingly infinite list of rules and requires the winner to emerge victorious through having more points than their competitor. With 10,000 points a team, players are pit against each other and against their entire opposing team in order to steal points and end the game with the higher total point valuation.
Article continues below advertisement
Queen of Diamonds
We don't know much about what occurs during the Queen of Diamonds game as all viewers see of it during Episode 5 is that it took place in a huge car garage and had few survivors leave at the end of it all. Yikes.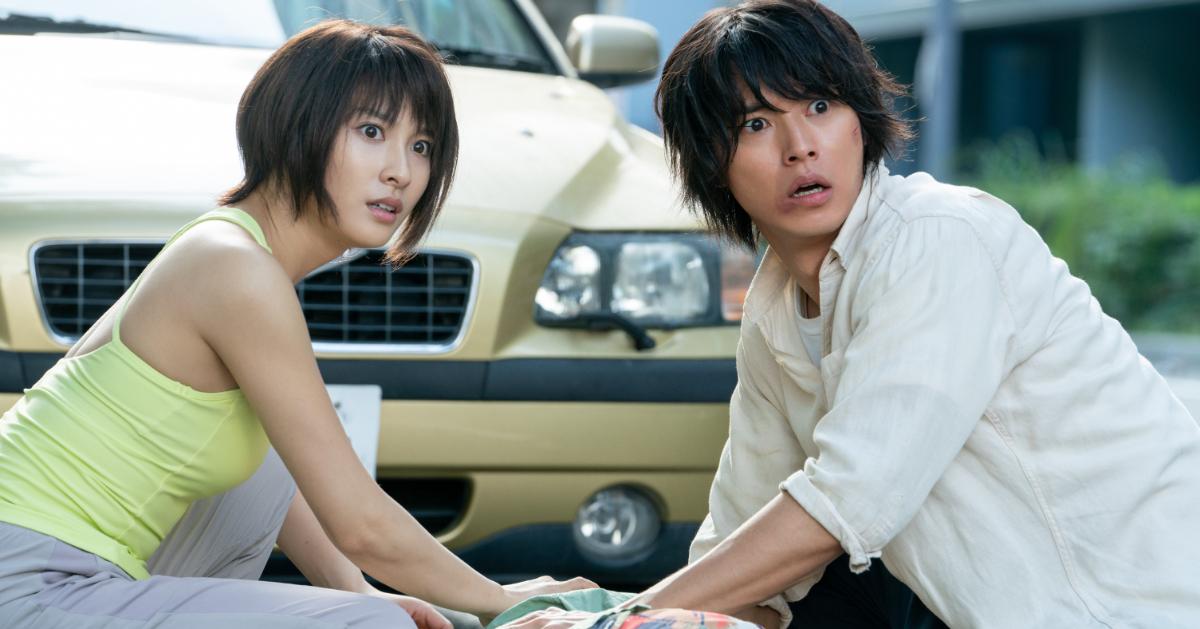 Article continues below advertisement
Jack of Spades
Like the Queen of Diamonds, details are sparse on the Jack of Spades as of the time of writing. However, a game that requires physical combat is briefly shown in Episode 5, featuring Kuina (Asahina Aya), which one could only assume is the Jack of Spades game given the context of what Spades entail.
Queen of Spades
Episode 5 also sees the reveal of the Queen of Spades game. The game is called "Checkmate" and it centers around players attempting to steal members of their opposing team by tapping a button on the back of a device they have. The team with the most players at the end wins and the losers are killed.
Article continues below advertisement
King of Diamonds
The King of Diamonds comes into play when Chishiya (Nijirô Murakami) takes on a game of intelligence against the King of Diamonds, Kuzuryu (Tsuyoshi Abe). The game tasks players with selecting a number between 0 and 100. The average of the selected numbers is then multiplied by .8 and the winner is the team whose final number is closest to the King of Diamond's hidden number. Each win secures a point, but losing ten points dunks the losers in sulfuric acid.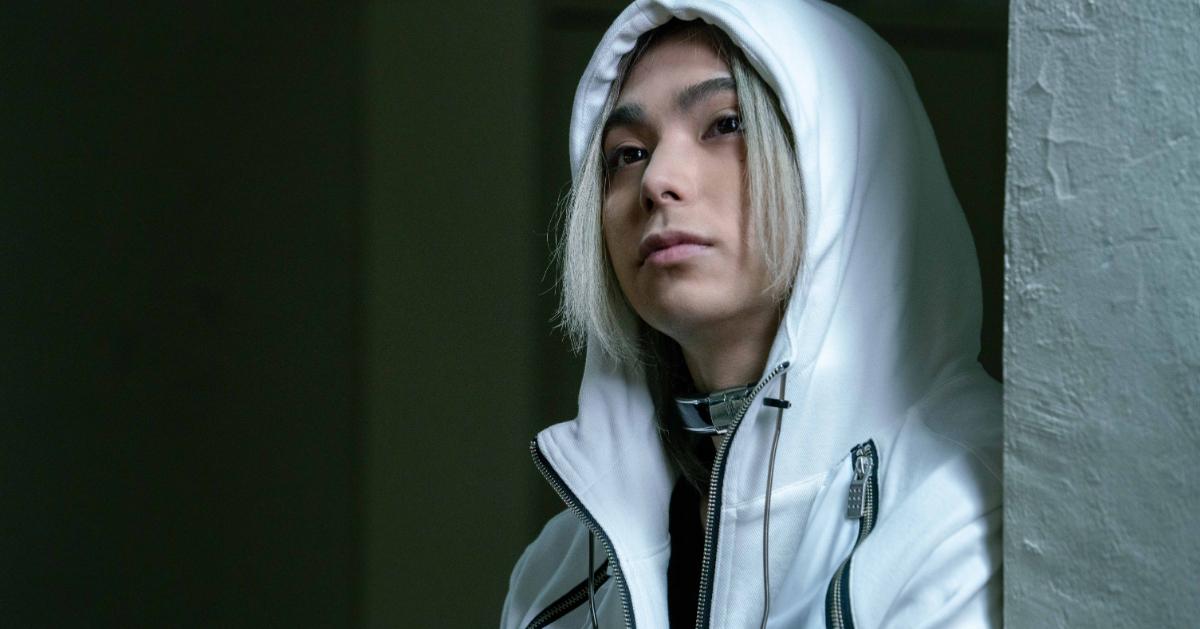 Article continues below advertisement
Queen of Clubs
The next game takes dodgeball to the deadliest level possible. Ann (Ayaka Miyoshi) and Kuina take part in this game which sees members of one team throwing balls at the other as they attempt to run across a suspension bridge above a dark pit. What happens if they fall? Well, you can take an educated guess.
Jack of Clubs
Viewers catch a brief glimpse of the Jack of Clubs game in Episode 7 and it is not pretty. Essentially, it seems as though the game wholly focuses on climbing an immensely tall rope, but with the added bonus of players being able to swing around and attempt to knock their competitors to their deaths.
Article continues below advertisement
Jack of Diamonds
We know very little about Jack of Diamonds, except that it was briefly featured in Episode 7. It appears to be a modification of a traditional game of mahjong, but with a deadly twist.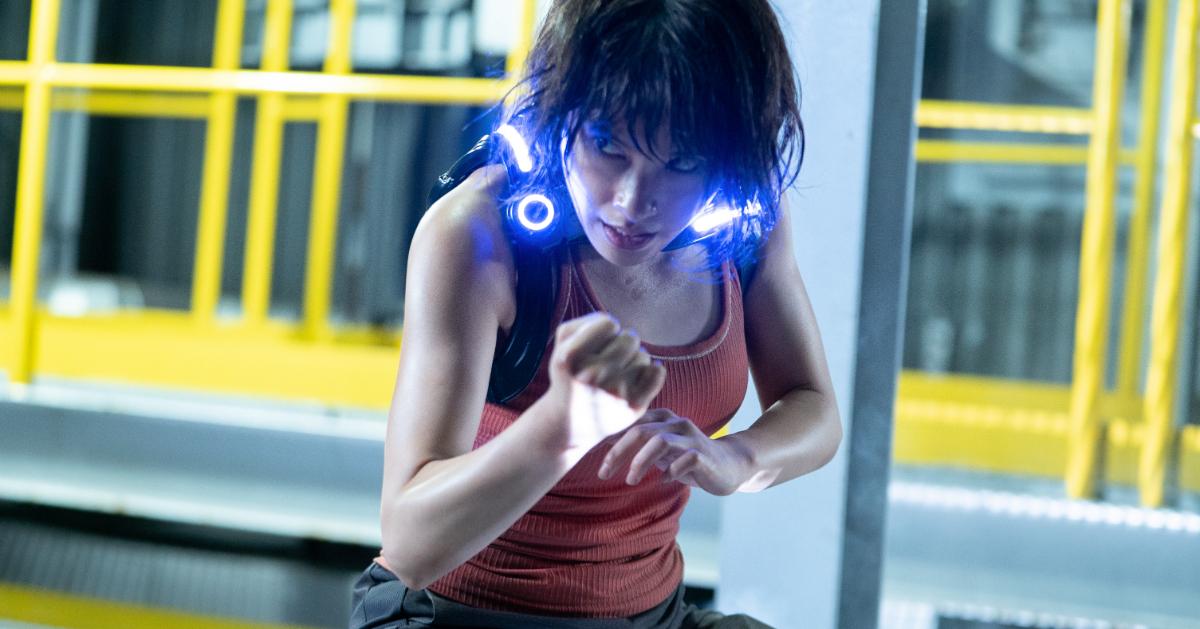 Article continues below advertisement
King of Hearts
Another brief feature of Episode 7, the King of Hearts game appears to be as heart-pumping as one could be. The main goal is to escape an elaborate concrete maze while what sounds like a deadly animal attempts to track and kill players before they can make it out.
Queen of Hearts
Last but certainly not least, the Queen of Hearts is taken on by Mira (Riisa Naka). Although it is supposed to be the most difficult, it is deceptively easy. All players must do is play her in three rounds of croquet. There are no rules stating that the challenger must win, they must simply not forfeit. Simple enough, right? Well, Mira has plenty of tricks up her sleeve that make this mundane task a lot harder than you'd think.
Be sure to check out Alice in Borderland, streaming on Netflix now!