Alicia Witt Shares New Details About the Tragic Death of Her Parents
Alicia Witt's parents were found dead in their Worcester, Mass. home in December 2022. Read on for the details.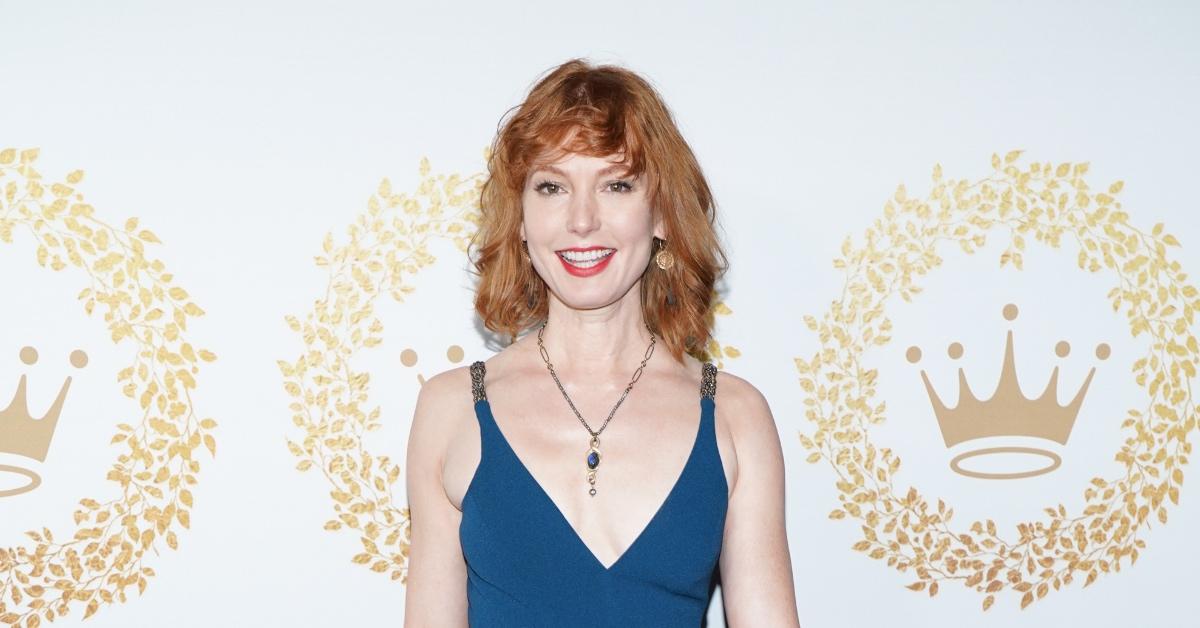 The star of Orange Is the New Black, Twin Peaks, and The Walking Dead shared new details about the horrific death of her parents, Robert and Diane Witt. Alicia Witt discussed the tragedy in a Facebook post on Tuesday, Jan. 25, 2022.
"It still doesn't feel real," she wrote. As she explained, she traveled to Worcester, Mass., to attend her parents's funeral in January 2022. They were found dead in their home on Dec. 20, 2022. What happened? What's the cause of death?
Article continues below advertisement
Alicia Witt shared a heartbreaking post on Jan. 25, 2022. Did she discuss her parents's cause of death?
In the Facebook post shared on Jan. 25, 2022, Alicia revealed that she first found out about her parents's tragic death via a phone call with a detective. The call followed weeks of uncharacteristic silence.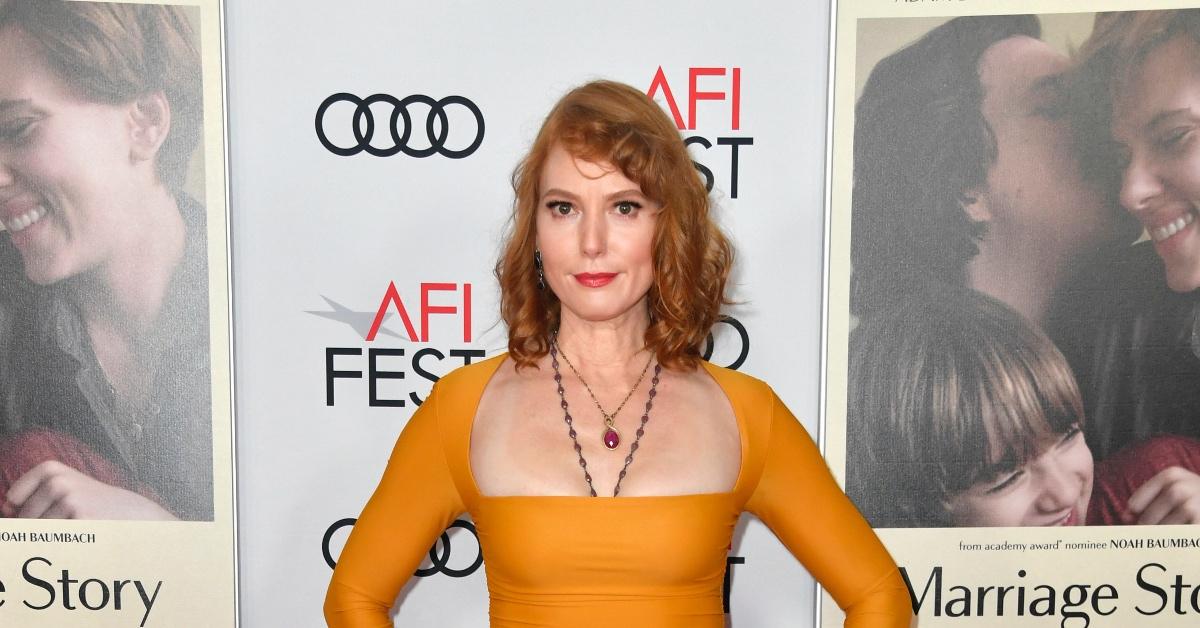 Article continues below advertisement
"It's been a month since I got scared, not having heard back from them, and called to have them checked on. Waiting, phone in hand, praying fervently that the next call would be from them, angry I'd gotten someone else involved," she wrote. "Knowing as soon as I heard the detective's voice on the other line that they were gone. Beginning the rest of my life of finding them on the breeze, in a song, in a dream."
Alicia's parents appear to have had problems with their heating, using a space heater instead. Worcester Fire Deputy Chief Adam Roche told Today that there were no signs of carbon monoxide at the property. The suspected cause of death, according to outlets like Daily Mail, is hypothermia. The official cause of death is yet to be made public.
Article continues below advertisement
Alicia Witt says her parents were very protective of their privacy.
As Alicia explained, she hasn't been allowed to help with problems inside her parents's old house for a while. As she wrote, they didn't trust construction workers.
Article continues below advertisement
"Every time I offered to have something repaired for them, they refused to allow workers into their house," Alicia wrote on Facebook. "I begged, cried, tried to reason with them, tried to convince them to let me help them move — but every time, they became furious with me, telling me I had no right to tell them how to live their lives and that they had it all under control. It was not for a lack of trying on my part, or the part of other people who loved them."
"I had no idea that their heat had gone out. I will never understand how or why they made the choice not to tell me this, not to let me help them with this. My heart is broken," she added. "Even if I could have had a crystal ball and looked into the future, if I could have said to them 'you are going to break my heart and the hearts of all who love you with a worst-case-scenario ending if you don't let us help you,' I still think they would have made the same choices."
Article continues below advertisement
Alicia's father was a retired science teacher. He and Alicia's mother were both immunocompromised: Robert had cancer, and Diane had Parkinson's disease.
What disease does Alicia Witt have?
Alicia Witt previously shared on Twitter that she has prosopagnosia, aka face blindness, a relatively common disease that causes the afflicted to struggle to recognize faces in everyday life. Developmental prosopagnosia may have a genetic component, a 2016 article by Eye Brain prompts.