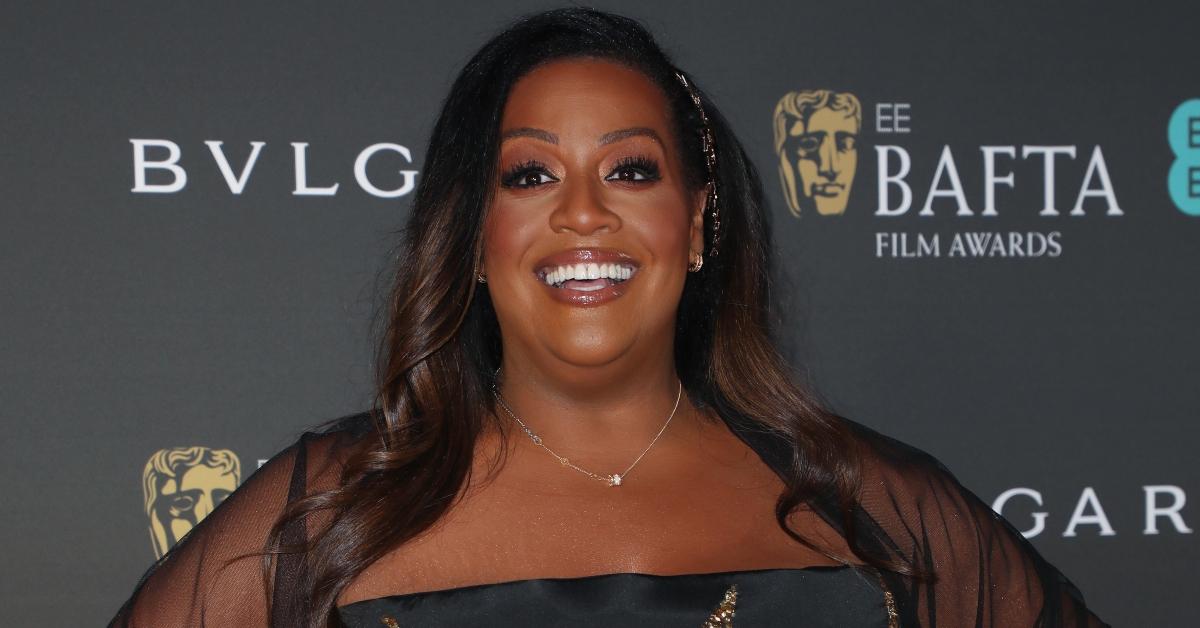 From the 'Big Brother' House to the 'Bake Off' Tent — Let's Meet the New 'GBBO' Co-Host
Matt Lucas did not have an easy time as co-host of The Great British Bake Off (GBBO). For three seasons, he could not win over the fans despite his best efforts to fill the delightful shoes of former co-host Sandi Toksvig. And while Noel Fielding did his level best to carry the hosting duties on his back, something just wasn't clicking for the viewers. When Matt announced he was leaving GBBO in Dec. 2022, there was a somewhat cruel collective sigh of relief felt all over social media.
Article continues below advertisement
In all honesty, he never got a fair shake, but three seasons is certainly enough time to establish a rapport with the show's devotees. It was recently announced that British broadcaster and former Big Brother contestant Alison Hammond would be taking over for Matt and the reactions are noticeably more joyous. Let's get to know Alison ahead of her time in the tent.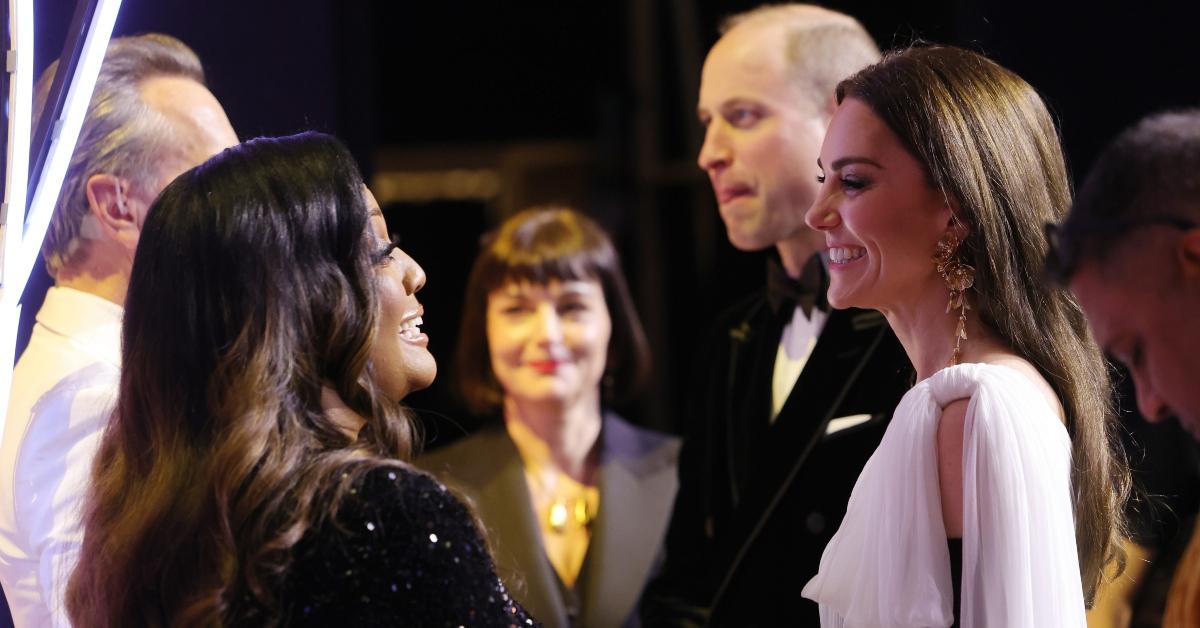 Article continues below advertisement
We are super pumped about Alison Hammond joining 'The Great British Bake Off.'
In June of the third season of Big Brother, Alison was evicted from the house. According to the BBC, "Alison's personality had proved a little too overpowering." Thankfully she was able to parlay her sunny disposition into a successful television career. The reality television bug bit her hard as Alison dropped into shows like Celebrity Fit Club, I'm a Celebrity...Get Me Out of Here!, Celebrity Big Brother, and more.
We could go on about Alison's many jobs in British reality television but where she really shines, almost literally, is as an interviewer. It's not enough to describe hr as bubbly and infectious as those words somehow just don't do her justice. She has this uncanny ability of bringing even the most cantankerous celebrity out of their hard candy shell. And if she's lucky enough to chat with folks who play along, it's all the better. She famously conducted a laughter-filled interview with Harrison Ford and Ryan Gosling that is a treat to watch.
Article continues below advertisement
Currently, Alison gets more than enough interview time as the co-host of ITV's This Morning alongside Dermot O'Leary. Their chemistry is palpable as it's always a race to see who will break first. Typically it's Alison, whose laugh is so distinct and boisterous we could pick it out of a lineup. Soon we'll be hearing it all throughout the GBBO tent as she joins Paul Hollywood, Prue Leith, and Noel Fielding on Britain's best food show!
Article continues below advertisement
Everyone is excited about Alison Hammond coming to 'The Great British Bake Off.'
New co-worker and resident tent goth Noel Fielding penned a very sweet Instagram about Alison's impending arrival. "It gives me so much pleasure to welcome Alison Hammond into the tent," he wrote. "I'm absolutely pumped we are working together. We are gonna spend the whole time giggling like naughty school kids. The bakers are gonna love you to bits."
Article continues below advertisement
In Allison's own Instagram announcement, she hilariously pretended to interview tiny cake versions of herself, Paul, Prue, and Noel about the big news. "It's OFFICIAL!!! It's happening The Great British Bake Off! Let's have it! The cake that is," Allison captioned the video. Paul Hollywood took time out of having the bluest eyes in the United Kingdom to comment, "See you in the tent. Welcome. xx."
Several past GBBO contestants also added their congratulations. "This is the best news!!" exclaimed 2019 finalist Alice Fevronia. Adorable confectionary cat lover Kim Joy said, "Amazing!!! Brilliant news." And 1990s aesthetic queen Freya Cox added, "So exciting!!!" We couldn't agree more and cannot wait to hear that laugh in the tent.