'Alone' Season 9 Winner Dishes on Biggest Challenges and Advice for Future Competitors (EXCLUSIVE)
After 78 grueling days, a contestant on 'Alone' Season 9 was crowned the winner. Find out the biggest challenges and more from our exclusive interview.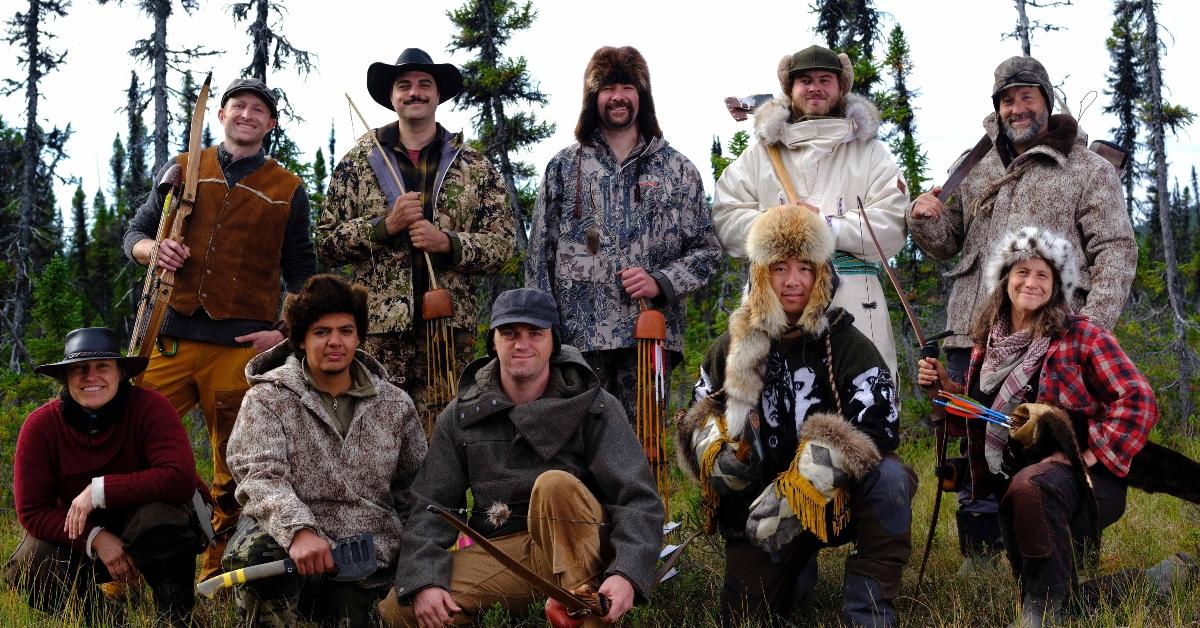 Spoiler alert: This article contains spoilers for the Alone Season 9 finale.
The popular survival show Alone follows 10 contestants who are dropped off in remote parts of the wilderness with just 10 items of their choosing, living in total isolation with the hopes of outlasting their fellow competitors for a chance to take home $500,000. But, battling the elements, starvation, and their own minds proves challenging — even for these survival experts.
Article continues below advertisement
The Season 9 finale of Alone saw just three contestants remaining in the remote wilderness of Labrador, Canada. In the end, survival specialist Juan Pablo Quiñonez was the final contestant remaining after 78 days. Distractify caught up with the Season 9 winner, who opened up about the most challenging aspect of Alone, his advice for future competitors, and more.
Check out our Q&A below. (Editor's note: This interview has been edited and condensed for clarity.)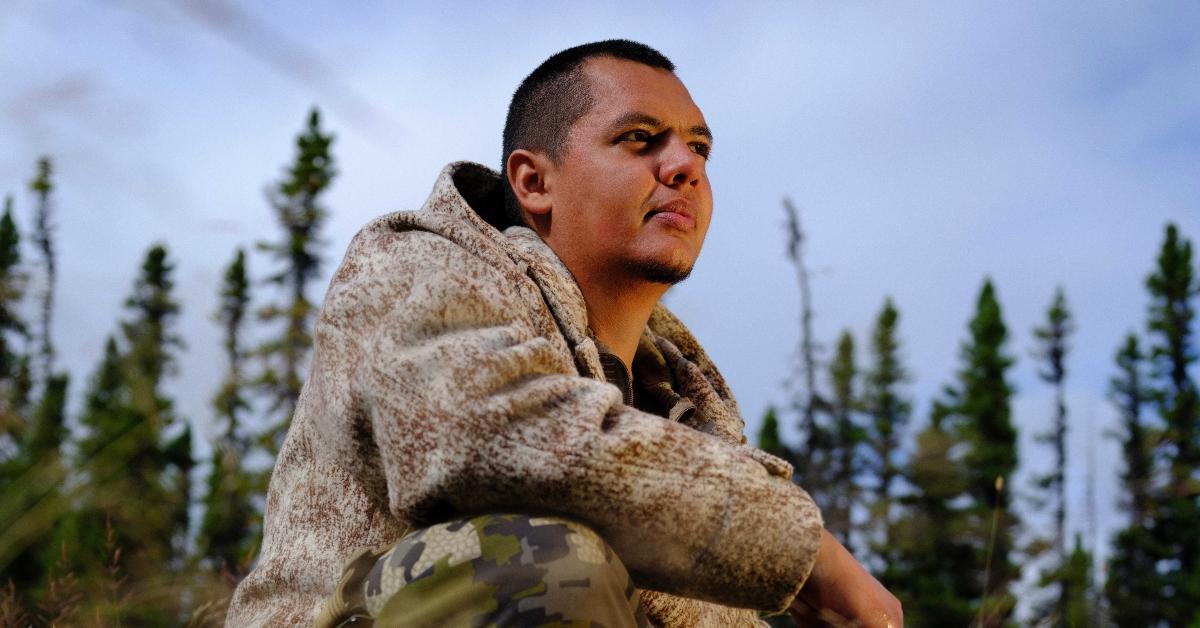 Article continues below advertisement
History Channel's 'Alone' Season 9 winner Juan Pablo Quiñonez talks challenging aspects and more.
Distractify: What do you feel was the most challenging aspect of Alone?
Juan Pablo Quiñonez: I don't know ... I don't feel like I got to the point where, like, I am really, really struggling. But I think that was because I just prepared mentally. I was just so invested in it, that it's kind of like when you really want something and when you're really into something, it's not as hard. Like, for instance, I wanted to be a soldier and I did basic training. And for me, it wasn't as hard because it was kind of my dream. So this is the same, like, it's always been my dream to be out in the wilderness. So yeah, it was hard. It's hard to pinpoint one thing ... being constrained to a piece of land that was not my choosing, that was mentally very hard. ... It was hard for me to see the other side of the river where [there's] more sunlight and much more like accessibility to walking and things like that.
DFY: What do you think was the best tactical decision that you made that may be helped your game over some of the other competitors?
JPQ: The best tactical decision ... for me was not like, 'Oh, I'm gonna see what the land has to teach me.' For me, it was not a spiritual journey because I've already had those journeys. It was more about, OK, I'm just gonna do it, give it my all. I'm just going to put as much effort as I can into it. But at the same time, I was never attached to my plans. I was always being super flexible and adapting to the situation.
Article continues below advertisement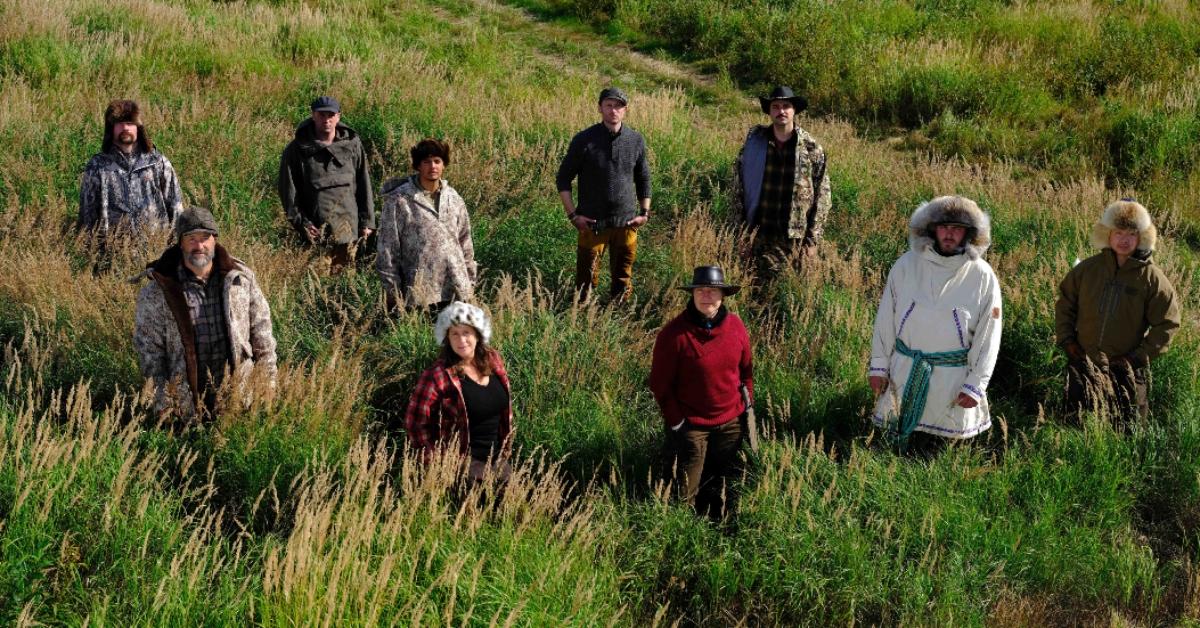 DFY: Did you ever have any thoughts of tapping out that weren't captured on camera?
JPQ: Before going in, I actually thought like, 'OK, what happens if I'm in a low moment?' So even if I want to tap [out], I'm just gonna wait three days and see again, after those three days, see if I want to tap [out]. ... Instead of bringing a photo of my family or my significant other, I just had a photo of like, a few children struggling during the Holocaust. So, I [had] my plans for that moment. But ... it never ever even occurred to me like, 'Oh, can I? Can I go on further? Or am I gonna tap [out]?'
Article continues below advertisement
DFY: Being a fan of the show, was there something that surprised you about the challenge while you were partaking in Alone, that as a fan, you didn't necessarily understand?
JPQ: What really, really surprised me is that as a viewer, you see all these people and it's funny how, like, there's kind of this thing that happens [of saying], 'Oh, I will do this and that and why isn't that person doing this.' And I honestly think that that's also a part of why people are engaged [with] the show. Because they want to give their own opinions. ... But I realized that we only see such a small fraction of what happens out there. So I am more unlikely to [now] make those comments. ... It's just surprising how much happens out there that might not make it to the show.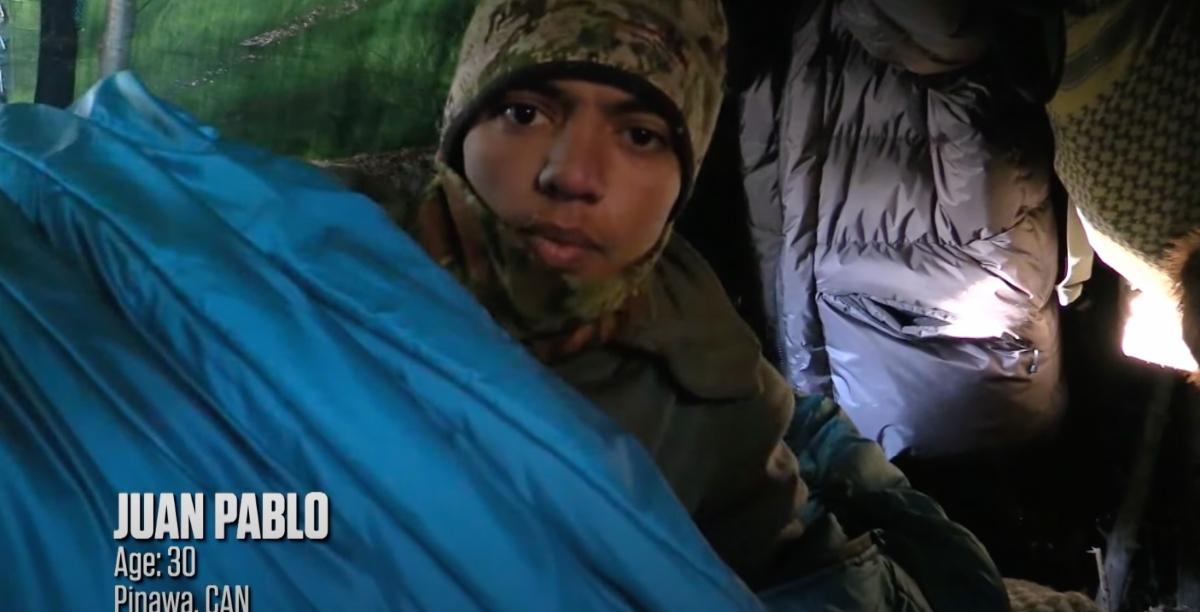 Article continues below advertisement
DFY: Can you describe the moment when you saw your partner and realized that you won?
JPQ: You're so attuned to your environment and your mind [is] playing tricks. But the crew would describe me as a hawk. Like, I would sense all these things. So I kind of sensed that maybe Jennifer was there. ... I was trying to control myself and not think about that [I'd just won]. There's so much pressure because there's all these cameras and yeah, it took a moment [to realize I'd won] and I honestly was a little bit dehydrated that I did not expect the medical check to happen that day at all. So everything was just super, super unexpected.
DFY: After winning Alone, what would be your piece of advice for future contestants?
JPQ: My piece of advice would be, know what you want to get out of the experience, like really, really know why you're there. And have that like, very easily accessible, for the moments when you're struggling or the moments where you have challenges that are unexpected or whatever, just go back to why you're there. And just be true to that.
You can now stream Alone Season 9 on History.com.