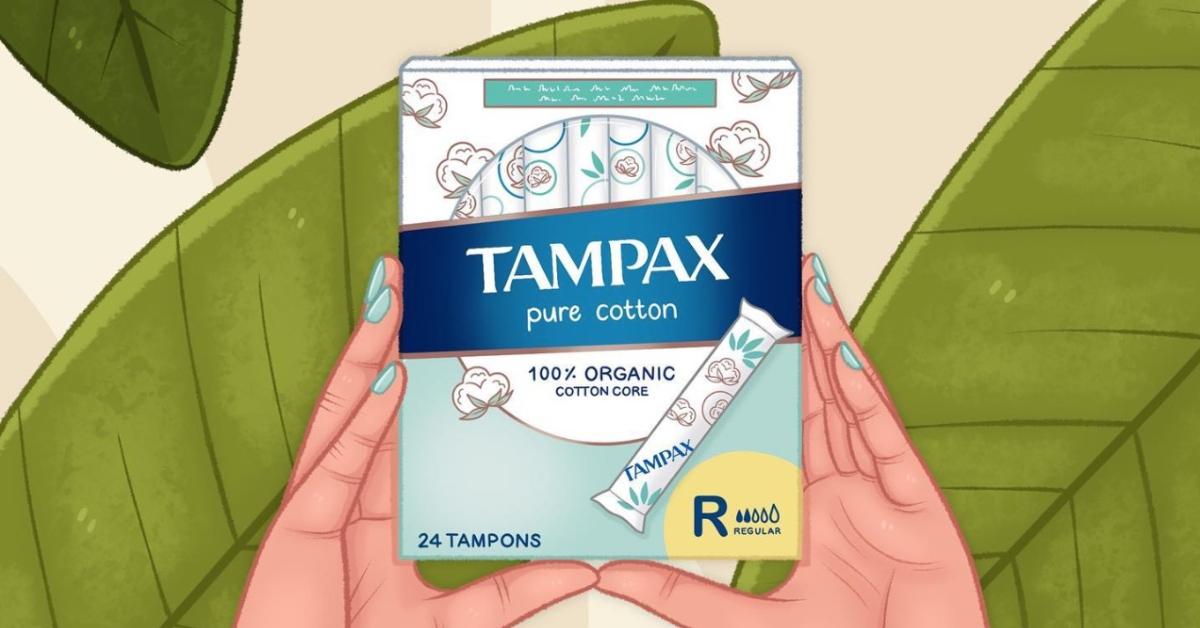 Are Contestants on 'Alone' Allowed to Bring Tampons? Yes, This Is a Period Piece (EXCLUSIVE)
The electronic music icons known as Depeche Mode have a brilliant song titled Enjoy the Silence, and while it's not about a group of survivalists braving the wilds on their own, it certainly could be applied to that situation. The History Channel's Alone follows 10 fiercely focused people trained at sustaining themselves in some of the harshest conditions this world can throw at them. Whoever lasts the longest takes home a $500,000 prize.
Article continues below advertisement
Each individual is dropped off in their own section of land, with 10 survival items that they chose from a list of 40. It stands to reason that some of the contestants might menstruate. This begs the question: Is a tampon considered a survival tool? And furthermore, do contestants on Alone get tampons (or similar)?
Article continues below advertisement
Do contestants on 'Alone' get tampons?
In a conversation with Season 9 executive producer Ryan Pender, Distractify had to ask the tough questions. How are periods handled in the great outdoors?
"People that are menstruating are allowed hygiene products that we supply to them where they can bring it in the field," Ryan told us. Of course, there is one rule when it comes to hygiene products on Alone. According to Ryan, they are "only to be used for that purpose." There goes our idea of floating downriver on a bed of tampons!
At one point, Season 2 contestant Nicole Apelian had to address rumors about possibly skipping her period due to weight loss. She told History.com that it came "around Day 21 and again around Day 50, so I had my period almost half of my time out there."
Obviously, our next question is: What about bears? "I burned anything with blood on it, and the bears didn't bother me at all," she said.
Article continues below advertisement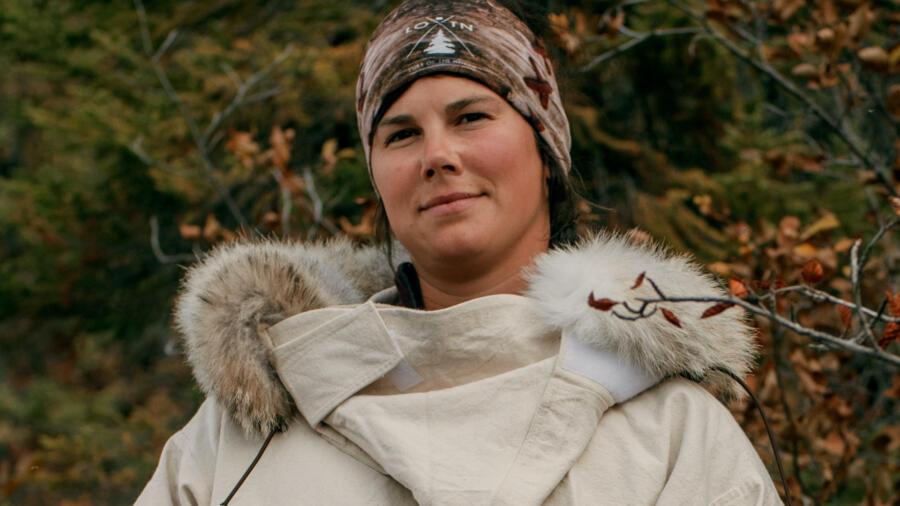 Kielyn Marrone from Season 7 ended up making some DIY hygiene products in a pinch. "Besides using the pads provided, I used moss and lichen [a plant] to wipe and used water to keep clean," Kielyn shared.
Unfortunately, her normally painful cramps were "just as bad, or worse." All in all, what's really important to remember here is that people who menstruate have an extra hurdle to tackle on the show.
Article continues below advertisement
Which female contestant lasted the longest on 'Alone'?
Callie Russell lasted a whopping 89 days on Season 7 of Alone, and she did it with an almost relentlessly upbeat attitude. Her bio on the History Channel website describes Callie as a "scavenger-gatherer who lives nomadically following the seasons and wild food. She is always striving to understand the role humans play in the intricate web of life."
Who better to spend nearly three solitary months in nature than a person who just wants to exist harmoniously with it?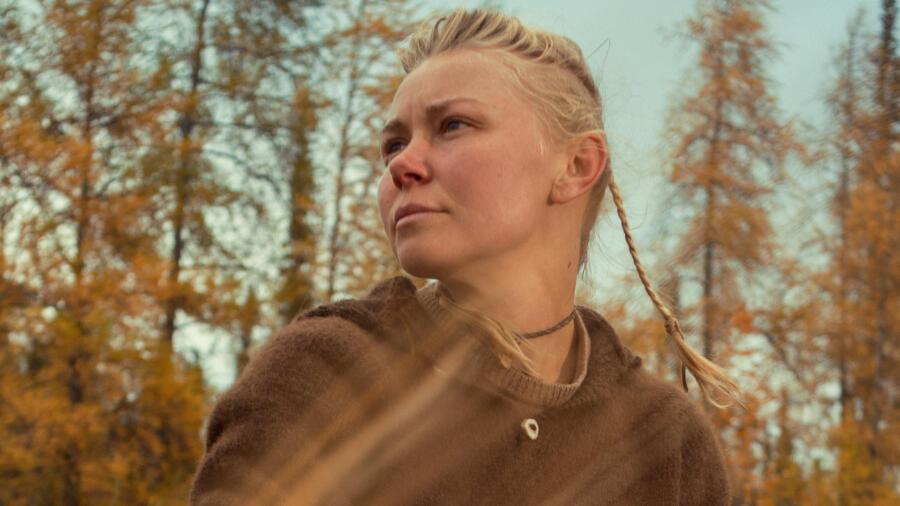 Article continues below advertisement
Whether she knew it or not, Callie had been preparing for Alone since 2010, when she decided to live outside amongst the "trees, tarps, canvas, and caves." Living off the land was her specialty, opting for an ambulatory lifestyle with goats who provided milk and cheese. While on the show, Callie would approach hunting with reverence, almost thanking the animals for providing sustenance.
It bears repeating that her attitude was almost as impressive as her survival skills. When Callie eventually had to be airlifted out due to extreme frostbite on her big toe, she would gleefully say things to it like, "C'mon, toe!" as if it just needed a bit of motivation to come around.
Somehow, she was able to get through almost 90 days, periods and all, without skipping a cheerful beat. Some of us can't even do that from the comforts of our own homes, and the quasi-comforts of our own tampons.