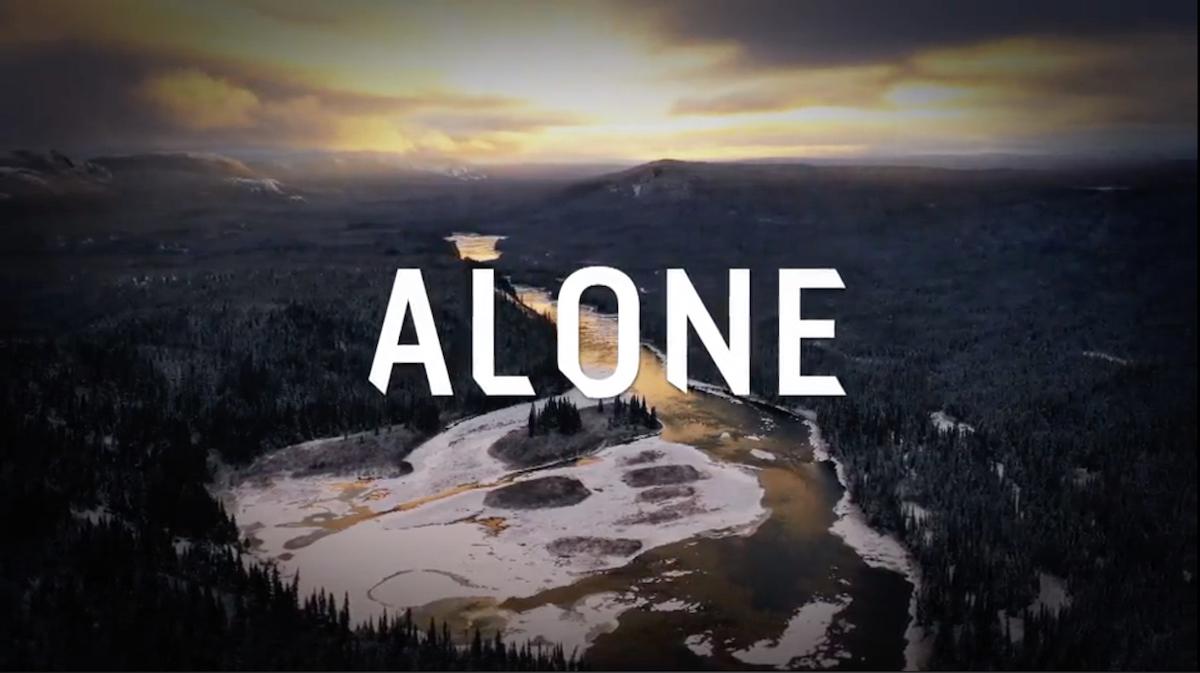 No Woman Has Ever Won 'Alone' — But a Few Have Come Close
While most survival reality shows keep audiences entertained by throwing various complications — like games, challenges, and votes — at their contestants, History Channel's Alone has always kept things simple. 10 people are dropped in the wilderness with 10 tools and have to survive for as long as they can by themselves.
Article continues below advertisement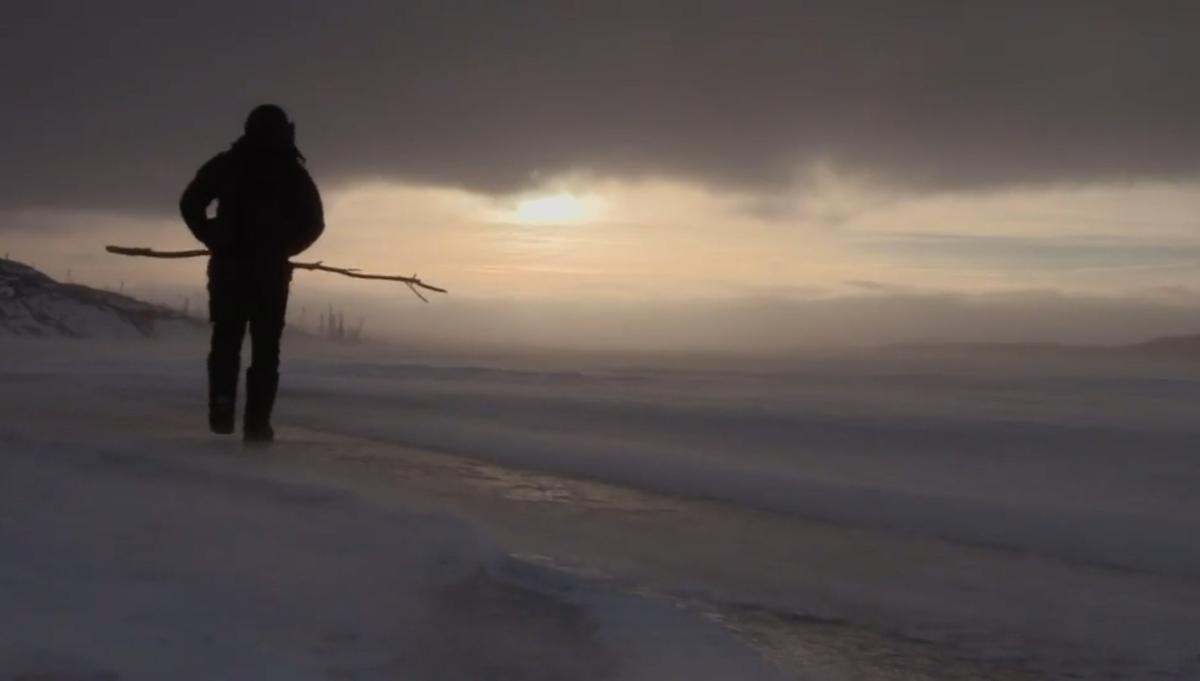 Article continues below advertisement
Has a woman ever won 'Alone'?
No woman has won a season of Alone yet. But that's not to say that some of the female competitors haven't come close to nabbing the grand prize.
In Season 6, Woniya Thibeault became the first woman to come in second place on the competition show. The runner-up did extremely well against her competitors in the subarctic Great Slave Lake in Canada, but in the end, she had to leave after 73 days due to starvation.
Article continues below advertisement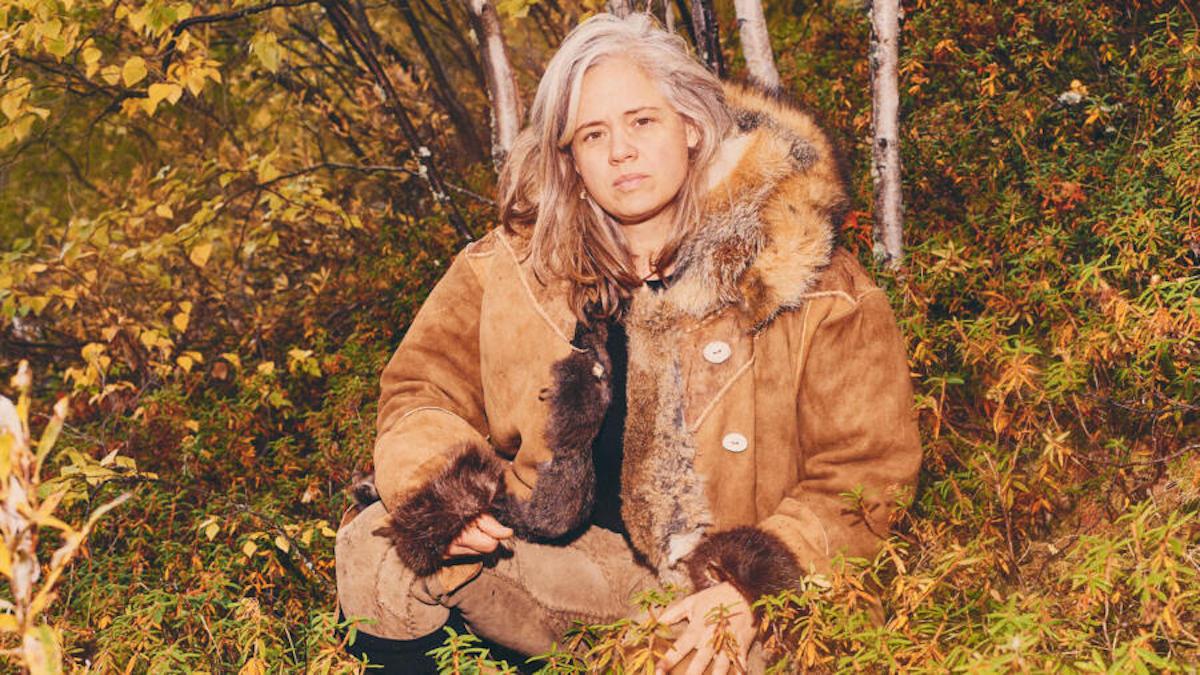 Fans loved Woniya for the conscious way in which she approached living in the wild, and how she came from a place of "respect, connection, and interdependence," as her History Channel bio states. These days, Woniya teaches "ancestral and land-based living skills" online and in person through her organization Buckskin Revolution.
Article continues below advertisement
Season 7 also saw women placing quite high in the competition show, with runner-up Callie Russell and Kielyn Marrone, who came in third place. Callie, who had to be medically evacuated on day 89 because she had frostbite on her toes, has been living a nomadic life since 2010, living outside in trees, tarps, and caves.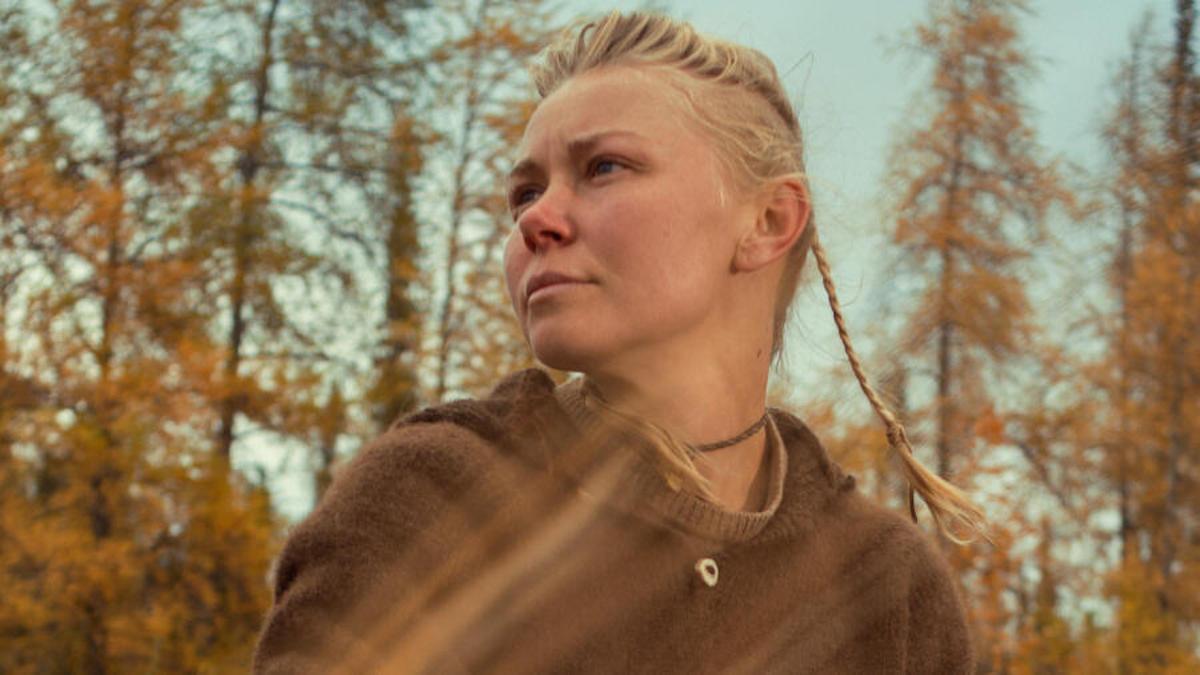 Article continues below advertisement
She also works as a wild game processor, tracks mountain lions for a conservation project, and shares her skills with kids at various nature connection schools.
Kielyn also lives off the grid at a wilderness property in Ontario with her husband, Dave. Kielyn lasted a total of 80 days on the shores of the Great Slave Lake, but ultimately was forced to tap out due to starvation.
Article continues below advertisement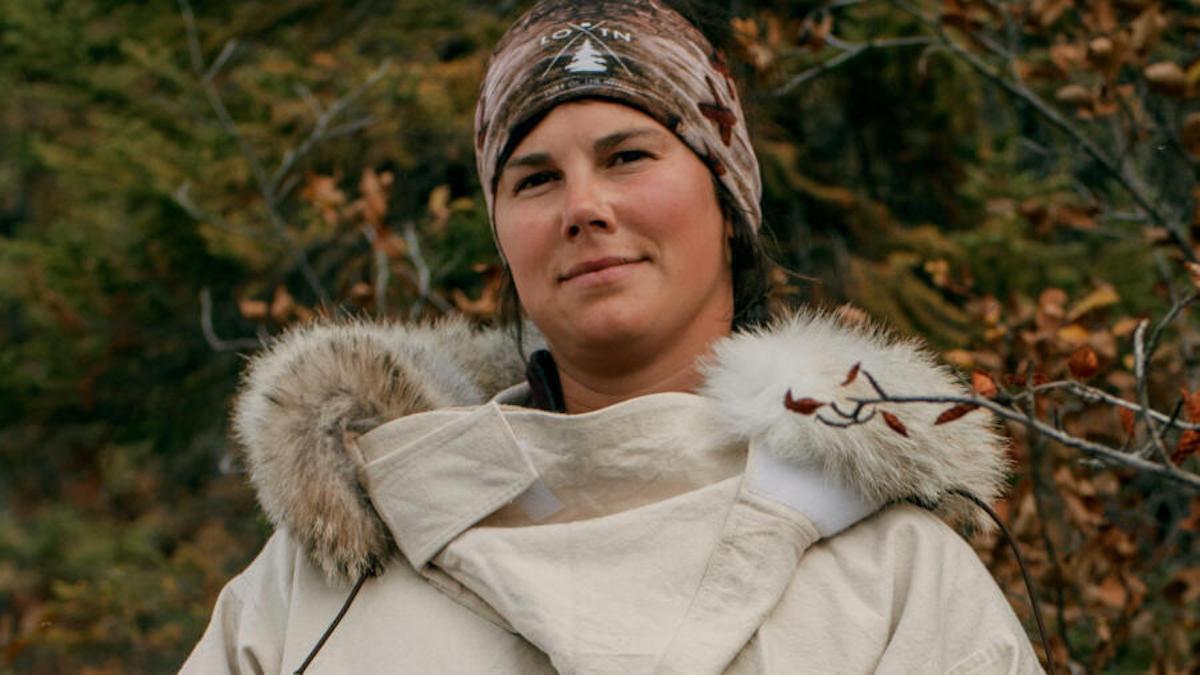 Asked whether there was more pressure as a female contestant to win the show, Season 8's Dr. Theresa Emmerich told Entertainment Weekly that she never really thought about it that way. "Nature doesn't care if you have an innie or outie, so why should anyone else?" she said.
Article continues below advertisement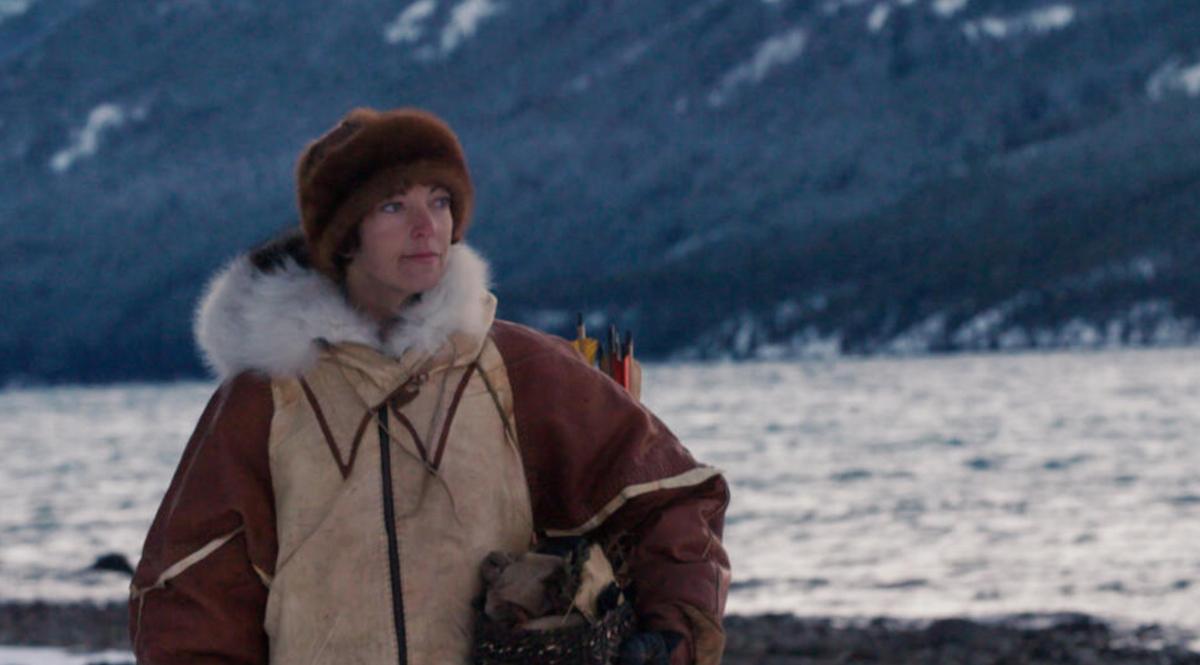 In the same interview, Season 8's Rose Anna Moore and Michelle Finn also said that they didn't feel any pressure as female contestants. "It was just a personal challenge," Rose said. "There weren't really any pressures from the outside world." Michelle added, "All we can control is the quality of our conduct."
One thing that all three women agreed on was that they were very grateful to have met one another through the show.