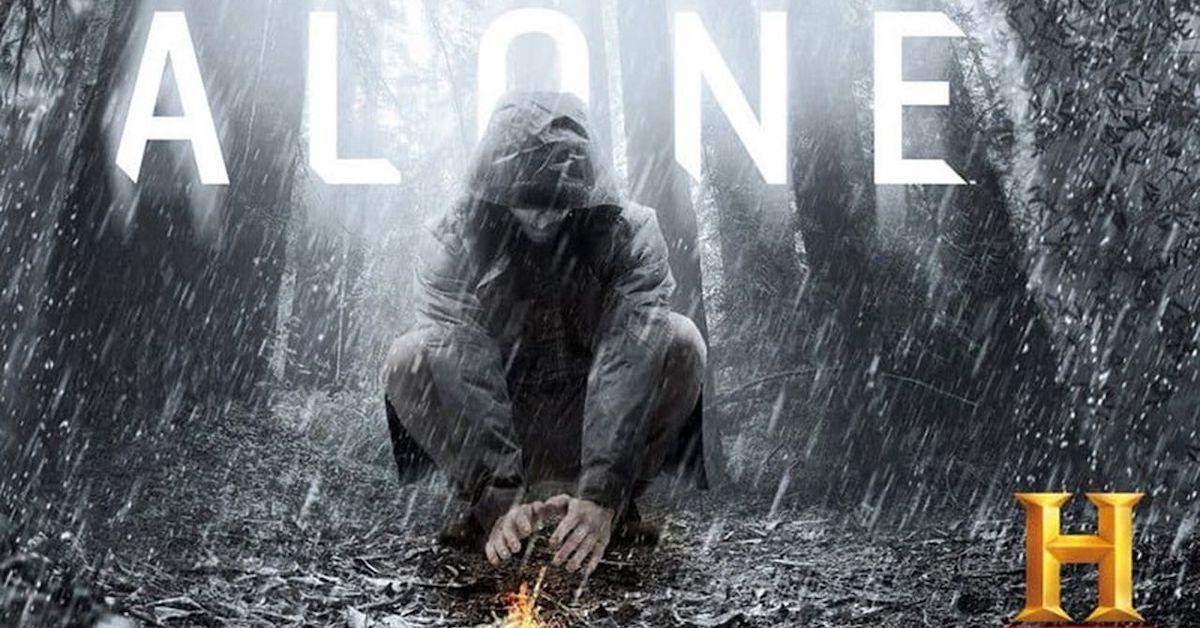 Many of Us Couldn't Even Last for the Duration of the Shortest Stay on Survival Series 'Alone'
Of all the survivalist reality television series, Alone is perhaps the most taxing on its contestants. Completely unstaged, contestants are forced to survive alone in the wilderness with only a limited set of tools and a camera to document their journey. Each season, one contestant has the shortest stay and is the first eliminated.
Article continues below advertisement
The winners of Alone are impressive — the longest stay ever has been 100 days. Season 7 winner Roland Welker won the $1 million prize with that stay. Now that we're in Season 9 of History's Alone, we want to know who's had the shortest stay on Alone, and what exactly happened to them.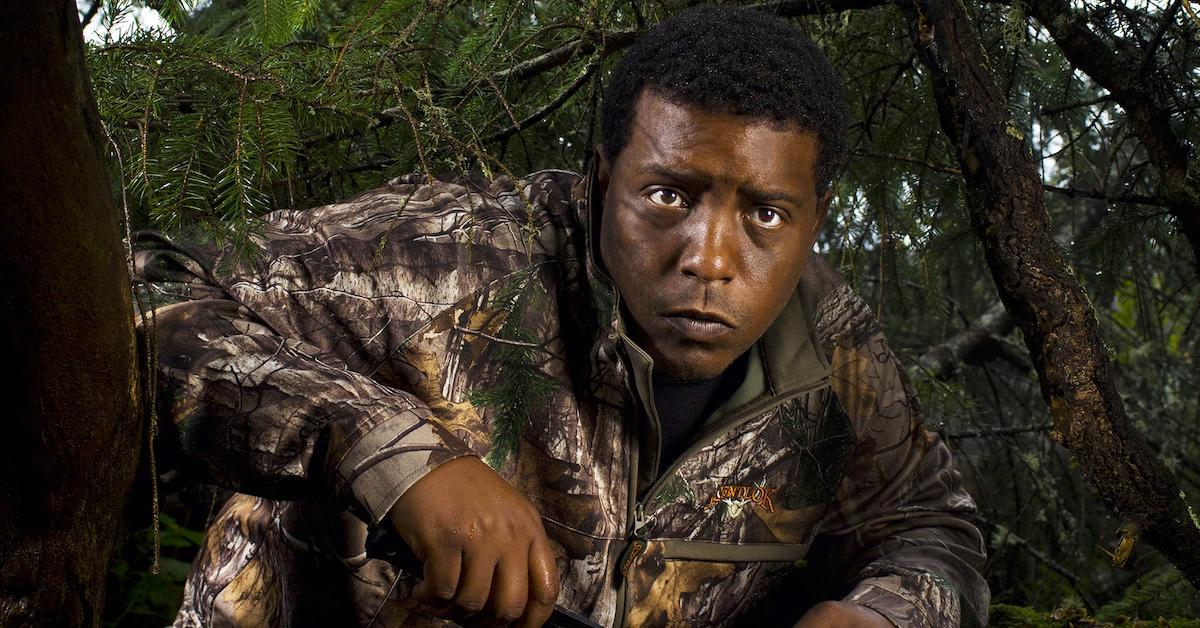 Article continues below advertisement
The shortest stay on 'Alone' was less than a day.
Back in the second season of Alone in 2016, contestant Desmond White was the first eliminated. He holds the record for Alone's shortest stay at only six hours after a bear scare.
Look, we're all afraid of bears, so we can't blame Desmond, but it is something to bear in mind (pun intended) when going on Alone. If contestants study up in advance, they can learn that there are different ways to manage different types of bears, but going face to face with one would still be terrifying.
Article continues below advertisement
The winner of Season 2 was David McIntyre, who lasted in the wilderness for 66 days, as opposed to six hours for the season's last place finisher. Some other reasons that contestants typically don't last on different seasons of Alone are starvation, injury, mental breakdown, and most commonly, missing their families. Isn't it sweet that the most common reason to leave the show is actually emotional over physical?
Article continues below advertisement
On Season 9 of 'Alone,' the shortest stay was actually the longest last place stay in 'Alone' history.
In the ninth season of Alone, someone broke the shortest-stay record! Yes, Season 9 boasts the longest shortest Alone stay, with its last place contestant, Jacques Turcotte lasting 15 days in the wilderness. That's longer than many contestants over the years of Alone, so it's actually pretty impressive.
Twenty-three-year-old Jacques decided to leave the wilderness after missing his family for 15 days, and we can't blame him. That isolation can be deafening.
Article continues below advertisement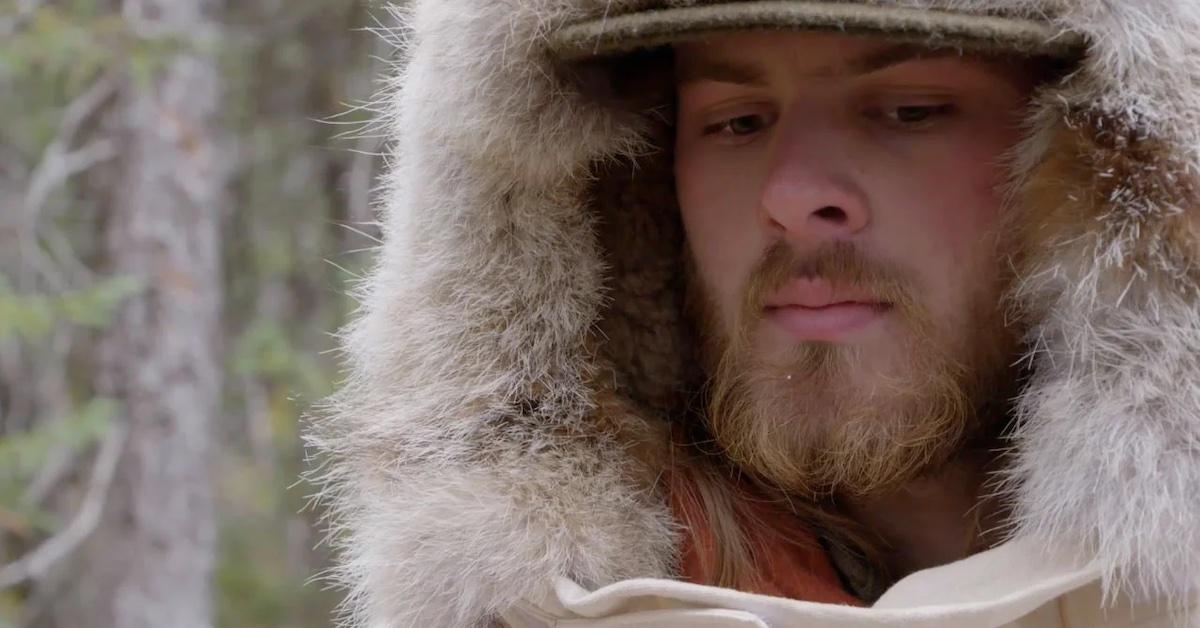 In all of its eight previous seasons, no woman has ever outlasted the other contestants. But Season 9 could be historic in more ways than one.
Alone airs every Thursday at 9 p.m. EST on the History Channel.