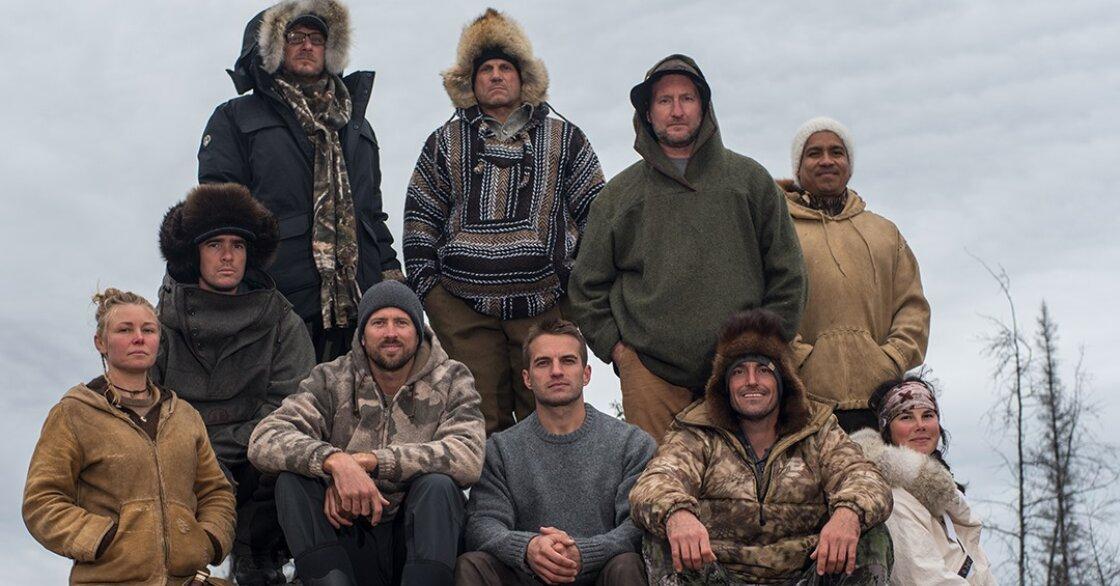 Who Won Season 7 of 'Alone'? The Fan-Favorite Came out on Top
The Season 7 finale of History Channel's reality series Alone aired on Aug. 20, which showed the three remaining contestants — Kielyn Marrone, Callie Russell, and Roland Welker — competing to be crowned the winner of the outdoor competition.
Article continues below advertisement
Previously, the trio had conquered over half of their 100-day challenge in the Northwest Territories of Canada, and fans were waiting to see if the "survival experts" could last in the Arctic wilderness for another month and a half. This was determined in the epic finale, and if you haven't seen it, fair warning: spoilers ahead.
Fans had predicted the 'Alone' Season 7 winner from the beginning.
The winner of Season 7, according to Reality Titbit, was Roland Welker, who was the fan favorite from the start. He was the oldest cast member in the series, and arguably the toughest of the bunch.
The overwhelming consensus on social media was that the $1 million prize was Roland's to lose. The Pennsylvania native had shown off an impressive array of skills and was motivated to win following the unexpected death of his mother, which he missed while preparing for the show.
Article continues below advertisement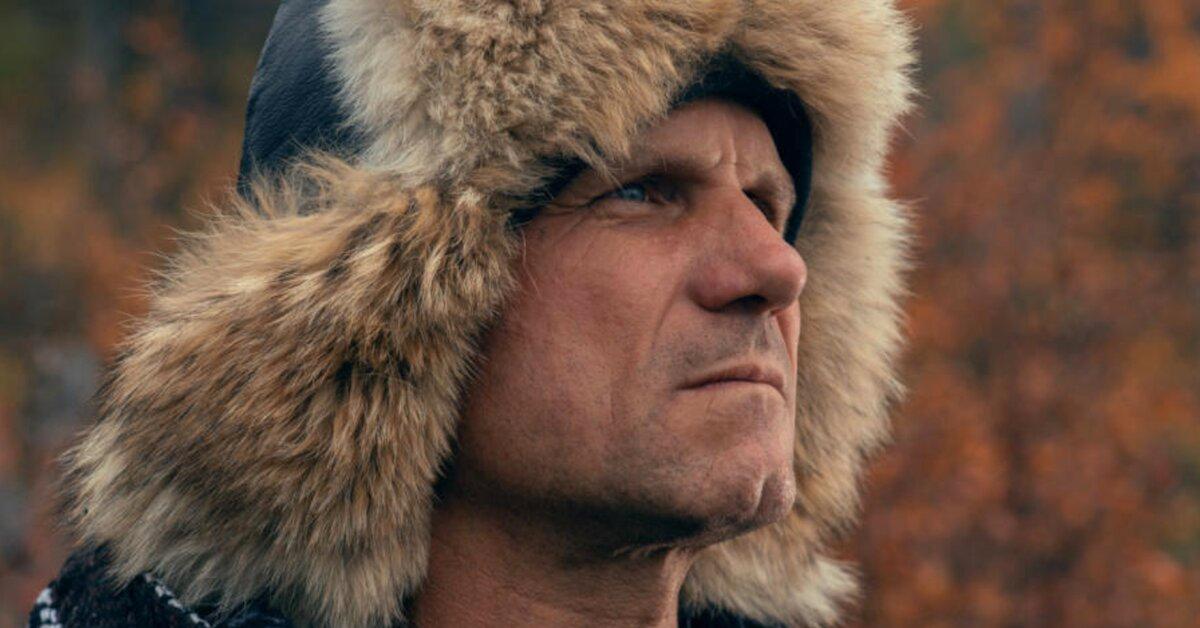 "Roland is gonna outlast barring any injuries, for sure," one fan had written on reddit. "That guy used muskox brain for lubricant and built a meat box… If he succeeds at ice fishing, [it's] game over. They probably had to cut lots of his survival guides on the editing floor to make him seem defeatable."
A second viewer added, "Roland is the only one I see making it to 100 days, barring an injury or having to be pulled because of weight loss."
Article continues below advertisement
Despite a crippling case of homesickness, redditors had expected Kielyn to take the runner-up slot. "Yeah Kielyn has had the worst and most ominous mental talk game in the show and it's a wonder she's still there. Everybody else bombs when they start talking like that but there she is," a commenter noted of her resilience.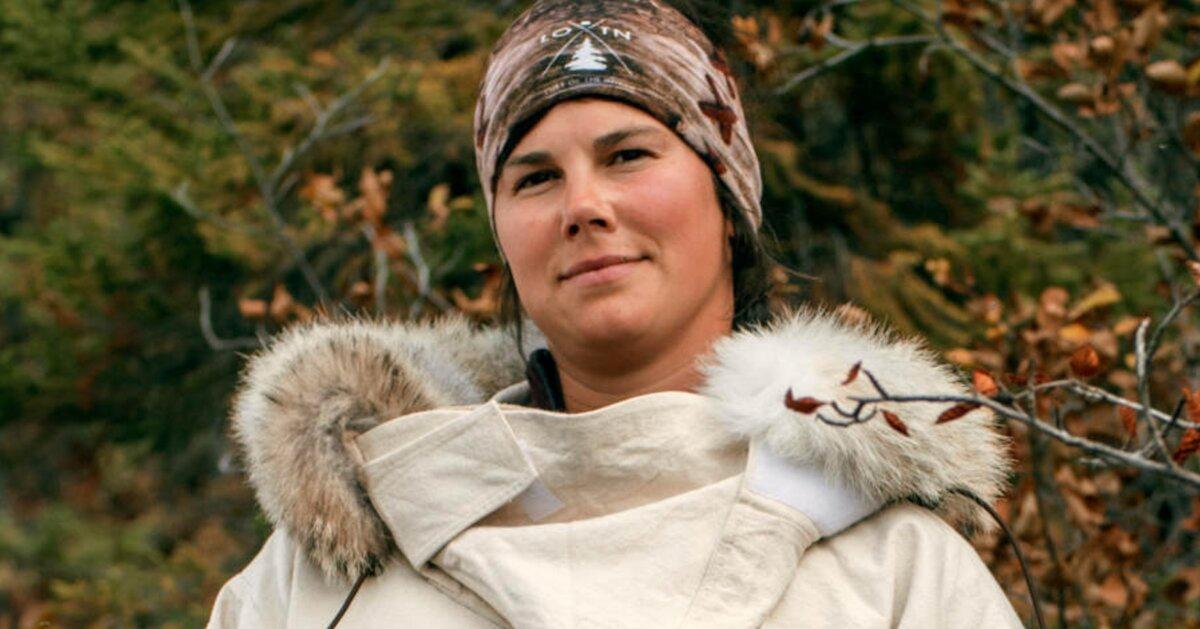 Article continues below advertisement
Another applauded the fact that two females had made it to the finale: "Really proud of Callie and Kielyn. There have been a few other women in past seasons of Alone who seemed to have the potential but these two ladies have solid mental attitudes and are able to bounce back from temporary emotional setbacks."
Previously, Kielyn admitted that she couldn't wait for the last episode to air.
In a lengthy Instagram post on Aug. 20, the 33-year-old shared, "Tonight is the night you all get to find out how my story ends which is a huge weight that will be lifted off of my shoulders."
Article continues below advertisement
The photographer and business owner went on to give a shout-out to the cast and crew, writing, "I love each and [every one] of you. You have all supported me so much through this crazy public sharing of our deepest selves. I have gained a great big family that I [am] grateful for."
Callie conveyed a similar sentiment after Season 7 first premiered. "My gratitude is overflowing. I am grateful for the other participants, they are incredibly skilled and wonderful people. Grateful to all the production and safety crews, and everyone behind the scenes that made this journey possible," she stated.
Needless to say, Season 7 was a memorable one. Congrats on the big W, Roland!