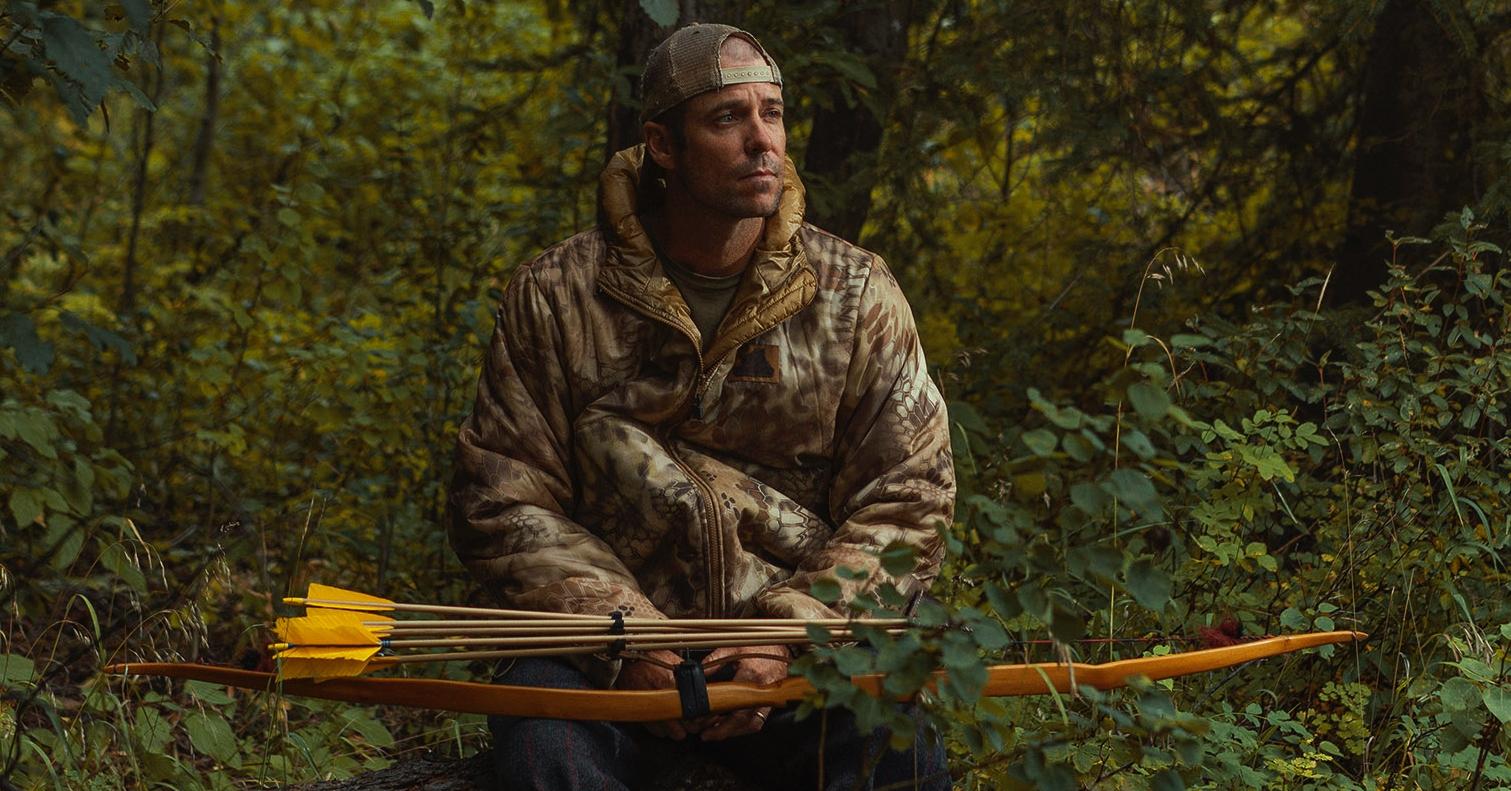 Here's What the Survival Experts Who Won 'Alone' Have Been up to Lately
The brave contestants who dare to sign up for History's Alone take camping to a whole new level. Over the years, survivalists from all walks of life have joined the cast with hopes of taking home the grand prize. But where are the winners now? Read on to find out!
Article continues below advertisement
Alan Kay (Season 1)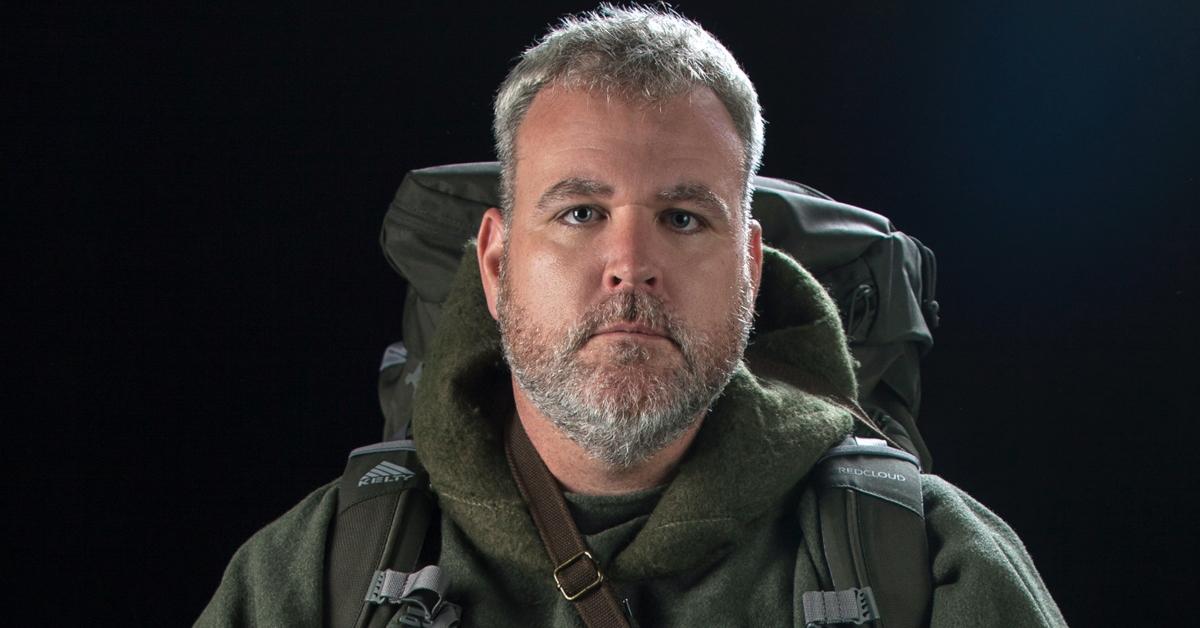 Georgia-born survivalist Alan Kay — who, at the time of the show, was 40 years old — took home the crown in Season 1 of Alone. Alan spent a total of 56 days in the wild, where he was forced to whether the elements of Vancouver Island. Following his time on the show, Alan shared his survival skills by way of his social media accounts.
However, Alan hasn't had much of a digital footprint since his last Facebook post in 2019.
David McIntyre (Season 2)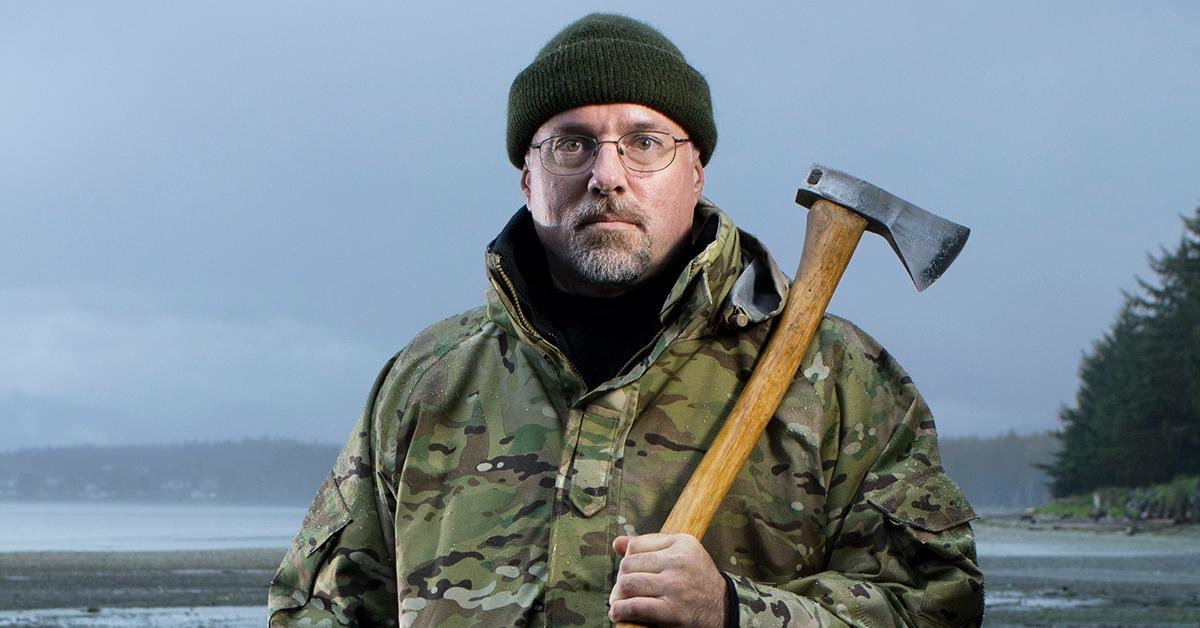 Season 2 winner David McIntyre (@DaveMcIntyreWilderness) traveled to Vancouver Island from Kentwood, Mich., but he has roots in rural Pennsylvania. At age 50, David holds the record for being the oldest contestant to ever win Alone. He outlasted his competitors after he lasted a total of 66 days on the show.
Although David isn't active on social media as of this writing, fans of the survival expert can book him for a speaking engagement by way of his website: DaveMcIntyreWilderness.Org.
Article continues below advertisement
Zachary Fowler (Season 3)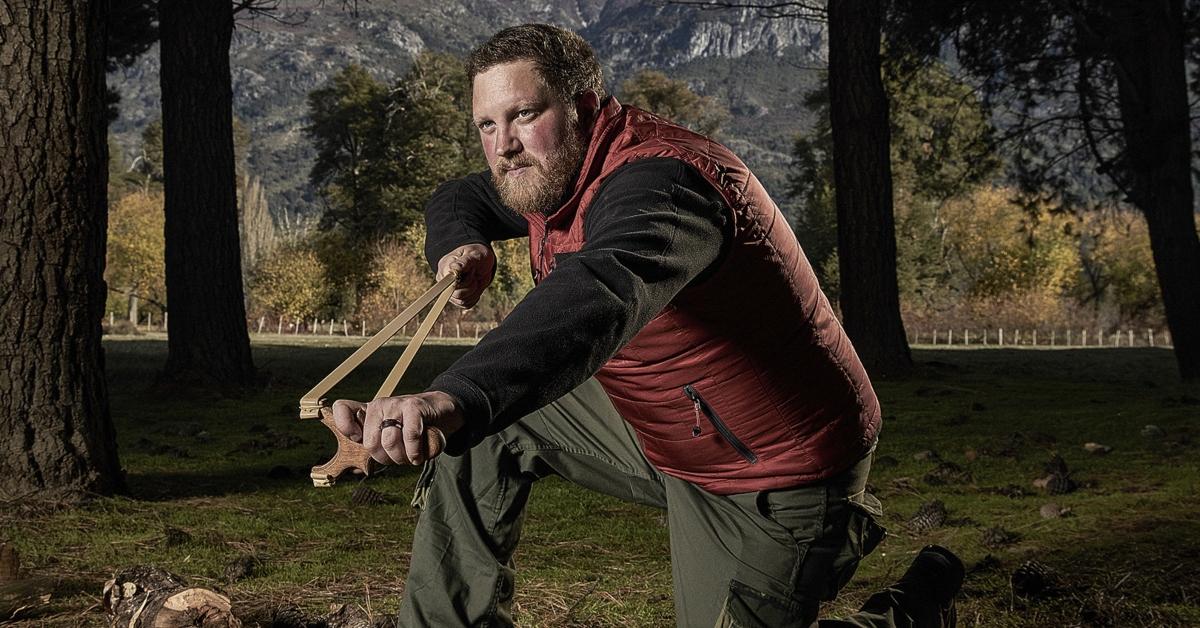 Zachary Fowler left his yurt, wife, and two daughters in Appleton, Maine to join the cast of Alone in Season 3. The then 36-year-old went home with the win after surviving a total of 87 days in the wilderness of Patagonia.
After his small screen debut, Zachary quickly rose to fame on social media. The Alone star shares tips on how to live a self-sufficient lifestyle by way of and Instagram and his YouTube account, Fowler's Makery and Mischief.
Article continues below advertisement
Ted & Jim Baird (Season 4)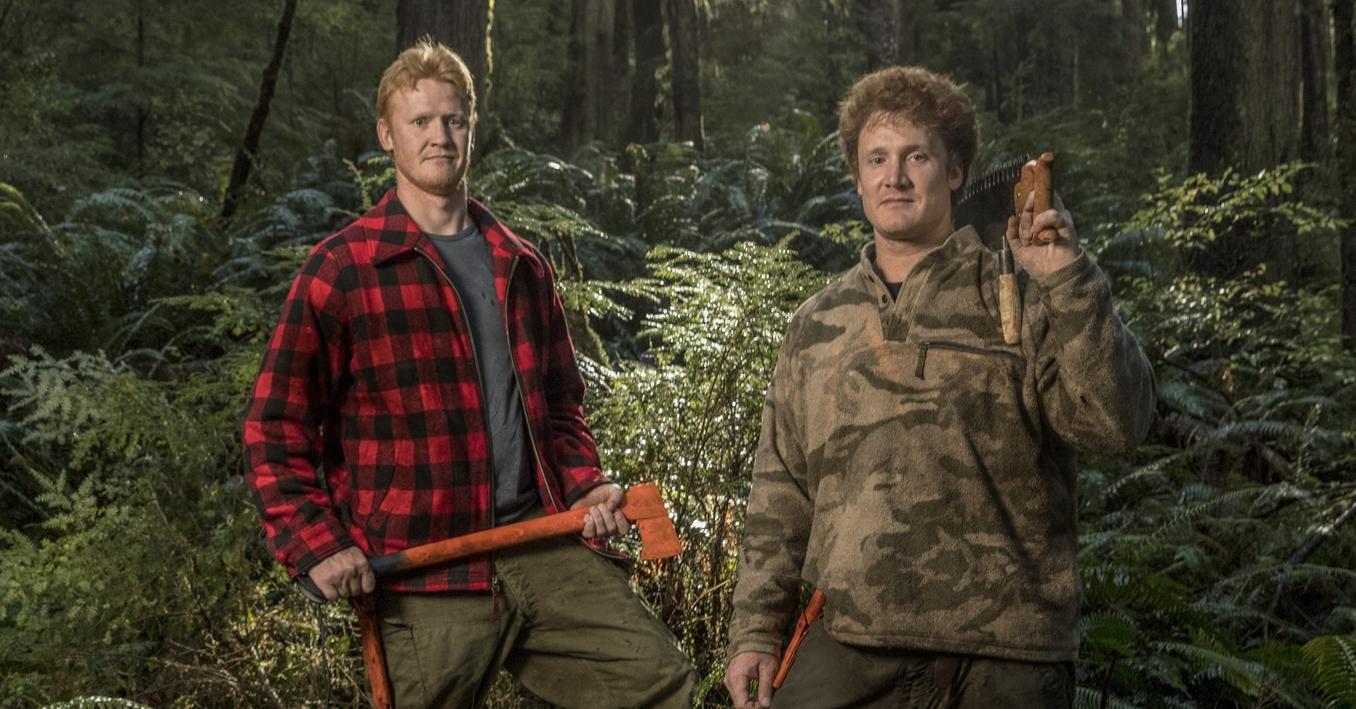 Ted and Jim Baird from Season 4 of Alone were both in their 30s when they joined the cast. The brothers outlasted their competition on Vancouver Island after spending more than 10 weeks in the wild. Years after the Season 4 premiere, the Canadian brothers continue to share their adventures on social media.
To keep up with the Alone winners, you can follow @ted.baird and @jbadventurer on Instagram.
Article continues below advertisement
Sam Larson (Season 5)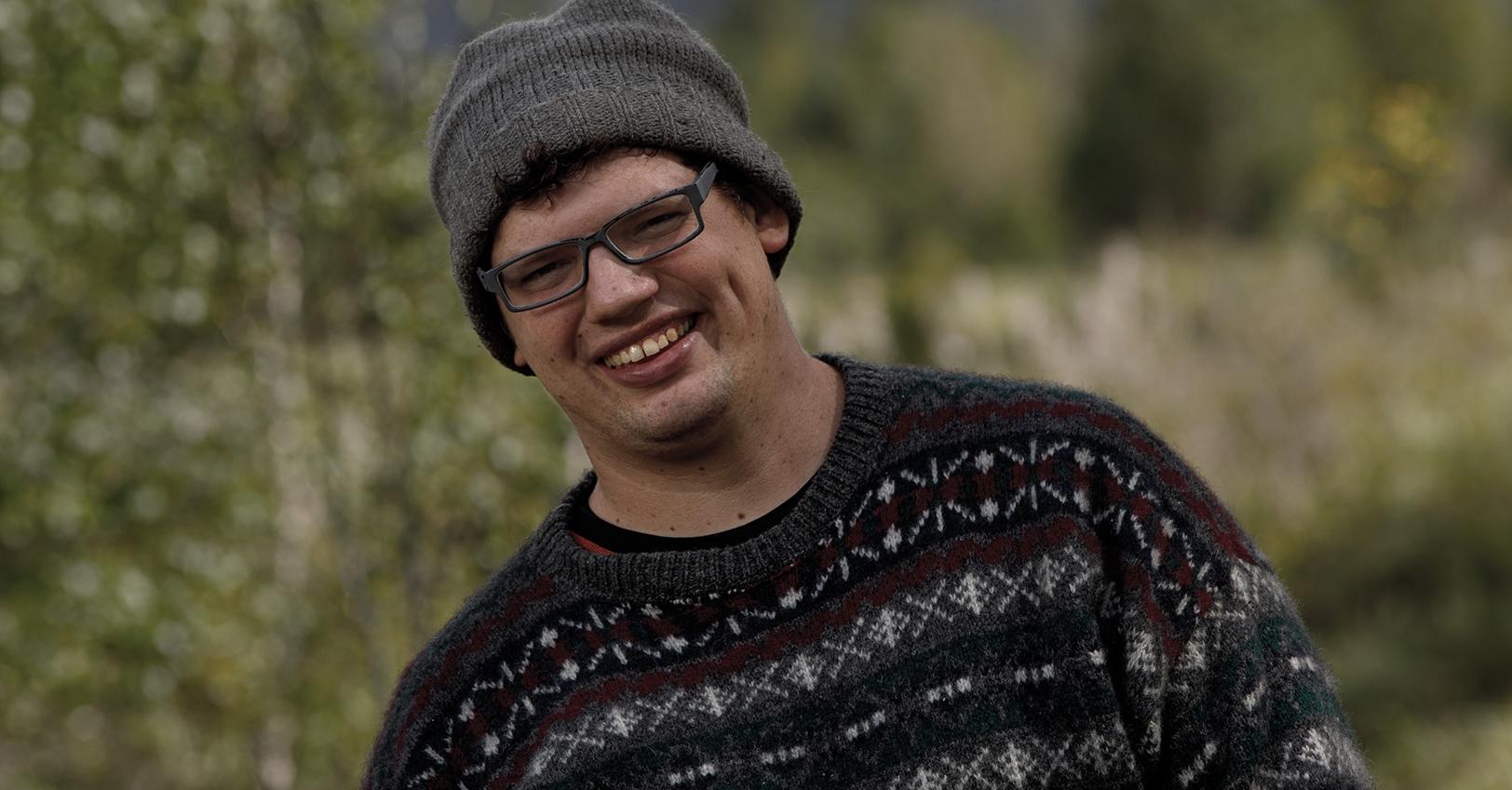 Sam Larson made history as the youngest contestant to win Alone in Season 5. At the time, he was only 24 years old. Now, he's all grown up. Today, he and his wife share three children. The self-proclaimed wilderness survival instructor shares his love for the outdoors with his fans on social media.
To find Sam on Instagram, follow @samexplores.
Article continues below advertisement
Jordan Jonas (Season 6)
When you look up "about that life" in the dictionary, you'll probably see a picture of Idaho-born Jordan Jones. The then 35-year-old survival expert spent 77 days in the wild before he was extracted. With a total of 75,000 loyal followers on Instagram, Jordan — affectionately known as @hobojordo — now makes a living as a wilderness living and adventure instructor.
Article continues below advertisement
Roland Welker (Season 7)
Roland Welker was 47 years old when he took a 100-day trip to the Artic. After winning the $1 million prize (and completing the longest stay on Alone), he returned to his home in Red Devil, Alaska, where he continued his adventures. To keep up with Roland, fans can follow and even book a hunt with the expert outdoorsman online. The Alone star also shares his adventures on his YouTube page.
Article continues below advertisement
Clay Hayes (Season 8)
40-year-old father-of-two Clay Hayes is the most recent to win Alone. Before joining the show, he earned his master's in wildlife ecology. Today, he, his wife, and his kids share survival skills and tips on YouTube and Instagram.
He was recently cast in Season 1 of Alone: The Skills Challenge.
Alone airs every Thursday at 9 p.m. ET on the History Channel.