Aly Raisman Discusses Lifetime Documentary on MTV's Storytelling Series Panel
Olympic gold medalist Aly Raisman sat down with MTV host Nessa to discuss her Lifetime documentary about sexual assault. Details inside.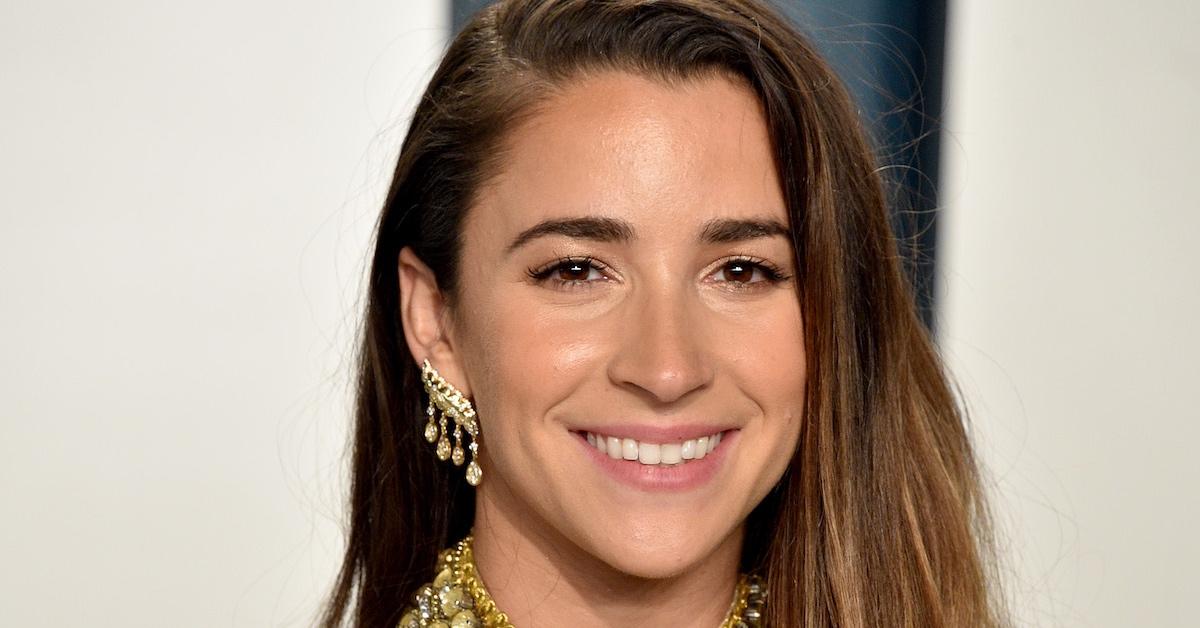 Taking back your power after surviving sexual assault is something all victims aspire to achieve. Additionally, utilizing your healing journey to influence the masses also helps the public put things into perspective. And Aly Raisman has been instrumental in amplifying the cause.
Article continues below advertisement
It's not news that the three-time Olympic gold medalist was a victim of sexual assault by former USA Gymnastics doctor, Larry Nassar. While the 27-year-old has since been able to confront the disgraced doctor who she says sexually abused her for years, Aly has taken things a step further. Aside from being an advocate for victims of sexual abuse, Lifetime has recently released her new documentary, Aly Raisman: Darkness to Light.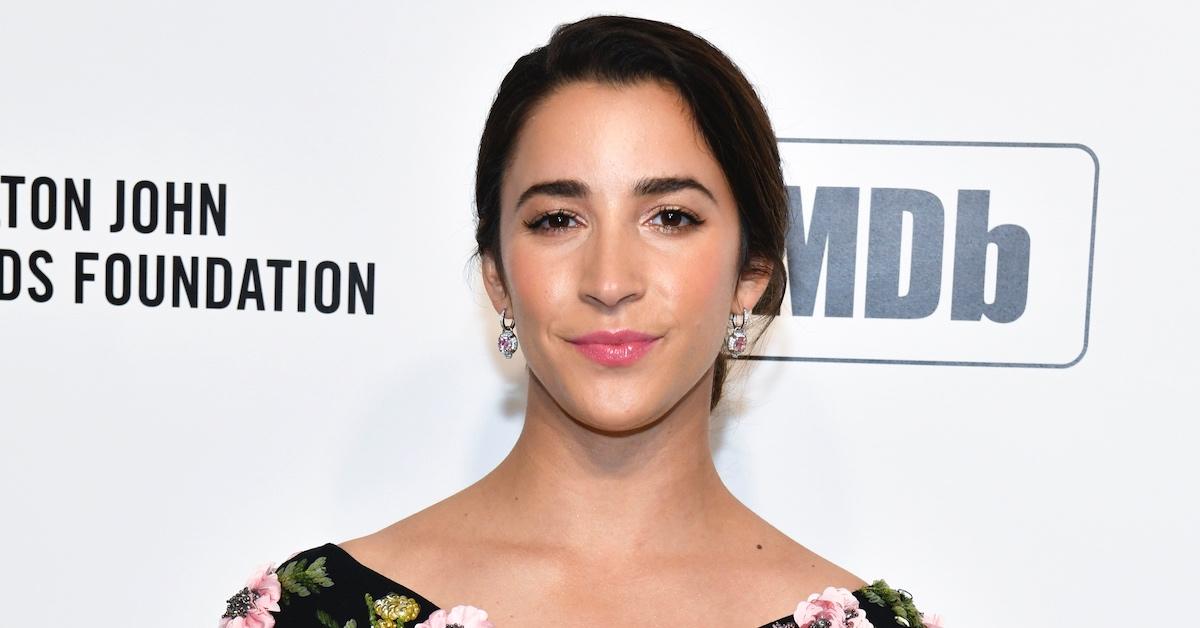 Article continues below advertisement
In a recent chat with MTV host Nessa for the Mental Health Is Health panel — as part of the network's Better Together Mental Health Storytelling Series, which Distractify attended — Aly spoke about her new documentary and how instrumental it has been in aiding survivors.
Lifetime's 'Aly Raisman: Darkness to Light' documentary was created to spread awareness on sexual assault and provide healing to survivors.
Once upon a time, speaking about sexual abuse was considered taboo. As society matures, many survivors have not only realized the importance of being open and getting help, but that there is a way to take your life back.
Article continues below advertisement
Aly Raisman: Darkness to Light — which premiered on Sept. 24, 2021 — is all about the athlete speaking with fellow survivors and experts to help navigate the journey of healing. Not only are these survivors heard, their feelings and emotions are validated. For Aly, being able to have those conversations is of the utmost importance.
Article continues below advertisement
"I wanted people to understand how common abuse is, I want people to know that there is a light at the end of the tunnel and no matter what you're going through, there is hope," Aly told Nessa. "Sharing their stories and having the experts on, I hope will help people [who] are open to hearing about it [to] learn different ways we can help prevent and recognize abuse because it's super important."
Aly also went on to share how thankful she is for the survivors sharing their stories because of how triggering and delicate the topic is. And it seems like Aly's goal of influencing the masses has been achieved.
"After the special aired, there was a 99 percent increase of people who called into the RAINN hotline, which is the national sexual assault hotline," Aly said. "The fact that 99 percent more people than on a normal night had the courage to talk to someone is really powerful."
Article continues below advertisement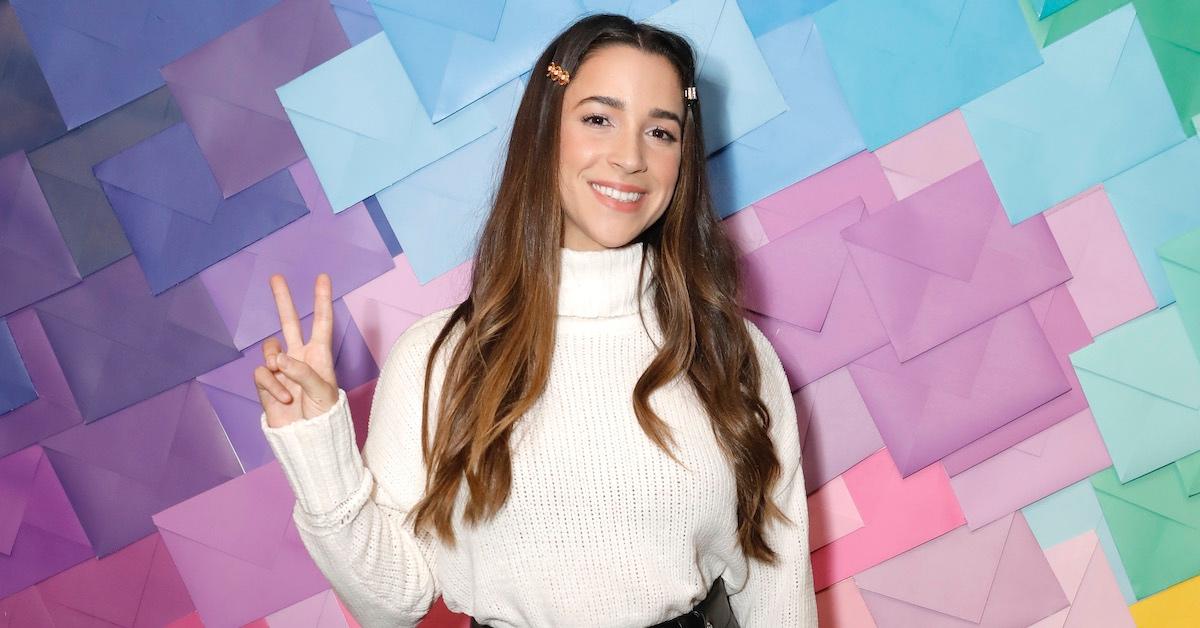 Aly Raisman testified to being a victim of sexual assault at the hands of Larry Nassar during his trial.
According to Time, on Jan. 19, 2018, Aly confronted Nassar about sexually assaulting her in a 13-minute victim impact statement. The retired gymnast shared that Nassar abused her in a series of "therapeutic treatments" that were found to be inappropriate touching.
Article continues below advertisement
"I am here to face you, Larry, so you can see I've regained my strength, that I am no longer a victim, I am a survivor," Aly said. "I am no longer that little girl you met in Australia where you first began grooming and manipulating."
Article continues below advertisement
On Jan. 24, 2018, Nassar was sentenced to 40 to 175 years in prison, after over 100 women and girls testified to being sexually abused by him over two decades, according to CNN,
"I've just signed your death warrant," Judge Rosemarie Aquilina said. "I find that you don't get it, that you're a danger. That you remain a danger."
Aside from Nassar's victims rightfully getting justice, Aly hopes that we can continue the conversation about sexual assault and "learn different ways we can help prevent and recognize abuse."
If you need support, call the National Sexual Assault Hotline at 1-800-656-4673 or visit RAINN.org to chat online one-on-one with a support specialist at any time.