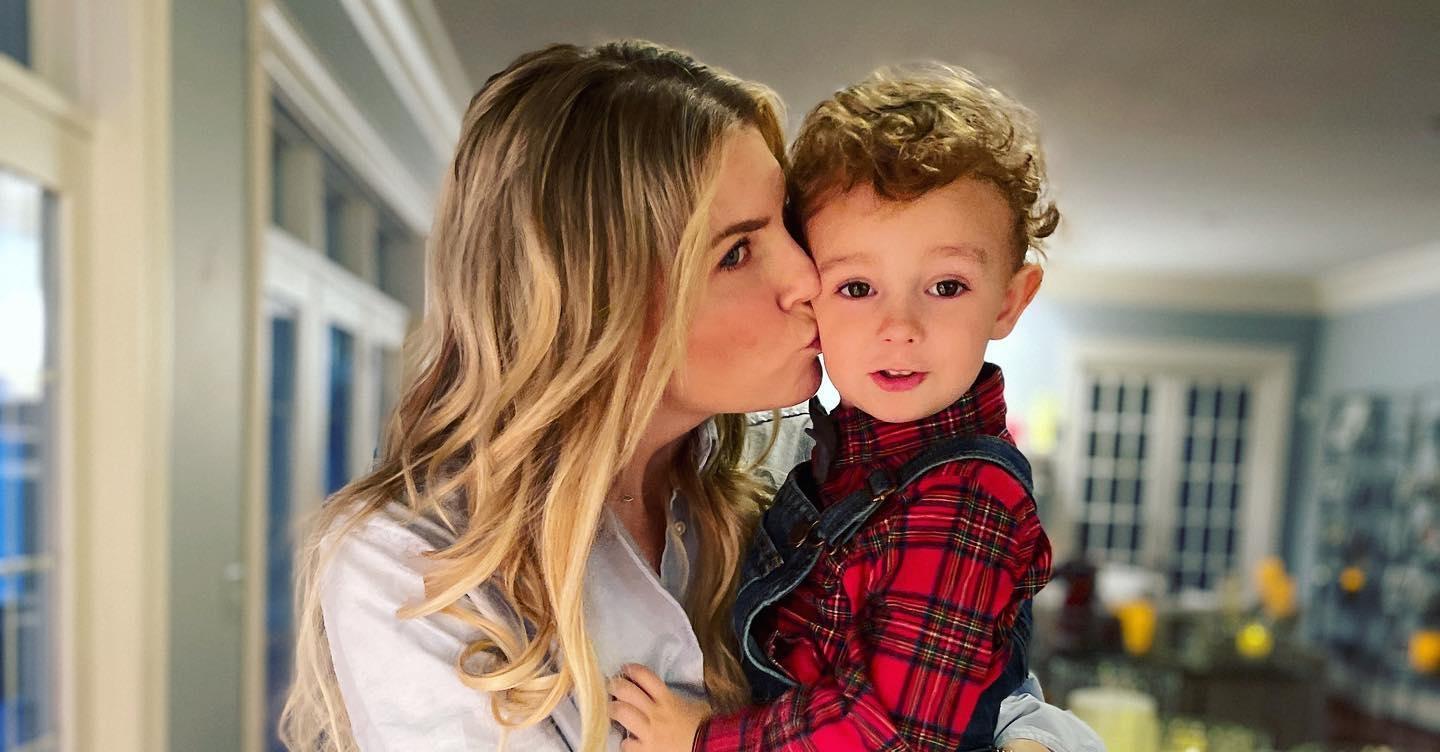 Amanda Kloots Gushes About Her Son's Acting Debut in 'Fit for Christmas': "He Nailed It!" (EXCLUSIVE)
A miracle is brewing in Mistletoe, Mont., a small town that's faced with a big crisis in Fit for Christmas.
In the holiday movie, Amanda Kloots stars opposite Paul Greene as Audrey — a fitness instructor on a mission to save the local rec center. Appearing alongside Paul and Amanda in Fit for Christmas is The Talk host's three-year-old son, Elvis.
Article continues below advertisement
The executive producer spoke exclusively with Distractify about sharing the special moment on set with her son just two years after his dad — Nick Cordero's — death. Plus, Amanda revealed how her late husband inspired her new children's book, Tell Me Your Dreams.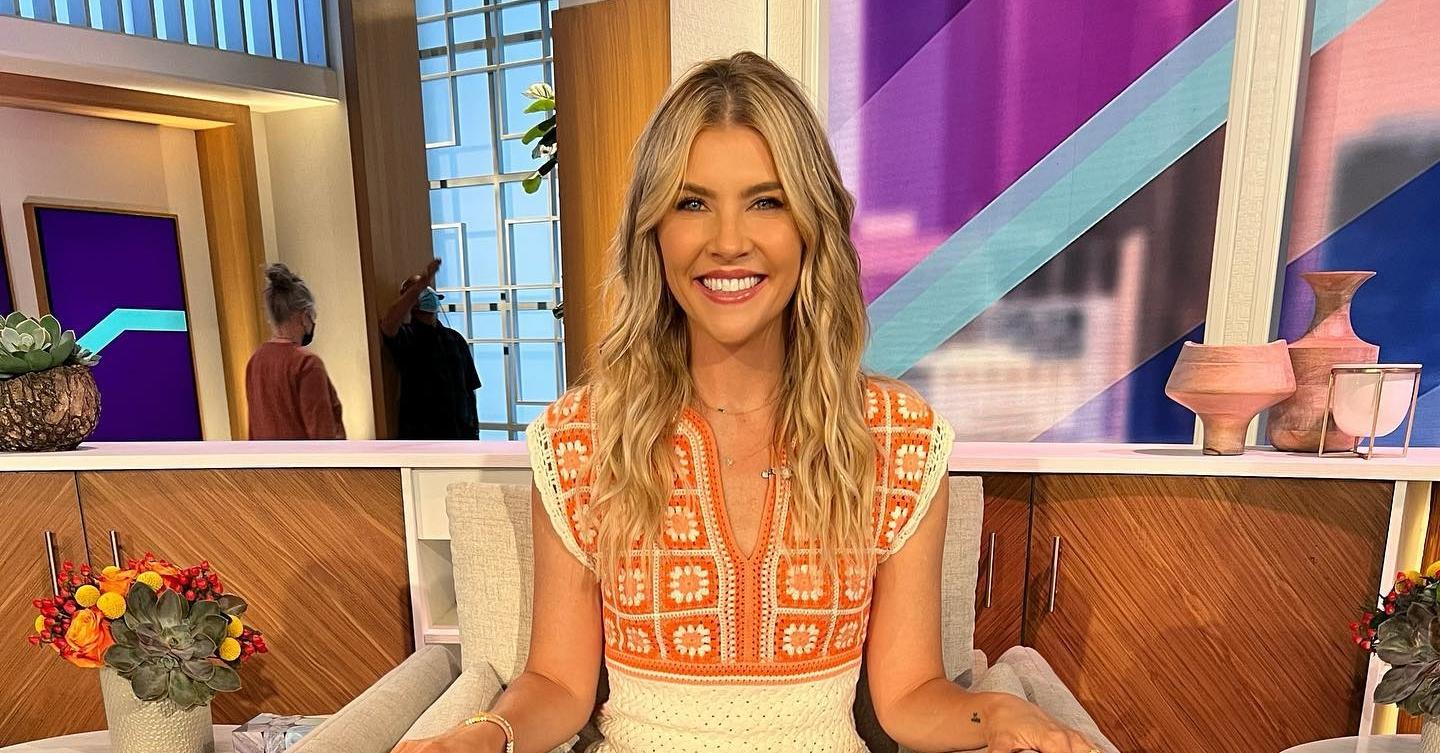 Article continues below advertisement
Amanda Kloots on her three-year-old son's cameo in 'Fit for Christmas': "He was a pro!"
Watch out, Hollywood! There's a new star on the rise and his name is Elvis.
Amanda and Nick welcomed their adorable son in 2019, and just one year later, Nick lost his battle with the coronavirus. Today, Elvis is following in his father's footsteps. He briefly appears as an extra in Fit for Christmas, and according to his mom, he was a natural.
"He was a pro," Amanda gushed. "I was so impressed by him."
Article continues below advertisement
"It's so hard to say if he understood what he was doing. But for some reason, he nailed it. He rehearsed his lines with mommy before, and then got into his chair and said it on cue, and did a few different takes," she added.
Amanda said it's unclear if Elvis will pursue a career in entertainment, as he'll have to master kindergarten first. For now, she is focused on creating new memories with her potential protégé.
"He seems to very much love this acting world, but you know, who knows? He's three," the Fit for Christmas star said with a smile. "I was just grateful to have him on set with me that day. It was just so special to share that with him."
Article continues below advertisement
Amanda Kloots on creating new Christmas traditions with her son following the death of Nick Cordero.
Speaking of special moments, with the holidays approaching, Amanda plans to share plenty of them with her son. "Now he's three, I think he finally understands Christmas a little bit, you know what I mean?" she said.
"For the last two years, he hasn't really gotten it. So, I think this year is actually going to be the first year that we start creating some traditions of our own," Amanda shared.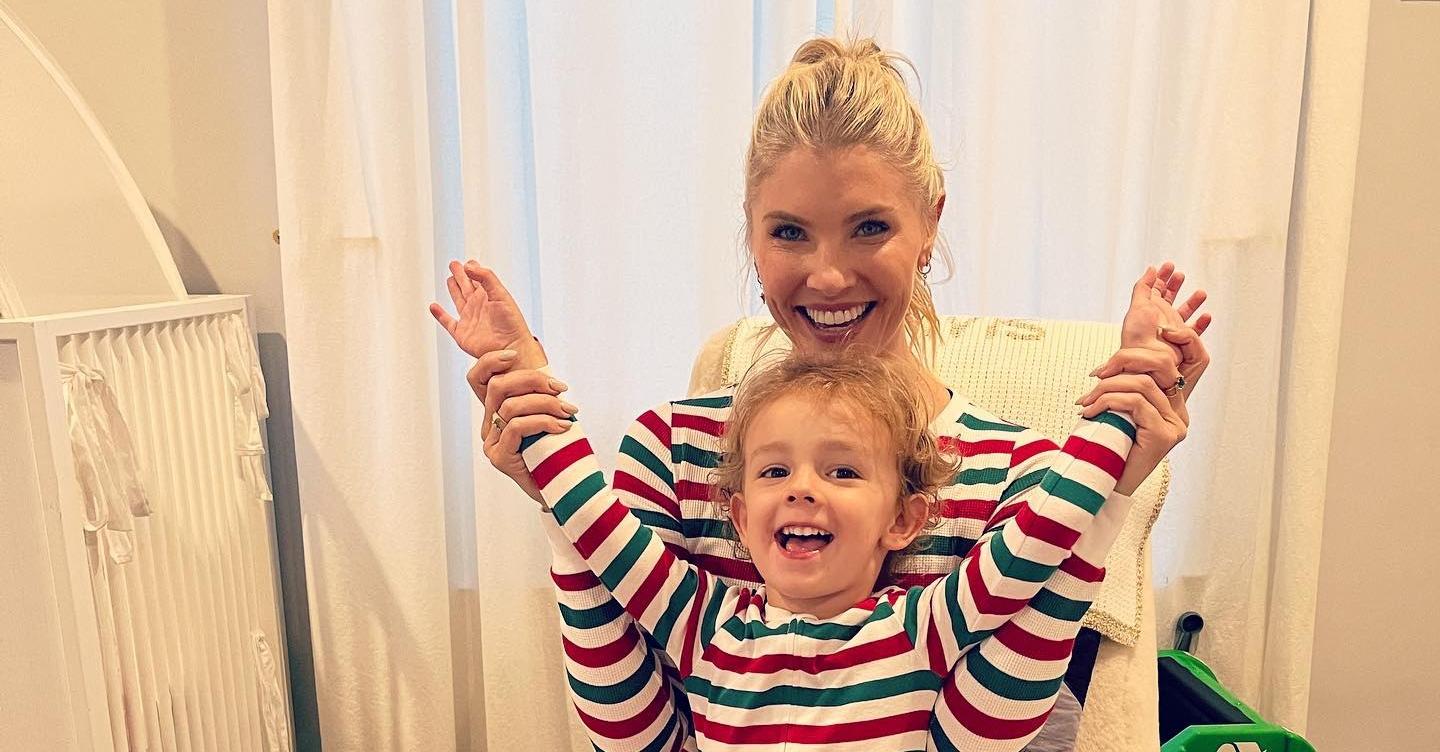 Article continues below advertisement
"We are this little team, and it's just him and I right now," she continued. "So I think that there is an opportunity this year — for the first time — to just start doing some fun things together and making them our own."
Amanda Kloots' new children's book "Tell Me Your Dreams" was inspired by her late husband.
Although Nick is gone, he certainly won't be forgotten. Amanda made sure of it when she penned her upcoming children's book, Tell Me Your Dreams. Inspired by her nighttime routine with her son, Amanda's new book allows kids to reconnect with the loved ones they've lost.
"We sit in the rocking chair, and we say our prayers and we sing songs. And then one night, I was just like, 'Do you want me to tell you your dream you're gonna have tonight?' And he said yeah,'" Amanda recalled.
Article continues below advertisement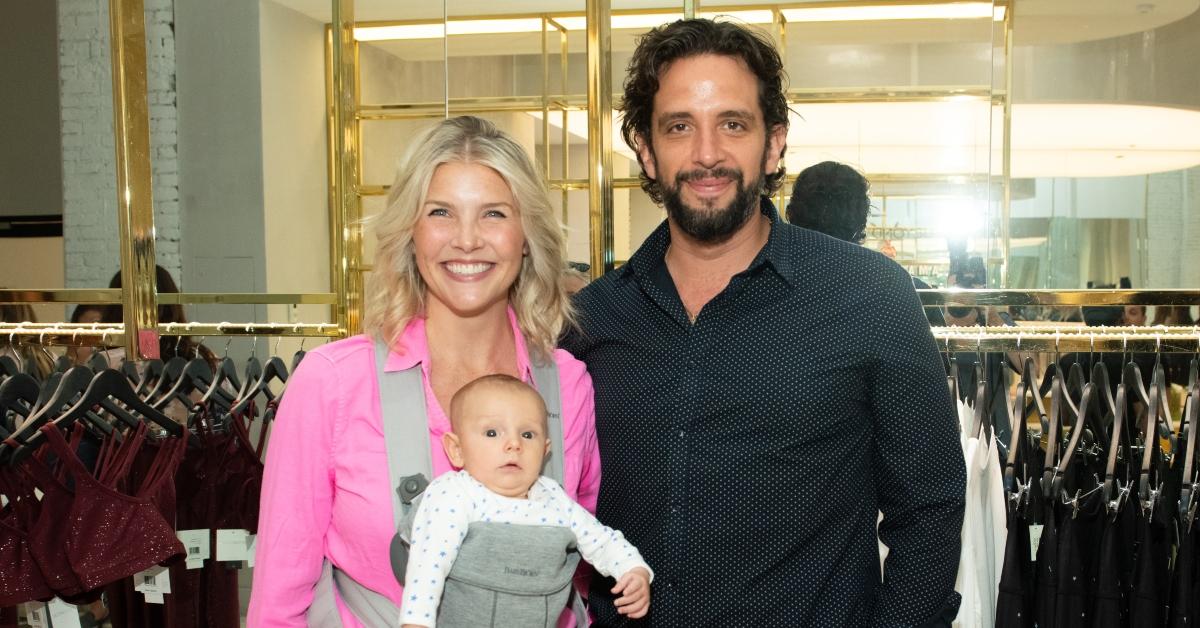 "And then, every night I started telling him his dream. And I would always create this fantastical adventure that he got to do with dad," she said.
Following the death of her husband, Amanda is adamant about having Nick be part of their lives "as much as possible."
"A lot of kids lose parents, grandparents, siblings, and I hope it's a way for parents to be able to show children that you can see these people in their dreams and that they don't ever have to leave you," she added.
Now, who's cutting onions in here?
You can stream Fit for Christmas now on CBS!