Rumor Has It, Amber Heard Was Fired From 'Aquaman 2' — but Is This True?
Was Amber Heard fired from 'Aquaman 2'? Online rumors claim the actress was let go over fitness concerns and replaced by Emilia Clarke.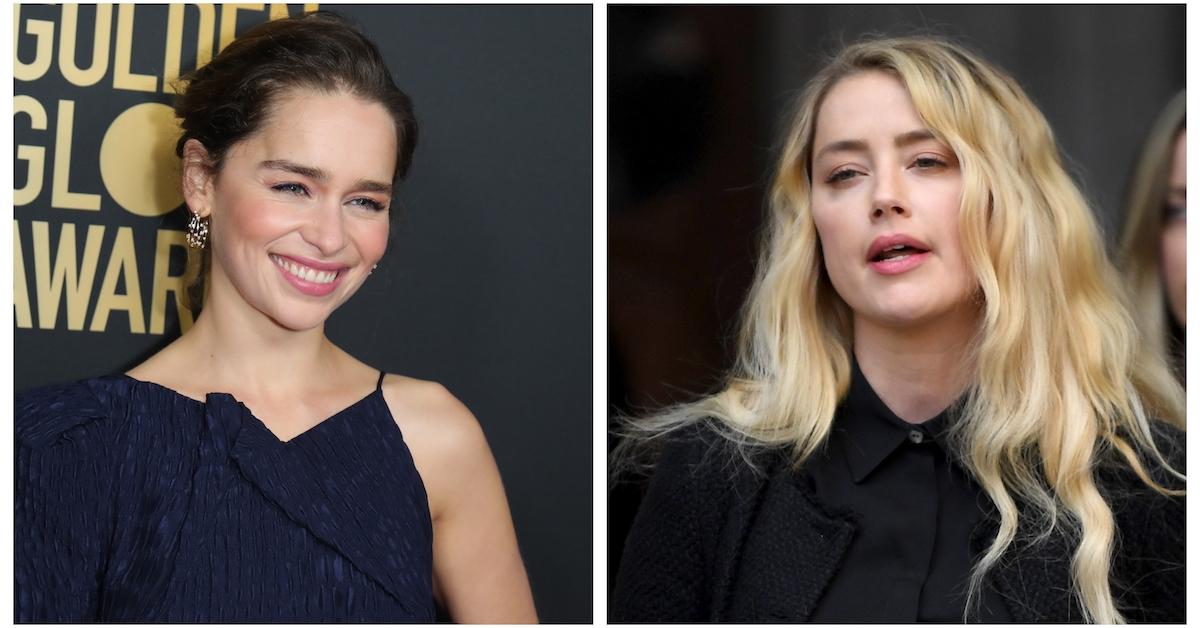 Actress Amber Heard trended on Twitter on Sunday, Feb. 28, amid reports she's been fired from Aquaman 2, a forthcoming superhero film in the DC Extended Universe.
Many of those sketchy reports also claimed that Game of Thrones alum Emilia Clarke would replace Amber as Mera in the sequel. But take those trending stories with a grain of salt — or a drop of saltwater, as the case may be.
Article continues below advertisement
Was Amber Heard fired from 'Aquaman 2'? Rumors claim she broke a fitness clause.
A Sausage Roll report claims Amber is being let go because of fitness concerns and not because of her legal drama with Johnny Depp — the same drama that forced Johnny, Amber's ex, out of the next Fantastic Beasts installment.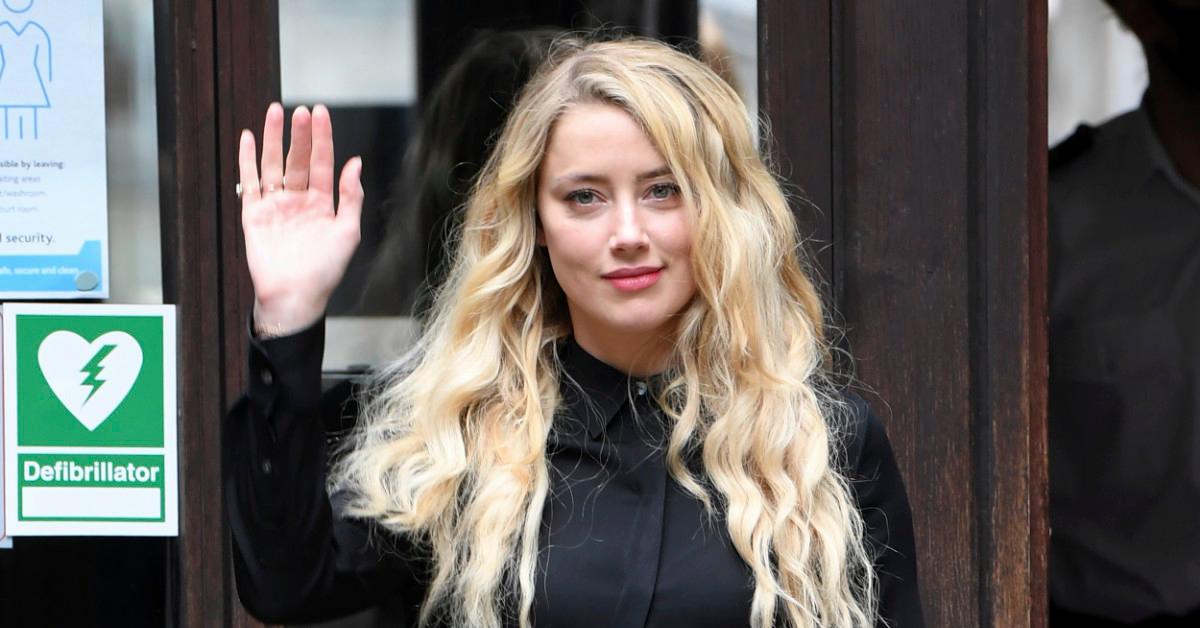 Article continues below advertisement
"There is a clause in her contract which says she is required to be in good form ahead of shooting, and she violated that," a source told the site.
On Twitter, user @RaidersMera reacted to that chatter, writing, "So Amber Heard got fired because she gained weight? GTF out of here."
Emilia Clarke is rumored to be replacing Amber Heard as Mera in 'Aquaman 2.'
Alongside the rumors of Amber's ouster from Aquaman 2 are reports that Emilia is succeeding her in the role as Mera. A Forbes contributor who reported on the Game of Thrones star's Venice, Calif., real estate listing in December 2020 mentioned that the actress had "signed on to replace Amber Heard as Mera in Aquaman 2."
Article continues below advertisement
Some fans of the franchise gave that prospect their seal of approval. "If Emilia Clarke doesn't replace Amber Heard in Aquaman 2, then I will be extremely disappointed," one wrote on Twitter.
Another fan tweeted, "I really hope the news [that] Amber Heard [is] out of Aquaman 2 and Emilia Clarke is in is true. But I'm not holding my breath."
Article continues below advertisement
Some sources are casting doubt on rumors that Amber Heard was fired from 'Aquaman 2.'
Ryan Parker, a senior staff writer for The Hollywood Reporter, tweeted on Sunday that he's been "told by a reliable source that reports of Amber Heard being fired off Aquaman 2 are inaccurate."
We Got This Covered, meanwhile, says that Amber's rumored firing "doesn't appear to be the case" and that the reports of Emilia taking over the role have "no basis in truth."
Amber Heard said she was "excited" to film 'Aquaman 2.'
Despite mixed reviews, 2018's Aquaman netted $335 million in the United States and $1.1 billion worldwide, making it not just the DC Extended Universe's top-grossing film but the top-earning DC film of all time, according to Deadline. And in February 2019, Warner Bros. selected Dec. 16, 2022, as the release date for Aquaman 2.
In a November 2020 interview with Entertainment Weekly, Amber said she would return for the sequel. "I'm super excited about the amount of fan love and the amount of fan appreciation that Aquaman has acquired and that it has garnered so much excitement for Aquaman and Mera that it means we'll be coming back," the actress said at the time. "I'm so excited to film that."