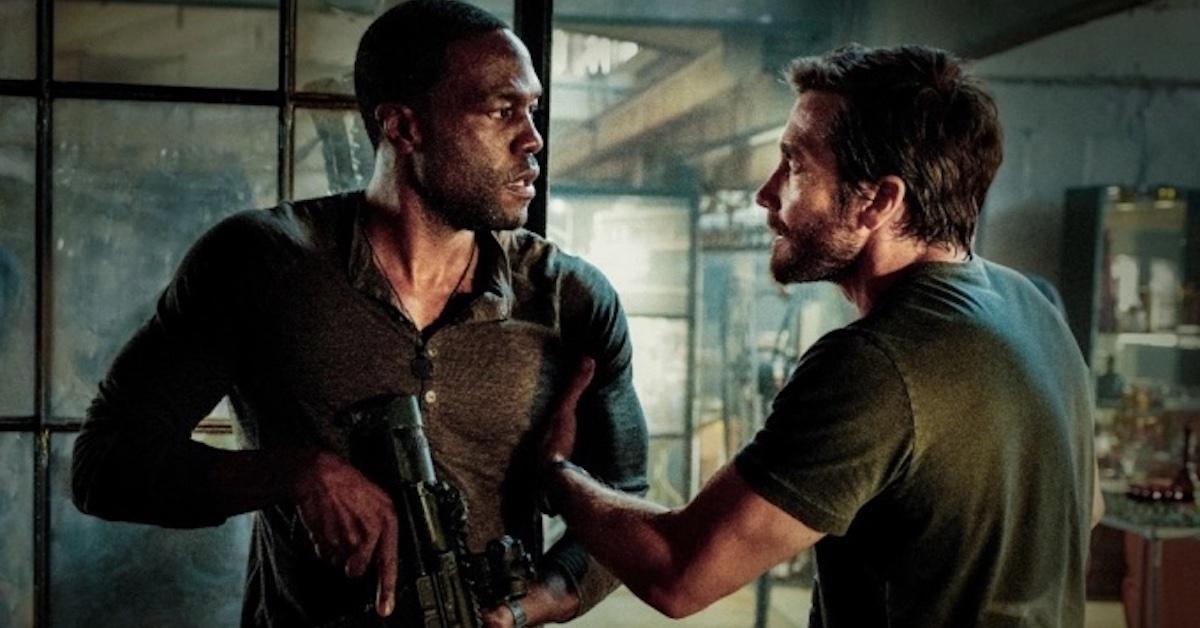 'Ambulance' Is Jake Gyllenhaal's New Movie –– Is It Based on a True Story?
The action movie of 2022 everyone's talking about is called Ambulance. It stars Jake Gyllenhaal in the leading role. The movie, which premieres on April 8, 2022, is about a decorated veteran who enlists help from his adoptive brother to steal a whopping $32 million from a Los Angeles city bank.
Article continues below advertisement
He's in dire need of funds so he can pay his wife's medical bills. Unfortunately, their getaway plan gets super messy when they accidentally hijack an ambulance with two innocent people inside. Is this super intense movie based on a true story? Here's what fans should know.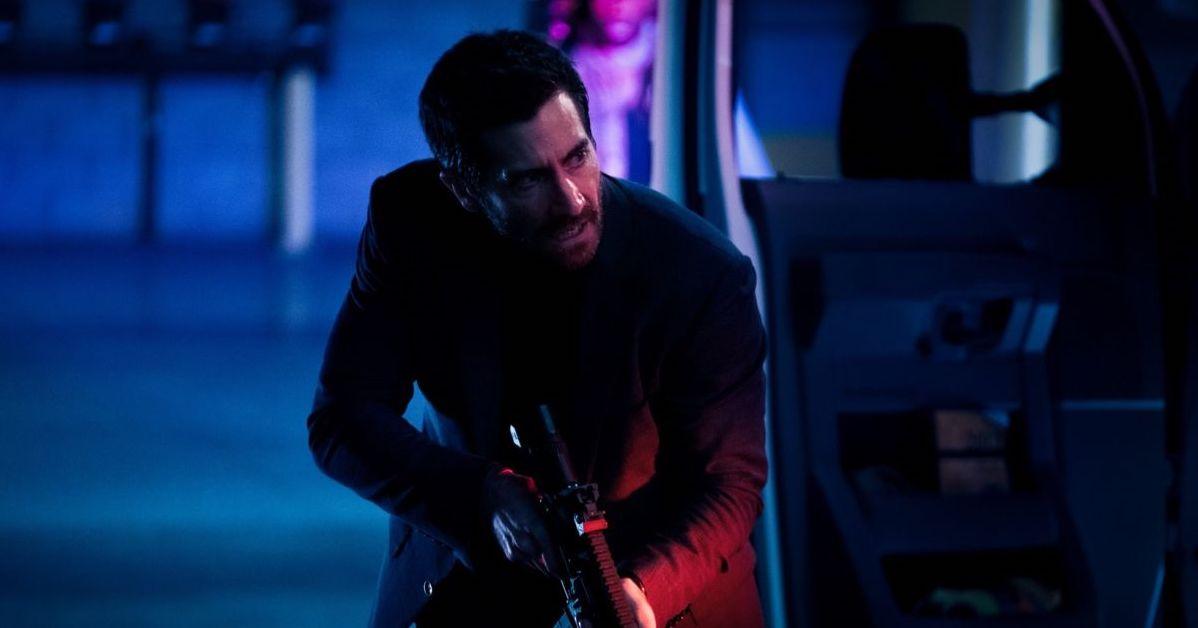 Article continues below advertisement
Is Jake Gyllenhaal's movie 'Ambulance' based on a true story?
Ambulance is an action thriller with a completely fictional storyline. Ambulance most definitely isn't based on a true story. The story told in Ambulance is so wild and out of control that it would be quite devastating to learn it was based on something from reality. Way too many scary and dangerous things take place!
Jake's character takes two people hostage inside a hijacked ambulance truck. Along with threatening their lives, he also risks his own. Ultimately, he needs $231,000 to pay for his wife's surgery. When he realizes he can snag that amount (plus a whole lot more) with the help of his adoptive brother, they embark on one of the deadliest and most desperate missions ever.
Article continues below advertisement
Is 'Ambulance' based on a book?
We know Ambulance isn't based on a true story, but it isn't based on a book either. It is based on a 2005 Danish film of the same name created by Laurits Munch-Petersen and Lars Andreas Pedersen. The 2005 version is about two brothers who are willing to exhaust all efforts in order to save their mother. She's riddled with cancer and has medical bills they can't afford.
Article continues below advertisement
The brothers decide to steal an ambulance as part of their robbery plan. They don't take into account that the ambulance might already have someone struggling for their life waiting inside. The 2005 movie focuses on how they handle a dying heart attack patient in the back of the truck while trying to get away with millions of dollars. The original movie made such an impact that American filmmakers decided to re-create its intensity years later.
Article continues below advertisement
Here's what else fans should know about 'Ambulance.'
The brilliant mind behind Ambulance is none other than Michael Bay. Knowing that he's the one who brought this movie to life makes it automatically more intriguing for viewers everywhere. He's best known for the Transformers movie franchise, but he's done a whole lot more than that.
Ambulance is sure to have plenty of explosions, racing cars, slow-motion sequences, and passionate dialogue that will keep you at the edge of your seat. Along with Jake, Eiza Gonzalez and Yahya Abdul-Mateen II star in the film.
Ambulance premieres in theaters on April 8, 20222