What's Going On With Amelia and Kai's Relationship on 'Grey's Anatomy?'
'Grey's Anatomy's' first non-binary character, Kai, is heating things up with Amelia. Now, fans are gushing over the pair's new relationship and are demanding Kai get more screen time.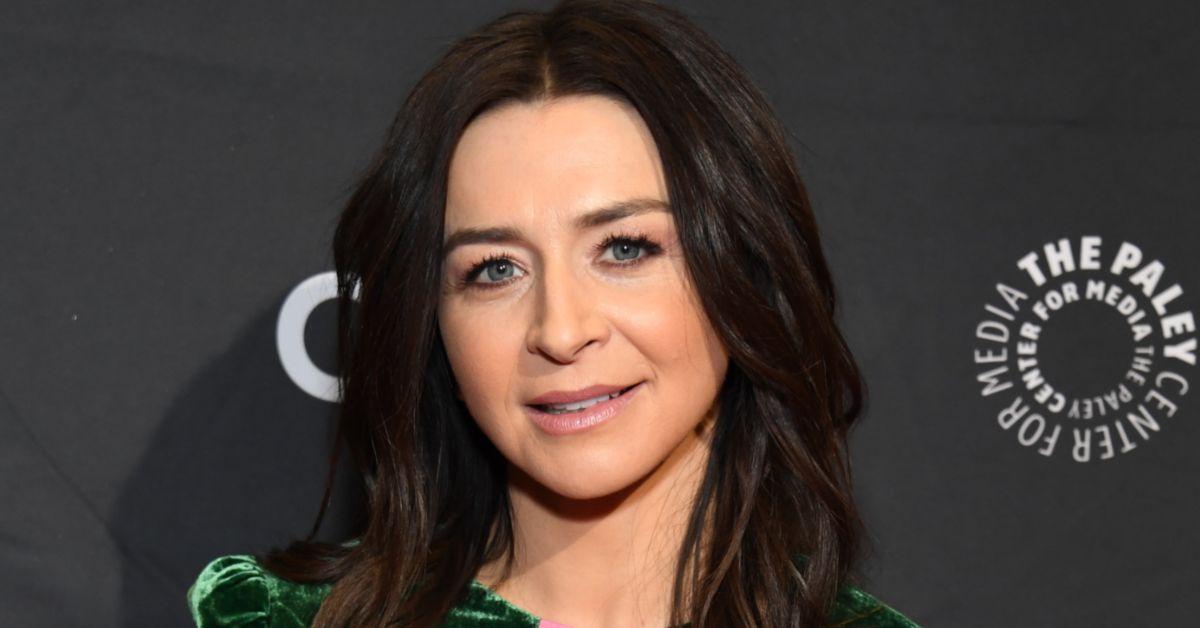 Things are heating up between Amelia Shepherd and Dr. Kai Bartley on Grey's Anatomy, as the two appear to be taking their relationship to the next level. Kai, played by E. R. Fightmaster, joined the cast of the medical drama in Season 18. Amelia (Caterina Scorsone) met the neuroscientist when she traveled to Minnesota, alongside Meredith Grey (Ellen Pompeo), to do research on Parkinson's Disease.
Article continues below advertisement
After Amelia returned to Seattle, she kept in contact with Kai, who later traveled from Minnesota for David Hamilton's surgery. Sparks flew between the pair during a December 2021 episode, when they kissed outside of the hospital. Following the medical procedure, Amelia accompanied Kai to their band's performance and the two later spent the night together.
Despite their almost immediate attraction to one another, Amelia and Kai live very different lives. Amelia is a single parent, while Kai is focused on her medical career. Now, Kai is back for Season 19 and fans can't stop swooning over the two.
Article continues below advertisement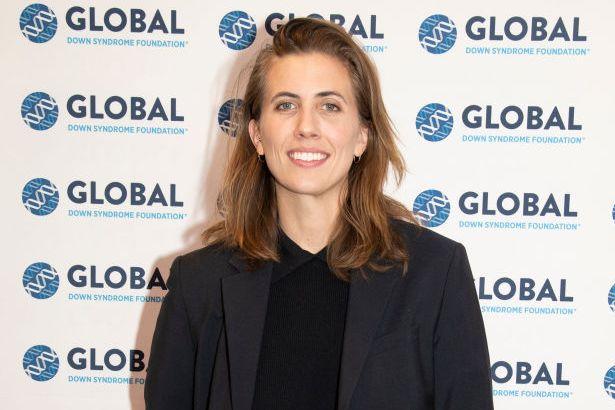 Amelia and Kai have a complicated relationship.
Apart from their careers in the medical field, Amelia and Kai live relatively different lives. This caused a rift in the couple's relationship, which came to a boil after Kai met Amelia's son, Scout – whom she shares with Dr. Atticus "Link" Lincoln. "I don't want kids, though. I have things I want to do with my life, professionally and personally," Kai admitted. Kai went on to explain that they had no intentions of changing their mind, and ultimately ended the romance with Amelia.
Article continues below advertisement
The scene left fans in a frenzy, as viewers were gushing over Amelia's new love interest. "Kai literally loves Amelia so much and for them to break up over a kid? I mean do better," one person tweeted. While others suggested that the split would make room for Amelia and Link to rekindle their romance.
Article continues below advertisement
After their split, Kai reached out to reconcile with Amelia, and the two have been an item ever since. Kai has since returned to Minnesota, but the couple have decided to try a long-distance relationship. And while it may have seemed unlikely, Kai recently made a surprise appearance on Grey's Anatomy Season 19.
Amelia and Kai are making their relationship work!
Kai made a brief appearance on Grey's Anatomy during a March 9 episode of the hit show. The neuroscientist was spotted on a FaceTime call with Amelia, where they made plans to reconnect in person with their beau. Fans were happily surprised by Kai's cameo in Season 19, and took to social media to share their excitement. "The Amelia and Kai FaceTime has made me so happy," one viewer tweeted. While another added, "Kai and Amelia FaceTime crumbs omg my ship i missed them."
Article continues below advertisement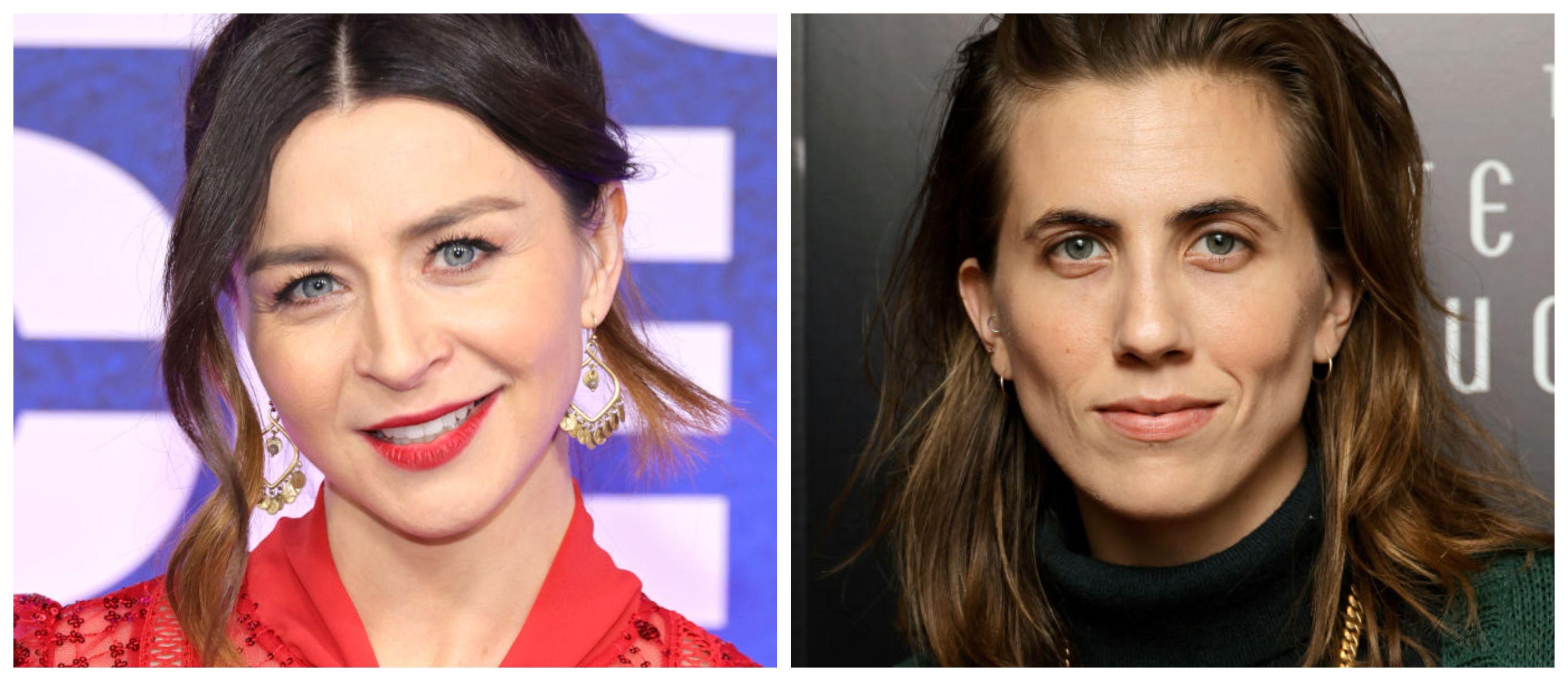 Fans online are now demanding E. R.'s character permanently join the cast, and it looks like the non-binary actor will continue to appear in the beloved series. When dishing on Season 19 of Grey's Anatomy, Caterina revealed that Amelia's romance with Kai with be further explored. "I will say that E.R. Fightmaster, who plays Kai, is back this year and so we will be resuming that story at some point in the season," Caterina told Extra.
Keep up with Amelia and Kai's relationship when Grey's Anatomy airs on Thursday nights at 9 p.m. EST on ABC.