'Deadliest Catch' Honors Late Production Coordinator Amelia Michelle Sanford
An episode of Discovery's 'Deadliest Catch' features a tribute to Amelia Michelle Sanford, a production coordinator on the show who passed away in 2021.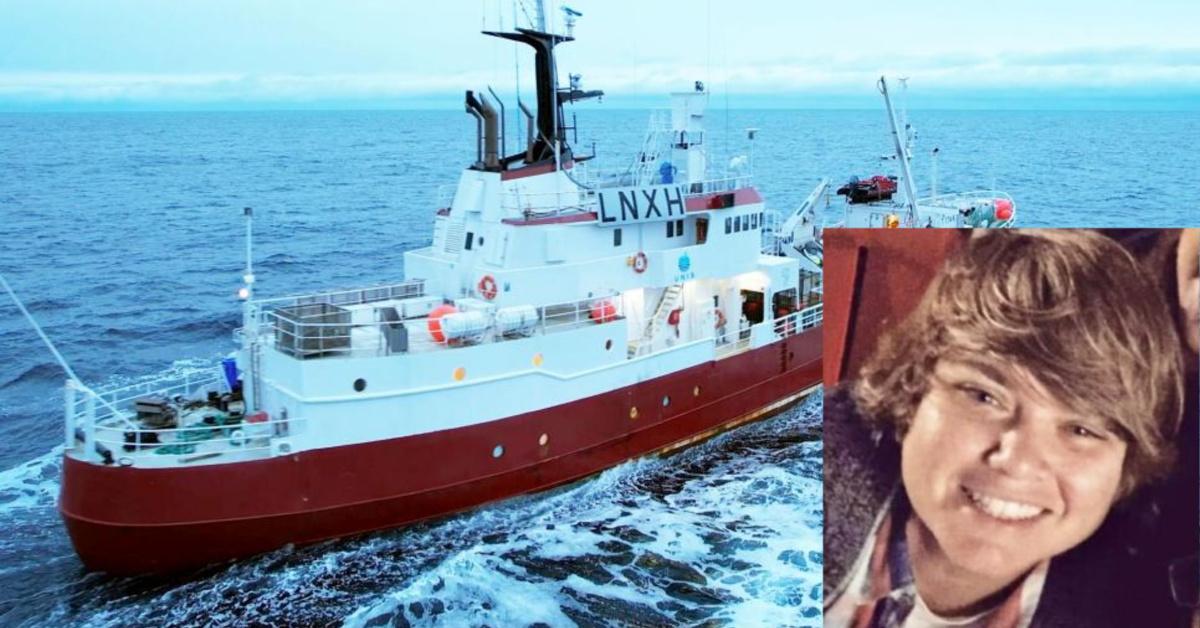 An episode of Deadliest Catch paid tribute to former production coordinator Amelia Sanford, who passed away in November 2021 at the age of 37. For three seasons, this dedicated crew member worked tirelessly to bring the series to fruition. Here's what we know about Amelia Michelle Sanford.
Article continues below advertisement
Amelia Michelle Sanford was a production coordinator on 'Deadliest Catch.'
According to IMDB, Amelia Michelle Sanford was a production coordinator on Deadliest Catch during Seasons 15, 16, and 17. She also worked on the Bloodline spin-off, as well as several Deadliest Catch TV movies.
Beyond the show, Amelia came from a loving family. Per her obituary, she left behind her parents, two sisters, two nephews and one niece, her goddaughter, as well as her dog Bolt. Amelia's extended family consisted of "aunts, uncles, cousins and many many dear friends." She was quite serious about her role as big sister, speaking with one "several times a day."
Article continues below advertisement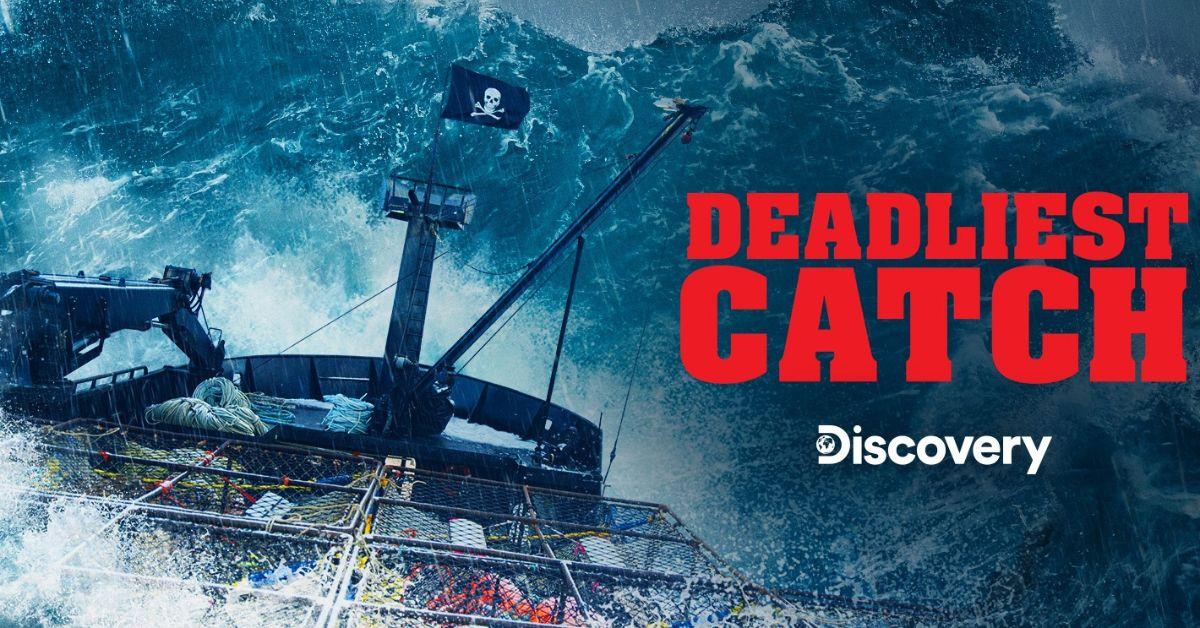 At Lutheran High School in Missouri, Amelia was an avid fan of sports whose "natural abilities lead her to a storied basketball career." There was seemingly nothing she couldn't do, earning several major awards and the title MVP her senior. She would go on to graduate with honors before heading to Lindenwood University in St. Charles, Mo. on "academic scholarship, before transferring to her beloved West Coast to finish her degree in Theatre Arts at Concordia-Irvine."
Article continues below advertisement
A memorial fund was started in Amelia's name.
"The Amelia Michelle Sanford Fund is being created to memorialize a great student-athlete who was also a member of the LGBTQ+ community," reads the memorial fund in her name that reached its $2500 goal. " Amelia recognized the struggle in her community and was vocal about the type of marginalization she experienced in high school," it said. "Forging through, and becoming an MVP both on and off the basketball court, Amelia's memory will serve to support other students with similar obstacles."
This isn't surprising since Amelia's obituary describes her smile as something that could light up a room. "She was a constant advocate for kindness and treated everyone she met like a friend." Amelia was in possession of a "transcendent, kind, and pure soul," who was "dearly loved and will be greatly missed by all who knew her."