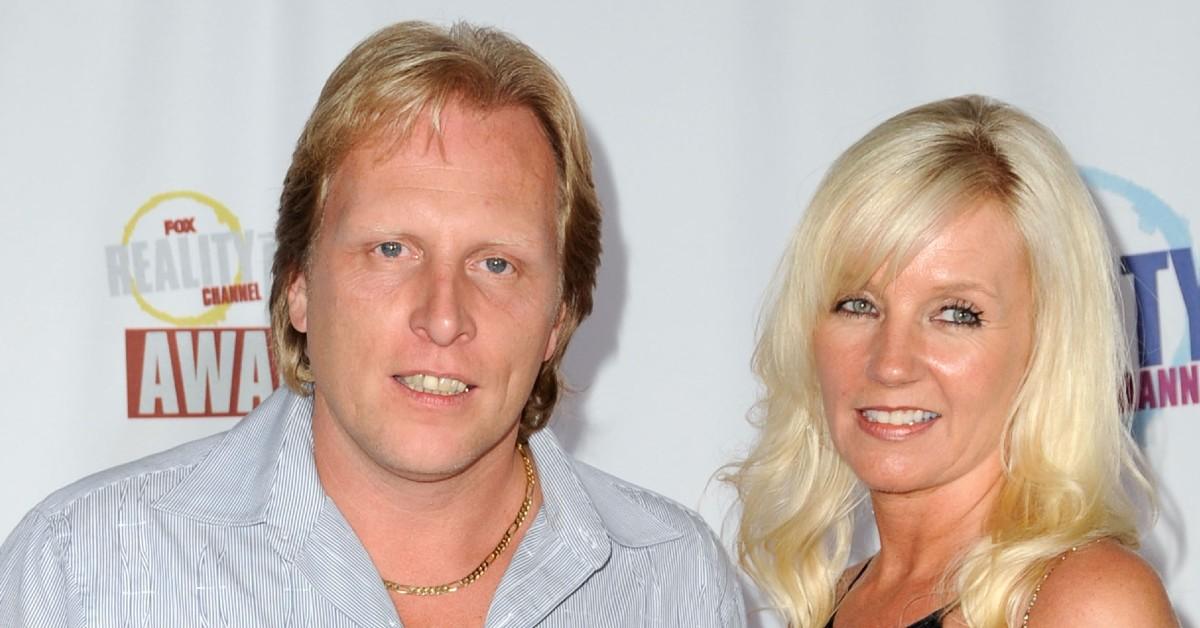 Is 'Deadliest Catch' Star Sig Hansen's Wife Doing OK After Her Cancer Diagnosis?
Deadliest Catch star Sig Hansen doesn't post much on his Instagram — however, his profile pic is a cute selfie with his wife, June, kissing him on the cheek.
It certainly takes one hell of a strong woman to keep up with Sig. However, Deadliest Catch fans were understandably concerned about June's health due to a distressing diagnosis she received back in 2019. Sig was devastated to learn that June had cancer.
How has June's health fared since fans learned of her diagnosis? Here's what we know.
Article continues below advertisement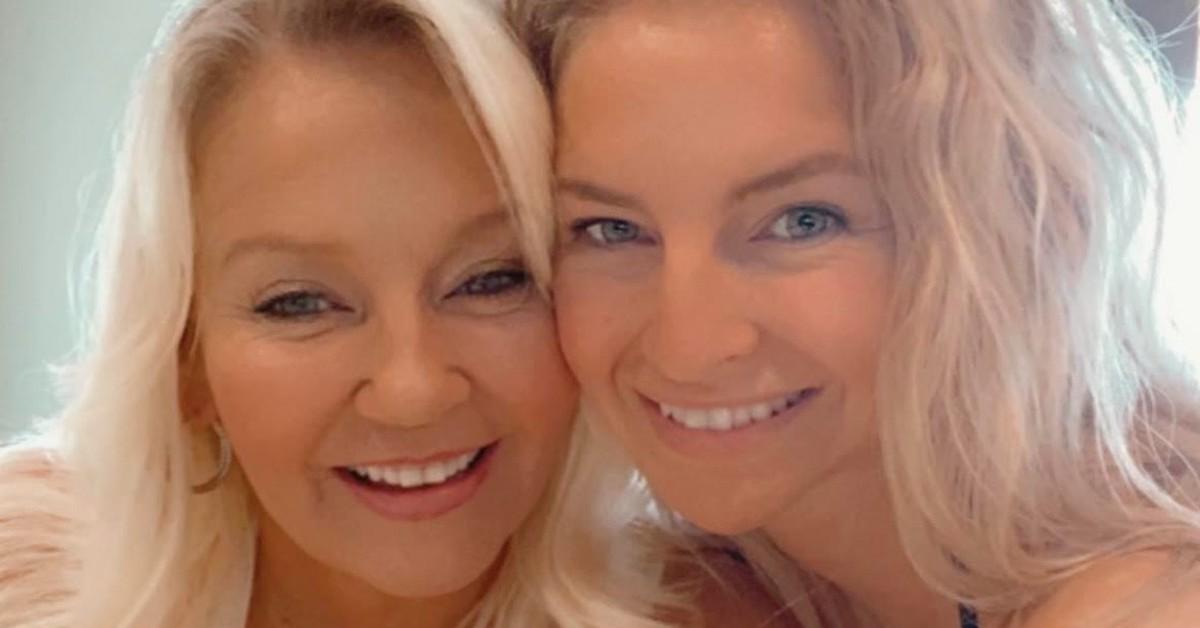 How is Sig Hansen's wife, June, doing since her cancer diagnosis?
Thankfully, June is just as tough, if not tougher, than her sea captain husband! After June's diagnosis was revealed to the public in Season 15 of Deadliest Catch, she stepped out at the 71st Creative Arts Emmy Awards with Sig by her side.
A Discovery representative confirmed (via a 2019 Country Living report) that June was doing better, and that she was lucky because the cancer was detected early.
Article continues below advertisement
June continues to be the Hansen family anchor, taking care of granddaughter Sailor when Mandy Hansen attempts to set up a new family empire with her father in Deadliest Catch: The Viking Returns, per a report from Entertainment Weekly.
In the same EW article, Sig said, "Returning to Norway was a blast from the past. I've fished in Norway as a teenager, and I enjoyed every minute of it. We try to visit Norway once a year to see family, but we weren't able to do that with COVID-19 the last few years... It was very exciting and rewarding to go back."
Article continues below advertisement
How long have Sig and June Hansen been married?
According to another report from Country Living, the couple have been together for a whopping 24 years and counting. Together, they've adopted two daughters, Mandy and Nina.
Who knew a show about dangerous crab fishing would also feature a husband-and-wife team that were total couple goals? We're glad June is still doing great and living her best life since her frightening health scare. Hopefully we'll get to see more of her in upcoming episodes of Deadliest Catch: The Viking Returns!
Tune in for all-new episodes of Deadliest Catch: The Viking Returns on Tuesdays at 9 p.m. ET on Discovery. Episodes are also available to stream on Discovery Plus.