Sig From 'Deadliest Catch' Has Lost His Beloved Mom — What Was Her Cause of Death?
'Deadliest Catch' fans grieve with Sig as he mourns his mom. What was her cause of death? Details ahead on the Hansen family matriarch's passing.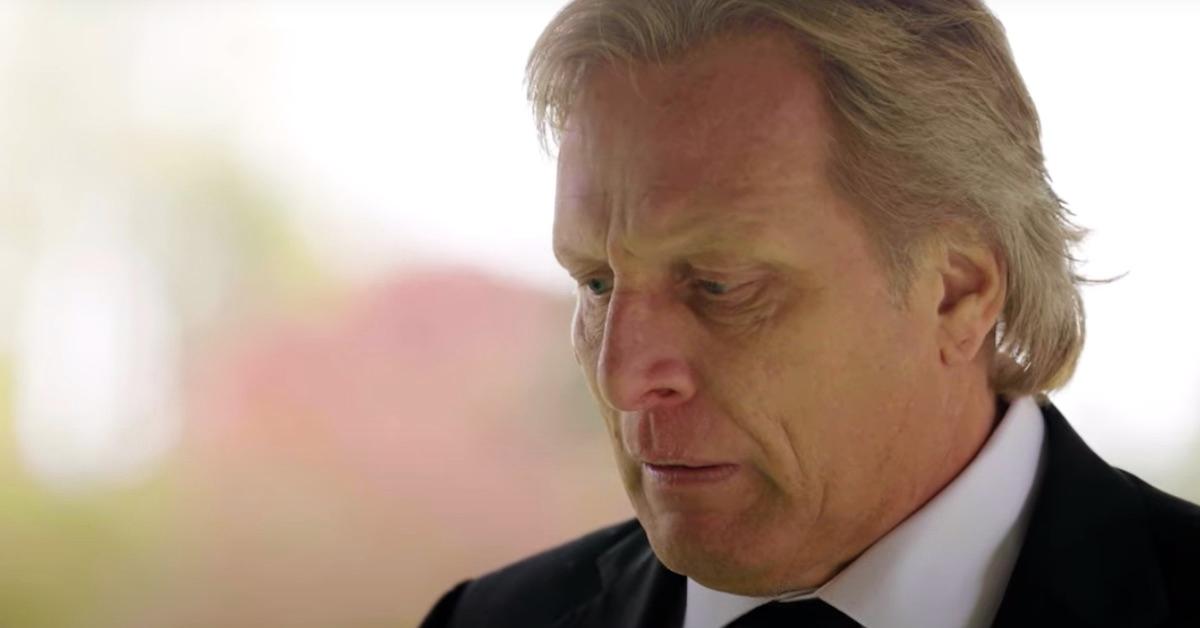 Warning: Spoilers ahead for Season 19 of Deadliest Catch.
Reality star Sig Hansen of Deadliest Catch fame has shared a lot about his life at sea with fans since 2005 — including enduring a heart attack in 2016.
After hundreds of episodes, Sig has now also endured the loss of his mother. On the May 2, 2023 episode, the captain "buries his beloved mother and the last of his family's pioneering generation."
Article continues below advertisement
Indeed, Season 19 sees Sig learning that Snefryd has died. How does Sig get the news? What happened to his mother? Read on for details, including Deadliest Catch star Sig's mom's cause of death.
While the cause of his mom's death is not known, Sig got the news while out at sea.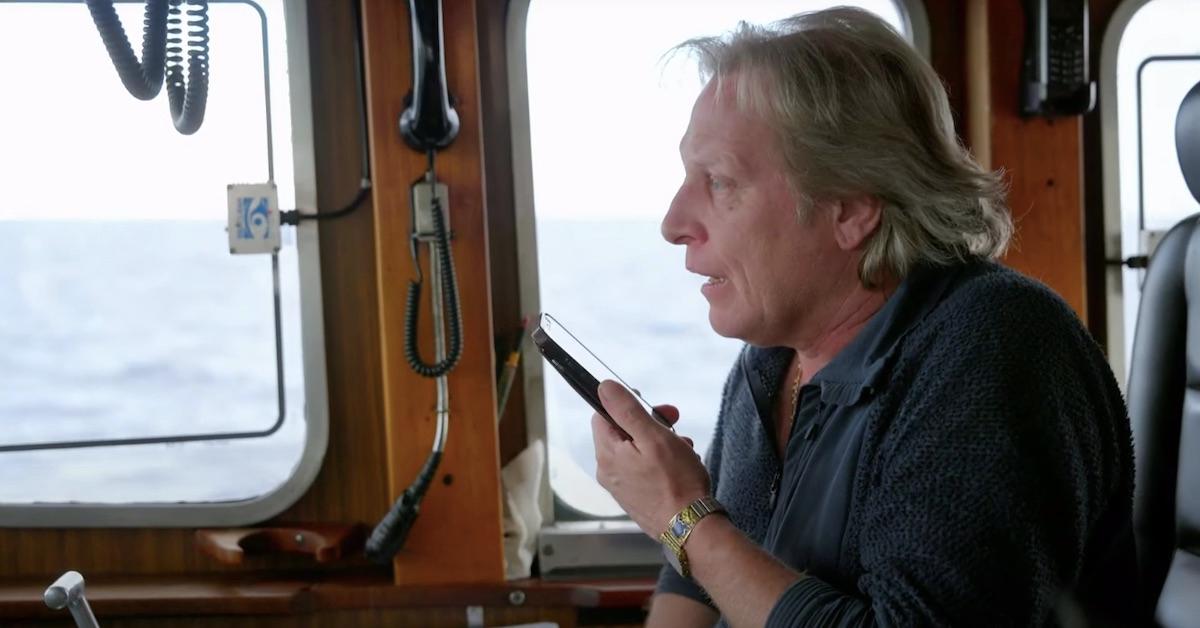 Sig is at sea when his wife June calls with very hard-to-hear news. "She's in a hospice, so they just put her on morphine and it could be hours," June reports about Sig's mom, adding, "Nobody knows."
Article continues below advertisement
"Maybe you guys will be lucky and make it …" June tells her husband, who promptly turns the Northwestern around to head back in an effort to see his mom.
"That's it, probably," a clearly emotional Sig tells his daughter Mandy, who begins to cry. "It's really hard getting the news out here," she says.
We know some details about Sig's mom's death, but more about her life.
According to her obituary, Sig's mom Snefryd died on Oct. 20, 2022, at the age of 83. Her exact cause of death is not shared.
She was born in 1939 in Norway, moved to the U.S. at age 25, and married Sverre Hansen. The fisherman's wife welcomed three children: Sig, Norman, and Edgar.
Article continues below advertisement
Per the obituary, "You would be hard pressed to find Snefryd sitting still or alone at any time with an open door to friends and family. You would always find people there chatting over coffee around her kitchen table or in her garden."
Her husband passed away in 2001.
More than anything, Snefryd "loved being a grandma to her five grandchildren. She seldom missed any of their activities, sleepovers were always a joy and almost mandatory," her obituary also shared.
Article continues below advertisement
Fans react to the death of a 'Deadliest Catch' family member.
Deadliest Catch fans were saddened to hear that the Hansen family had lost one their own. Many viewers took to Twitter to share their condolences with Sig and the rest of the loved ones his mother left behind.
Article continues below advertisement
Article continues below advertisement
We join fans in expressing our heartfelt condolences to the Hansen family after the passing of Sig's mom.
The family has definitely been through a lot in recent years, from Sig's heart attack, to June's cancer diagnosis, and now, the loss of the family matriarch.
Deadliest Catch Season 19 premiered in April of 2023. New episodes air Tuesdays on Discovery at 8 p.m. EST and on the Discovery Plus app.
Despite the Alaskan Department of Fish and Game's decision to close fisheries, the show has coasted into this latest season. No word yet on whether a Season 20 is in the works.