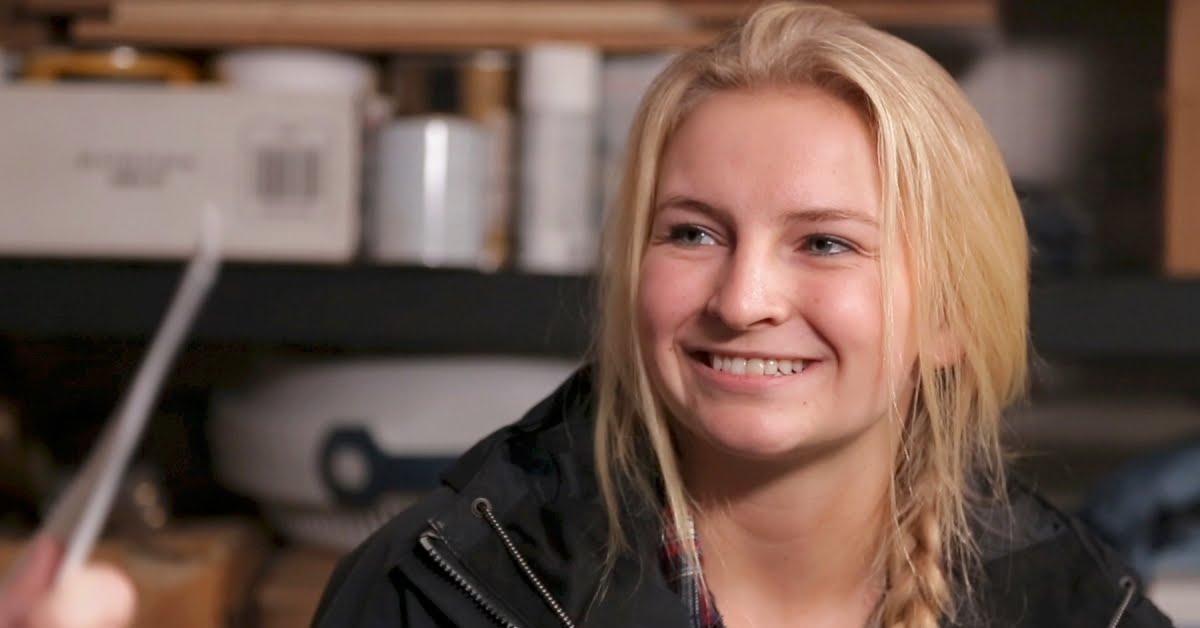 'Deadliest Catch' Star Sig Hansen's Youngest Daughter Is Following in His Footsteps
Reality TV fisherman Sig Hansen's youngest daughter, Mandy Hansen, will set sail with him en route to the Article Circle in Discovery's Deadliest Catch: The Viking Returns. The latest spinoff series follows the father-daughter duo on their journey back home to their ancestor's homeland after the well runs dry in Alaska.
Article continues below advertisement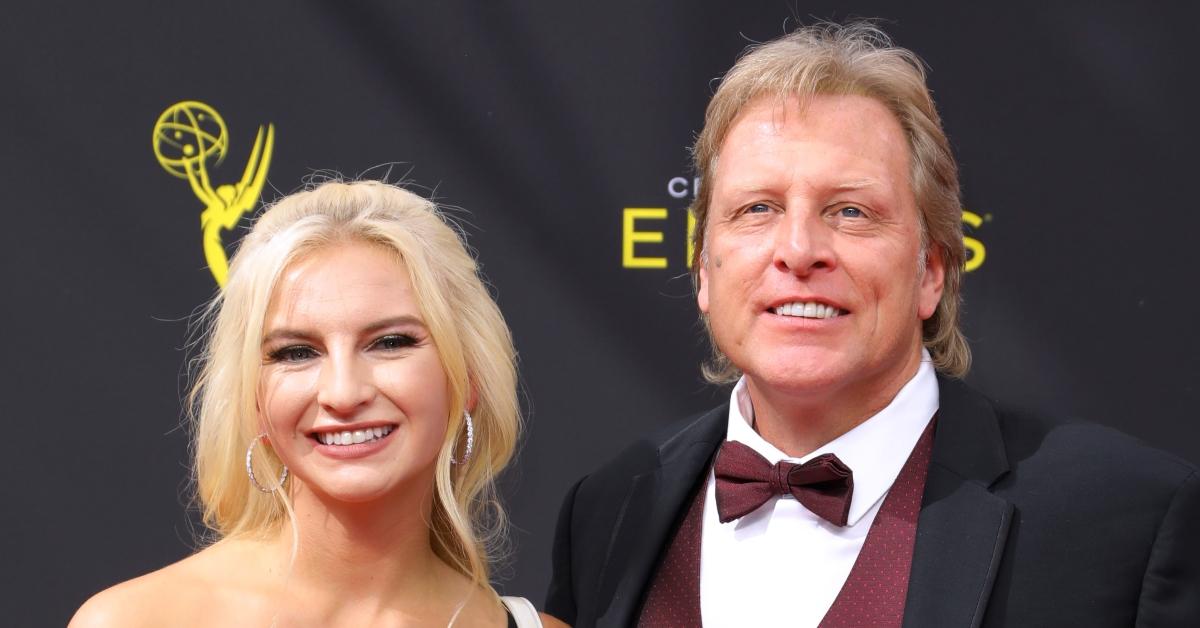 Article continues below advertisement
Meet Mandy, Sig Hansen's youngest daughter.
Along with a daughter from a previous relationship, Sig and his wife share two adopted daughters, Nina and Mandy.
Born in Seattle, Wash., the Deadliest Catch star made her first appearance on the show at only 13. However, it wasn't until 2014 that she joined the franchise as a full-time cast member.
Since then, Mandy has appeared on several series spinoffs. In Deadliest Catch: Unfinished Business, we saw the king crab queen-in-training to take over the family business. She returned to take on the role of relief captain on the Northwestern in Deadliest Catch: The Sinking of the F/V Scandies Rose, and again in Deadliest Catch: How to Beat the Russians.
Article continues below advertisement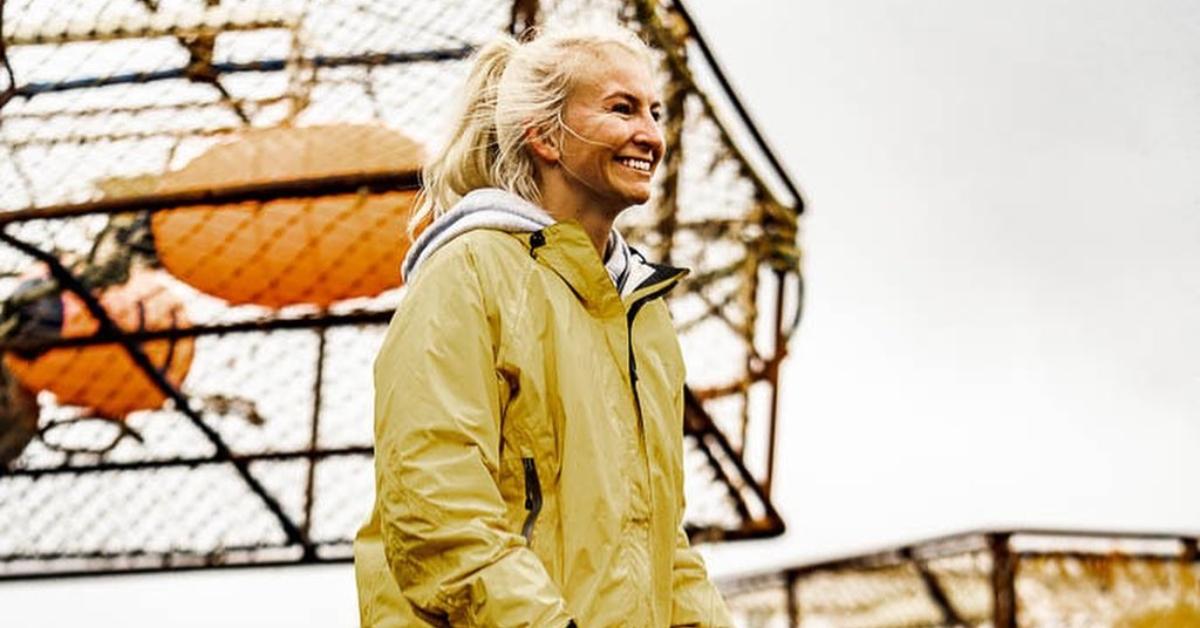 After decades on the small screen and two back-to-back health scares, Sig has hinted that he's ready to retire. In a 2019 interview with Entertainment Weekly, the captain revealed that he has no qualms passing down the Northwestern to Mandy and Clark.
"Mandy and her husband can take it and run," he told the outlet. "They are young, they got this. For me, I'm done. I got a foot out the door. My mentality is different from what it was 20 years ago. You only get so many chances. I'm hoping it makes sense."
Article continues below advertisement
However, there's no telling when that day will come. The king crab fisherman added, "I can't stop, that's the problem. All of us are egomaniacs. You want to stop, but the ego portion won't let me stop. There's no way in hell."
Years after Mandy first joined her dad on the small screen, the now 26-year-old is following in her father's footsteps. Mandy is all grown up with a family of her own.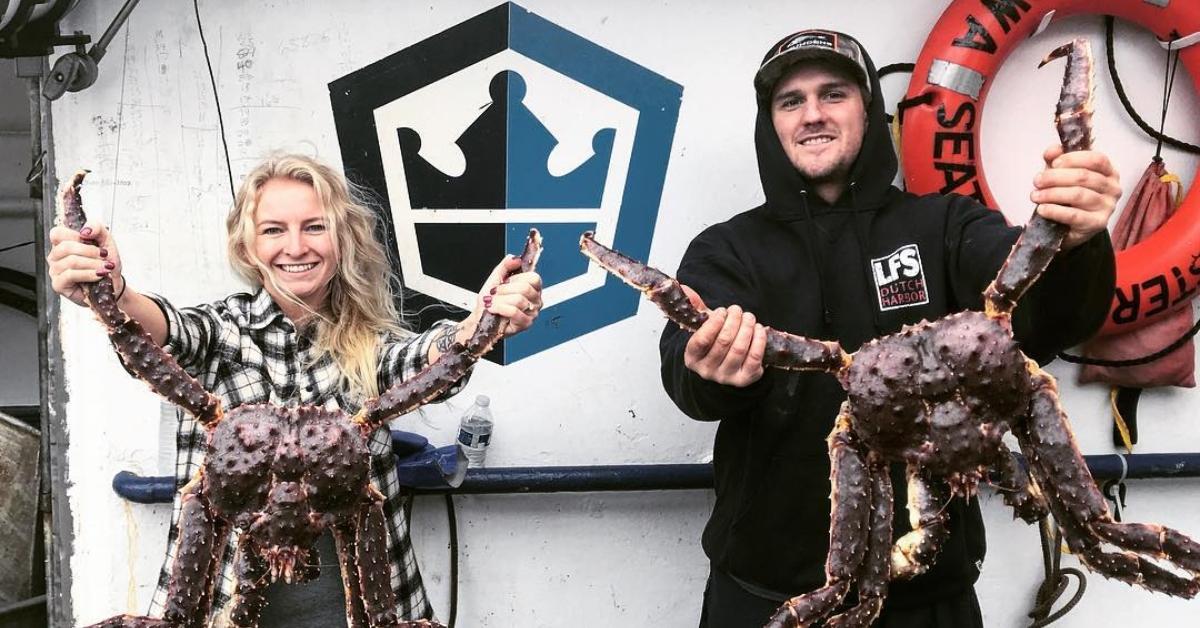 Article continues below advertisement
Mandy and her husband welcomed their daughter, Sailor Marie, in June 2022.
Much like his wife and father-in-law, Mandy's husband, Clark, has years of experience in the king crab fishing industry. Mandy and Clark reportedly dated for three years before he popped the question on national TV. The duo ultimately tied the knot in a traditional Norwegian wedding aboard the Northwestern.
The two conceived their first child in 2019. Sadly, Mandy suffered a miscarriage. Years later, the couple announced that they were expecting their rainbow baby, Sailor Marie Pederson, who was born in June 2022.
You can see Mandy and Clark on new episodes of Deadliest Catch: The Viking Returns on Tuesdays at 9 p.m. ET on Discovery.