'American Idol' Season 22 Will Be Casting Soon — How the Audition Process Works
Now that Season 21 of 'American Idol' has come to a close, the show is gearing up for Season 22 auditions. How do the auditions work?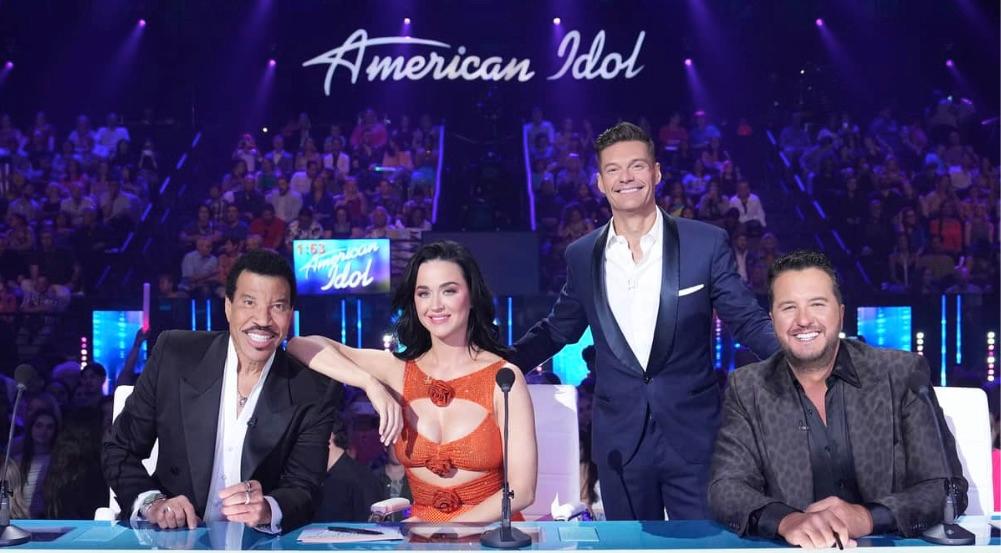 Now that Season 21 of American Idol has come to a close, the show is calling upon America's theatre nerds, buskers, and aspiring singer-songwriters to audition for the upcoming season. How can people audition for the show?
Article continues below advertisement
American Idol has a long history of going to cities all across the country to audition talented, up-and-coming artists of all ages.
Find out more about the audition process below.
What does the 'American Idol' audition process look like?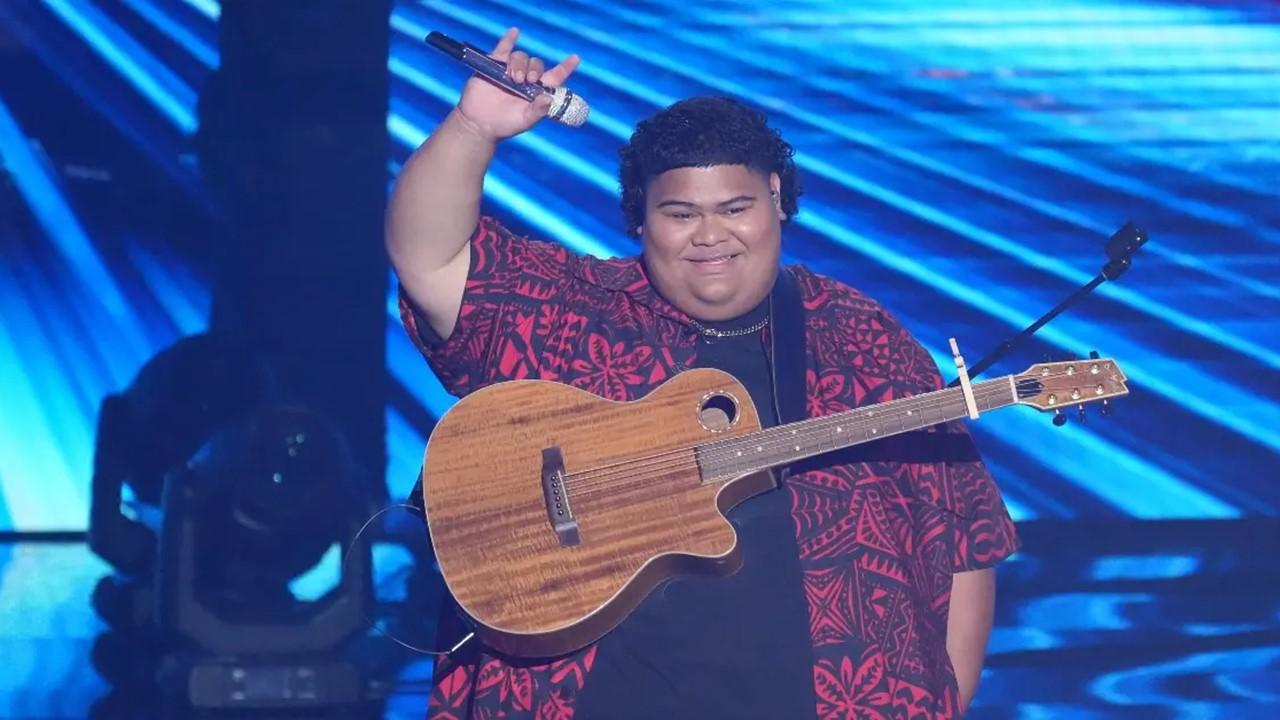 The American Idol audition process goes in three stages. First, they quickly audition a few contestants in front of a panel of judges, who could include one of the show's producers. Thousands of people come out to audition and, unfortunately, only a few hundred will make it through the preliminary round.
Article continues below advertisement
The most successful contestants from the first round then have to perform in front of producers, who may cut them from the competition. If they make it past the second round, then they go to the final stage: a filmed performance in front of judges Luke Bryan, Lionel Richie, and Katy Perry. The final stage is the only stage of the process that is shown on television.
The judges choose between 10 and 60 finalists in each city and send them to Hollywood.
Article continues below advertisement
Contestants either compete as individuals or in groups for several rounds. Those that form small groups must perform a song together in the next round. As the competition heats up, they perform either a song of their choice or one that's assigned to them by the judges.
If they make it through the first few weeks in Hollywood, they are met with a new set of challenges as they enter the semi-finals, in which their success is contingent on audience votes.
Article continues below advertisement
The audience vote is gathered with a toll-free telephone number assigned to each contestant. The number is displayed on the screen as the contestant performs and during a recap towards the end of the episode. Audience members can either call or text their favorite contestant's phone number within two hours after the episode ends. Each call and text counts as a vote.
Who is eligible to audition on 'American Idol'?
In order to audition, there are several requirements you must meet. The first is that you are between 15 to 28 years old. This rule has been in place since American Idol's initial run on Fox. The second requirement is that all contestants must be legal residents of the U.S.
If you or anyone you know fits within these requirements, and you've got the talent to boot, the deadline to submit your audition for Season 22 is September 15, 2023. You can submit your audition online.