Americans Will Be Banned From Traveling to Europe This Summer
The United States is among several countries whose residents will be banned from traveling to the European Union when it opens back up on July 1.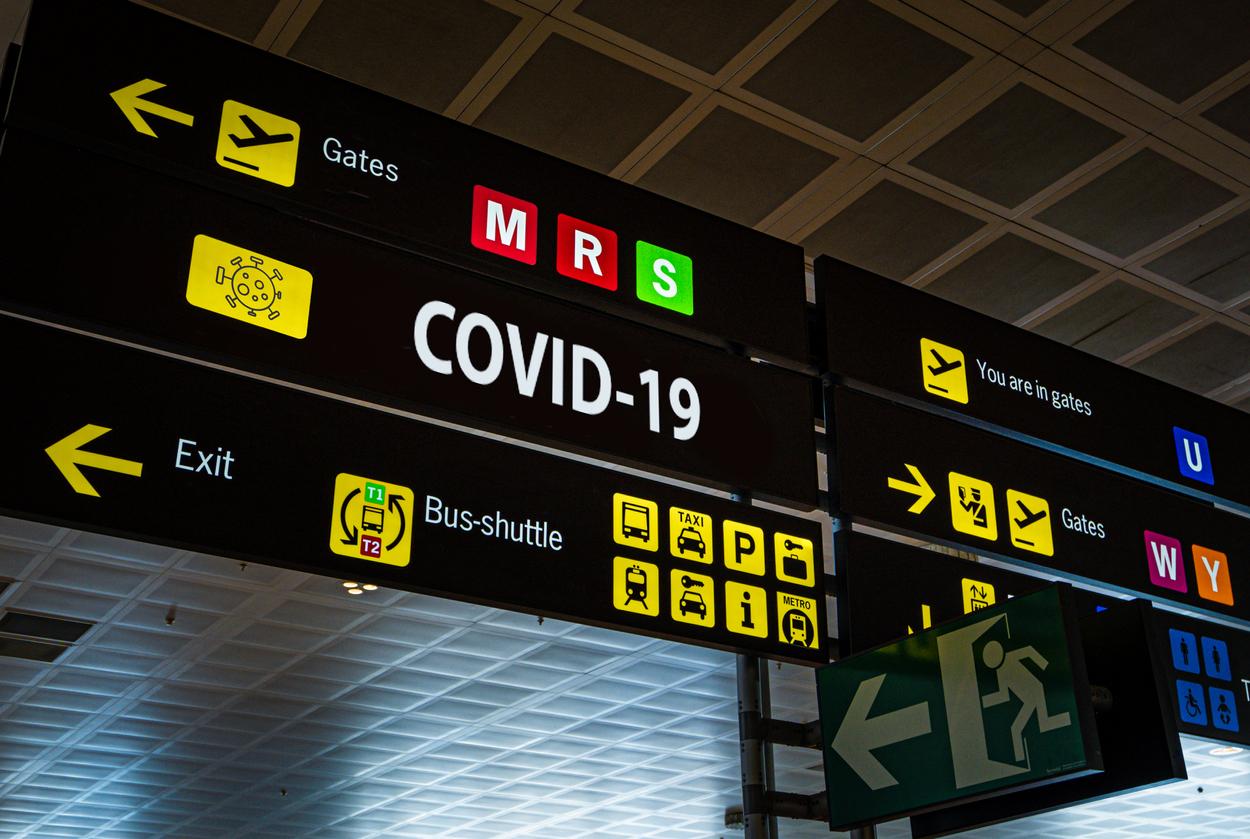 If you had plans to travel to Europe this summer and you've been waiting for the right time to cancel them, that time is officially now. The European Union (EU) is set to reopen its borders on July 1 to 15 other countries for travel. But the U.S. is not one of them.
Article continues below advertisement
According to CNN, the agreement isn't totally final yet, but it is expected to go through by midday on Tuesday, June 30. The EU is prepared to open its borders for travelers from China (as long as there are "reciprocal arrangements"), Algeria, Australia, Canada, Georgia, Japan, Montenegro, Morocco, New Zealand, Rwanda, Serbia, South Korea, Thailand, Tunisia, and Uruguay.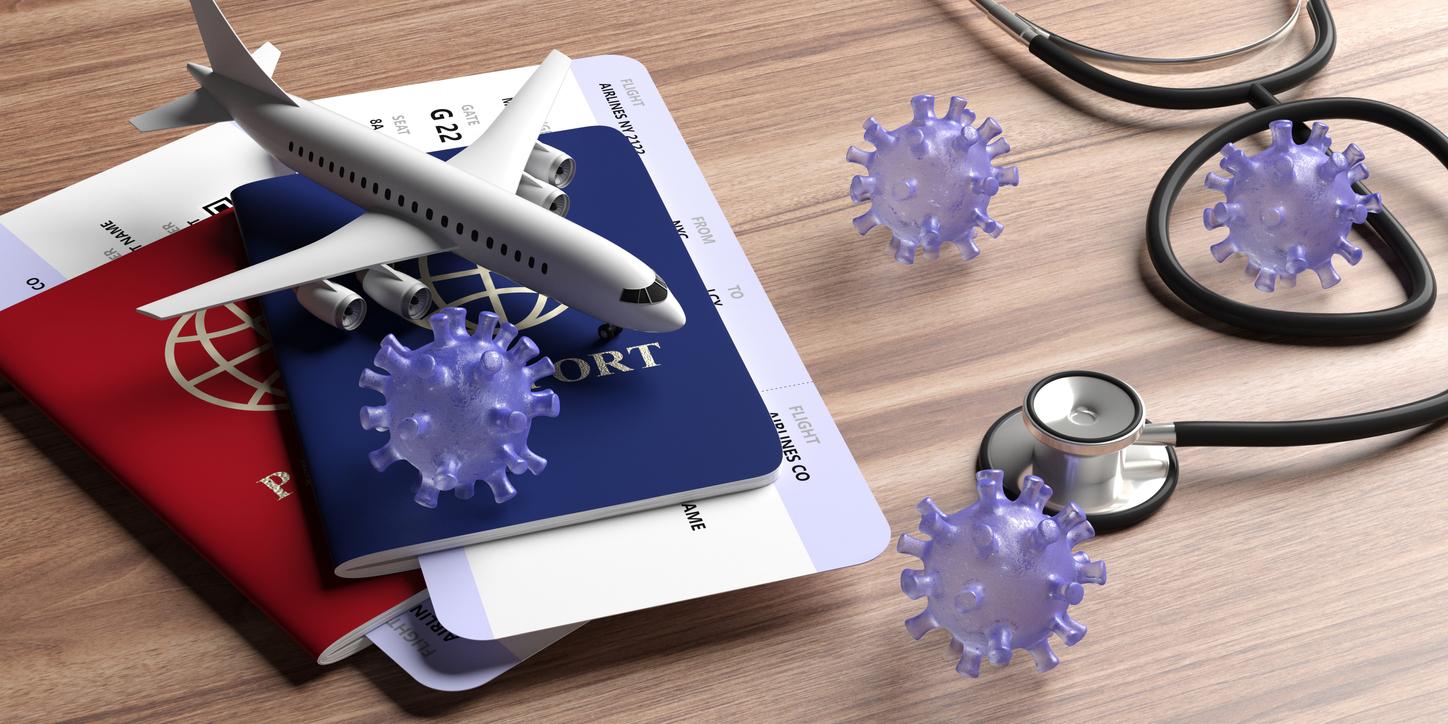 Article continues below advertisement
But because the United States is currently facing an extreme surge in COVID-19 cases, the country will be left off the list, its residents banned from traveling to any country in the EU for at least the summer of 2020.
The list of countries that will be permitted to travel to the EU was devised using a list of criteria that they must fit, including "having coronavirus infection rates equal to or better than the EU." Since the U.S. now has the highest number of confirmed infections and the highest number of COVID-19 deaths of any country in the entire world, it's pretty safe to say no one from the U.S. will be traveling to Europe anytime soon.
Article continues below advertisement
Although the EU will review their decision every two weeks, two EU diplomats told CNN that it was "highly unlikely" that the standards will change, meaning the U.S. infection rate would have to drop dramatically if it even wants to be considered to be added to the list.
Although the EU stresses that its decision is based on science and is not in any way political, we're all thinking there's a certain loud, openly incendiary U.S. president who will probably make a big deal about how "unfair" this decision is to him, personally.
Article continues below advertisement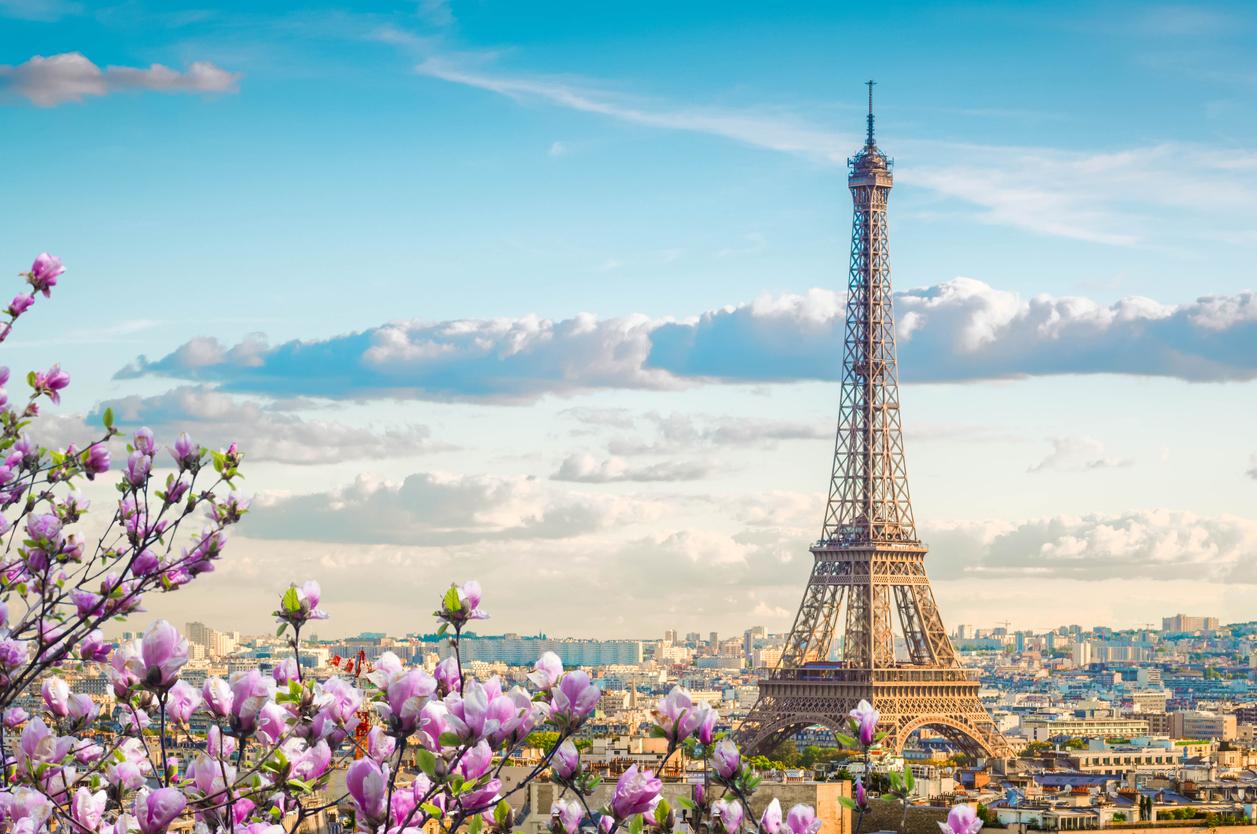 With only 15 countries on the "approved" list, that means there are many other countries in the same boat as the U.S., including Russia and Brazil. But it would not be surprising if Donald Trump were to claim it as a personal slight.
Article continues below advertisement
Meanwhile, as of June 28, only two U.S. states are reporting a decline in new coronavirus cases. Thirty-six states are reporting a rise, which is simply mind-boggling. States like Florida, California, and Arizona, where officials rushed to reopen around three weeks ago, are now experiencing huge spikes in cases.
On Saturday, June 27, Florida reported 9,585 new COVID-19 cases, a new single-day record, according to CNN. Still, the White House claims the rise in cases is due to a rise in testing, a lie that's been contradicted by the ex-head of the U.S. Centers for Disease Control and Prevention.
Article continues below advertisement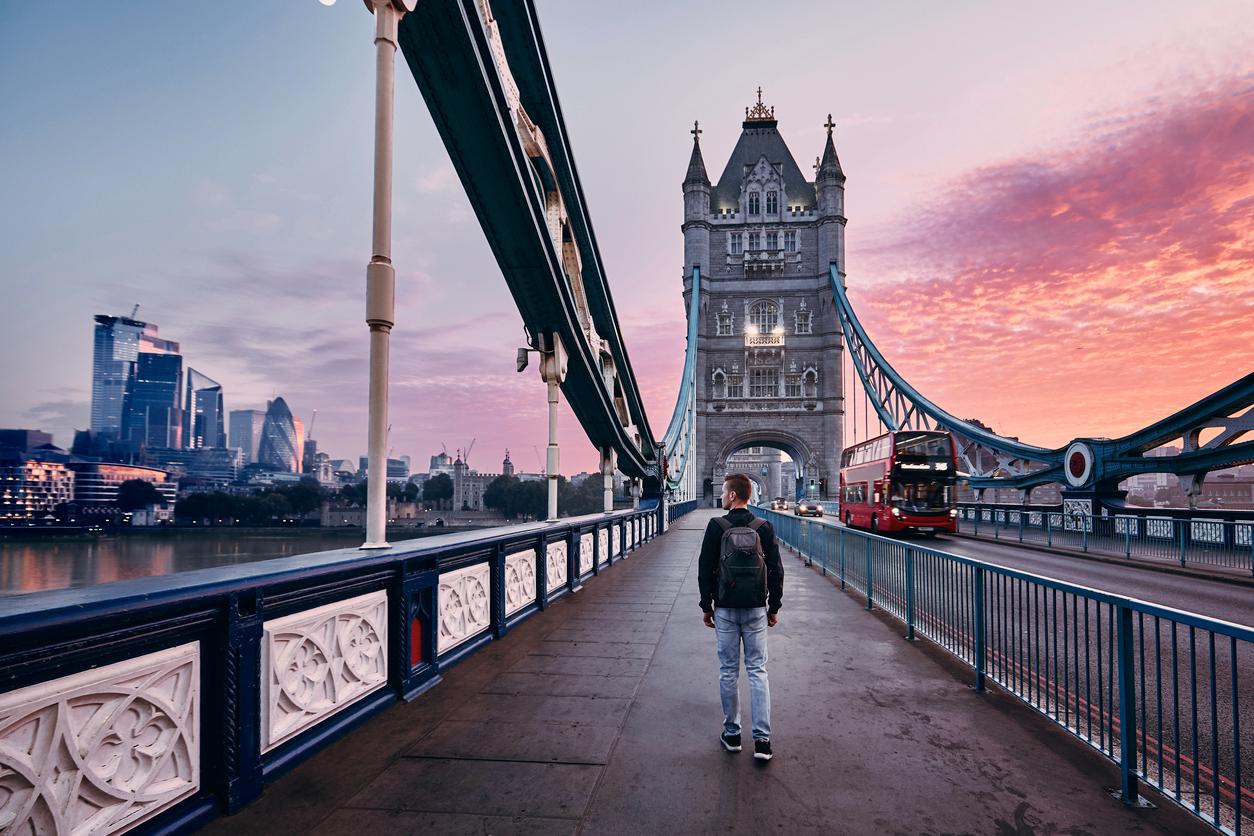 "As a doctor, a scientist, an epidemiologist, I can tell you with 100 percent certainty that in most states where you're seeing an increase, it is a real increase. It is not more tests; it is more spread of the virus," former CDC Direction Tom Frieden told Fox News. He believes that it's going to get worse, estimating that the country will see at least 15,000 more deaths in the next month.
Article continues below advertisement
The U.S. already has over two million COVID-19 cases total and more than 120,000 deaths, and that's just reported cases. Frieden says the total number of infections across the U.S. could actually be six to 24 times greater than reported.
You can understand why the EU is reluctant to let U.S. residents travel to its countries. The U.S. has failed spectacularly in its response to COVID-19 and the very least we can do is not take down a bunch of other countries with us.