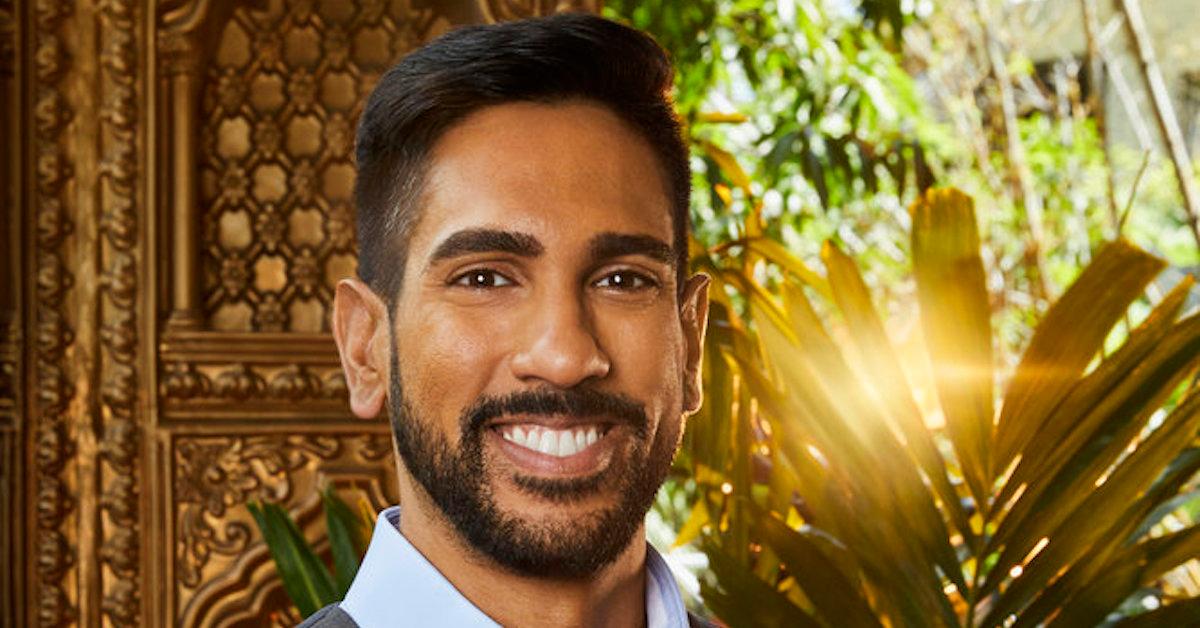 'Family Karma' Star Amrit Kapai Met Richa Sadana When He Was in Law School
The second season of Family Karma is in full swing, and viewers have already seen a multitude of memorable moments. From the demise and subsequent reconciliation of Vishal Parvani and Richa Sadana's engagement, to Anisha Ramakrishna's journey to freeze her eggs, to Amrit Kapai's emotional decision to come out to his grandmother, the Family Karma friend group has been through a lot of serious milestones in front of the cameras.
Article continues below advertisement
Amrit and Vishal have been best friends for years, and the two are dealing with various intense moments in their respective romantic relationships on the show.
Though the two are close and have been for quite some time, Amrit is also loyal to Richa. He actually introduced Vishal and Richa to one another after he met the financial services professional when he was in law school.
When he's not dazzling viewers on reality TV, Amrit is practicing law — where did he go to law school?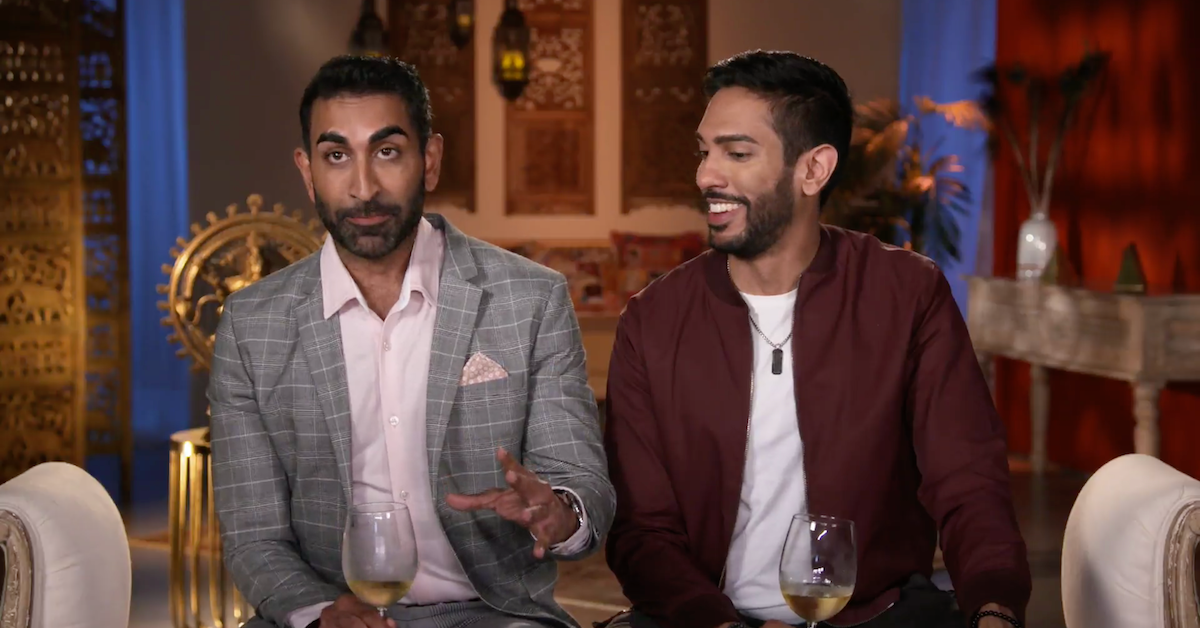 Article continues below advertisement
Where did Amrit Kapai from 'Family Karma' go to law school?
The 34-year-old obtained his undergraduate degree in History and Economics from Emory University, which is located in Atlanta, Ga. He attended law school at Washington University in St. Louis. He graduated cum laude from the prestigious law institution, and he currently is a senior associate at Goldstein & McClintock LLLP, which is headquartered in Chicago, Ill.
He lived and practiced law in Chicago for seven years, and he ultimately returned to his home state of Florida to grow the firm there.
Amrit discussed his experience in law school and how he decided to come out as gay to his family after graduation during the episode, "Family Blessings."
Article continues below advertisement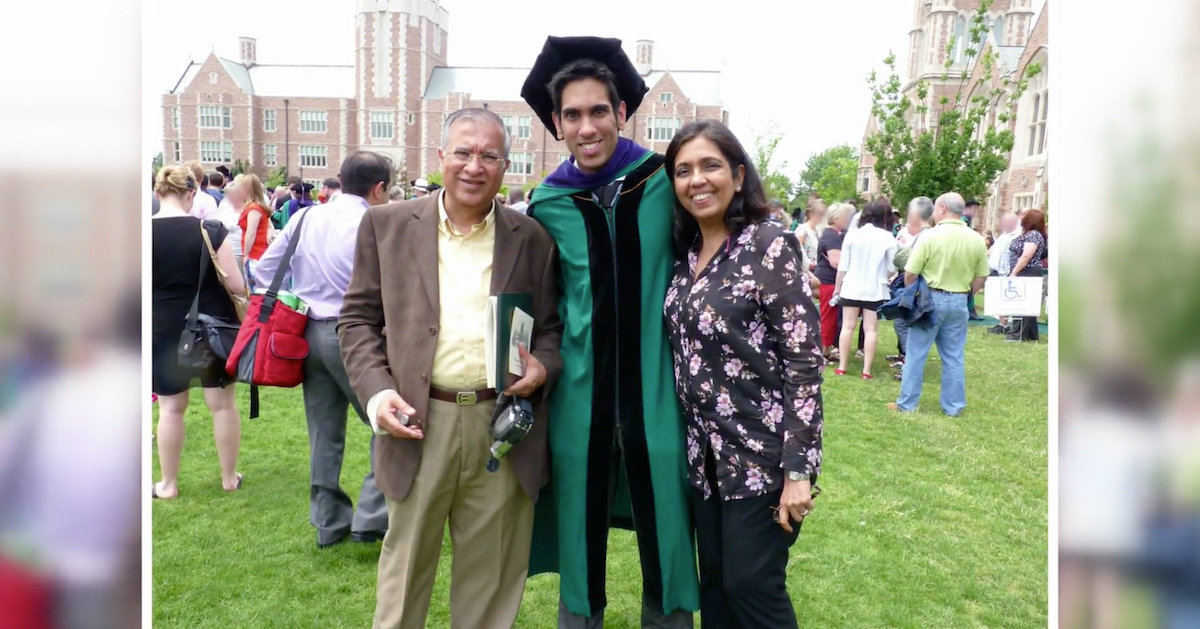 "Coming out never gets easier," Amrit said during a confessional on the show. "I came out to my parents at my law school graduation, and we sat down and I told them, 'This is it. I think I'm gay.'"
Amrit's law school days are also of significance for another reason. He met Richa during that time, though she graduated from the University of Miami School of Law.
Article continues below advertisement
"I've known Amrit since law school," Richa said during the Family Karma episode entitled "So You Think You Can Garba." "He's actually the one who introduced me to Vishal. I blame him."
Because Amrit is close to both Vishal and Richa, he's often found himself in a tough spot when they are each venting to him about their relationship.
When it comes to Amrit's own relationship, he's still going strong with his longtime boyfriend.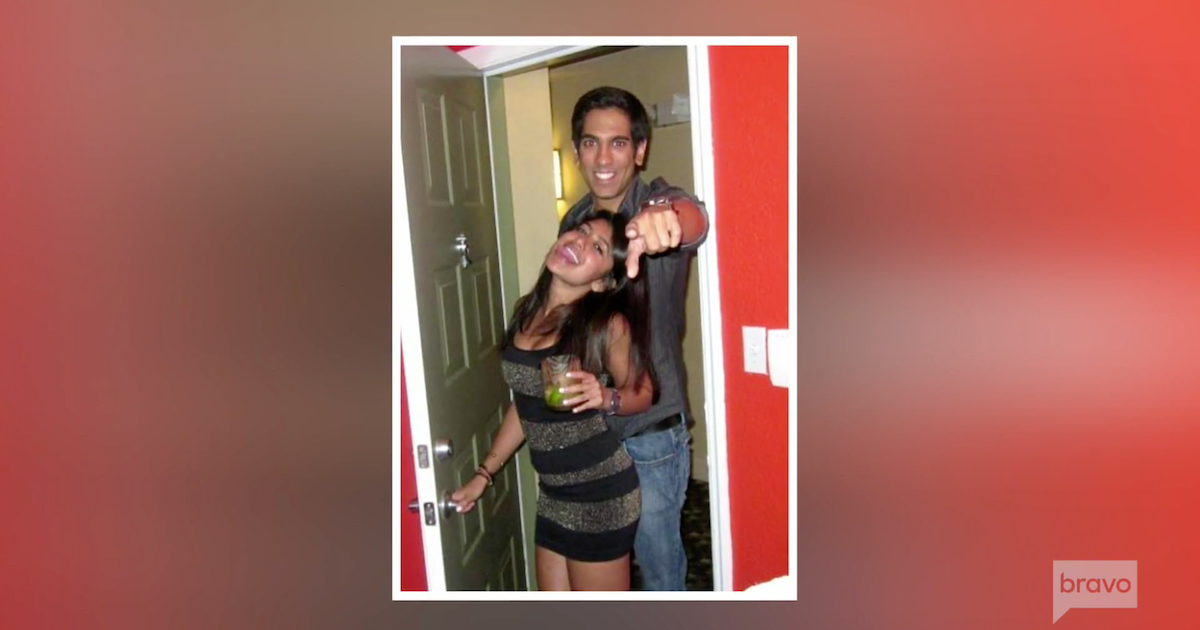 Article continues below advertisement
Are Amrit Kapai and Nicholas "Nick" Kouchoukos still together?
Like his Family Karma co-stars, Brian Benni and Monica Vaswani, Amrit is in a strong romantic relationship with someone who isn't a full-time cast member.
Amrit has been dating dual language teacher Nicholas "Nick" Kouchoukos for the better part of a decade. The attorney has chronicled his desire to get engaged to Nick on the show, but viewers have yet to learn whether the proposal happened.
Though fans don't know whether the two are set to tie the knot, Amrit has made it clear on Instagram that he is still dating Nick.
Family Karma airs on Wednesdays at 9 p.m. ET on Bravo.