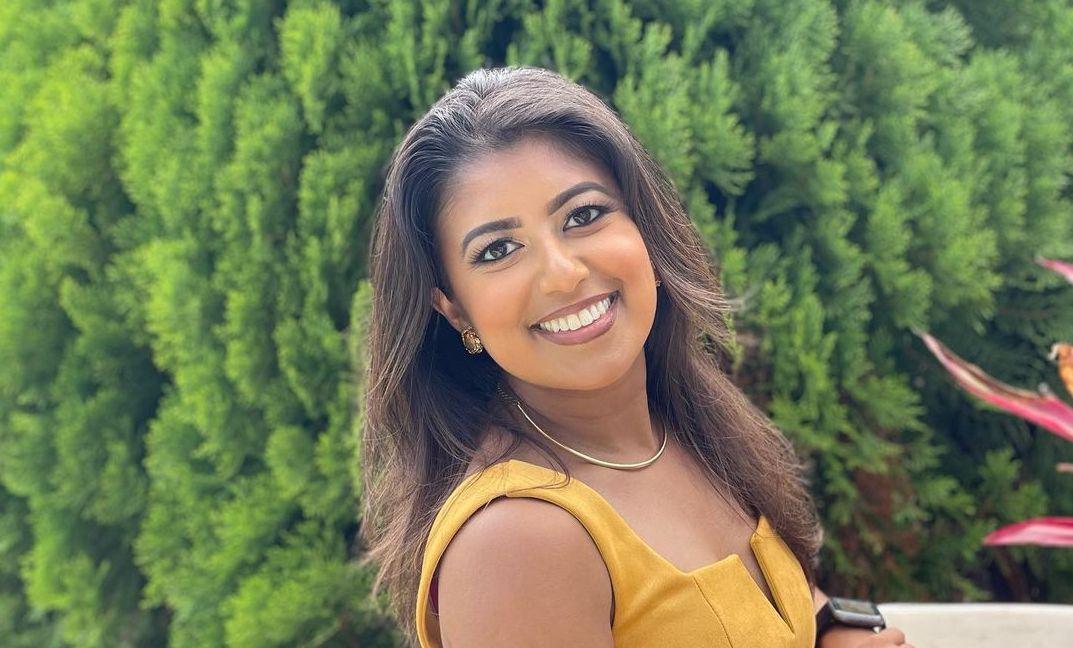 Richa and Vishal from 'Family Karma' Are Putting Their Jobs Before Their Relationship
By Jamie Lerner

Jun. 2 2021, Published 6:02 p.m. ET
The drama on Family Karma is too good not to watch — Vishal Parvani and Richa Sadana are one of the most engaging (no pun intended) couples on the Bravo series. Vishal and Richa have been together for eight years, and engaged for three of those. Their long engagement is extremely untraditional for Indian culture, and Richa's mom doesn't exactly approve of Vishal.
Article continues below advertisement
So Vishal is spending all his energy on winning over Richa's mom while Richa spends a lot of her time working and traveling between Memphis and Miami. Together, they do pretty well for themselves, and on Family Karma, it seems like they must be earning enough money to make their long-distance relationship work. So what is Richa's job?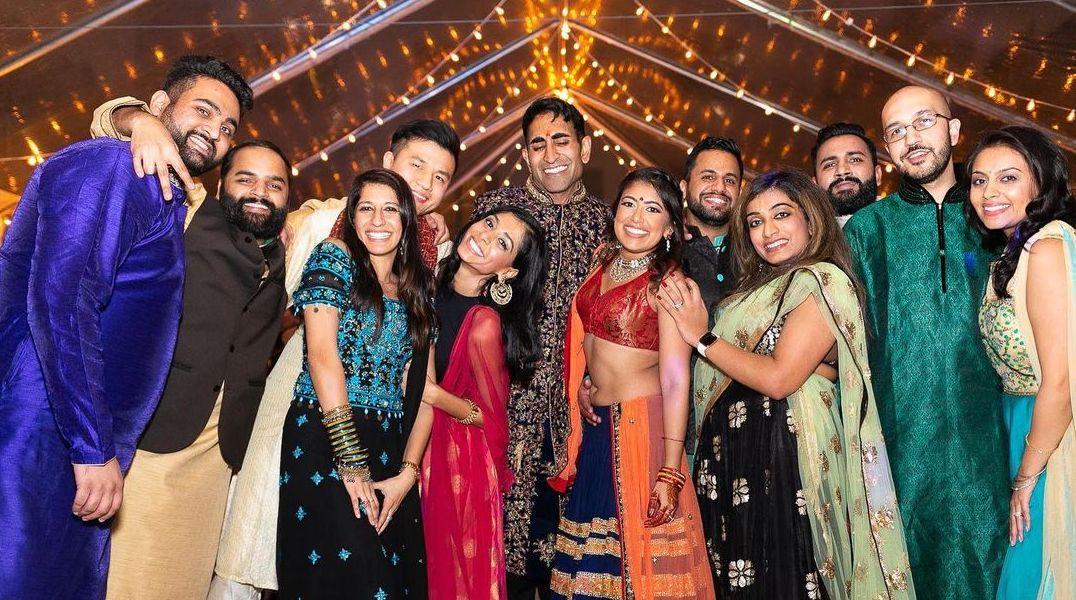 Article continues below advertisement
'Family Karma' doesn't focus much on Richa's job.
Because Family Karma takes place in Miami and focuses on the core group of friends who live there, Richa is more of a side character, despite being central to Vishal's life. Both Richa and Vishal have figured out how to make their long-distance relationship work, and to do so, it seems like they would both need relatively high-paying jobs so they can travel easily. 
Article continues below advertisement
However, their jobs have become somewhat of a sticking point in their relationship. Neither of them is willing to compromise on where they will live. Vishal actually told Showbiz Cheat Sheet:
"She's asked me if I'd move to Memphis. But I told her my job is in Miami. And her job is in Memphis. My ideal scenario is we keep it as is. I make a lot more trips to Memphis."
It's no wonder their parents are skeptical of their relationship.
Richa from 'Family Karma' works for New York Life Insurance Company.
Although Richa and Vishal seem to be making it work, they both work their respective jobs far from each other. According to her LinkedIn, Richa has been with New York Life Insurance Company since January 2017. She's currently a financial services professional, and it seems like her role involves selling various insurance packages. 
Article continues below advertisement
Before that, she was actually an attorney in Miami after she graduated from University of Miami School of Law in 2011. So while she met Vishal when they both lived in Miami, her new job brought her to Memphis, where perhaps she makes more money. She even plays on the pun of her name in her Instagram bio with a hashtag that reads #MakingYouRicha.
Article continues below advertisement
Richa's job may cause some "trouble in paradise" between her and Vishal in 'Family Karma.'
For Richa, her job comes first and it always has. And according to a promo for the new season of Family Karma, it's possible there may be some real "trouble in paradise" between the steadfast couple. It could just be the regular disapproval from parents, or maybe their jobs are getting in their way. 
If neither Richa nor Vishal will move, how will they be a true married couple? Plus, they've both admitted that filming Family Karma has definitely taken a toll on their relationship. Public attention never does a relationship any good, and since they've lived relatively regular lives up until now, Family Karma has surely thrown some new challenges their way. 
Tune into new episodes of Family Karma Wednesdays at 9 p.m. EST on Bravo.