Amy and Tammy Slaton Have a Strained Relationship With Their Mother, Darlene
Amy and Tammy Slaton's parents aren't often featured on TLC's '1000-lb Sisters' — so who are they? Here's a closer look at their mom and dad.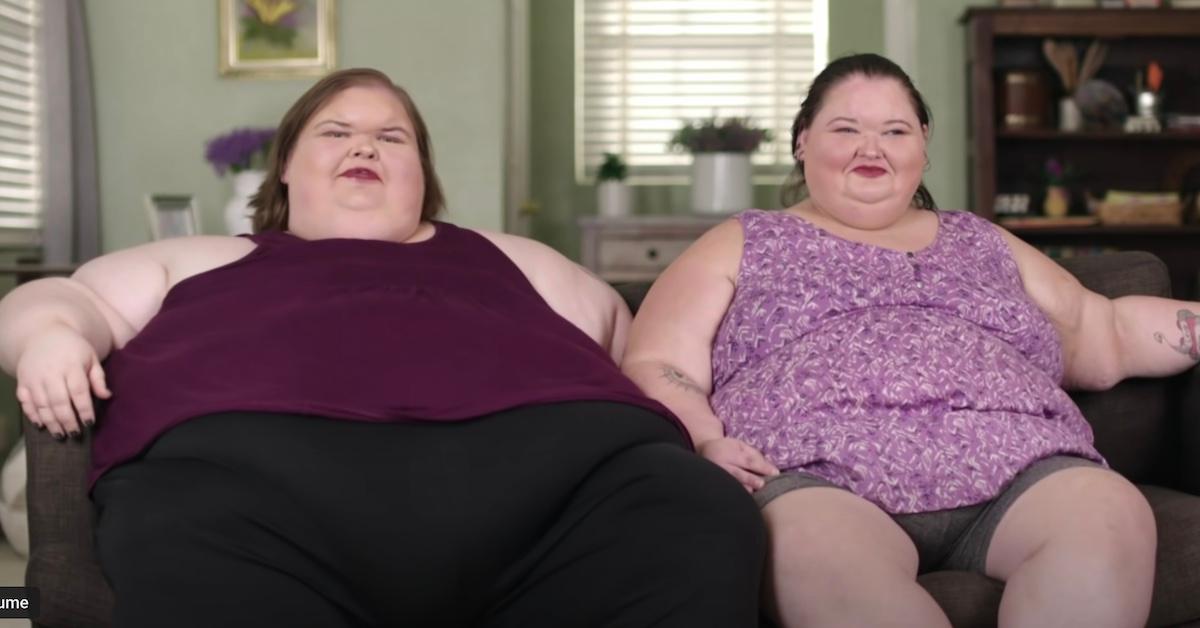 For four seasons, TLC viewers have watched Amy and Tammy Slaton's weight loss surgery on 1000-lb Sisters. Viewers have watched the sassy sisters during the ups and downs on the scale, in romantic relationships, and with each other. And although their other siblings have been regularly featured on the reality TV show, Tammy and Amy's parents are a bit more of a mystery.
So who are the people who played a part in bringing them into the world? Let's take a closer look at their mother and father.
Article continues below advertisement
Amy and Tammy Slaton's parents: Who are they?
Amy and Tammy Slaton's parents aren't super involved in 1000-lb Sisters. However, their mother Darlene Rednour and stepfather Robert "Frank" Rednour have appeared on the show.
Meanwhile, the identity of Tammy and Amy's biological father is not publicly known. Tammy reportedly spoke about her bio dad's death, noting that his side of the family has experienced many health struggles. (Her father reportedly weighed as much as 700 pounds at his heaviest but got down to 200 pounds before he died.)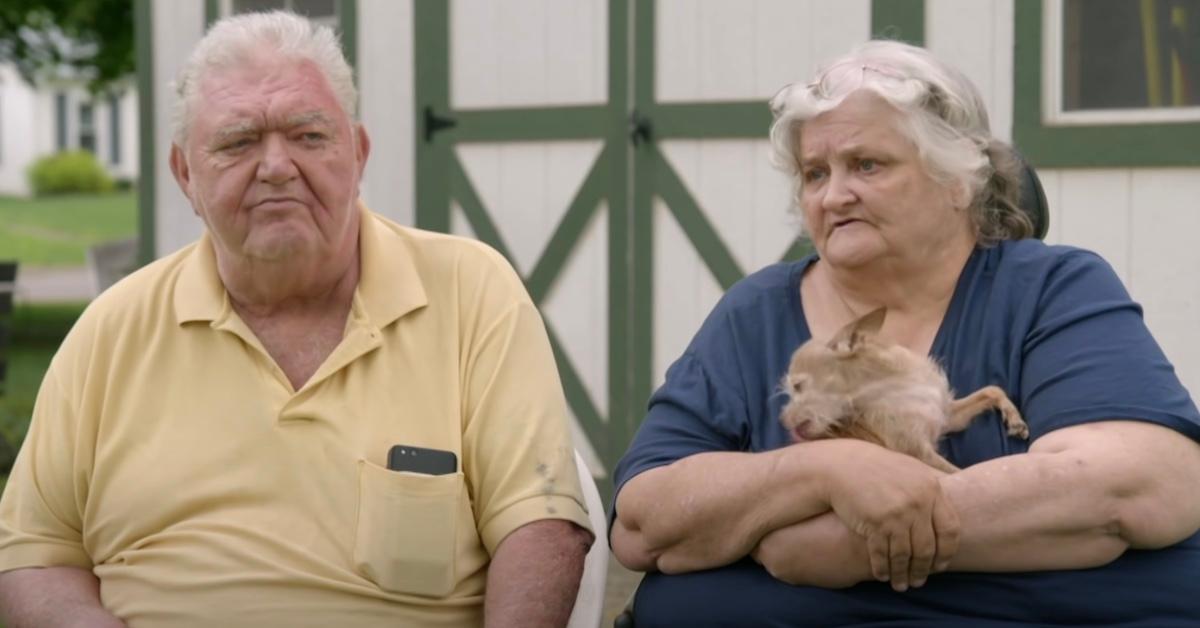 Article continues below advertisement
In January 2021, Amy and Tammy's step-dad Frank died at age 62. Tammy took to Instagram at the time of his death to give followers a heads-up in case she and her sister were slow to respond, per Heavy. Meanwhile, Frank's biological daughter posted a touching tribute to him via Facebook.
Article continues below advertisement
Amy and Tammy Slaton have had a strained relationship with their mother Darlene.
In Season 1, Episode 1 of 1000-lb Sisters, Amy and Tammy opened up about the relationship they've had with their mom, Darlene. "Growing up we didn't get very much attention, we didn't get very many hugs," Tammy explained on the show.
Amy added, "I'm not saying our mom didn't care, I'm just saying she didn't know how to show it. I'm thinking that her family didn't know how to show it."
Tammy offered more insight into how their childhood likely played into their ongoing weight struggles. "There was five kids, so our mom worked three jobs."
Amy shared more context: "We didn't really get a lot of love and affection growing up. It was actually quite the opposite. We got told we were stupid, we were lazy."
"Ugly, fat," Tammy continued.
The sisters went on to explain that their grandmother was "basically our mom" — and how after she died, they coped through eating.
Article continues below advertisement
Even as adults, the Slaton sisters have struggled to connect with their mom. Amy invited Darlene to go wedding dress shopping and walk her down the aisle. (Amy and Michael had already legally tied the knot at a courthouse but were planning a second ceremony for family and friends.) But Darlene refused.
Article continues below advertisement
"My relationship with my mom was always a little rocky," Amy told the camera, before elaborating on her mom's thoughts about her and Tammy wanting weight loss surgery. "She doesn't think we're gonna be successful. But I'm trying to fix things with her and prove that we can do it."
Thankfully, Tammy and Amy proved their mother wrong; both sisters have since qualified for and underwent gastric bypass surgery, dropping hundreds of pounds in the process.
Catch new episodes of 1000-lb Sisters on Tuesdays at 9 p.m. EST on TLC and Discovery Plus.