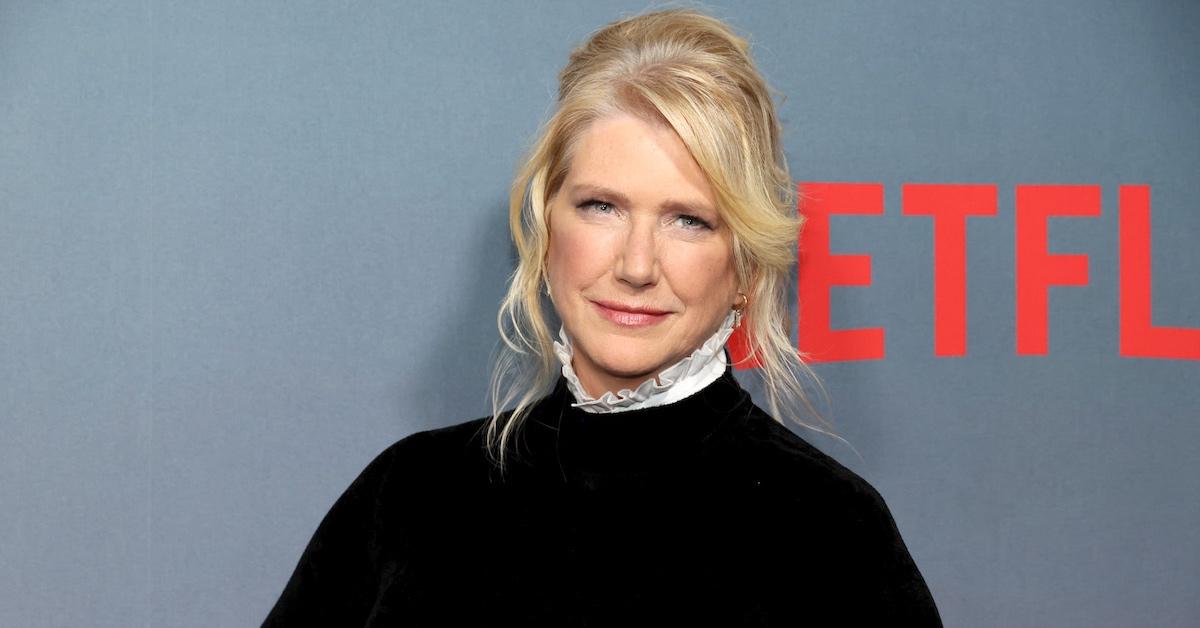 'The Good Nurse': Meet Amy Loughren, the ICU Nurse-Turned-Hero Who Help Put a Murderer Behind Bars
Where is Amy Loughren now? The famed ICU nurse helped authorities capture a serial killer, which is depicted in Netflix's 'The Good Nurse.'
Picture it — you're living life as an ICU nurse and single mother with a passion to help others. Along your journey as a medical professional, you forge a friendship with a colleague who you entrusted with personal information. Soon after, you learn that said friend may be responsible for murdering patients by poisoning them with medicine. This is the story of Amy Loughren, which has now become a Netflix phenomenon titled The Good Nurse.
Article continues below advertisement
Anyone would be nervous to work with the authorities to take down a serial killer, but Amy didn't allow fear to be a factor. And thanks to her bravery, she was able to get Charles Cullen behind bars for the murders of 40 patients, although authorities believe he's responsible for more. So, where is Amy Loughren now? Here's the full scoop on the ICU nurse and hero.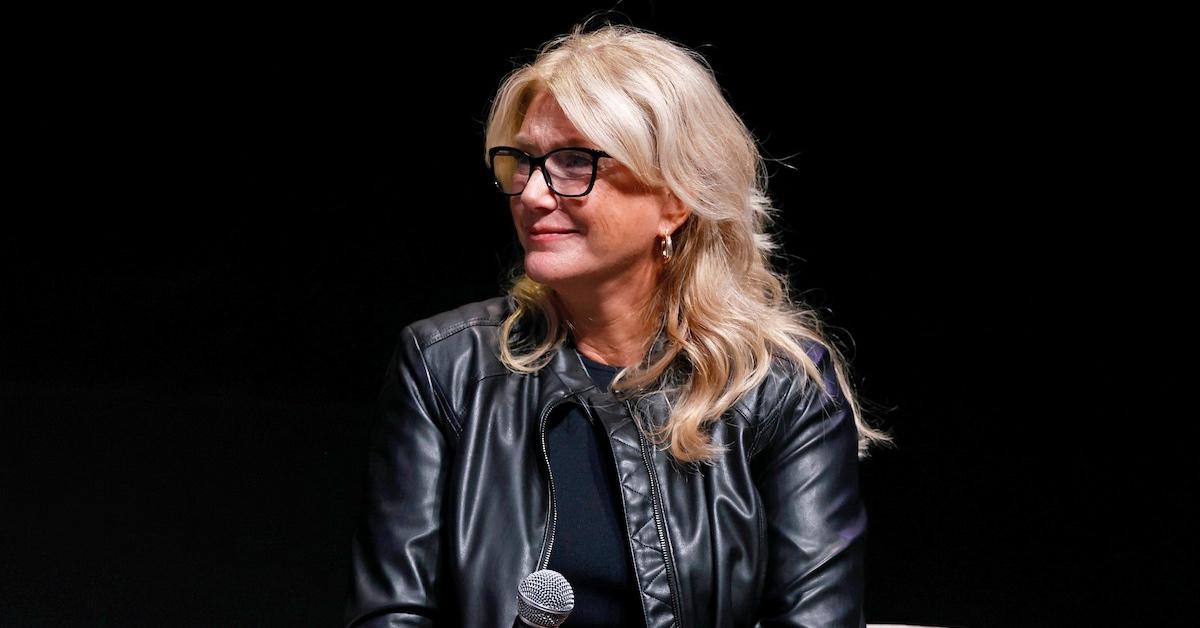 Article continues below advertisement
Amy Loughren wears multiple hats as a nurse, hypnotherapist, reiki master, and more.
As we know, not all heroes wear capes. Amy, who has been rightfully dubbed a hero by millions, has continued with her passion for helping others.
According to Amy's website, the hero has continued to work as a nurse, but has also added other titles to her extensive resume. Amy surrently works as an integrative energy healer, past-life regressionist, crystal language reader, and medical intuitive.
Additionally, the mother of two also makes a living by being a Reiki master, hypnotherapist, DreamSculptor practitioner, and a reconnective healer with over 30 years of experience. Talk about walking in your purpose!
Article continues below advertisement
This heavy yet important workload all came to pass after Amy's ordeal with taking down Cullen. On Amy's website, she explains that she had to come to terms with the fact that her good friend was a serial killer. Not to mention, Amy took the necessary time to do some self-work, heal from the experience, and connect on a deeper level with spirituality.
Now, Amy makes it a point to help others to take their power back, live life on their own terms, and become more centered with themselves.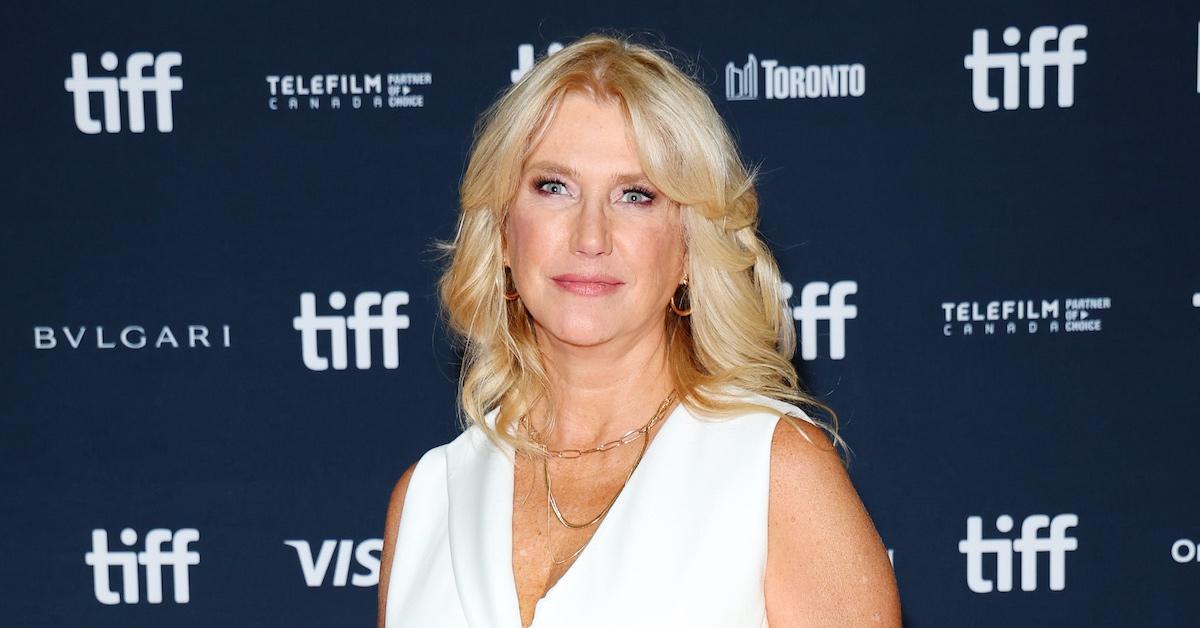 Article continues below advertisement
Though Amy Loughren really does suffer from heart issues, she never had a heart transplant.
In the film, Amy tells her murderous pal a secret: She has cardiomyopathy and requires a heart transplant. Per Mayo Clinic, cardiomyopathy is "a disease of the heart muscle that makes it harder for the heart to pump blood to the rest of the body."
As detailed by Slate, the film expresses that she really shouldn't be working in the hospital, as respiratory problems associated with the illness could potentially make her too weak to assist patients. But the single mother has just four months before her employment-related health insurance is activated, so she quietly pushes through, risking getting suspended, and possibly fired.
Article continues below advertisement
Author Emily Webb's nonfiction book Angels of Death: Doctors and Nurses Who Kill covers Amy Loughren's jaw-dropping story, touching on her health battle. Yes, Amy really did suffer from cardiomyopathy, and she did keep it a secret at work, but her health issues were not nearly as dramatic (though still serious) as those depicted in The Good Nurse. She was never on the transplant list, as a pacemaker and medication served as proper treatment for Amy.
According to the BBC, however, she did undergo an "experimental" heart surgery 18 years ago.
Article continues below advertisement
Netflix's 'The Good Nurse' hit the platform on Oct. 26, 2022.
The story of Amy Loughren's bravery has become the talk of social media and beyond, thanks to Netflix. In the film The Good Nurse, the storyline focuses on Amy's life and how she was able to assist law enforcement with one of the biggest takedowns in U.S. history.
Of course, the crime-thriller does shine a light on Cullen's (played by Eddie Redmayne) devious crimes, but it shows the backstory of Amy's (Jessica Chastain) friendship with Cullen to learn all about the crimes from investigators.
It takes a lot of guts to do what Amy Loughren did, and the world will forever be grateful.