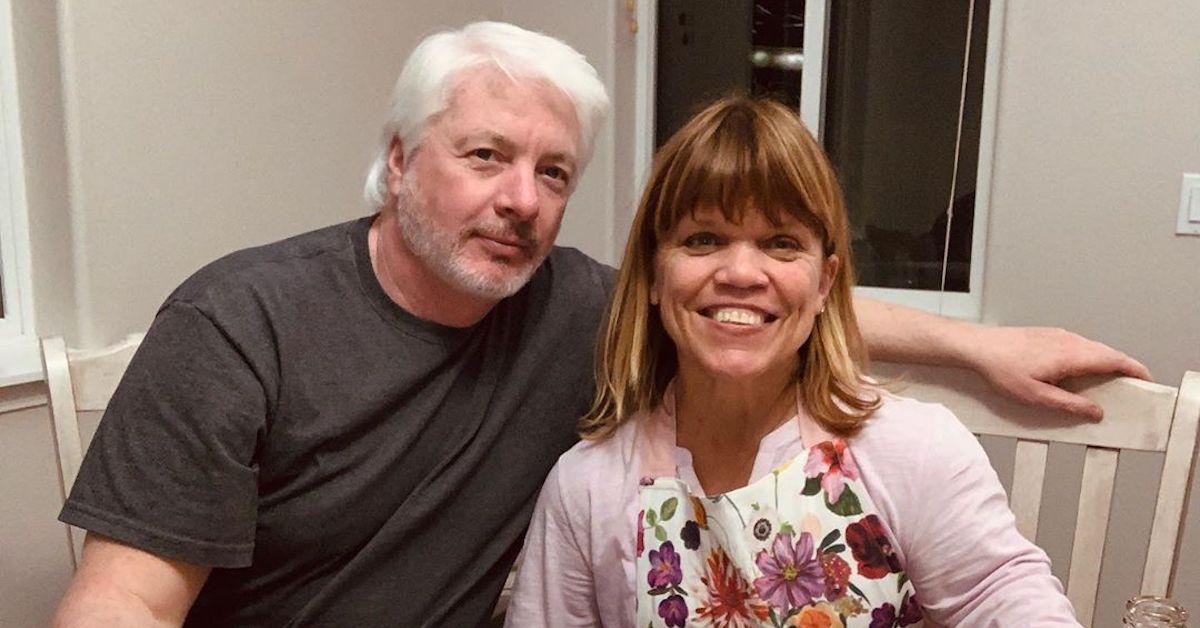 Amy Roloff's Engagement Ring From Chris Marek Is Unusual but Stunning
Longtime fans of Little People, Big World were likely devastated when Matt and Amy Roloff announced their separation after nearly 30 years together. At the same time, viewers also longed to see the TLC stars living their best lives — and that clearly wasn't happening if they remained in an unhappy marriage.
Fast-forward to today and Amy is sporting a gorgeous engagement ring from her partner of three years, Chris Marek, on *that* finger.
Article continues below advertisement
Let's take a closer look at Amy's relationship with Chris, along with the proposal, and the ring he ended up choosing for the Little People, Big World star. Because Amy's unconventional diamond cut is exactly what she wanted.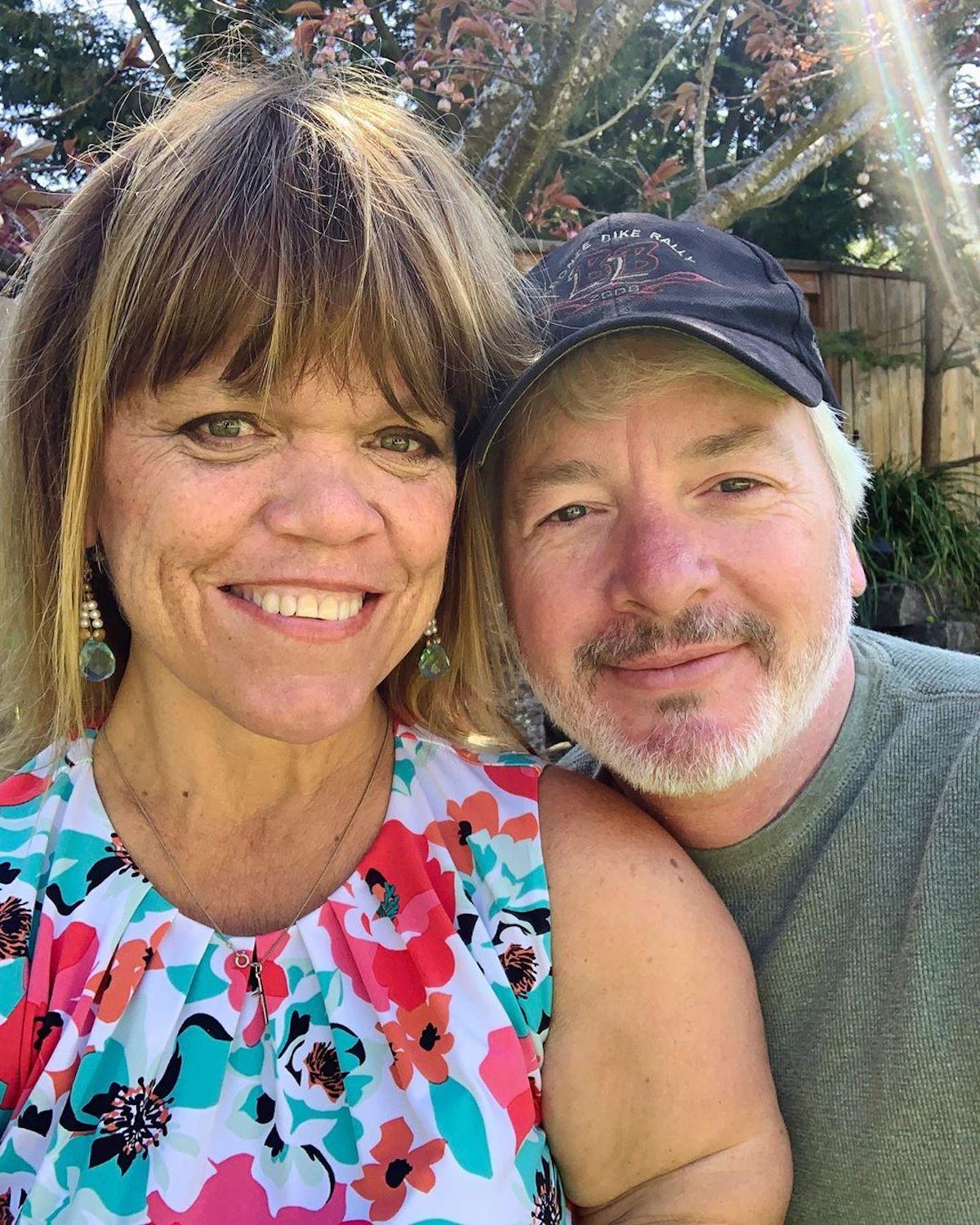 Article continues below advertisement
Amy Roloff debuted her engagement ring in September.
On Sept. 20, Amy took to Instagram to announce to her followers some big news: Chris finally put a ring on it.
"Guess what! I wanted to share with you — I'm engaged!" she captioned a photo of herself proudly showcasing her engagement ring. "I was so surprised when Chris asked me to marry him. I said YES. I couldn't be happier and so looking forward to this new part of our life journey together. I'm blessed. Love you Chris. I love us."
Amy Roloff's engagement ring features a heart-shaped diamond.
"I'm excited, I'm so surprised, I'm thrilled!" Amy told People following her engagement. "I never in a million years thought I'd be getting married again, but I also hoped for it! Now that it's happening, I couldn't be happier or more excited."
Article continues below advertisement
Although it isn't a popular choice, as far as engagement rings are concerned, the shape of the diamond is exactly what Amy had her sights set on. "I was very nervous!" Chris told the publication. "It had to be a heart shaped diamond because I knew that's what Amy wanted."
Article continues below advertisement
On April 22, Amy took to Instagram to offer her followers a closer look at the engagement ring from Chris. (She did so because Chris's proposal would be featured on Little People, Big World that night.) Just look how perfect and sparkly it is!
Article continues below advertisement
When are Amy and Chris getting married?
Once Amy and Chris were officially engaged, many viewers assumed they would go on to tie the knot sometime in 2020 — but it doesn't seem like that's the case.
Amy and her friend Lisa Dixon participated in a Facebook Live Q&A with fans In February, and many of the questions had to do with the reality star's big day. "Chris and I are planning to get married in 2021," the Little People, Big World revealed. "We haven't set a date yet. We'll work on that later in the year."
The reason Amy and Chris aren't rushing down the aisle anytime soon? They're just too busy at this point in time. Which is totally fair.
"I think there's just so much going on," Amy explained via Facebook Live. "Getting settled into the new house, projects in the new house, and everything like that."
Article continues below advertisement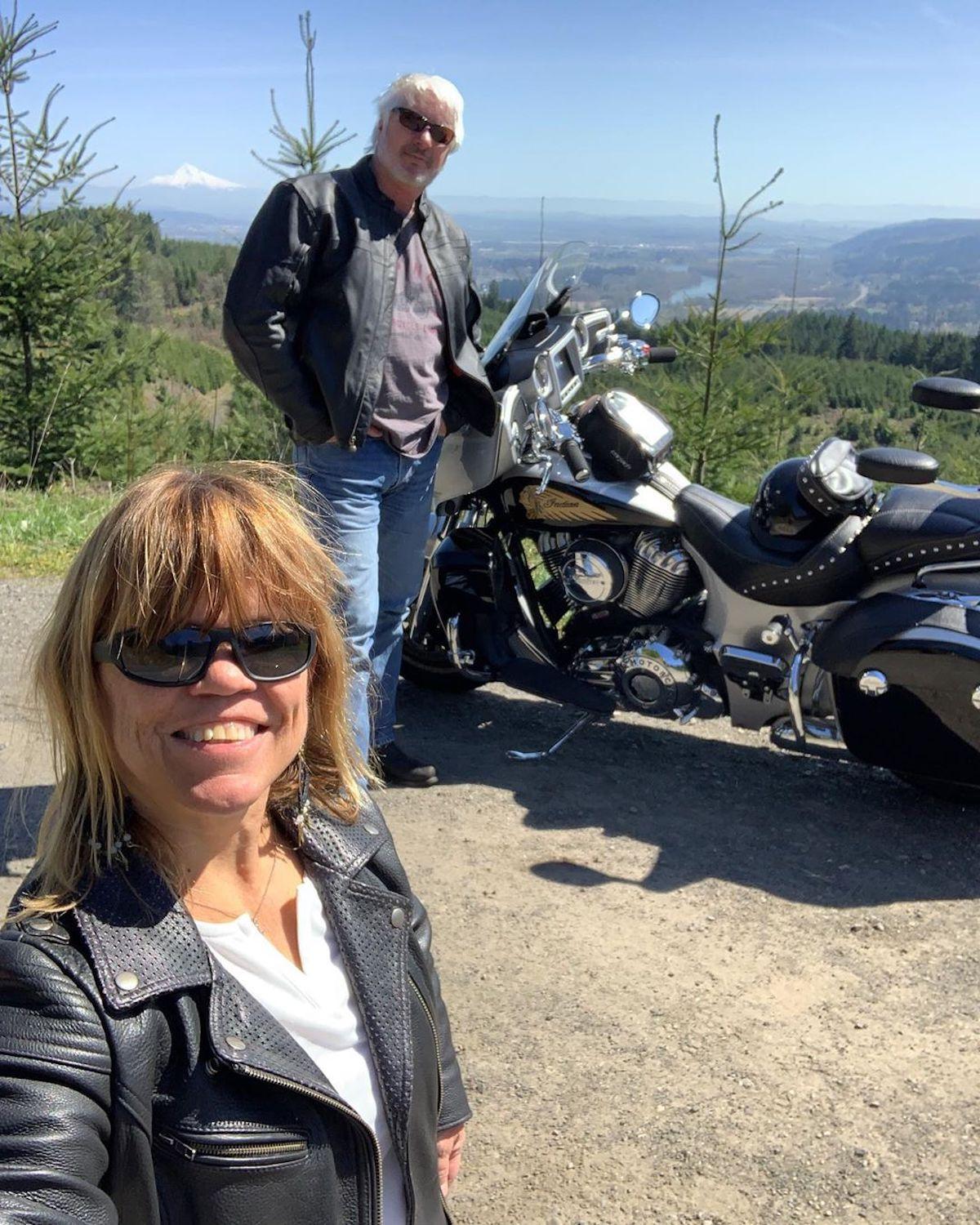 It'll be interesting to see if/how the novel coronavirus pandemic affects Amy and Chris' wedding planning in the coming months; it's probably a good thing they aren't in a hurry. In the meantime, Amy has her beautiful heart-shaped engagement ring to remind her of the lifelong commitment she and Chris will be making to each other.
Watch Little People, Big World Tuesdays at 9 p.m. (ET) on TLC.