Amy Roloff Celebrated Her First Mother's Day Since Her Mom Died in September
Amy Roloff's mother, Patricia Knight, died in September 2019 — and the 'Little People, Big World' star spent her first Mother's Day without her.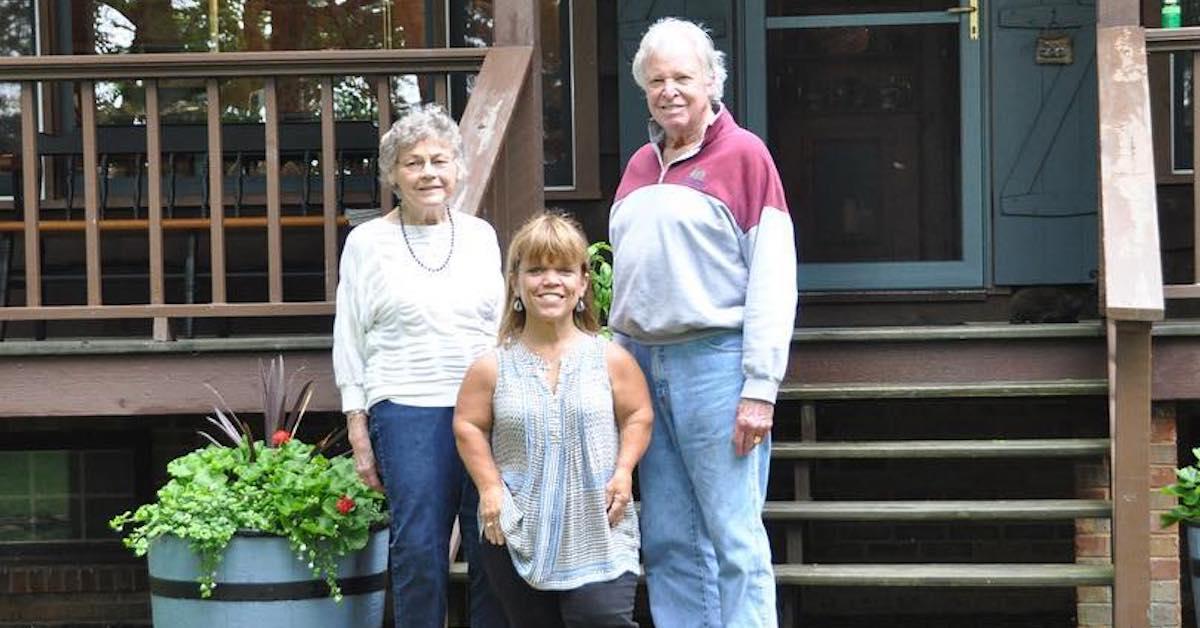 For more than a decade, Little People, Big World has focused on Matt and Amy Roloff — along with their four children — as they navigated life as a family comprised of both little- and average-sized members. What some longtime fans might not know much about is Amy's parents, Gordon and Patricia Knight, considering they have rarely been mentioned on the popular TLC series.
Article continues below advertisement
Let's take a closer look at Amy's mother. The Little People, Big World star spent her first Mother's Day without her mom following Patricia's death in September 2019.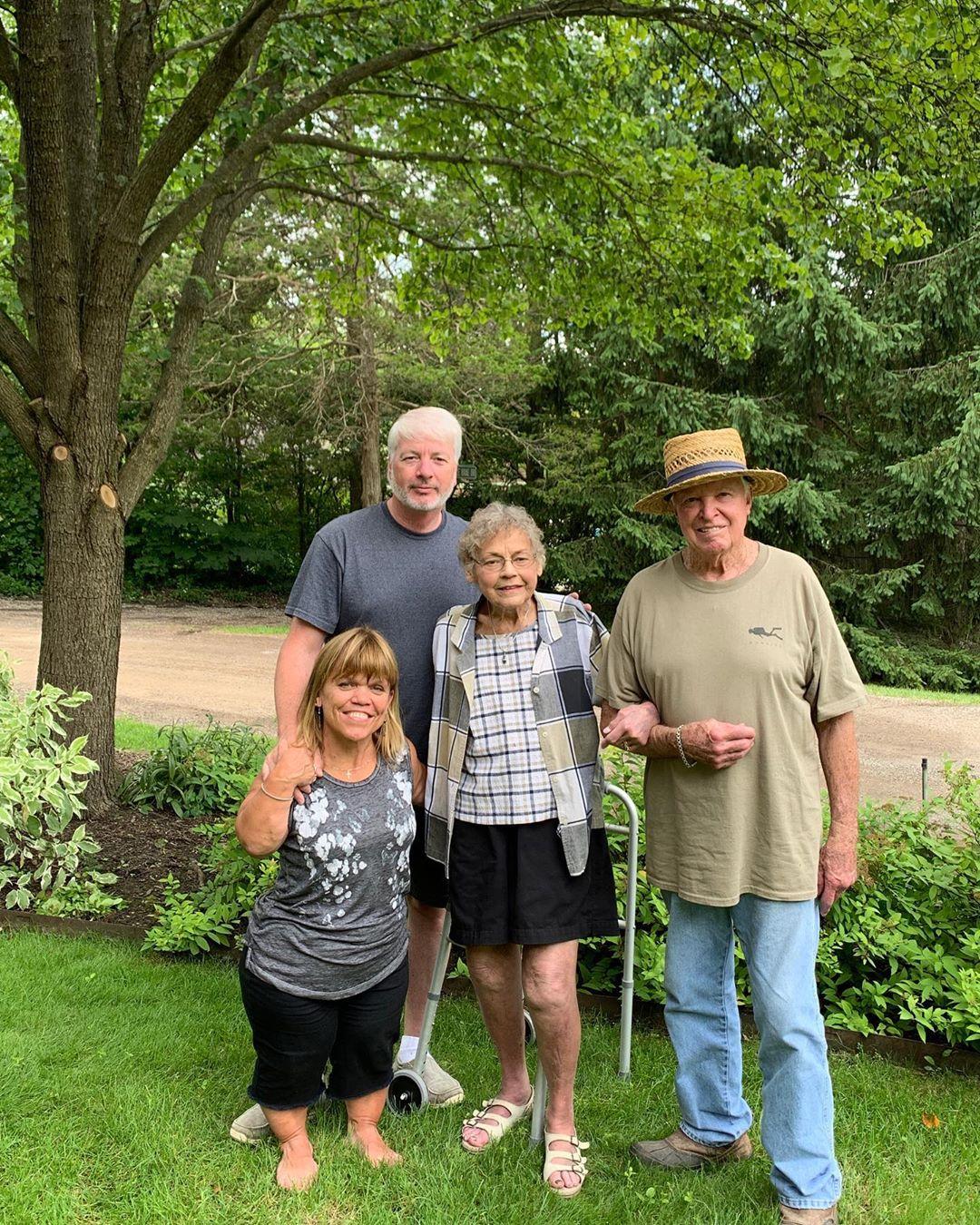 Article continues below advertisement
Amy Roloff's mom was of average height.
Although her mother wasn't often talked about on LPBW, every once in a while, Amy would post photos about her parents via Instagram — mostly when she went to visit them in Michigan. Both Patricia and Gordon appear to be of average height, based on the pictures their reality star daughter has shared through the years.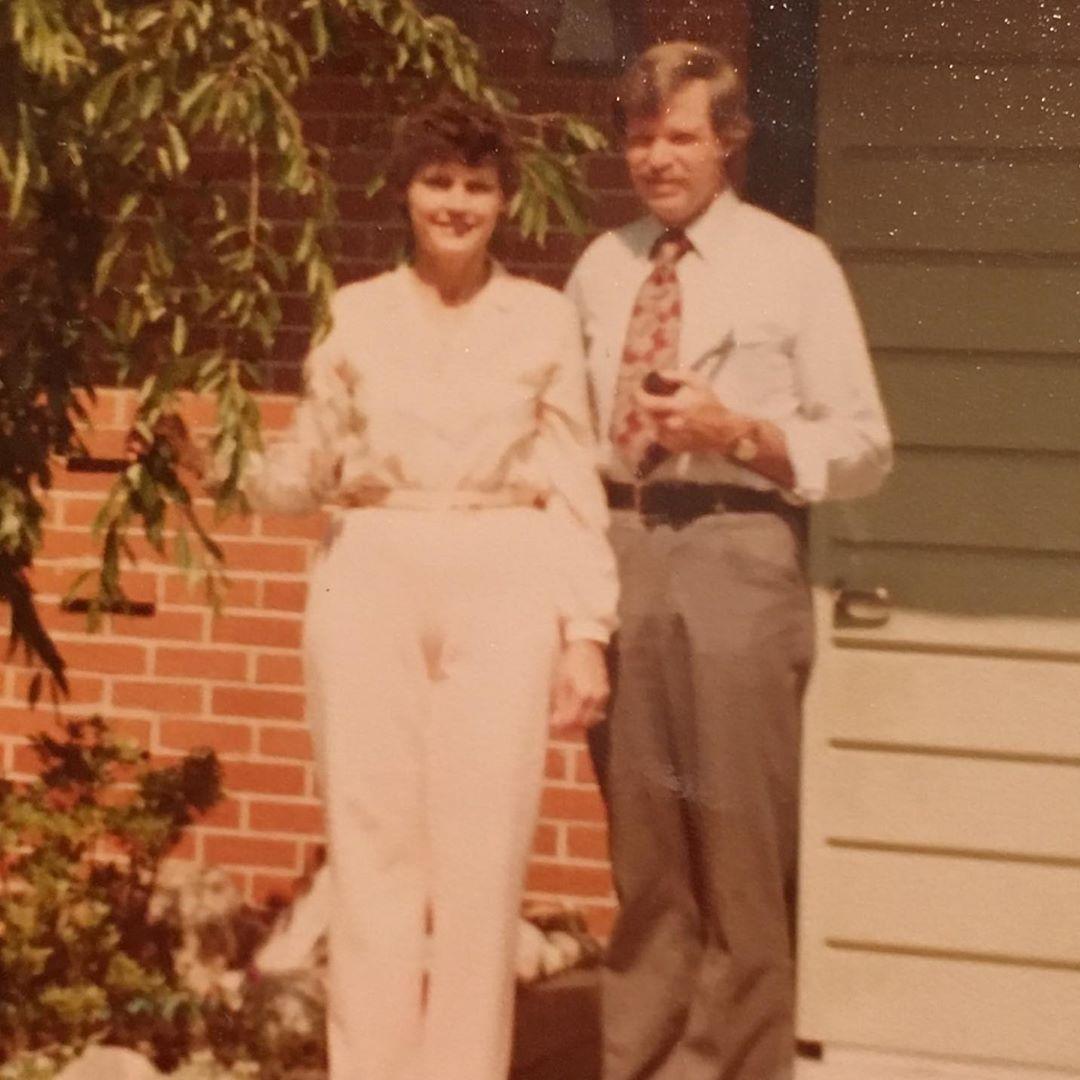 Article continues below advertisement
A recent episode showed Amy and her brother having a conversation about how Amy was bullied as a child. It seems neither their mother nor their father knew the extent to which Amy struggled with bullying because of her dwarfism — mostly because Amy didn't tell them. (And you can still see how this bullying affects her to this day.)
Article continues below advertisement
Amy cherished visiting her mother and father in Michigan.
In June 2019, Amy revealed her mother had been hospitalized because of heart problems. Eventually, Patricia was released and was able to come back home, where Amy continued to visit her.
"My trips to Michigan now, ever since I left and moved to get married 31 years ago, are about moments I can cherish and take back w/ me to Oregon," Amy captioned a series of photos in August 2019. "It's like having a little piece of Michigan with me all the time."
Amy also hinted at the time that her mother's health was continuing to decline.
"My mom is hanging in there. She's still able to get around a little — she's determined and her mind is strong but her body is weak. Just try to take time to appreciate moments every day before they slip away."
Article continues below advertisement
Amy's mother died in 2019.
News that Amy's mother died hit in late September 2019; Patricia was just shy of 87 when she died, Amy shared in a touching Instagram post.
"I am so sad about my mom's passing but comforted by all the memories I have and that she lived a happy, long life with my father," Amy told People at the time. "She was a great mom. Thank you for all the condolences and well wishes. Life is a gift, appreciate the moments in each day."
Article continues below advertisement
That October, Amy celebrated the life of her mother in Michigan alongside friends and family.
"She was and is an amazing wonderful, sometimes complex, giving compassionate loving beautiful woman and Mom. I cried and mourned this weekend but I also celebrated her, my Mom," Amy wrote on Instagram. "I was surrounded by love with Chris, my kids and family and that is a treasure. I'm honored to be her daughter. And I will continue to do my best to live and love in my life the best I can ... Thank you Mom. I love you, forever and always."
Article continues below advertisement
Although Amy lived far away from her mother during her entire adult life, she obviously cherished the time she had with her that much more because of it.
We're sure Mother's Day 2020 brought with it a twinge of sadness — considering it was the first for Amy since her mother died. However it's clear Patricia lives on in the hearts and the memories of family members who loved her so much.