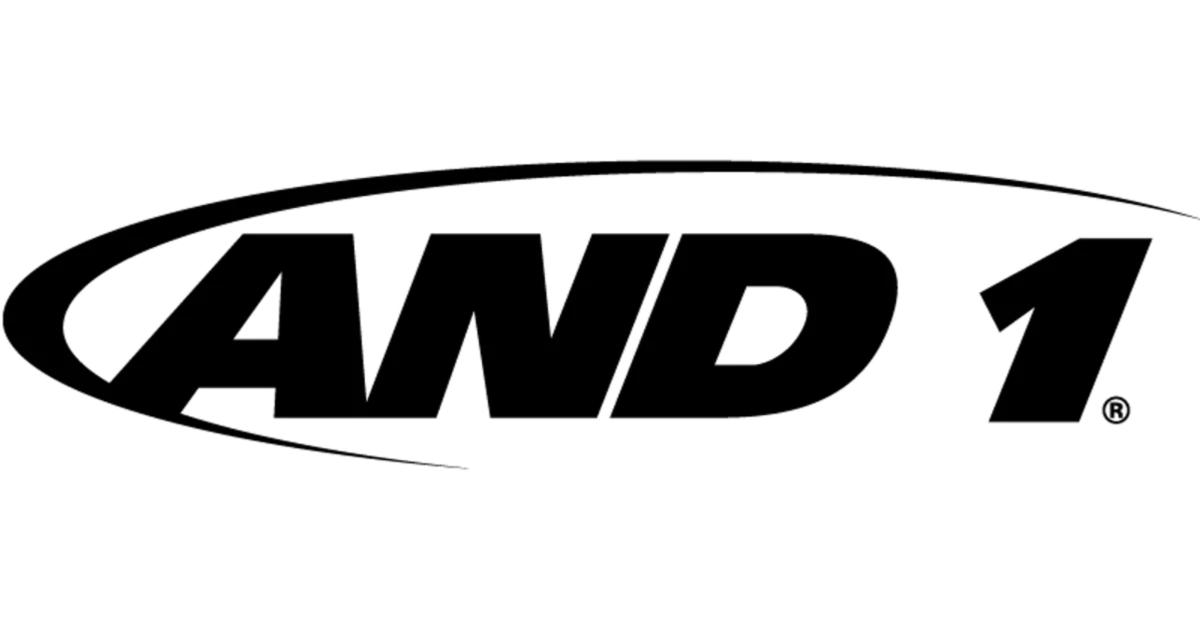 The Men Behind AND1 Have All Done Quite Well for Themselves Individually
Where are the AND1 founders now? Their company was one of the biggest names in athletic wear for decades, but what happened?
When you think of major modern athletic wear manufacturers, the brands that immediately come to mind for most are Nike, Adidas, Reebok, and New Balance. Given that those four manufacturers have the visibility and brand awareness that most companies could only dream of, it's understandable why they're synonymous with sneakers worldwide.
Article continues below advertisement
However, those four brands weren't always the biggest and only players in the sneaker game. For years one of their biggest competitors was a startup company that captivated the attention of everyone from young children to professional basketball players: AND1. The brand hasn't faded away in 2022, but it certainly isn't what it once was, and the story of the company is the subject of the new Netflix documentary Untold: The Rise and Fall of AND1.
So, where are the founders of AND1 now? Keep reading for all of the known details.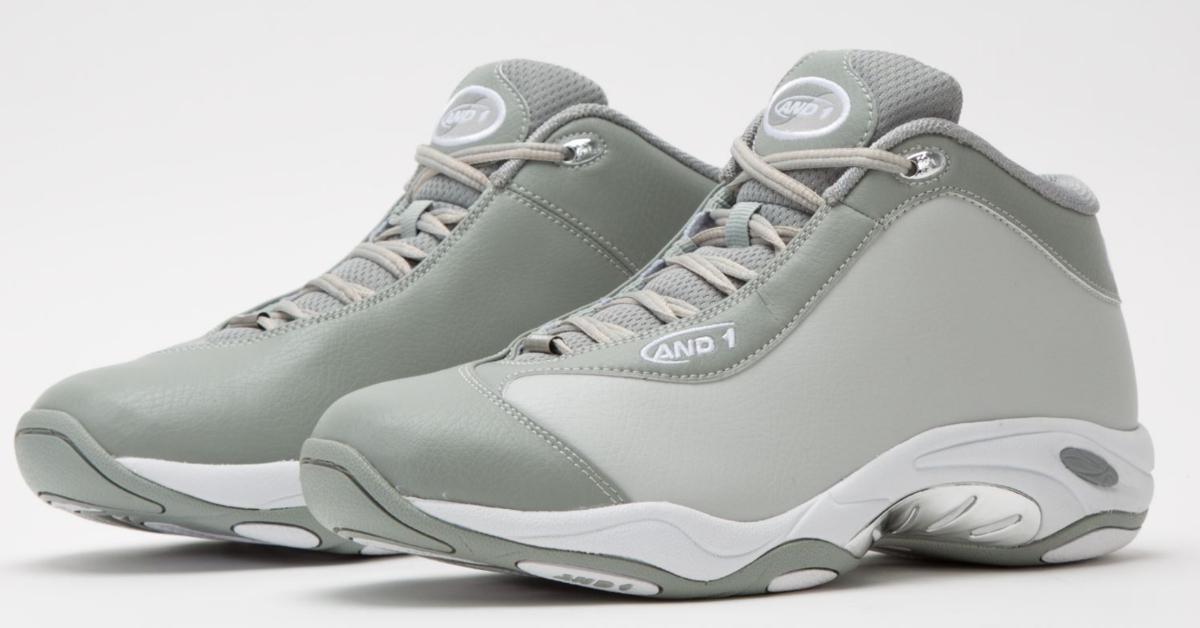 Article continues below advertisement
Where are the founders of AND1 now? The three men who started it have accomplished quite a lot.
Per their official website, AND1 was founded "in the summer of 1993 in Philadelphia as a graduate school project of Jay Coen Gilbert, Seth Berger, and Tom Austin who were selling t-shirts out of the backseat of their cars."
The company quickly rocketed to success with their infamous "trash talk" slogan t-shirts that featured popular street basketball verbiage printed on the front. Those products were their first to reach a major retailer.
Over the years, AND1 expanded its presence in the athletic wear world, amassing a roster of signed athletes, celebrity co-signs, and serious street credibility. In 2005, a dozen years after its founding, the trio of owners decided to cash out and sell AND1. At its peak, AND1 was second only to Nike in terms of sales, and to this day the brand still is a huge supplier of basketball clothing worldwide.
Article continues below advertisement
Currently, basketball legend Kevin Garnett serves as the brand's creative director and global ambassador.
It's clear that AND1 has been able to pivot and remain relevant for decades, but what about the men who originally founded the company?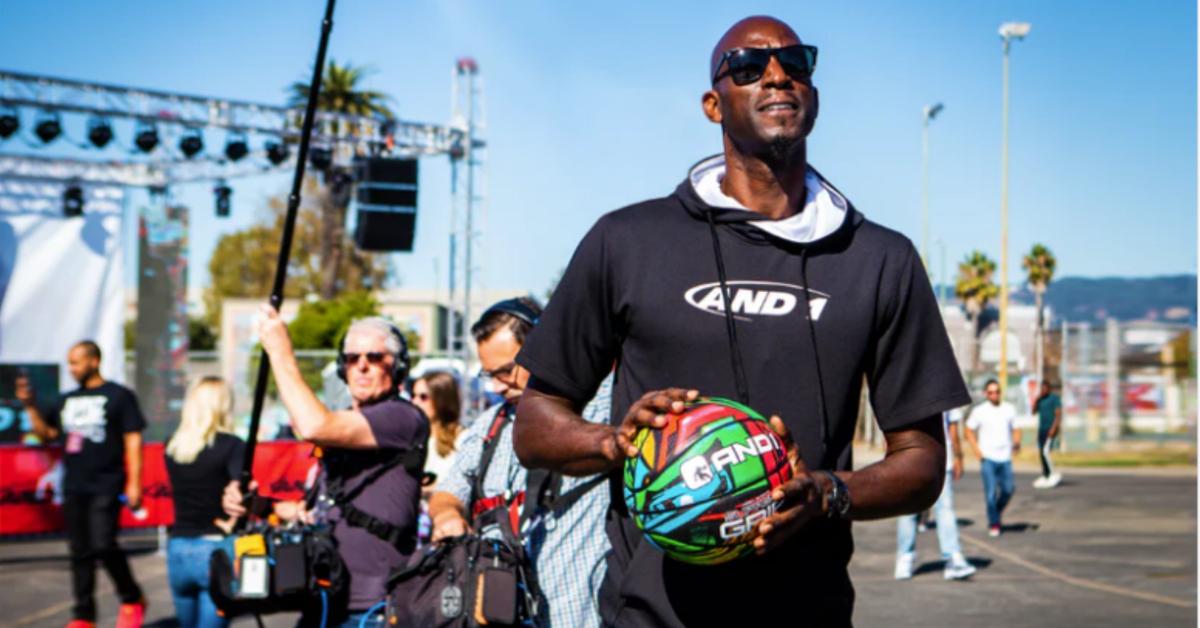 Article continues below advertisement
Where is Jay Coen Gilbert now?
Per The Aspen Institute, Jay Coen Gilbert is the cofounder of B Lab, the nonprofit behind the global B Corporation movement, which works to "change the operating system, culture, and practice of business." He also serves as executive co-chair of Imperative 21, which works to "redesign our economic system" to "create value."
Jay has also been the recipient of the Skoll Award for Social Entrepreneurship and the McNulty Prize at the Aspen Institute.
Where is Seth Berger now?
After cashing out on his sale of AND1, Seth Berger decided to spend more time with his family, per BillyPenn. Roughly 10 years later, however, he founded another company called Living Simple. Partnering with New York City point guard Joshua Harris, Seth created a line of protective phone cases that double as wallets. He and his wife, Christelle, who attended college together, have three sons as well as guardianship of five brothers from overseas who now live with the family.
Where is Tom Austin now?
Few public details exist regarding Tom Austin's current personal life, but we can learn about what's going on with his career via LinkedIn. There, we can see that Tom currently is the CEO and co-founder at Masterchats, a company that specializes in "personal, adaptive coaching" selected by users and delivered by "a digital version of their favorite thought leader." He is also a LinkedIn article contributor.
Watch Untold: The Rise and Fall of AND1 on Netflix starting on Aug. 23.