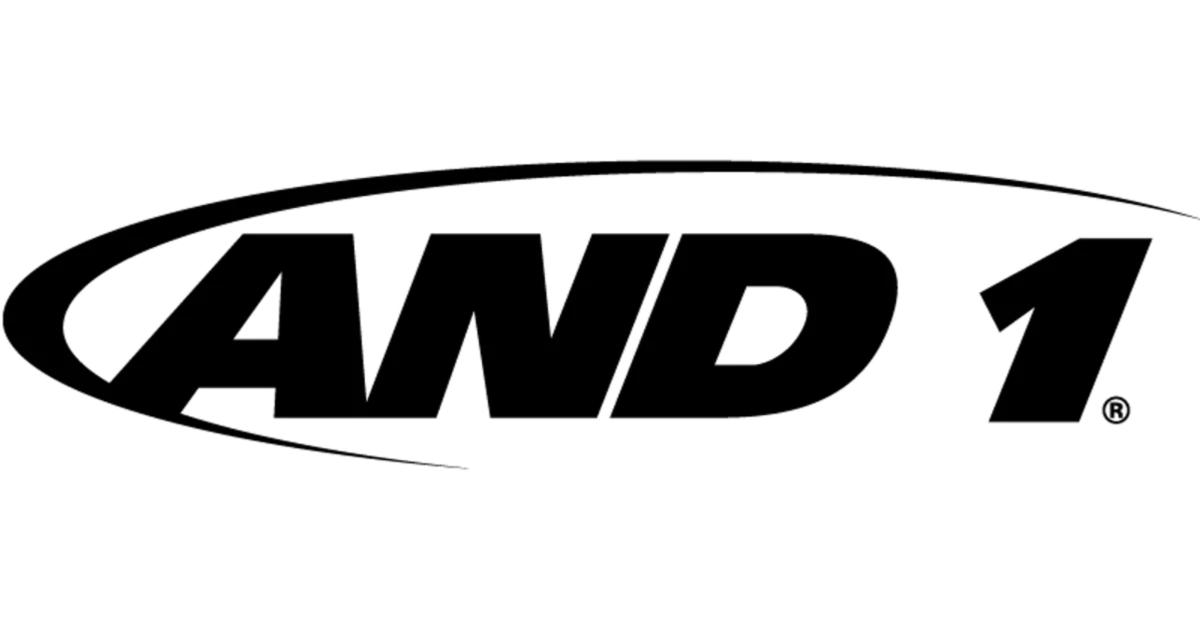 The Men Behind AND1 Have All Done Quite Well for Themselves Individually
When you think of major modern athletic wear manufacturers, the brands that immediately come to mind for most are Nike, Adidas, Reebok, and New Balance. Given that those four manufacturers have the visibility and brand awareness that most companies could only dream of, it's understandable why they're synonymous with sneakers worldwide.
Article continues below advertisement
However, those four brands weren't always the biggest and only players in the sneaker game. For years one of their biggest competitors was a startup company that captivated the attention of everyone from young children to professional basketball players: AND1. The brand hasn't faded away in 2022, but it certainly isn't what it once was, and the story of the company is the subject of the new Netflix documentary Untold: The Rise and Fall of AND1.
So, where are the founders of AND1 now? Keep reading for all of the known details.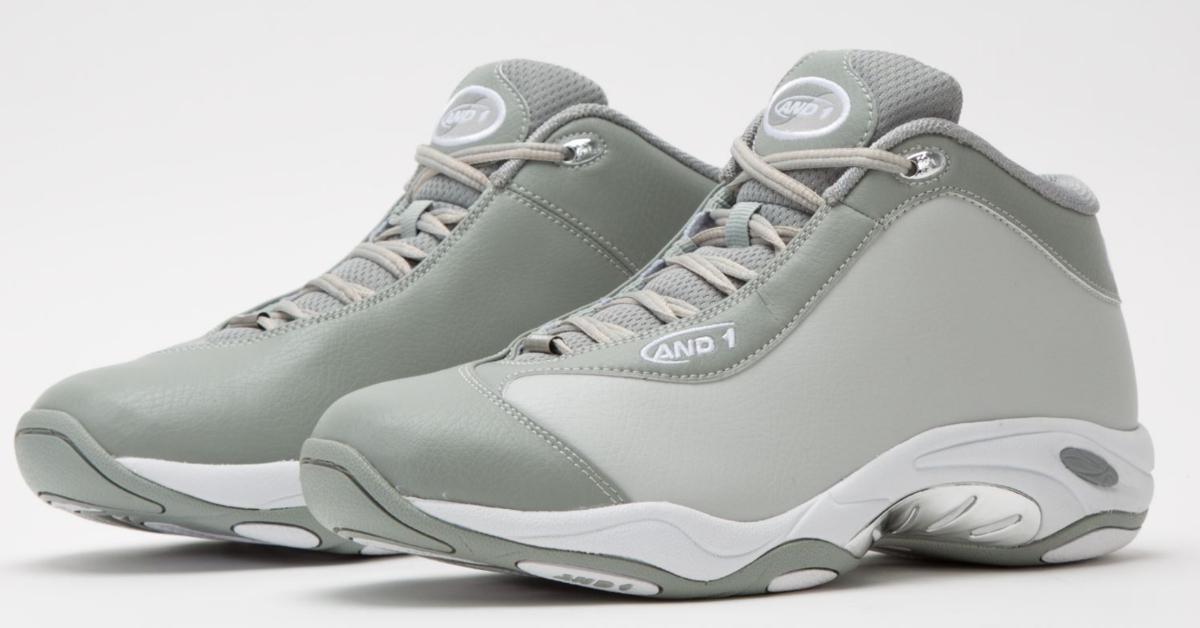 Article continues below advertisement