Andre Swilley and Gabby Morrison Have Broken up After Two Years
TikTokers Andre Swilley and Gabby Morrison have ended their relationship after two years. Here's everything they had to say about the breakup.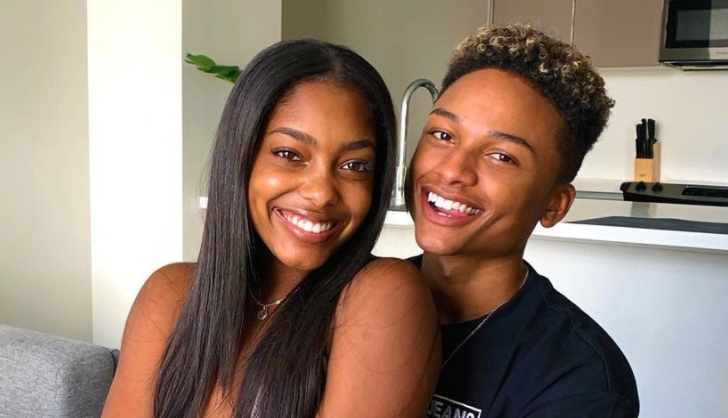 Another adorable TikTok couple has called it quits. Andre Swilley and Gabby Morrison have announced that their relationship of two years is over. Andre and Gabby lived together for a few months before becoming long-distance for most of their relationship. They even starred in a Snapchat show called Endless that followed their lives together.
Article continues below advertisement
Why did Andre and Gabby break up?
In June 2021, Gabby posted a video titled LIFE UPDATE/ENDLESS Q+A on her YouTube channel with the breakup news. She said that their relationship ended for "lots of reasons" but clarified it wasn't because of anything on Endless.
"We broke up for lots of reasons," she said. "You haven't seen the whole of our relationship, so please don't make any assumptions about what happened, what went wrong, who was wrong... Because it is not that."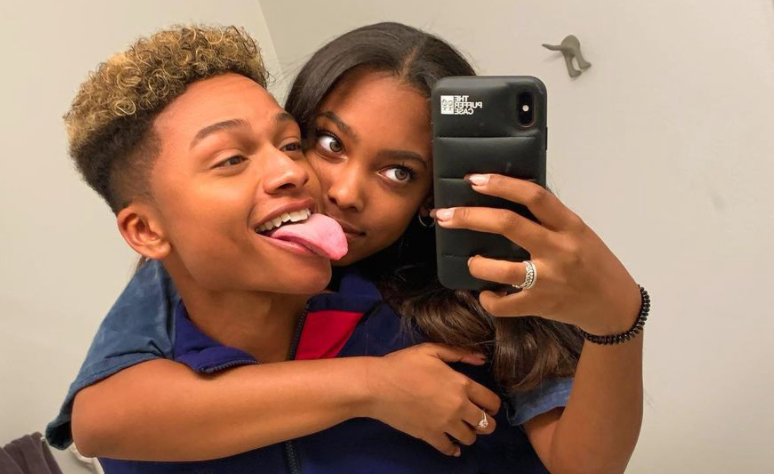 Article continues below advertisement
In her video, Gabby says that people always called her and Andre the "unproblematic couple" because they didn't put their issues on social media, but that doesn't mean their relationship was perfect. "There were always there," she says about issues in their relationship. "We were always struggling, going through different hurdles." She also says a lot of the problems popped up after they moved in together.
Gabby also reveals that they actually broke up "a little while ago" but doesn't say exactly when. She says she wanted to wait until her feelings had settled before talking about it with her fans. She also shows a clip of her editing the video, crying because of how emotional it is to make the YouTube post.
Article continues below advertisement
What did Andre say about the breakup?
Andre also posted his own Q&A for Endless but does his best to avoid talking about the breakup. However, he did answer a question about marrying Gabby in the future. "Of course I would want to marry someone I currently love in the future, but I don't know what the future holds," he says. Later on, he continues, "If someone were to seriously ask me 'Would I get married, do I see myself getting married to this girl in the future,' like on a serious note, yes."
Article continues below advertisement
Around the 8:20 mark, Andre does say he's living alone and that he and Gabby are doing well apart from each other. "Me and Gabby are doing really, really good individually," he begins. "I kind of officially am living on my own in this place. Gabby stays in Florida because she has her own things in her life going on there."
In a pinned comment on the video, Andre says he'll be addressing the breakup in his next video.
Is 'Endless' canceled?
The original Snapchat series isn't just about Gabby and Andre. While they star in the show's fourth season, other couples have also been featured on the series. If they don't get back together, the show could always feature a different TikTok couple. Summer Mckeen and Dylan Jordan were stars on Season 2 and Season 3.
Article continues below advertisement
In Andre's Q&A, he says that he doesn't know what's going to happen in the next season of Endless. "I don't even know if there is going to be a next season," he said. That could be because he and Gabby are not set to appear on it and the show is moving forward with another couple.