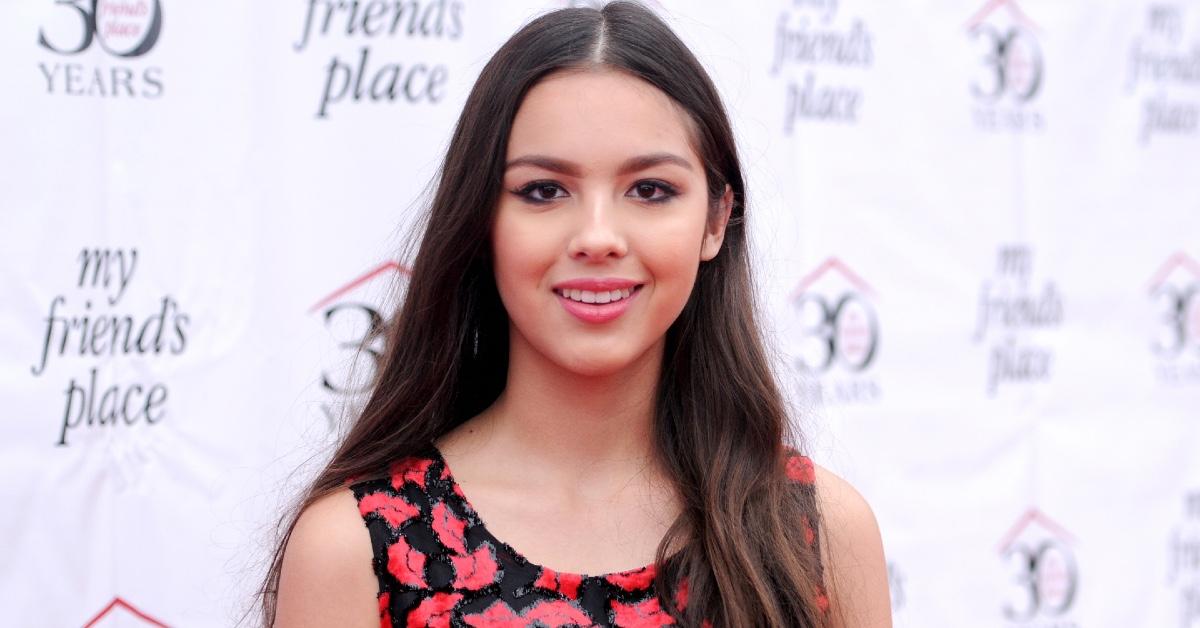 Olivia Rodrigo's Latest Bop "good 4 u" Is a Breakup Anthem if There Ever Was One
Disney star and rising talent Olivia Rodrigo exploded onto the scene with her hit "drivers license" and her role in High School Musical: The Musical: The Series. The famous love triangle that reportedly inspired "drivers license" is the gift that keeps on giving, and fans suspect that the same people referenced in her first single are also the subjects of the new track "good 4 u."
Read on to discover everything we know about who "good 4 u" is about.
Article continues below advertisement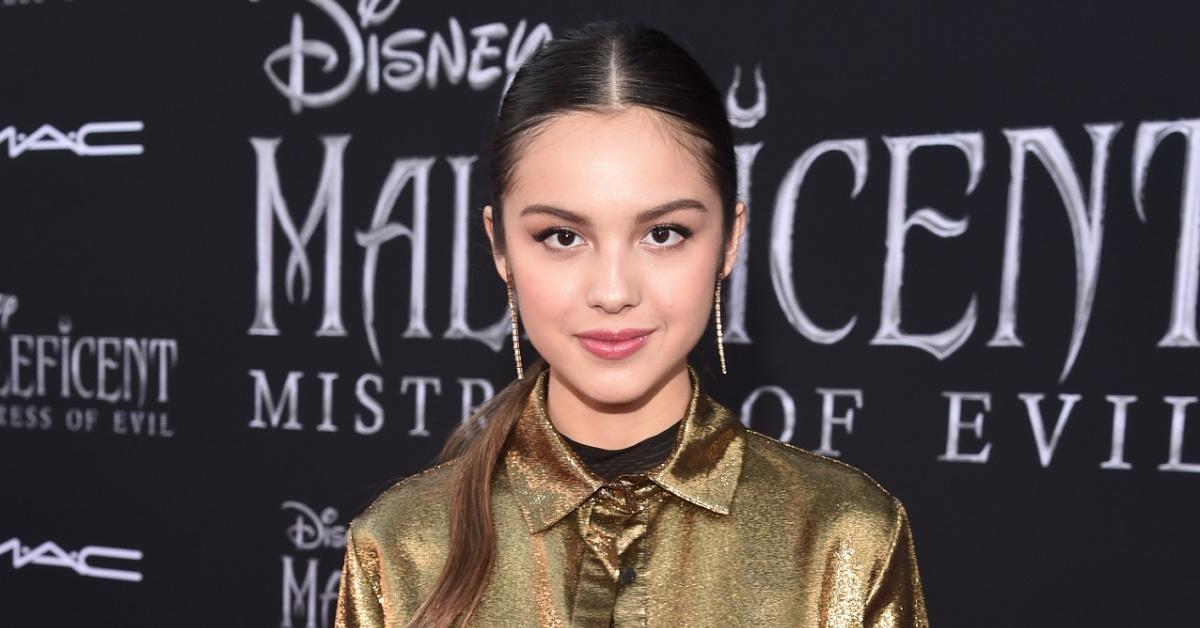 Who is "good 4 u" about? Olivia Rodrigo's latest single is a pop-punk delight.
Olivia said that the songs on her upcoming album Sour were inspired by her relationships at age 17. She told The Face that many of the songs reflect her feelings from around that time. "It's a really strange age where you're figuring out so many things: how you want to be treated, love and heartbreak, how you fit into the world, and how you relate to other people," she said. "It's very much how I was feeling at that time. I needed to write those songs to process those emotions."
Article continues below advertisement
Many fans who have been following her love triangle drama will recall that Olivia turned 18 in 2021, so any potential relationship references on the album would stem from 2020. Specifically, her quasi-love triangle during 2020 with Joshua Bassett and Sabrina Carpenter, fellow Disney stars turned musicians.
Fans have speculated that "drivers license" and "deja vu" are also both about Joshua and Sabrina to a degree, but the theories have never been confirmed.
Article continues below advertisement
The song "good 4 u" is sung from the perspective of someone watching their ex get with another person — which is reportedly what happened after Olivia and Joshua broke up and he was spotted out with Sabrina a few weeks later. The song details feeling frustrated with the other person's apathy to one's pain and ability to act like the breakup never happened.
Article continues below advertisement
Is Olivia collaborating with anyone on her new album 'Sour'?
While the songs on Sour are written and owned by Olivia, she did talk to The Face about her influences. Olivia explained that Sour was inspired by the musical stylings of Taylor Swift, the honesty of Phoebe Bridgers, and the "pouty" and "angsty" sound of No Doubt — especially apparent on the track "good 4 u."
Article continues below advertisement
Sour was produced and co-written by Dan Nigro, who also worked with Olivia's friend and potential new romantic interest Conan Gray. Their partnership was forged after Dan heard Olivia's songs on Instagram and reached out via DM. Together, they collaborated through voice memos while Olivia filmed High School Musical: The Musical: The Series in Utah.
Article continues below advertisement
While her first album is all Olivia's voice, the future might hold some musical collaborations with other big names in the industry. Olivia recently met her idol Taylor Swift at the BRIT awards, so it could be a matter of time before we get a track featuring the "You Need to Calm Down" singer.
You can now stream "good 4 u" on Apple Music and Spotify, and Olivia's new album Sour arrives on streaming platforms everywhere May 21, 2021.