Andrew Tate Was Incarcerated in Romania — Details on His Release and Current Status
When was Andrew Tate's release date? The misogynistic influencer and provocateur was arrested by Romanian authorities. When did he get out?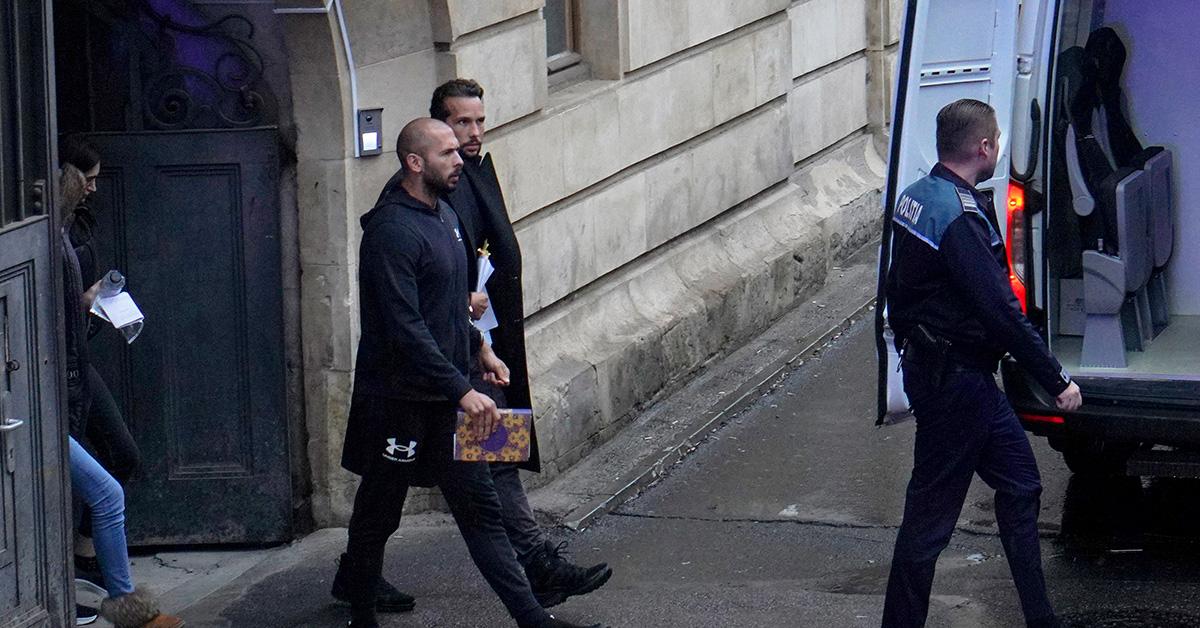 Critics were not all that surprised when Andrew Tate, an influencer and professional troll who is fond of using misogynistic language, was arrested on charges of human trafficking by the Romanian government in late December 2022. At the time, many were wondering when he would be released from jail. Here's what we know so far about Andrew Tate's current status.
Article continues below advertisement
When was Andrew Tate's release date? He's now under house arrest.
Tate spent several months in prison and his release from jail was delayed on several occasions. A judge extended his release date by another 30 days on Feb. 21, but he would remain in prison for a few days following that initial March deadline. Prosecutors in Romania have the right to extend Tate's release for a total of 180 days before he has to be released under the law.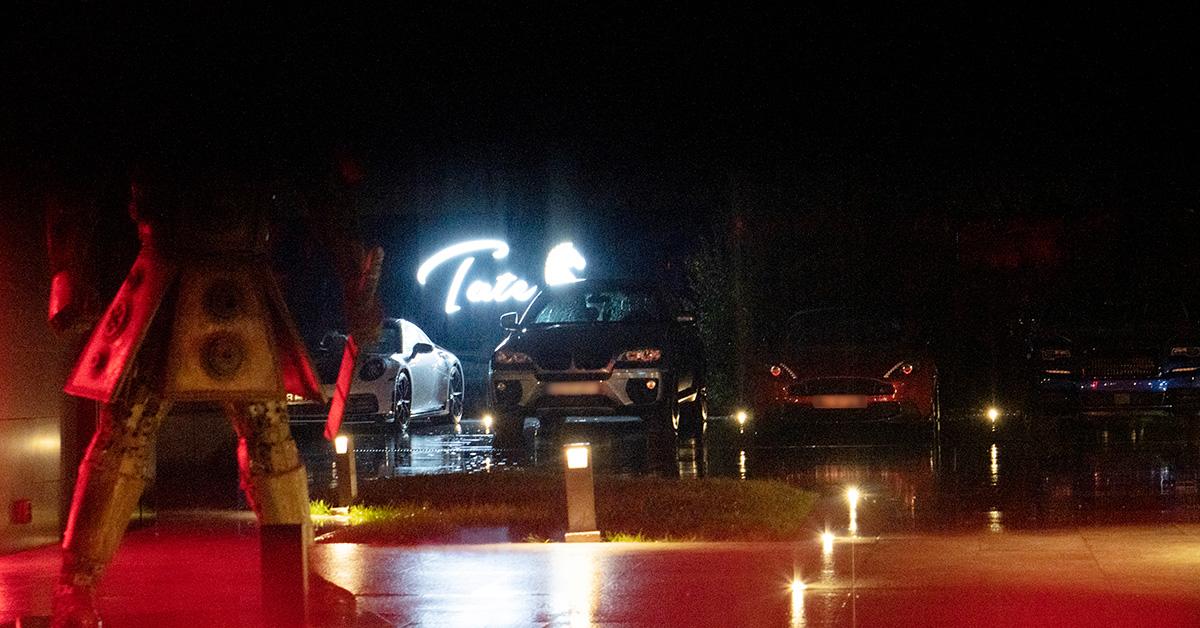 Article continues below advertisement
Tate was previously held in prison alongside his brother, Tristan, as well as alleged co-conspirators Georgiana Naghel and Luana Radu, who serve as their assistants and were being held under the same charge. Naghel and Radu were granted house arrest on Feb. 21. A few weeks later, Andrew and his brother were granted the same opportunity.
After contesting a judge's decision to extend their incarceration for a fourth time, Tate and his brother were released from Romanian prison on March 31, 2023.
The two of them were subsequently placed under house arrest after they appealed for their jail detention to be changed to a house arrest ruling.
As of this writing, Tate and his collaborators have not been formally indicted, but they will remain under house arrest until April 29, according to the Associated Press.
Article continues below advertisement
What are the allegations against Tate and his cohort?
Since their initial arrest, Romanian authorities have claimed that they have found six women who were mentally coerced and physically assaulted by the brothers. Authorities further allege that the foursome formed an organized operation designed to "recruit ... shelter and transport victims … in order to obtain large sums of money by forcing victims to perform pornographic events" in order to film them for platforms like OnlyFans.
Article continues below advertisement
Tina Glandian, the U.S. attorney representing the brothers in the case, has denied these allegations.
"We dispute the allegations. The brothers vehemently deny the allegations," she previously said. "I emphasize the fact that we're in February [of 2023], and they've been investigating since April [of last year]. If they had sufficient evidence of that, if they had sufficient evidence of anything, they would have filed charges by now."
"Instead they're just detaining them, they're prolonging the detention. They're hoping in the interim — while they're in custody — they find some evidence to keep them on something. But as we sit here today, there is no proof of anything," Glandian concluded.
Following their release under house arrest, Andrew Tate took to Twitter with a bizarre tweet about how he spent his time in jail.
Investigation into the brothers' crimes is still ongoing.