Famed Earth, Wind & Fire Saxophonist Andrew Woolfolk Dies at 71
Few modern artists have impacted the R&B, soul, and blues world to the extent that Earth, Wind & Fire have. Often regarded as one of the most innovative and successful acts in the history of music, Earth, Wind & Fire have been rocking crowds for the past five decades.
Article continues below advertisement
Unfortunately, one of its earliest members, saxophonist Andrew Woolfolk, who was with the group from 1973 to 1993, recently passed away at 71 years old and fans of the group are reeling at the news. So, what was Andrew's cause of death? Keep reading to find out.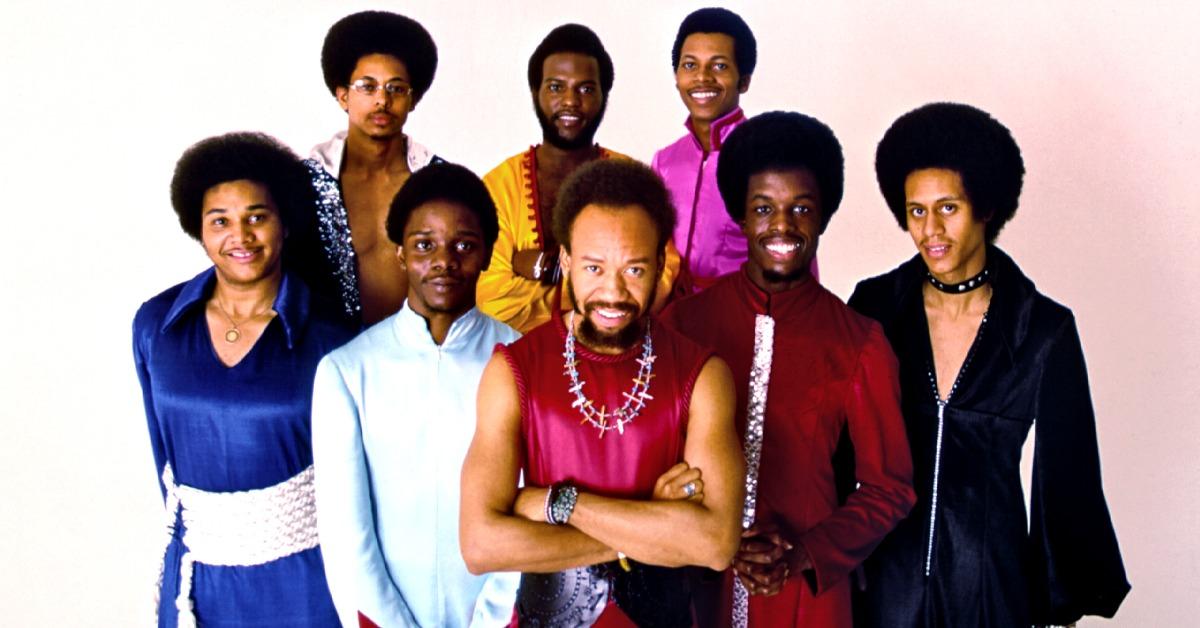 Article continues below advertisement
What was Andrew Woolfolk's cause of death?
Andrew's death was revealed by his former bandmate, Philip Bailey, who shared a flick of the two on Instagram. Unfortunately, Philip did not reveal Andrew's exact cause of death, but he did mention that the saxophonist had been "ill for over six years."
"I met him in high school, and we quickly became friends and band mates," Philip wrote in the touching post. "Andrew Paul Woolfolk was his name. We lost him today, after being ill for over six years, he has transitioned on to the forever, from this land of the dying to the land of the living. Great memories. Great Talent. Funny. Competitive. Quick witted. And always styling. Booski… I'll see you on the other side, my friend."
Article continues below advertisement
How did Andrew Woolfolk get stared with Earth, Wind & Fire?
Per Rolling Stone, Philip tapped Andrew to join Earth, Wind & Fire back in 1973. That very same year, the group released "Head to the Sky," their first album to go platinum. The ensemble continued to put out hit album after hit album until the early '80s, when their popularity waned a bit. Around that time, Andrew branched out into other musical gigs.
Andrew returned to Earth, Wind & Fire when they eventually reunited in 1987 and continued to play with the group until his official departure in 1993. In the years after officially leaving the group, Andrew linked up with Phil Collins to perform on a variety of occasions. In 2000, he was inducted into the Rock and Roll Hall of Fame.
Our thoughts are with Andrew's family, friends, and fans during this difficult time.