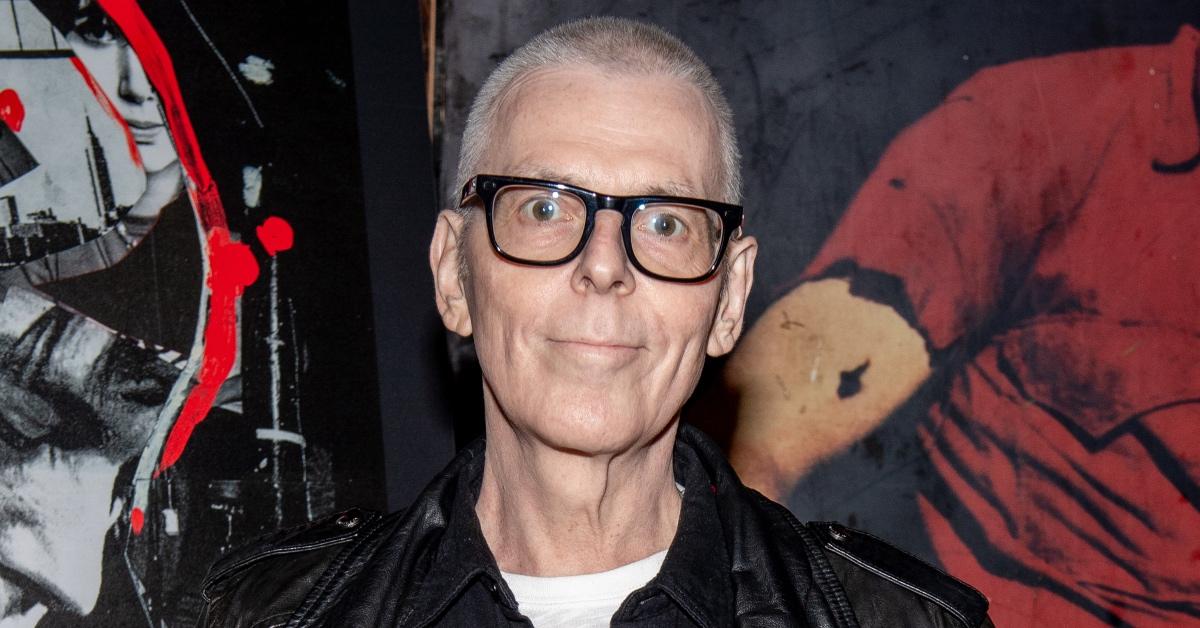 The Smiths' Bassist Andy Rourke Has Died at 59
The Smiths bassist Andy Rourke has died at 59. What was his cause of death? Here's what to know about the musician's health.
Bassist of beloved English rock band the Smiths, Andy Rourke, has died at age 59.
The Manchester native moved in with future bandmate and Smiths guitarist Johnny Marr as teens after knowing each other from childhood. Andy and Johnny played with several bands before their time in the Smiths, including one of their devising, Freak Party. The duo eventually found kindred spirits in Smiths frontman Morrissey and drummer Mike Joyce.
Article continues below advertisement
Longtime fans of the band and musical enthusiasts everywhere are devastated at Andy's loss. What was his cause of death? Here's what we know.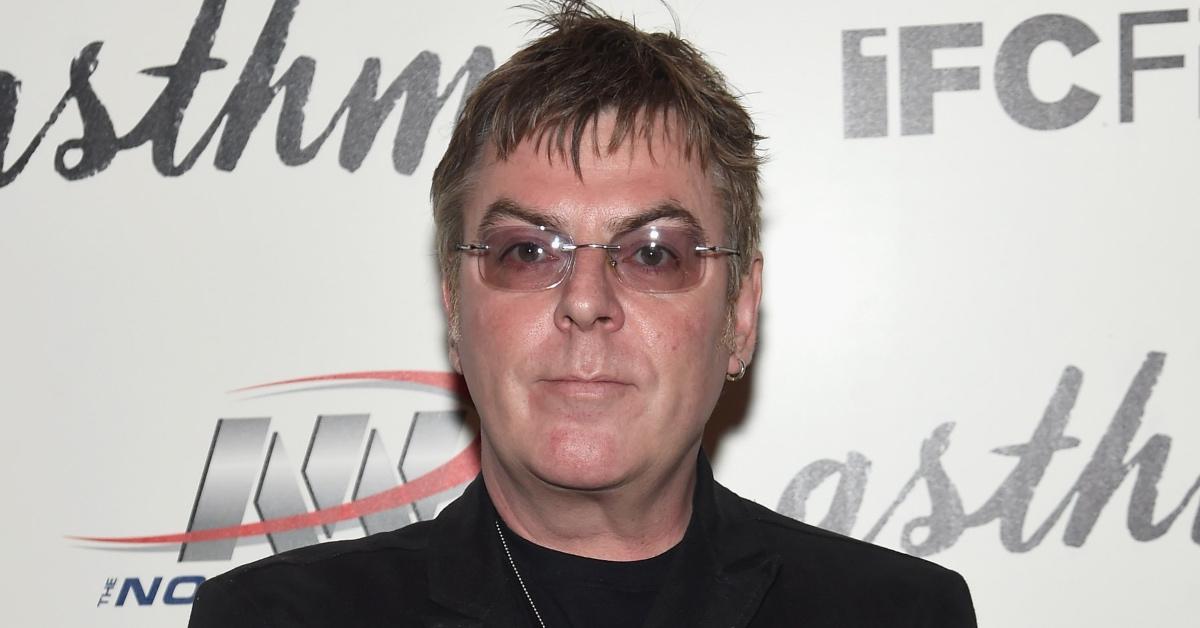 Article continues below advertisement
What was Andy Rourke's cause of death?
On May 19, 2023, Johnny Marr announced the news of Andy's death on Twitter: "It is with deep sadness that we announce the passing of Andy Rourke after a lengthy illness with pancreatic cancer."
His message continued: "Andy will be remembered as a kind and beautiful soul by those who knew him and as a supremely gifted musician by music fans. We request privacy at this sad time."
It is unclear how long Andy had been battling pancreatic cancer.
After joining the Smiths in 1982, he played with the band until they split in 1987. Following the breakup of the Smiths, Andy frequently played with Morrissey on his solo projects and collaborated with artists like Sinéad O'Connor, the Pretenders, and Badly Drawn Boy.
In 2005, he formed the supergroup Freebass, composed of bassists from other popular bands.
Article continues below advertisement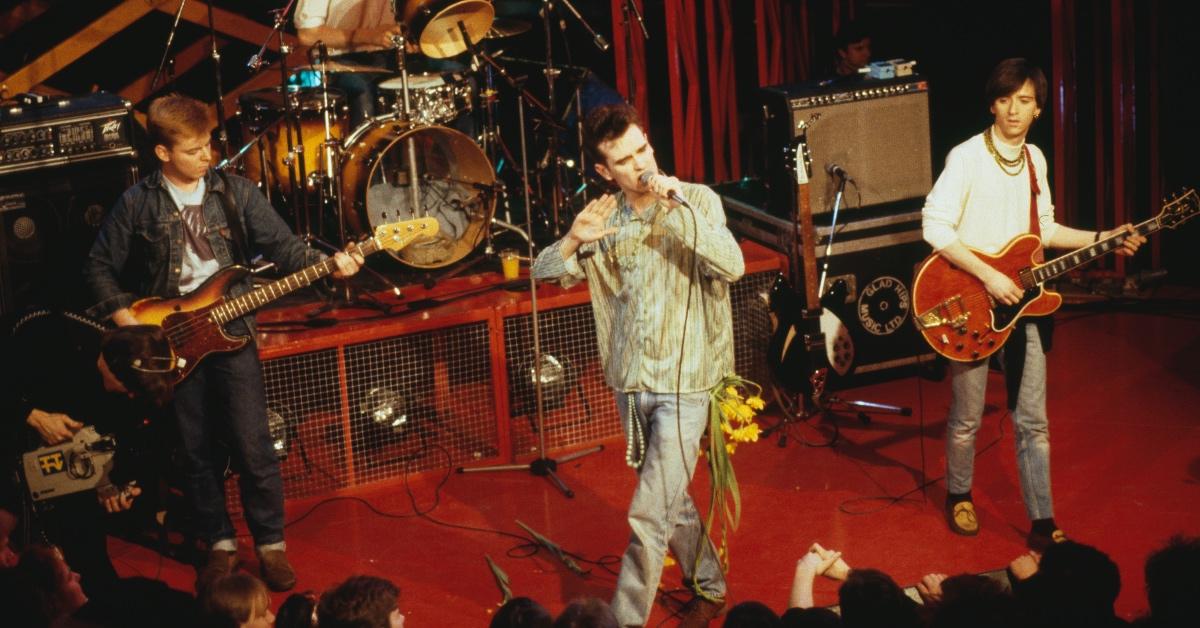 Fans and fellow musicians flooded the comments of Johnny's post to pay their respects to Andy. Suede bassist Mat Osman added his own tribute to Andy on Twitter, writing, "Aw man. RIP Andy Rourke. A total one-off — a rare bassist whose sound you could recognise straight away. I remember so clearly playing that 'Barbarism' break over and over, trying to learn the riff, and marvelling at this steely funk driving the track along."
Lead singer of the Stone Roses, Ian Brown, wrote, "RiP ANDY ROURKE. I first met Andy aged 17 @simonWolstencr1 party.We remained pals. One of the highlights of my music life was Andy playing on my 'The World is Yours' album and accompanying me onstage on a U.K. tour and my first show in MOSCOW. Belly laughs all the way. RiP Brother X"
Fans are thinking of Andy's friends, family, and peers during this difficult time.