That Taylor Swift Memoir Rumor From TikTok Has Officially Been Debunked
In May of 2023, TikTok freaked out about a rumor that Taylor Swift was releasing a surprise memoir. Here's what you need to know.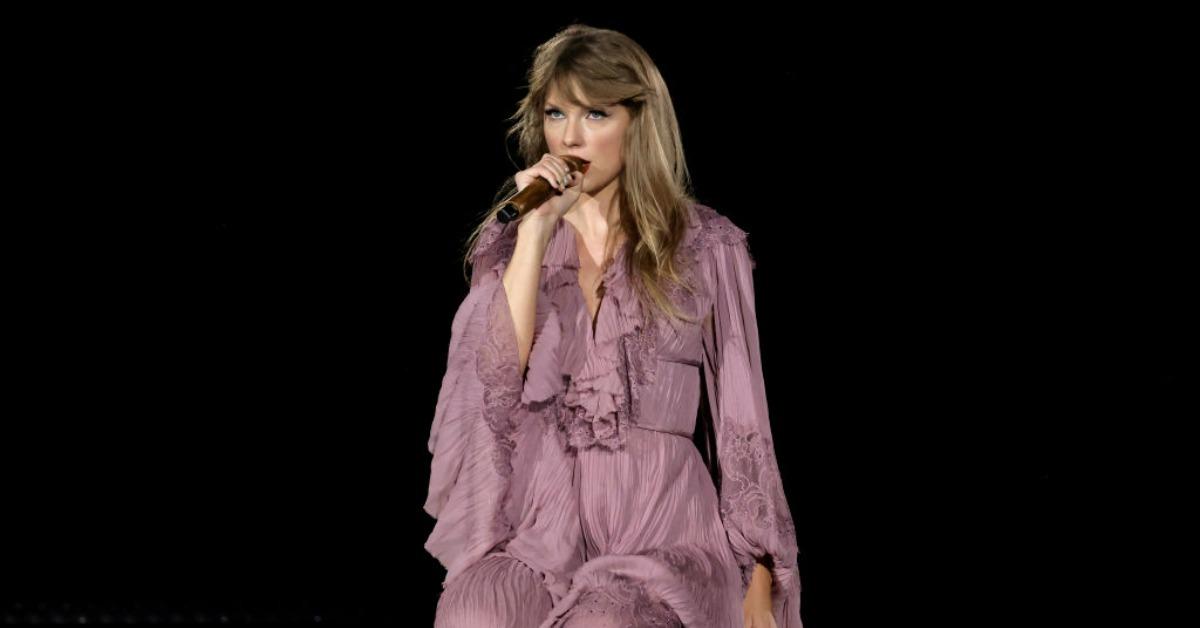 In May of 2023, a TikTok video started a huge fan theory revolving around Taylor Swift. Specifically, Swifties started to think that Taylor would be releasing her memoir in 2023.
Article continues below advertisement
The rumor led to tons of people preordering the mystery book sight unseen, but now it turns out that Taylor's authorial stint was never more than a rumor. Here are all of the details.
The Taylor Swift memoir rumor on TikTok — here's what started it all.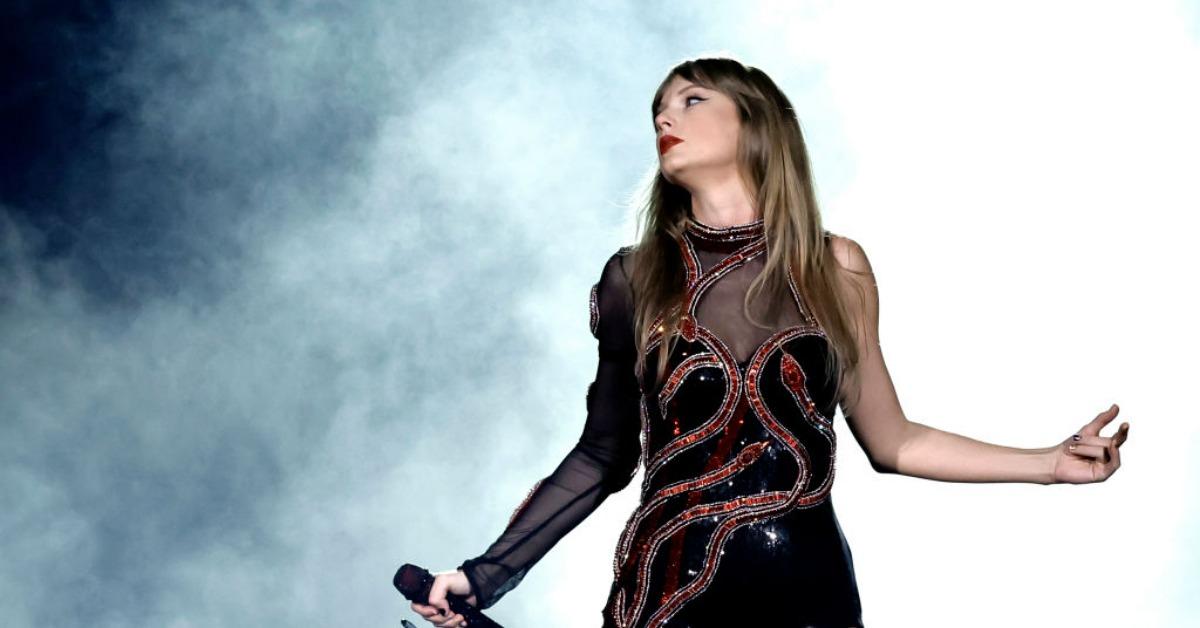 Article continues below advertisement
A TikTok user under the name @goodneighborbooks released a video sharing the theory that Taylor might be releasing her memoir on July 9, 2023. Not surprisingly, the rumor quickly went viral.
Article continues below advertisement
In the video, the creator claimed that the publishers are not going to announce the official book details until June 13, which happens to be Taylor's lucky number. Not only that, but the book is supposedly 544 pages. Consider that 5 + 4 + 4 adds up to 13 as well.
The user later posted a follow-up TikTok saying that the publisher asked him to take his original video down, which he interpreted as a sign that what he said was true. For a time, it also seemed as if Taylor herself was teasing the release of the memoir.
Article continues below advertisement
Some Swifties thought Taylor Swift might have confirmed her upcoming memoir.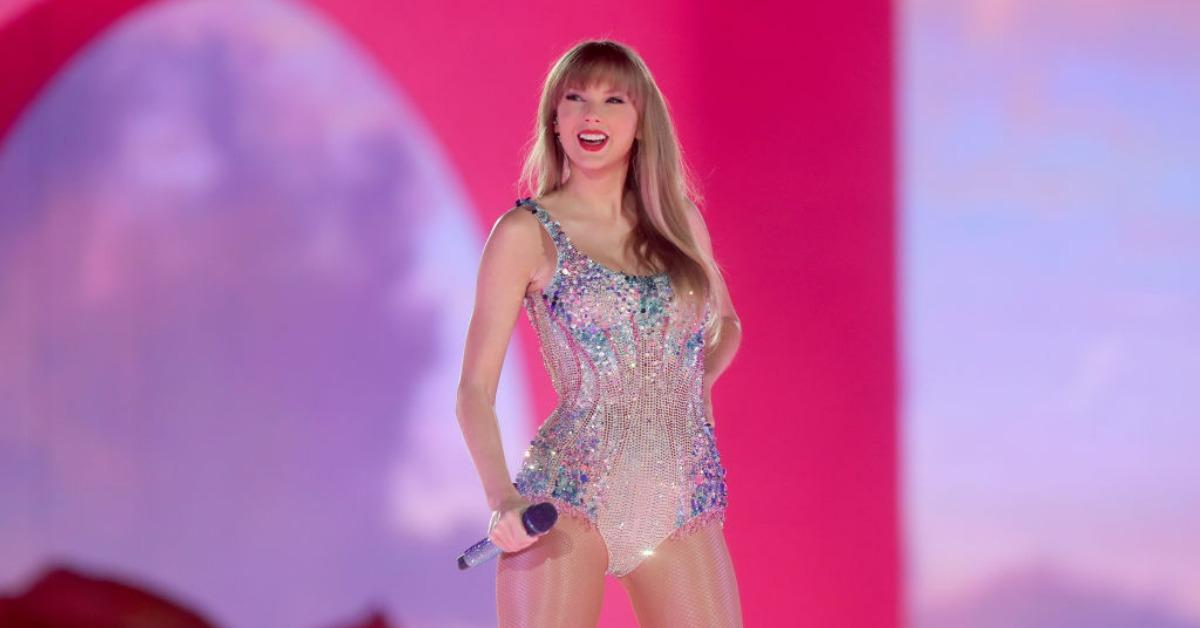 On May 6, 2023, Taylor revealed on Twitter that she is releasing Taylor's version of "Speak Now," which was originally released in 2010. But some Swifties thought she might have also teased her book in the process of the reveal.
Article continues below advertisement
She wrote, "It fills me with such pride and joy to announce that my version of 'Speak Now' will be out July 7 (just in time for July 9, iykyk)."
Because she mentioned the exact same day that her theorized memoir was rumored to be released, fans saw this as a sign of confirmation that a book was indeed on the way.
Article continues below advertisement
One fan on Twitter wrote, "Look I usually refrain from speculating when Taylor is about to drop something BUT I am fully aboard the Taylor Swift memoir on July 9 clown car. There are just way too many coincidences!!"
Article continues below advertisement
On May 11, it was confirmed that BTS is actually behind the mystery memoir.
Although Swifties held onto hope that Taylor's memoir was forthcoming, it was confirmed on May 11 that the mystery book is actually going to tell the story of the popular K-pop band BTS. As it turns out, July 9 is also an auspicious date for ARMY — it's the tenth anniversary of the fan base's founding.
Taylor Swift has written a book before.
Article continues below advertisement
You might not have known, but Taylor has written a nonfiction book before. Though, the book wasn't published. All the way back in 2014, the singer did an interview with AP and revealed that she once wrote a large book when she was younger.
She said that, "When I was little, I was about 14, maybe 13, I can't remember. I wrote this book, I wrote like a 400 page novel about my life and my friends. It was loosely based on my life, but it was a different character [that] was the main character."