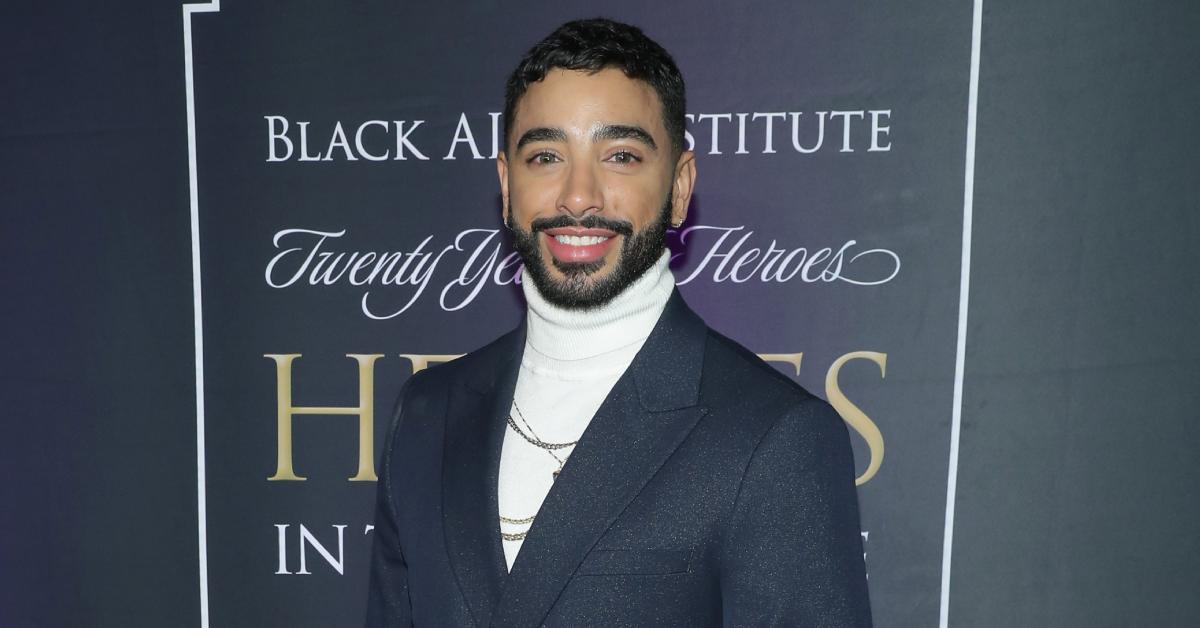 "Lavender Haze" Is Taylor Swift's First Music Video to Feature a Trans Actor
For the last few months, Taylor Swift has been hinting at a music video for her synth-pop and R&B track, "Lavender Haze." After much anticipation from her massive fanbase, the 33-year-old singer officially debuted the psychedelic video for the fan-favorite "Midnights" track on Friday, Jan. 27, 2023.
Article continues below advertisement
The lavender-tinted music video reveals Taylor's sultry side, showing her getting cozy with a love interest that the internet can't stop talking about. With that said, let's get to know the heartthrob known as Laith Ashley De La Cruz.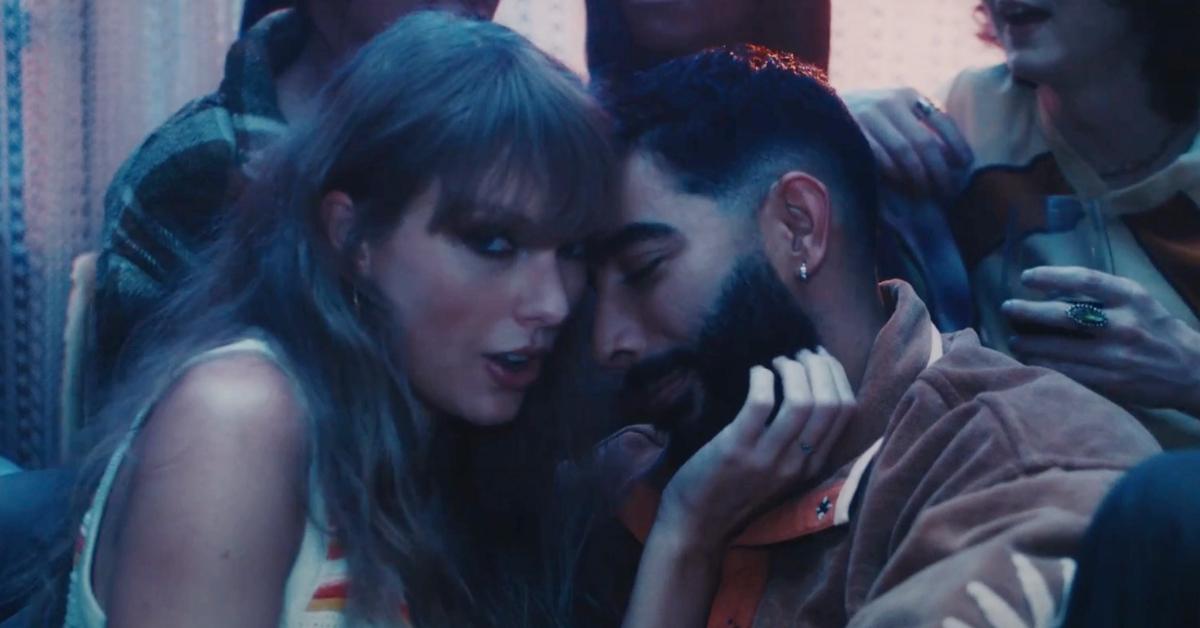 Article continues below advertisement
Who is "Lavender Haze" star Laith Ashley De La Cruz?
Following the music video's release, the "Lavender Haze" songstress took to Twitter to celebrate. Taylor gave a special shout-out to her co-star Laith Ashley De La Cruz, the trans model and actor who portrayed her love interest, saying she "absolutely adored working with" him. Of course, fans of the musician felt the same way and even praised her for the LGBTQ+ representation, noting that this is the first music video of her's to cast a trans actor as the male lead.
Now, let's get into it — who is Laith Ashley De La Cruz? Well, he is a 33-year-old actor, model, activist, and singer-songwriter who hails from Harlem, N.Y. Shortly after beginning his transition process, Laith pursued a modeling career after actress and LGBTQ advocate Laverne Cox reposted his photos to her Instagram account.
Article continues below advertisement
Since then, Laith has modeled in various campaigns for Barneys, Calvin Klein, and Diesel. For his work with the latter, he became the first-ever transgender man to be featured in a Diesel campaign. Laith has also graced the cover of several fashion magazines, including British GQ, Vogue France, Out Magazine, Elle UK, Gay Times, Attitude UK, FTM Magazine, and Cassius.
Article continues below advertisement
After conquering the catwalk, Laith branched out into the acting industry. In 2016, he appeared on the reality television series Strut, which followed the professional lives of several transgender models. He also made appearances on Pose and Ru Paul's Drag Race. In the latter series, Laith became the first transgender member of the pit crew.
Swifties are ecstatic about the trans representation in "Lavender Haze."
Since the release of the "Lavender Haze" music video, many have been applauding Taylor for her casting decision.
"Taylor Swift hired a trans man of color, Laith Ashley, to star alongside her as her love interest in her new music video for 'Lavender Haze,'" one person said on Twitter, noting, "This comes at a time when powerful anti-trans forces worldwide are crusading against the very existence of trans people."
Article continues below advertisement
Another fan wrote, "The man in the 'Lavender Haze' [music video] is trans. This representation is a Taylor Swift music video is so good for the community I'm so happy."
"The 'Lavender Haze' music video featuring a trans man and having him be Taylor Swift's lover no less is such a big step forward for us in representation in so many ways," a third commented. "Visibility is so important in bringing about progress towards our equality, and I'm so happy Taylor knows that."
We don't know about you, but we can't wait to see what Laith does next!