Andy Warhol Passed Away in February 1987 — What Happened?
Andy Warhol cause of death: the pioneer of pop art died on Feb. 22 , 1987, at the New York Hospital. What happened? How did he die?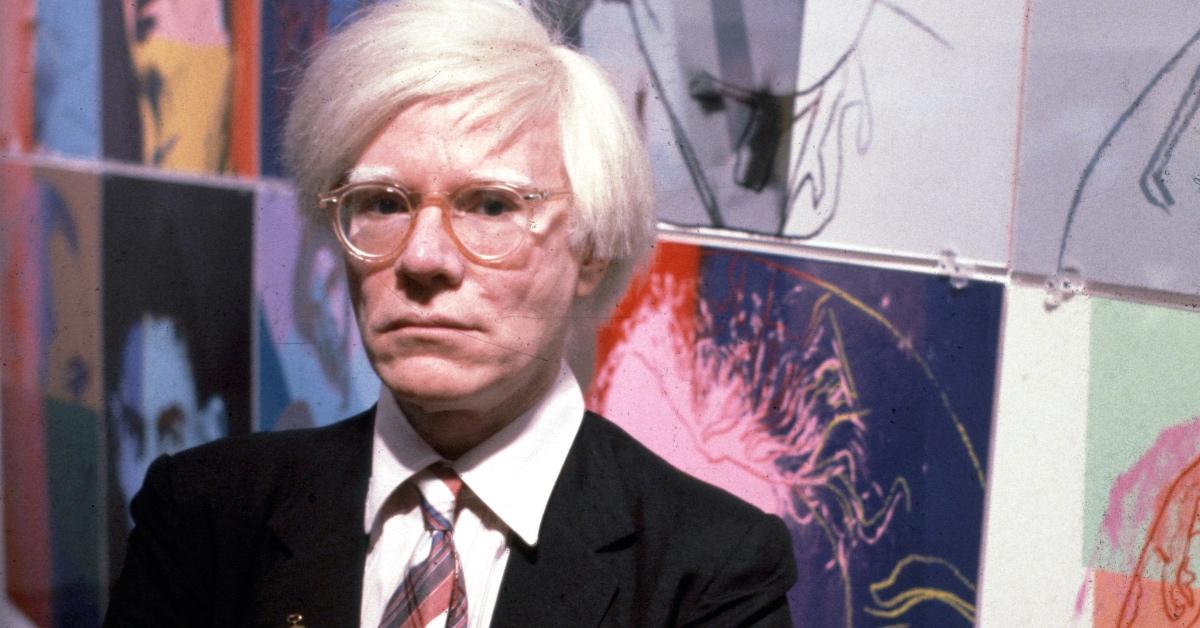 A six-part documentary series on Netflix, titled The Andy Warhol Diaries, looks at the extraordinary life and work of one of the most influential cultural figures of the 20th century.
Originally trained as a commercial artist, Andy Warhol used his practice to challenge ideas about the role of the artist during the rise of consumerism. Best-known for his silkscreen prints, he co-founded Interview, managed the Velvet Underground, and created movies like Sleep.
But what was Andy's cause of death?
Article continues below advertisement
What was Andy Warhol's cause of death?
Born in Pittsburgh, Pa., on Aug. 6, 1928, Andy had spells of ill health. As a child, Andy was diagnosed with Sydenham's chorea. He moved to New York in 1949, working as an illustrator and adman before further expanding his career into the arts, music, publishing, and beyond. He opened the creative compound dubbed "the Factory" in the 1960s.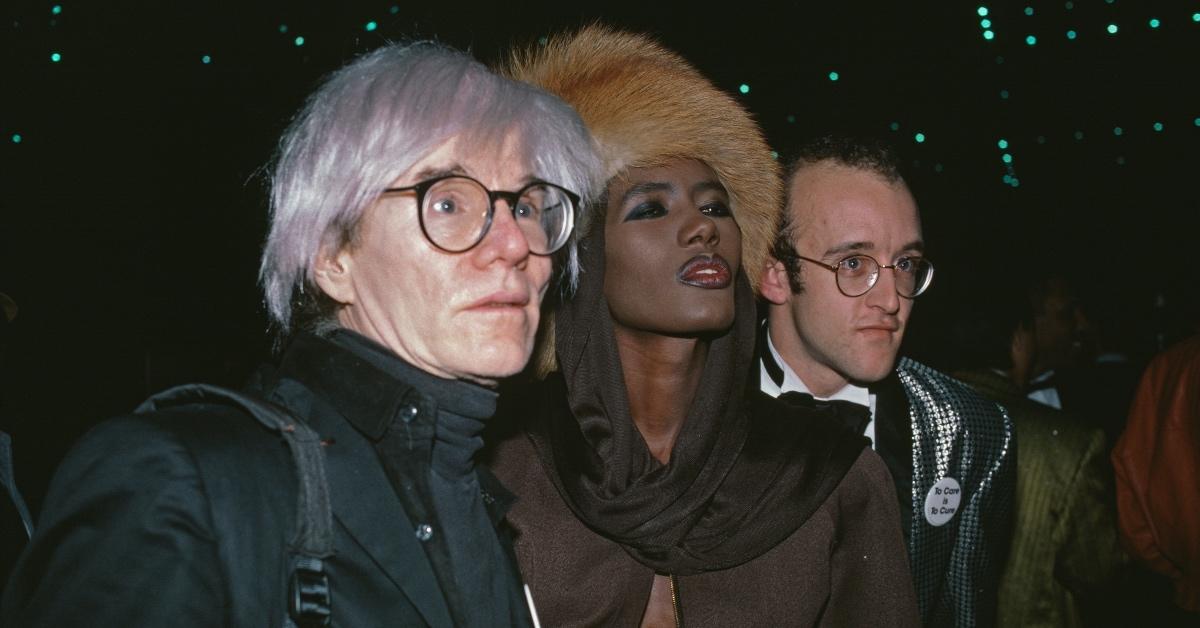 Article continues below advertisement
There has been some speculation about Andy's supposed health conditions, but exact details about his medical history are hard to come by. (A 1999 article by the Guardian suggests that his work ethic and restrictive habits, such as his insistence on keeping a diet consisting of Kellogg's Corn Flakes, Campbell's soup, and fruits like bananas, closely match the behavioral patterns people with autism tend to exhibit.)
Andy Warhol developed incisional hernia after the Valerie Solanas attack. He had to wear a surgical corset for the rest of his life.
Andy's health troubles began on June 3, 1968, when Valerie Solanas, who had accused Warhol of stealing her play, shot Andy as well as art critic Mario Amaya. She'd attempted to shoot Andy's business manager Fred Hughes as well.
The others survived the ordeal without further complications. Andy was initially pronounced clinically dead after being admitted to the Columbus-Mother Cabrini Hospital, but he survived.
Article continues below advertisement
Andy's spleen, stomach, liver, esophagus, and lungs got injured as a result of the attack. He was released from the hospital on July 28, 1968. Andy developed an incisional hernia, which required him to wear a surgical corset for the rest of his life. Andy partook in a photo shoot documenting the scars running across his chest and stomach in 1969, posing for Richard Avedon.
Article continues below advertisement
Is Andy Warhol still alive? The nature of Andy's art practice may have sparked fringe conspiracy theories claiming that he is still alive. Medically speaking, that's not the case.
At 58, Andy had to receive routine surgery: a gallbladder removal. Because the shooting left his body in a frail state — the surgical corset, at least according to Esquire, was used to hold in his bowels — the procedure was a great deal more complicated than it would have been for a person who hadn't been shot.
"Andy was dehydrated and also emaciated from having barely eaten in the previous month, had for years been taking a daily dose of speed, and was still suffering from the effects of a brush with death in 1968," Dr. John Ryan told the New York Times (per Esquire).
Article continues below advertisement
Dr. Bjorn Thorbjarnarson, the operating surgeon, had to remove the gallbladder and repair the abdominal wall. The procedure was carried out in the early hours of Feb. 21, 1987.
"When a sick body goes through the trauma of a major operation, the stress on the entire system, including the heart, can sometimes be fatal, he explained," Stewart Redmond Walsh, a professor of vascular surgery, told the New York Times (per Esquire).
Andy suffered a cardiac arrest the same day. He died at 6.32 a.m. on Feb. 22, 1987.
The Andy Warhol Diaries is available on Netflix now.