'The Weekend Away' Is Netflix's Latest Thriller — Will There Be a Sequel?
'The Weekend Away' is Netflix's new thriller keeping viewers on the edge of their seats, and fans are dying to know if there will be a sequel. Here's an update.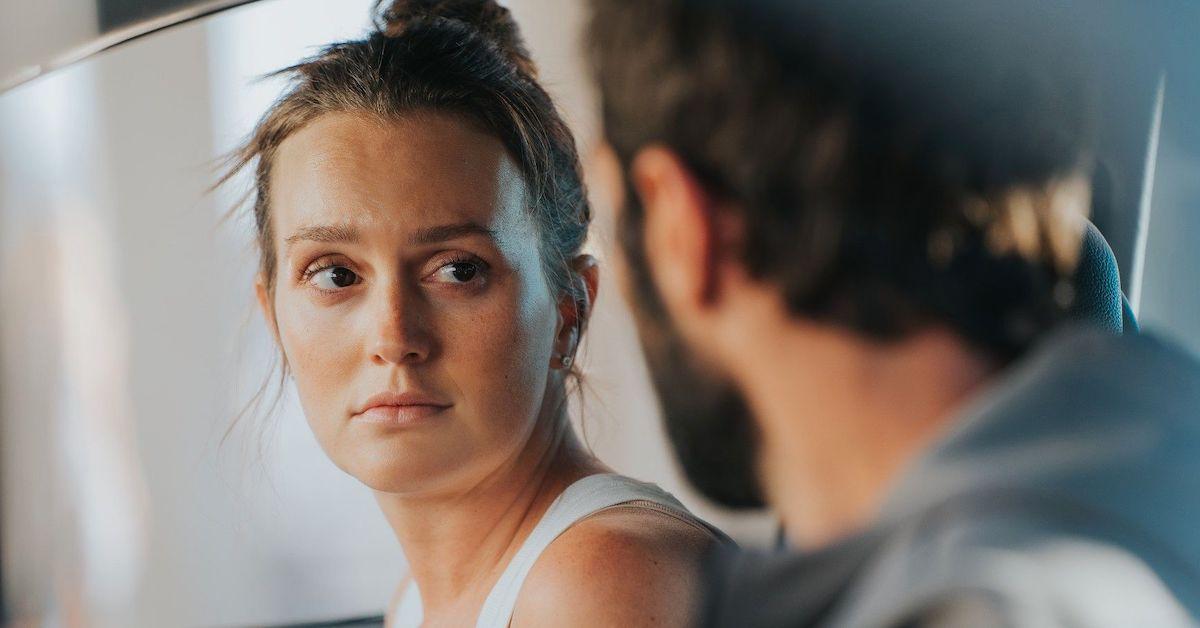 Netflix's new must-see, The Weekend Away starring Leighton Meester and Christina Wolfe, has captivated viewers. The 2022 thriller tells the story of what happens when two women try to plan a simple girls trip to Croatia. They're looking to break away from their mundane lives to explore a new country, meet new people, and have a good time. Their plan sounds simple enough, but unfortunately, things take a dark turn.
Article continues below advertisement
When one of the women vanishes, the innocent friend she's left behind gets accused of murder. She has to do everything in her power to solve the case of her best friend's disappearance in order to clear her name and make sure her friend is still safely alive. There are so many unsettling moments that keep viewers on the edge of their seats. Will there be a sequel to this Netflix hit?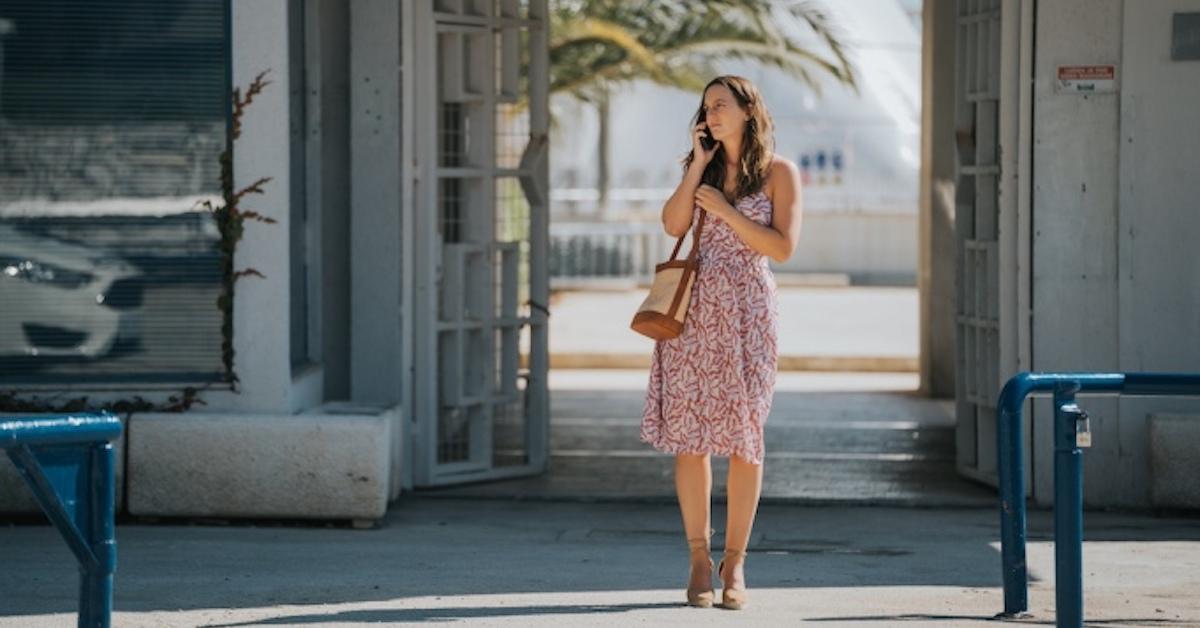 Article continues below advertisement
Will there be a sequel to 'The Weekend Away'?
As it stands right now, it doesn't seem likely that The Weekend Away will be snagging a second installment. Since the first movie wraps up the storyline so perfectly, there's not a lot of room left for a sequel. If the movie had left viewers with a ton of unanswered questions, it would have made more sense to explore a sequel, but that's just not the case here.
For those who are curious to know whether The Weeknd Away is based on a true story, it's completely fictional — and it's actually based on a book of the same name, which was written by Sarah Alderson. She published the story in 2020 after going on vacation out of town with a group of her female friends. Fortunately for her, the travels she enjoyed were a lot safer and more peaceful than the fictional characters she wrote up in the pages of her novel.
Article continues below advertisement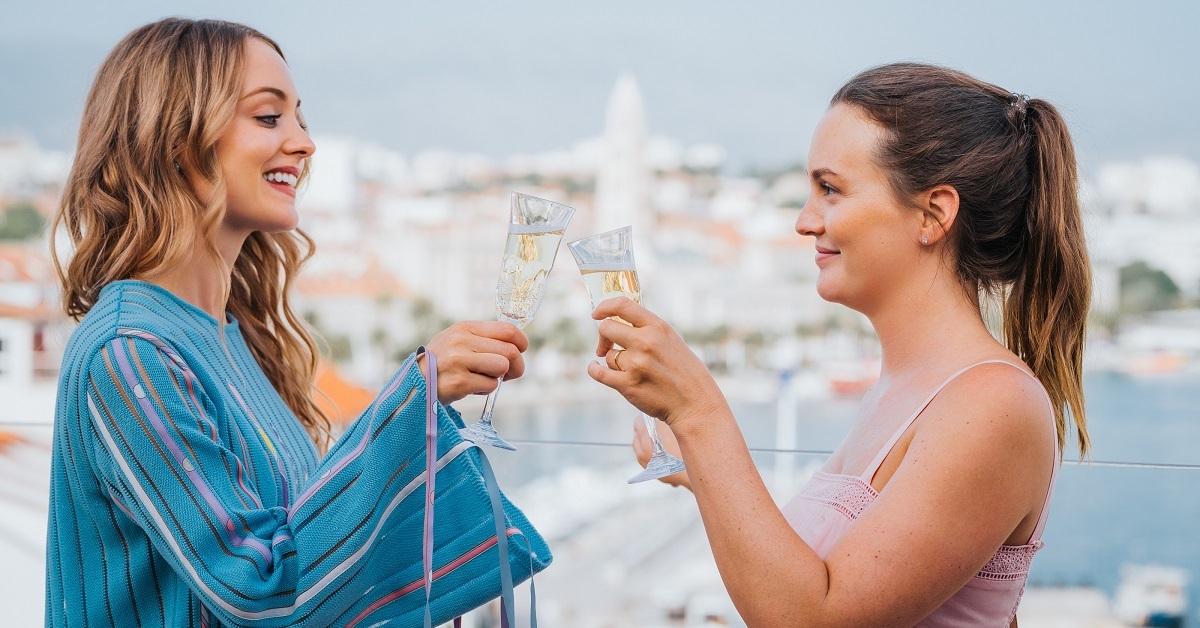 Another reason why there won't likely be a sequel is the fact that she movie closely follows the plot of the book, which doesn't have a second installment itself. However, now that Sarah's success is taking off, it wouldn't be surprising for another one of her books to be adapted into movie form.
Article continues below advertisement
Here's where else you can catch the cast of 'The Weekend Away.'
Even though it's highly unlikely there will be a sequel to The Weekend Away, you can definitely catch more of the captivating cast in some of their other projects. Leighton made a name for herself as Blair Waldorf on Gossip Girl between 2007 and 2012. In more recent years, she's starred in a handful of projects including The Last Man on Earth, Semper Fi, The Orville, How I Met Your Father, and Single Parents.
Some of Christina's other roles include Fury, Level Up, Hercules Reborn, and Batwoman. These leading ladies obviously have what it takes to pull off a movie filled with action and thrills like The Weekend Away, but both of their portfolios of work are super versatile. Even if the movie doesn't get a sequel, you'll likely be seeing both of their faces in the future!
The Weekend Away is available for streaming on Netflix now.